Who is your favorite hot YouTuber? Recently, this question was asked by a gay netizen on the Gay Board of one of the biggest forums in Taiwan. It immediately aroused everyone's interest. They listed their favorited YouTubers. Even though everyone's type is different, we cannot deny the talent in front of the camera of the guys below. Every man that is as serious as them in their work can steal our hearts, right?
1. Louis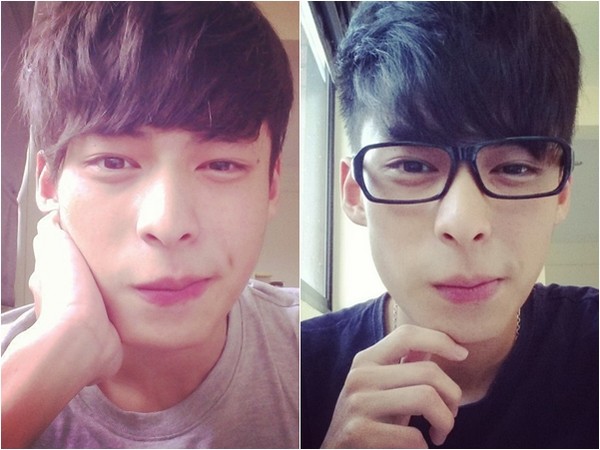 Source: Ettoday
Louis always claims that he is a big brat. His funny and childish videos are a must watch. However, after you watching for a while, you will realize that he is just a big boy following his dream. For now, his channel has reached 1.3 million subscriptions. He is one of the most well-known YouTubers in Taiwan.
2. Chang Yong (常勇)

Source: Dufeed
Chang Yong is a multitalented Malay Youtuber. He represented Malaysia in several international taekwondo competitions, and even won a gold medal in South Korea. He is very athletic (no wonder there are many boys crazy for him). Besides, he has a kind personality and good heart, and his humbleness is so cute!
3. Bujo

Source: Facebook
If you are a fan of the blogger / YouTuber, Biatch Planet, then you will be familiar with her friend Boju. As part of Biatch Planet's productions, Boju also has his own channel. He is really good at doing film review videos and sharing his insightful opinions with the viewers.
4. Lean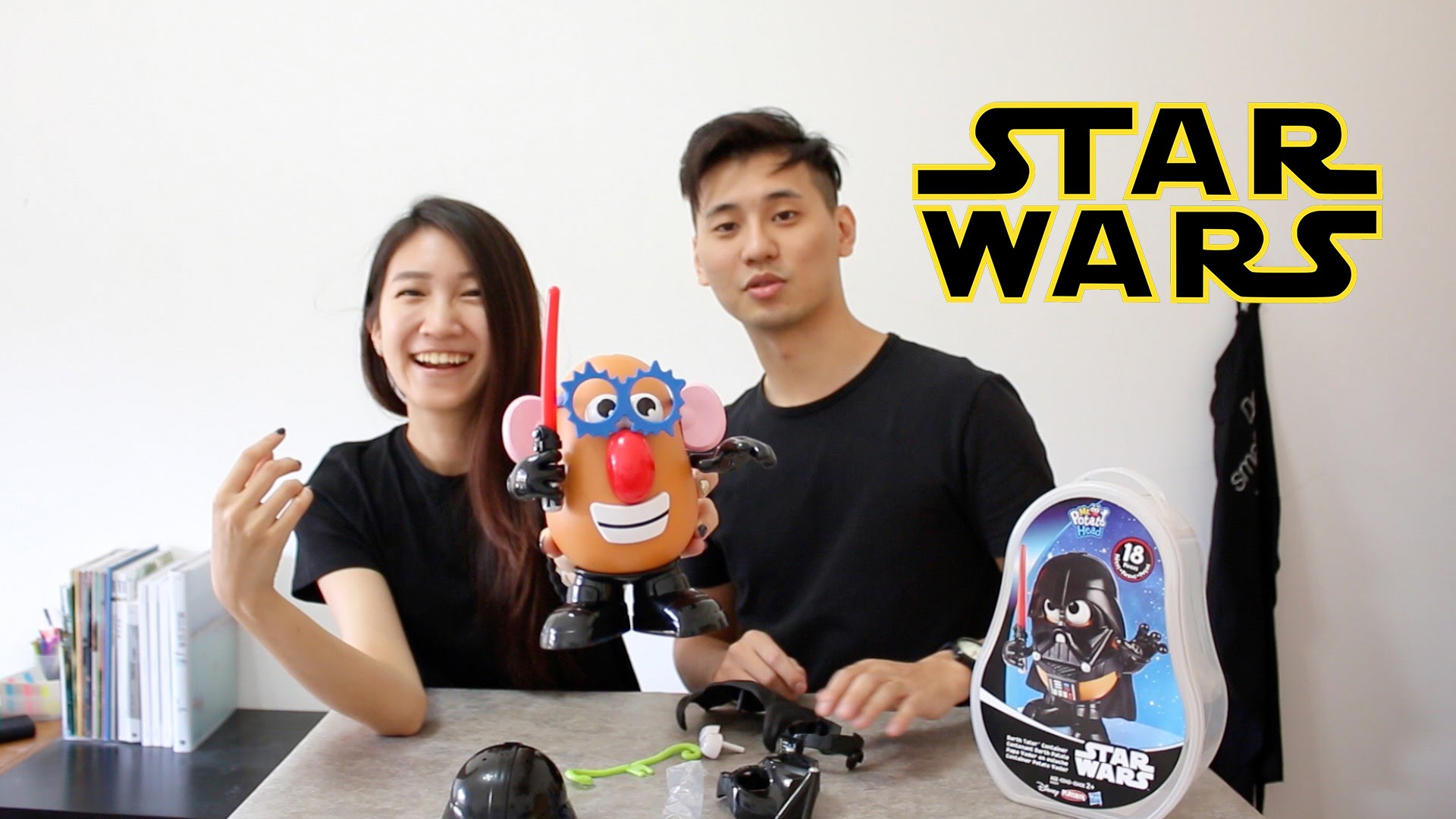 Source; YouTube
Although Lean already has a girlfriend, Illy, and they always make videos together, gay fans still love cute Lean and his voice. Their unboxing videos are the highlight of their channel.
5. Ashan

Source: Facebook
Ashan is one of the most popular gamers in Taiwan, with more than 1.5 million followers His cute face and pleasing voice makes him our wet nerdy dream!
6. HowFun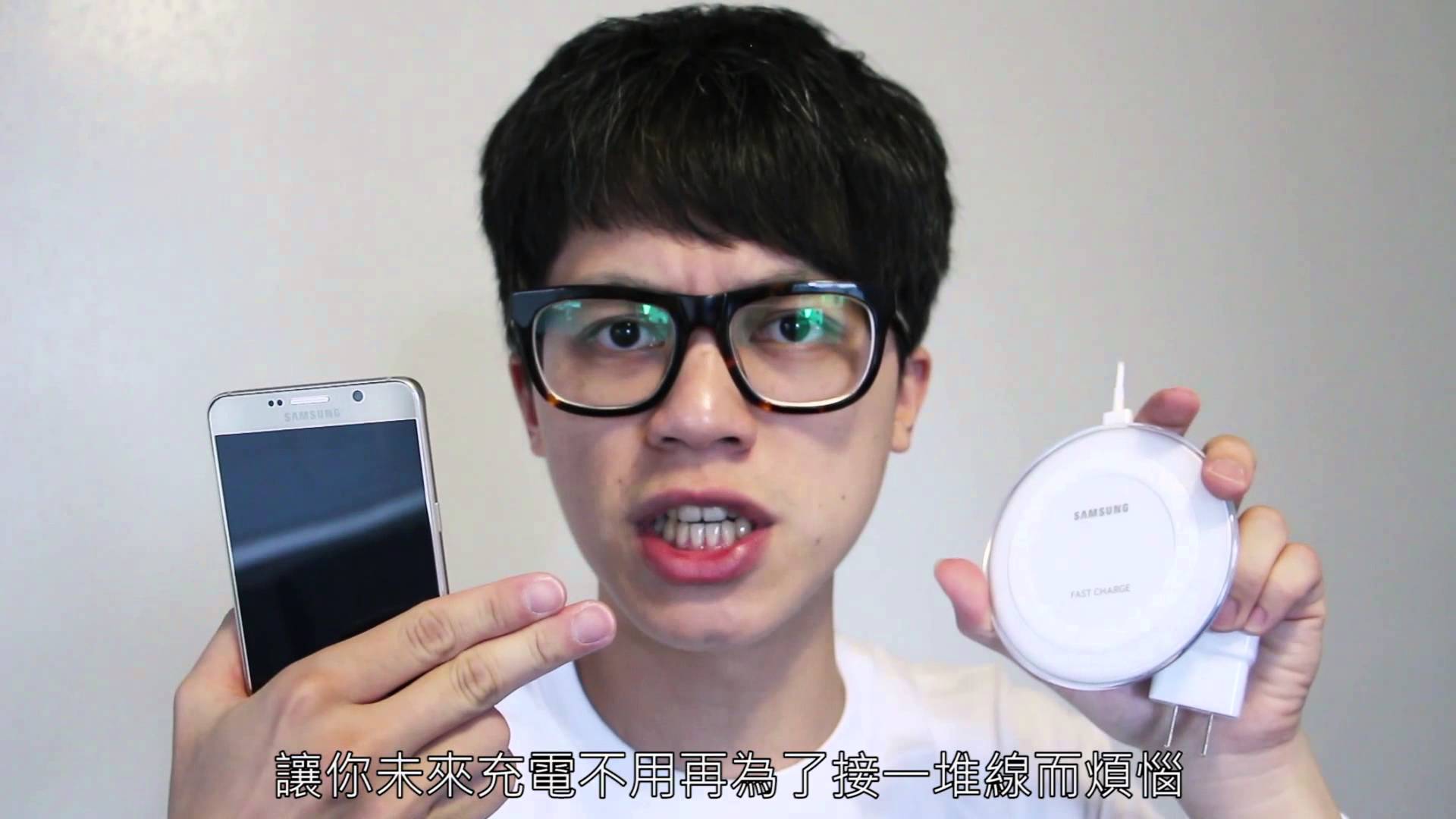 Source: Youtube
HowFun is a PTT celebrity, and he is good at making weirdly funny videos. His spoiled-kid content also includes hilarious self-mockery. Due to his high popularity, many companies cooperate with him to produce sponsored videos. Many viewers call him the king of sponsored posts.
7. RD English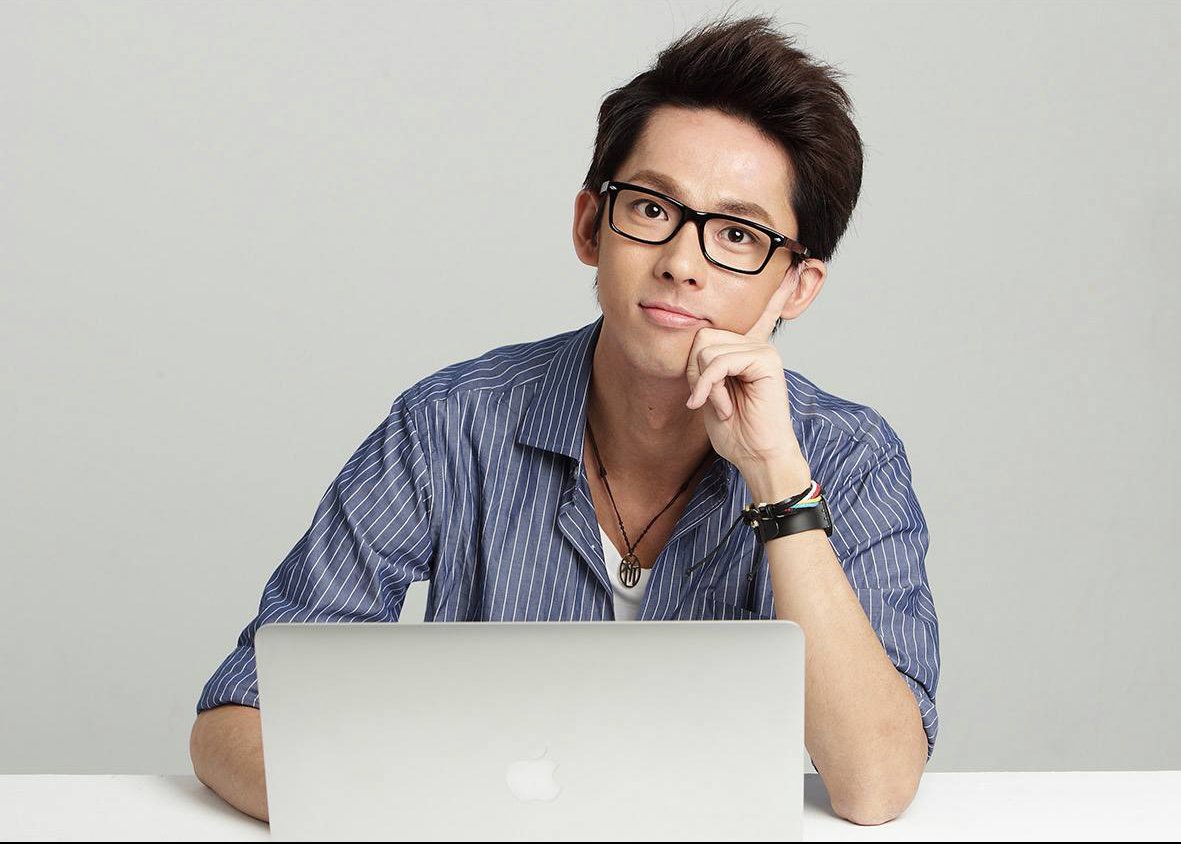 Source: PressPlay
Last but not least, the most popular English teacher, Ray Du. Unlike other YouTubers, Ray and his sister Crown produce a series of funny videos to help viewers improve their English. Unlike others, Ray's productions usually feature interesting themes, and his interactions with Crown also are hilarious. Many gay men have fallen in love with his cute face. If we had this kind of teacher when we were kids, we all would be able to speak fluent English by now.
Which one is your favorite Youtuber? If you like any of them, you can visit their channels and subscribe to their channels!