Have you ever been afraid to face your true self due to the pressure of your religious beliefs? Or are you still in that confusing stage where you doubt who you really are? Well, do not worry, you are not alone. Hong Kong's short film, I Go to School not by Bus, focuses on the dilemma between religion and homosexuality. 

(Image/@zenokoo/Instagram)
I Go to School not by Bus tells the story of two high school students from a Catholic school. Ming, an introverted boy who is still in the closet, and Hei who is openly gay and falls in love with Ming. Following their relationship, we can understand these two rebellious teenagers' story of self-discovery, struggle, loneliness and love.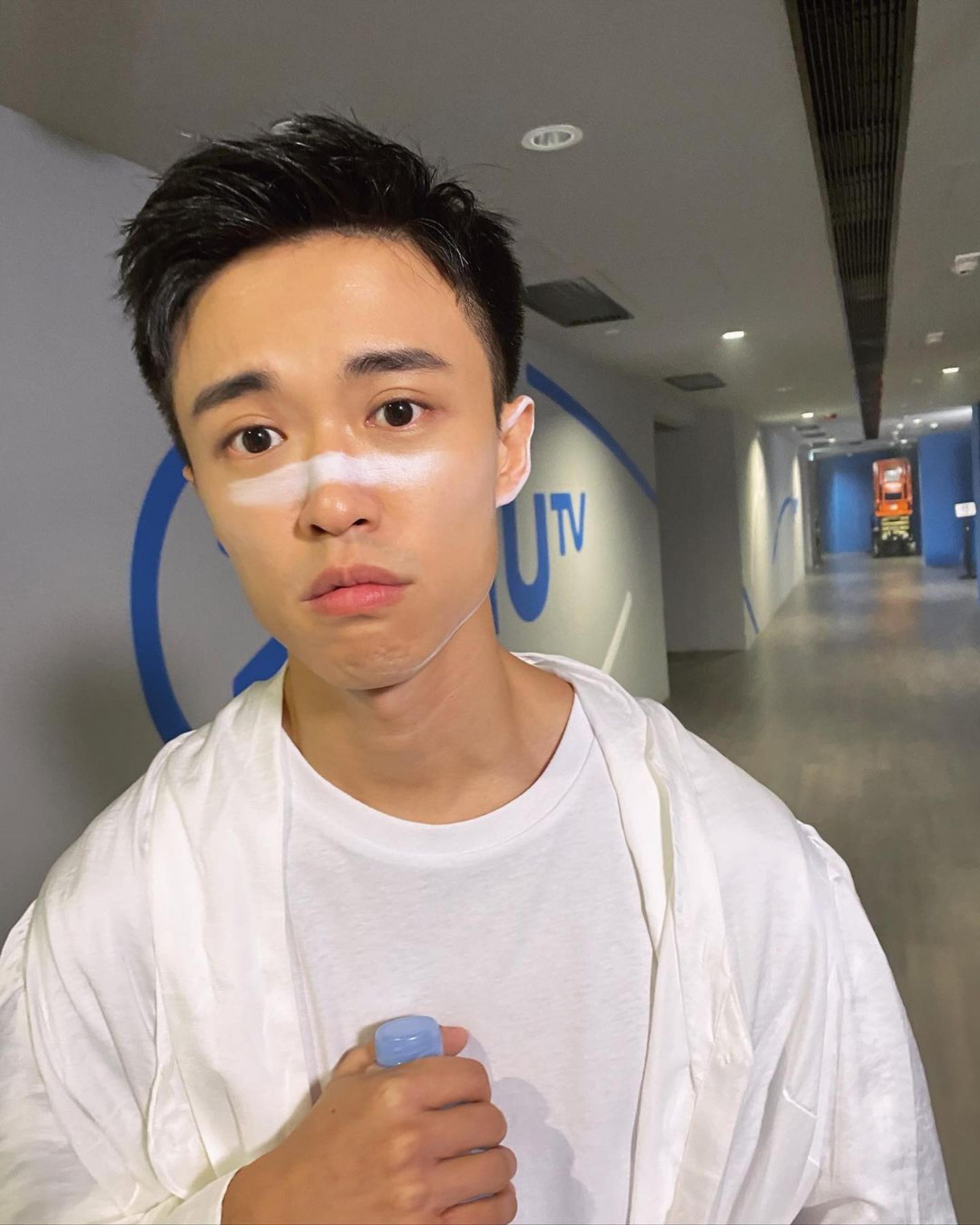 (Image/@zenokoo/Instagram)
Zeno Koo, an upcoming actor from Hong Kong, is attracting a lot of attention in the entertainment industry. He became a model soon after entering school, although ht didn't get the best gradese. Fortunately, his teacher at that time did not give up on him. Instead, seeing his potential, his teacher suggested him to study in a acting school, which indirectly led Zeno to the entertainment business. After graduation, he played many roles in short films and TV series, but experienced a three-year hiatus after shooting the film Somewhere Beyond the Mist.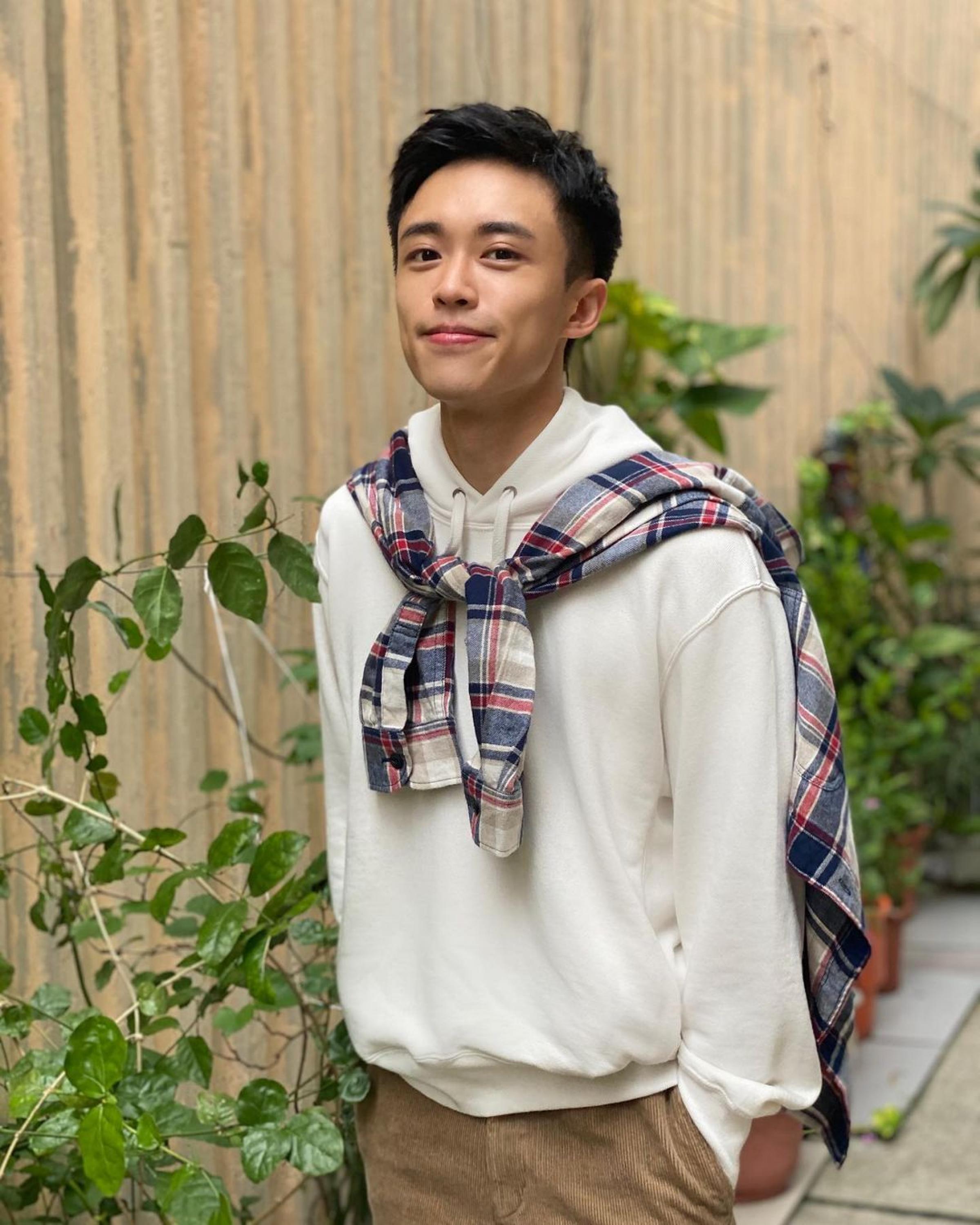 (Image/@zenokoo/Instagram)
Although he hit rock bottom in his acting career after not finding a role for three years, and even his family advised him to find another job, Zeno Koo did not give. In 2017, he started to get cast again in films a theater plays including Tracey, I'm Livin' it, Life After Death or We are the Littles. In addition, Zeno  also appeared in the reality show, Good Night Show - King Maker Season 3.

(Image/@zenokoo/Instagram)