Watch The Second Life of Thieves now on GagaOOLala. 
Woo Ming Jin is one of the young generation of Malaysian Chinese film directors who is known internationally through his simple but meaningful and beautiful films. His films are based on the in-depth narratives that explore characters' struggles. With his own production company Greenlight Pictures, he directed Monday Morning Glory and The Tiger Factory, which premiered at Berlin, Locarno and Cannes film festivals. Inspired by his hidden relative's story, he directed a fiction film The Second Life of Thieves, a complex story of characters based in past and present within the 30 years' time frame.
Tan, the head of a small fishing village, finds out that his wife and best friend, Lai, disappear. Visiting the beach, Tan meets Lai's daughter, Sandy, who has just returned to the village. While on their search, a hidden past is revealed. Tan's secret relationship with Lai, as they struggle with feelings of love and regret.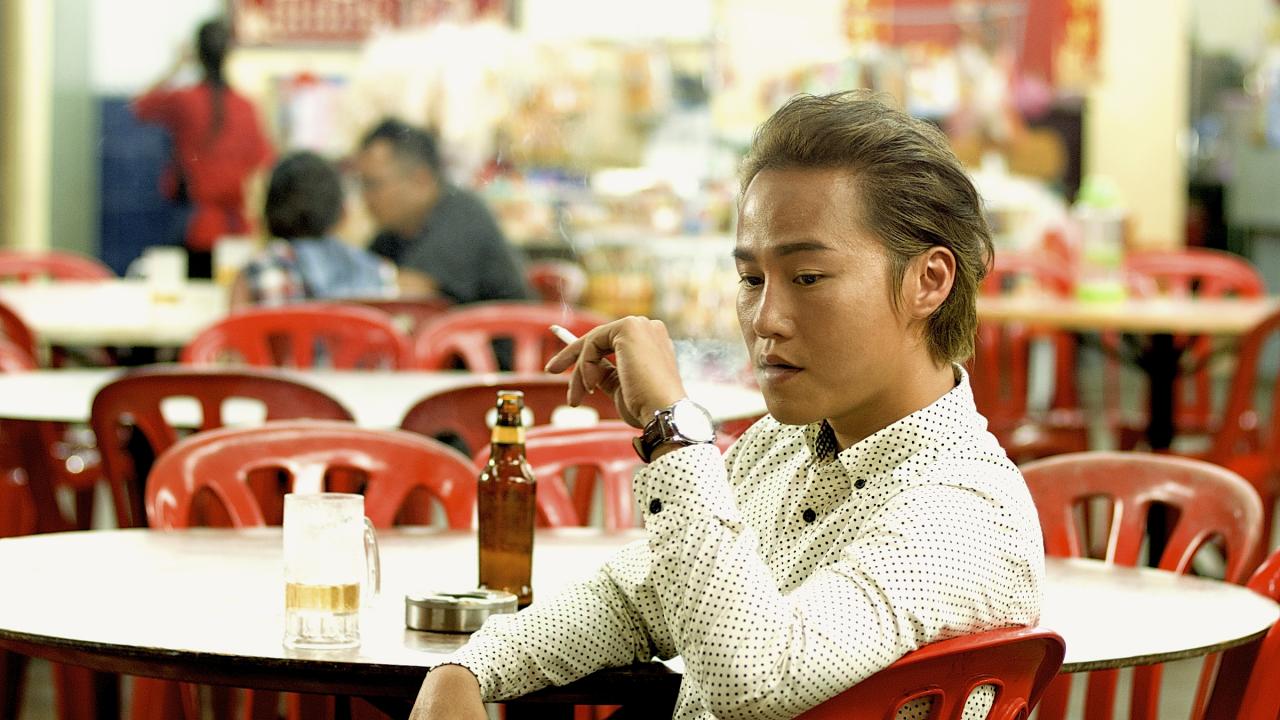 The Second Life of Thieves has various plots showing the past and present, yet Woo connects them together in a way that allows audiences to understand the full story behind Tan and Lai. At times, my mind went crazy while watching the film as Lai, the main protagonist, having secret relationships with Tan's wife and Tan in the past. Woo's intention is to evoke the characters' struggles in craving for their love and satisfaction while, at most times, having regrets in the end. The narrative is complex, while the characters' dialogue, including Lai's voiceover, is subtle but beautiful and poetic. After watching the film, it kept me thinking about what happened to Lai, Tan and Tan's wife, as there are some missing sub-plots in between the scenes. Yet the good thing is that the audiences will keep talking and not forget about it.
The close shots focus on the characters' emotional expressions, while long shots present naturalistic images of the small fishing village. Woo emphasizes the balance between characters and locations without shifting away the audiences' attention. The most memorable shot is when the characters are sitting on the boat as it swayed left and right on the sea. It gives an overall understanding of the characters' inner emotions while being alone or together, significant memories that linger in the present for Lai and Tan.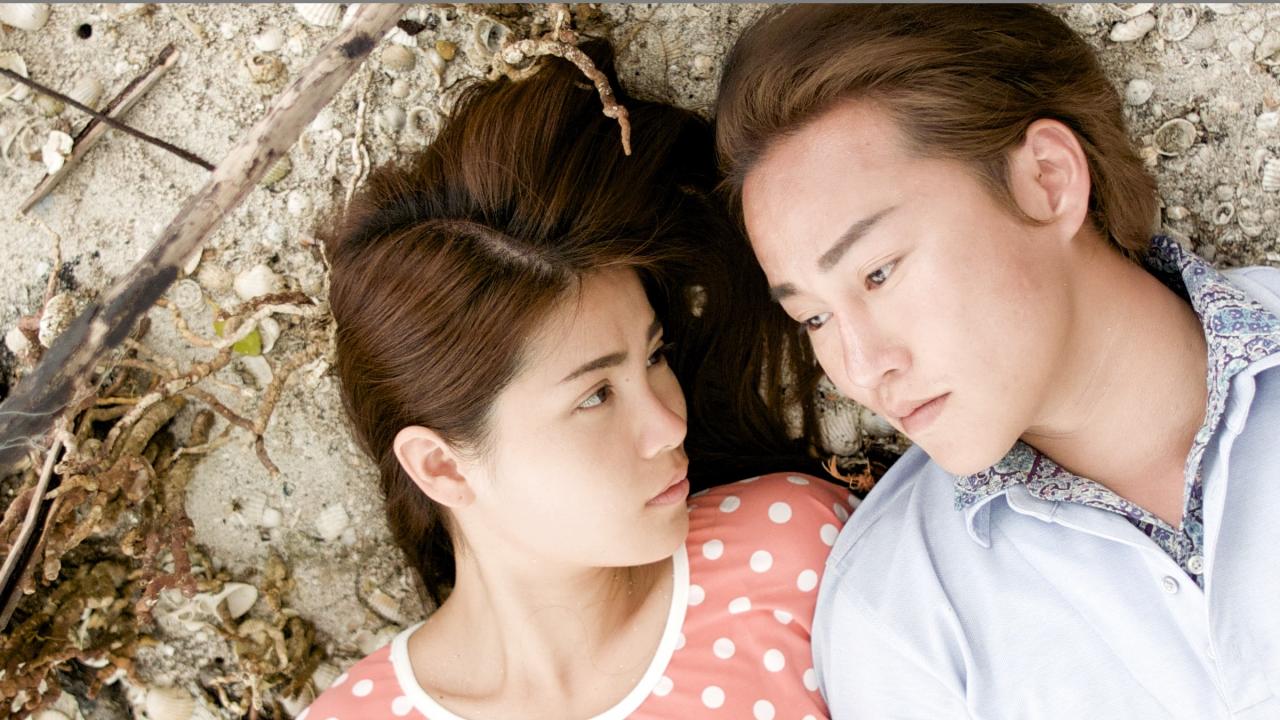 Woo ambitiously tackles homosexuality and abuses on foreign women, which are risky and sensitive topics to be discussed in Malaysian arts and films. In the case of homosexuality, Woo presents the close relationship between Lai and Tan beautifully through their physical love bonding and emotional conversation. Also, Woo wants to show the foreign women's innocence and kindness followed by being treated badly by others by including Sandy's dream and investigating the foreign woman's death in his script. When Tan found out about the truth behind her death, the police mentioned a few past murder cases in Malaysia – which impressed me in Woo's courage to reveal partial truths in his script.
The Second Life of Thieves has a subtle narrative that will leave you with plenty of to think about. The sentimental piano background music adds on emotional aura in many plots that let you fully understand the characters' inner thoughts and struggles. Woo will surely continue to direct mesmerizing films, based on his speciality, and focusing on topics related to Malaysian society.
Watch The Second Life of Thieves now on GagaOOLala. 
Author: Wai Lu Yin
This article originally appeared on easternKicks.