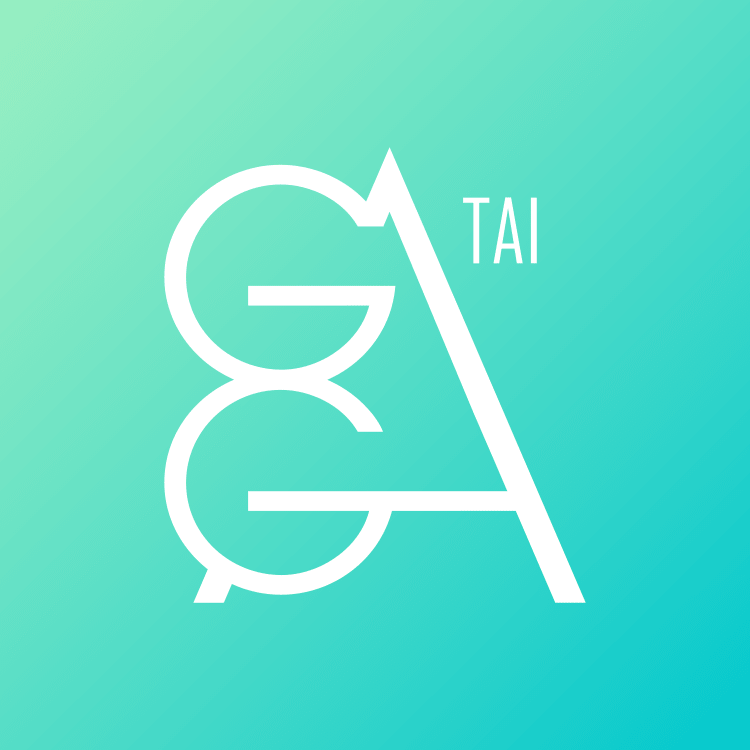 Hello, we are GagaTai.
The word "Gaga" comes from "gay", its pronunciation brings a feeling of fun and vitalil)6bmIL(u8zbE_c_)11Fg$5yzcw8D9D_enh-drC5I2aC+9vx*Hty, and this is exactly what we want to bring to our readers.
GagaTai is an online source for gay news and LGBT film reviews and inte_6hFfWOcEF1A_t)([email protected]+4#2t&PRPiTn$_XT3rviews. We also announce our partner's GagaOOLala weekly film releases. We hope you can enjoy a wonderfully gay life! 
Join us now! You can find a warm and welcoming community heb=S#yM*XnTZclDk7kGKV8a5#[email protected]=NFxT(z3azewCHpYPzqd3re! And always remember: be true to yourself and everyone else, because love always wins!