This 52-year-old Singaporean hunk is Chuando Tan. After the news about him broke last year he became an Internet celebrity and is now starting his acting career in China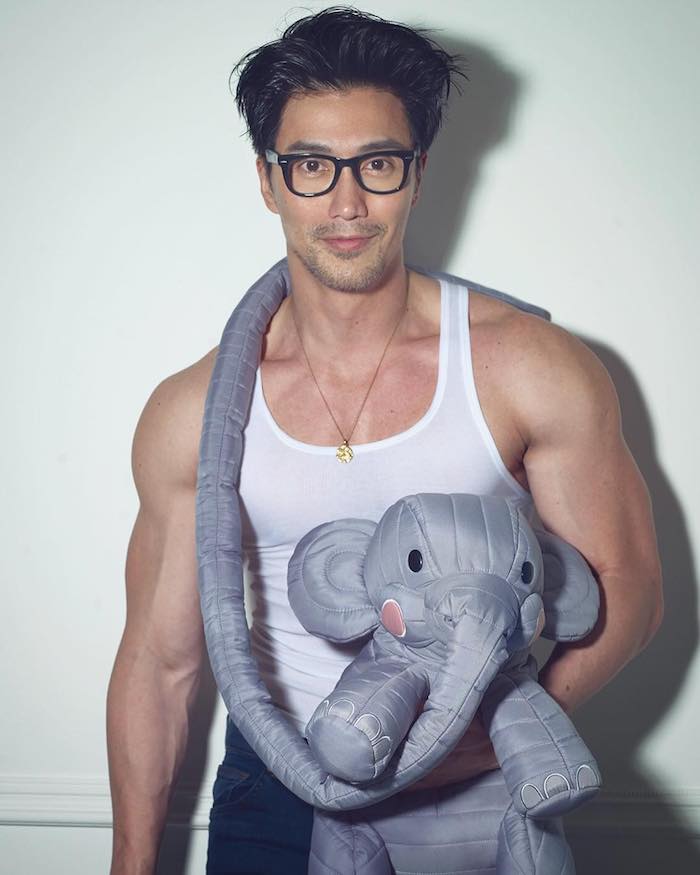 Chuando Tan  still looks like a young college boy!
His Instagram fans have increased from 10k to 1m.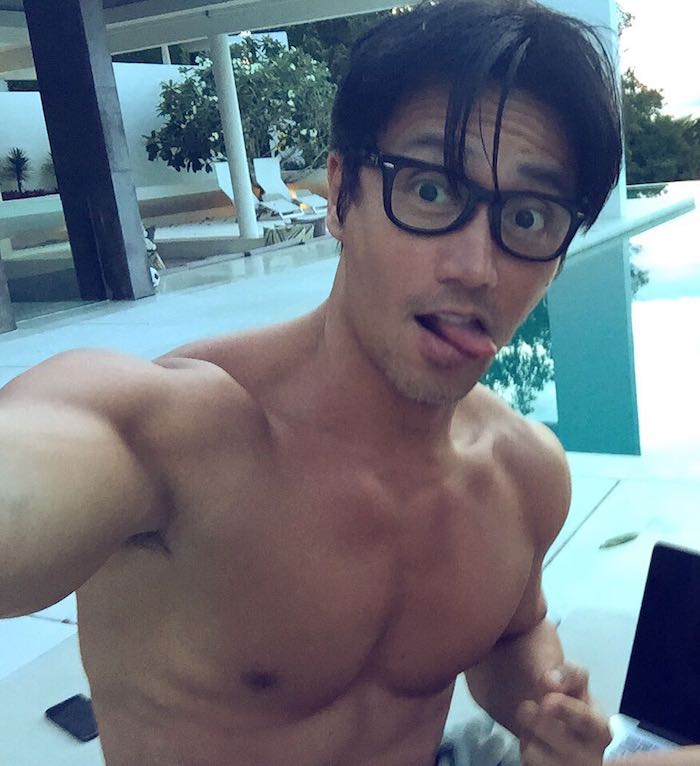 This young-looking guy is taking great advantage of his hotness and popularity to step up the game. He moved to Beijing for more opportunities back in April.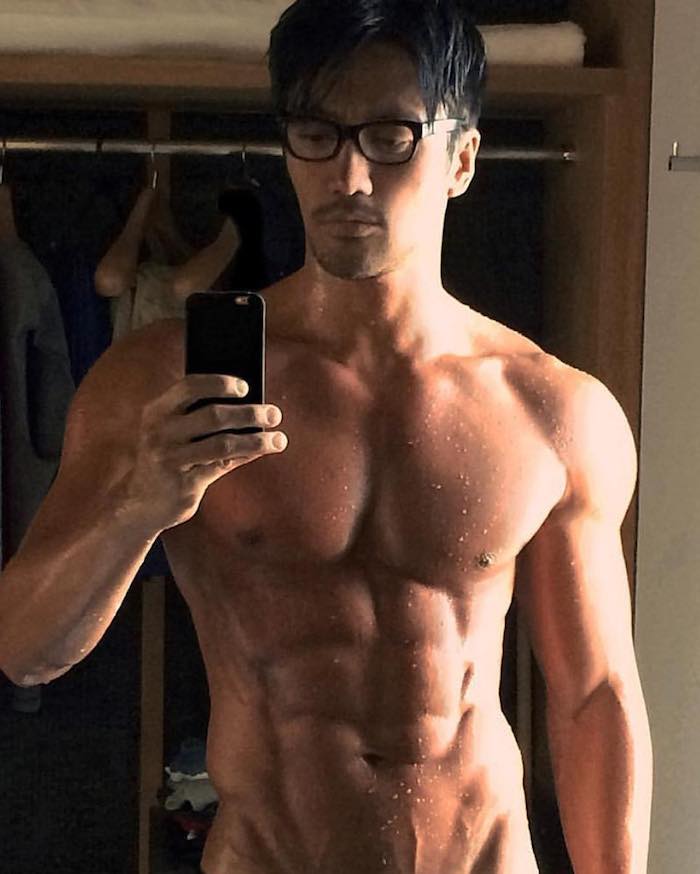 "China is the place you should go in this era. Everyone is looking at China, that is where everything happens. Because of that, it makes perfect sense for me to move there.", Chuando Tan expressed during an interview. 
We only knew that he was a photographer dreaming to become an actor, but now he has signed the contract with an agency to fulfill his dream.
"It is a Hong Kong Management Company, Angelababy and Kiko Mizuhara are both under the same agency."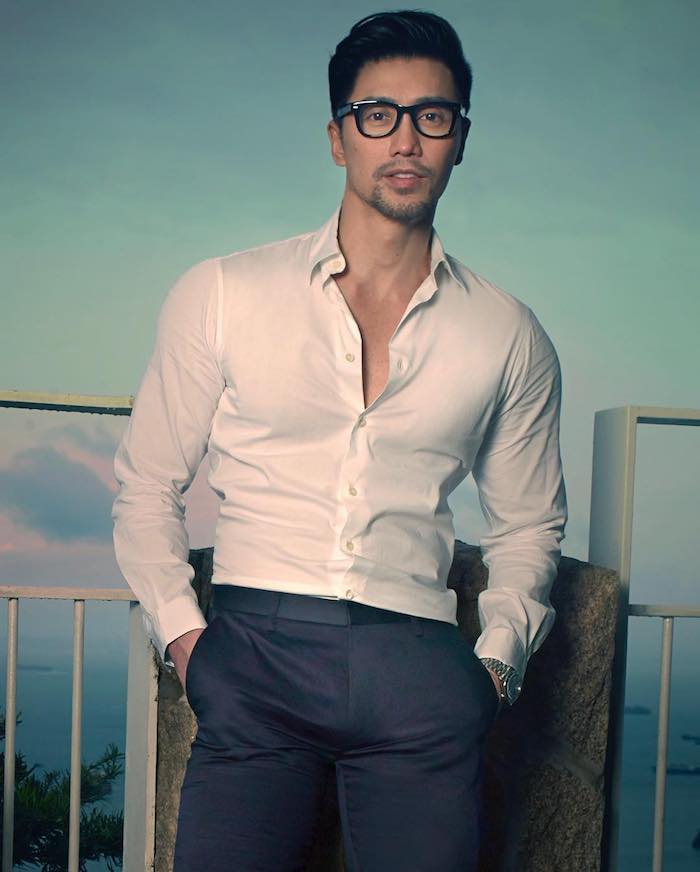 The world is praising his delicious body, which he is well aware of.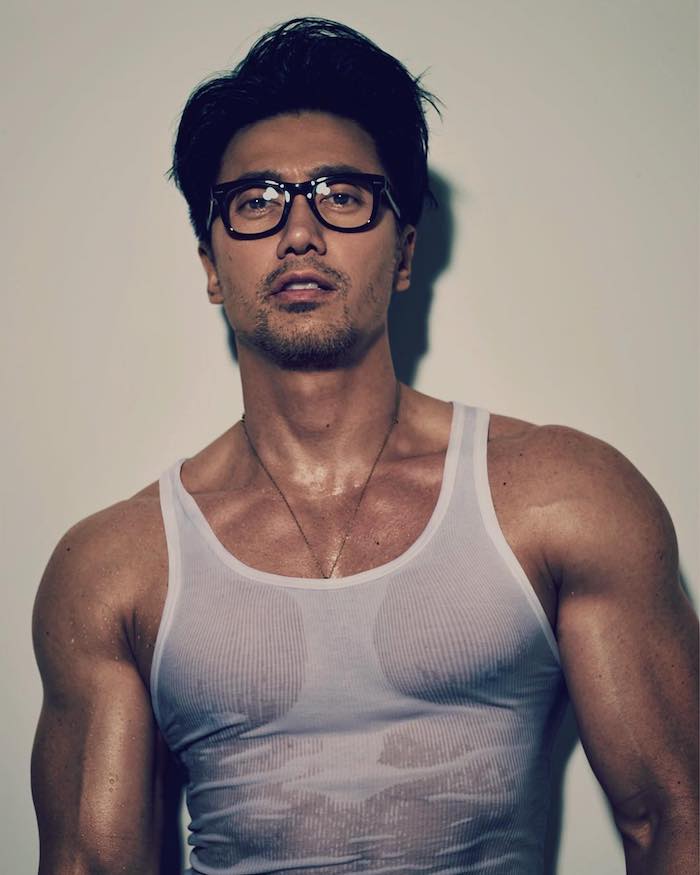 "There are people from all over the world, such as South Americans. They saw me on Instagram, and are now my fans.", he said. "Meanwhile, the Indian users seem to like tagging me on their photos, even when I have nothing to do with that picture. I am guessing they want to use my account as their platform to showcase their photos."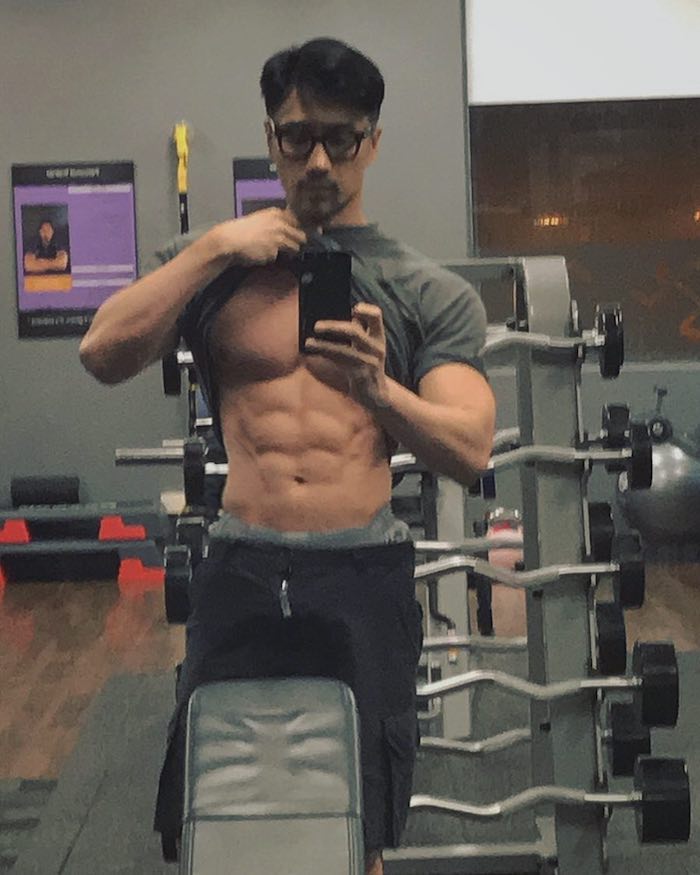 He is not shy about the affection his fans are showing him: comparing their pictures with his, his fans also want to know more about him behind the scenes.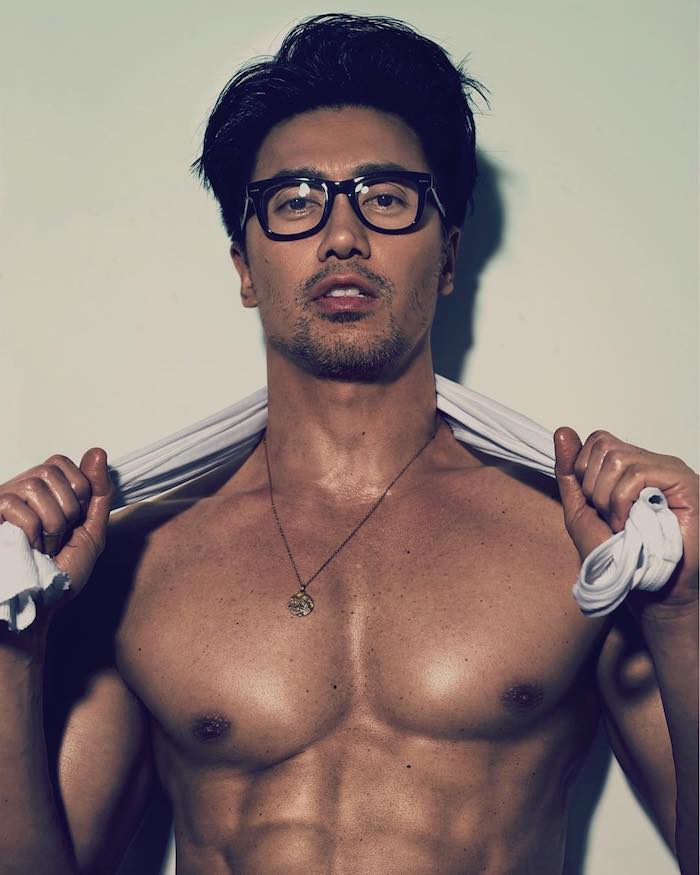 "They would message me and say 'I love you', 'What do you usually eat? How do you take care of your skin?', or something like that. The main reason why people follow my account is that I do not age. However, the reason I opened the account is because of my photography."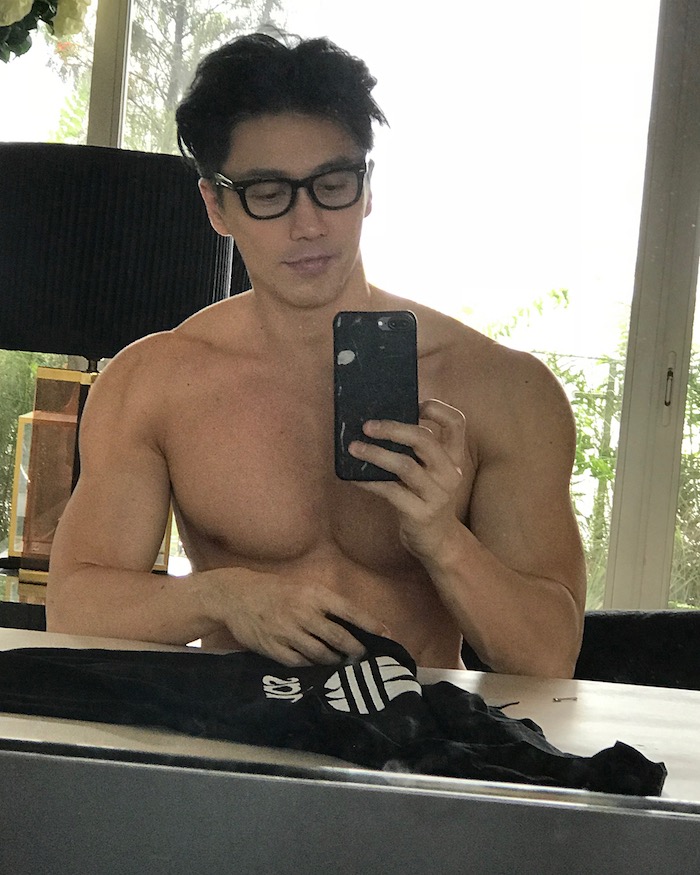 Chuando Tan does not mind interacting with his fans online. In the meantime, seeing hurtful comments became a normal thing for him. He has the right to hide or delete those comments.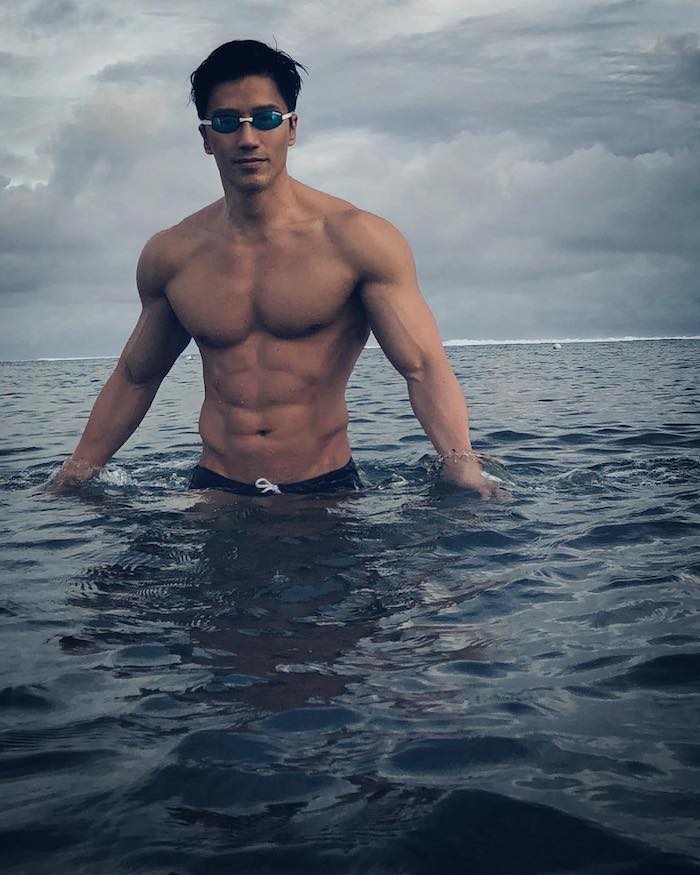 "As long as it is not violent or discriminative comments, I am cool with it. They can feel free to tag me. Some people have suggested, if you do not like the posts you are tagged in, you can choose to untag. For me, I do not think it is such a big deal. As long as they are happy. However, I have the right to delete those racist, sexist, or any comments with negative messages," Chuando Tan said.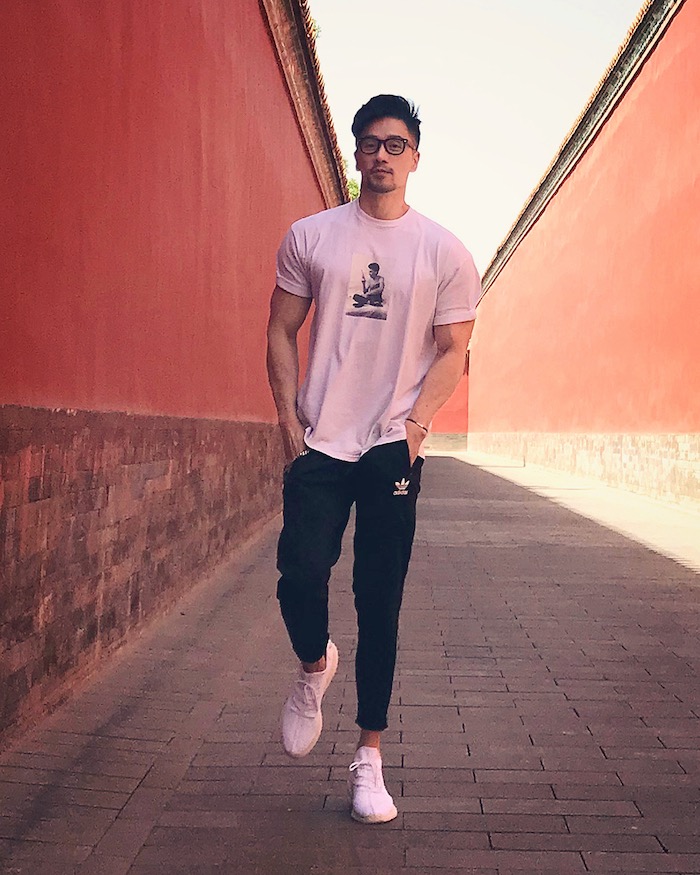 There is no need to say, many people still do not believe his real age is 52. 
"They might say, 'oh, you are not really 52, you just want the attention,' or they will say I still look so young because I am not married and without kids. We are only humans. Who would be happy to see comments like that?"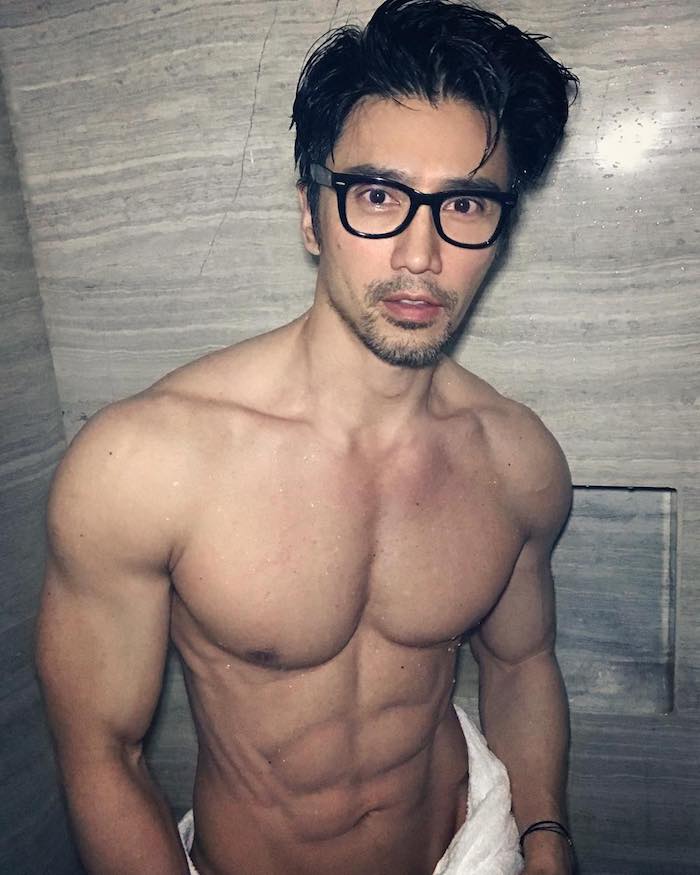 Even though the fans do not know when they will see Chuando Tan on the screen, they are all very excited for the day to come.