Internet celebrities are hot right now. Unlike TV hosts, they give us a sense of reality, of proximity, we feel closer to them since we can directly talk to them. This is especially important for gay fans who might still feel lonely and/or discriminated in some parts of the worlds. That is why today we want to introduce 6 Asian YouTubers that embrace their gay followers.
1. Pierre Liu
Growing up in LA and loving acting, Pierre went back to Taiwan to follow his dream after he graduated from college. Inspired by Jason Mraz, John Mayer and Maroon 5, Pierre decided to join a singing TV show, Chinese Million Star. But it did not go well for him. Eventually, he became a vlogger. He discusses every aspect of his life in both Taipei and LA in his videos. His passionate and radiant image attracts many viewers.
2. Philip Wang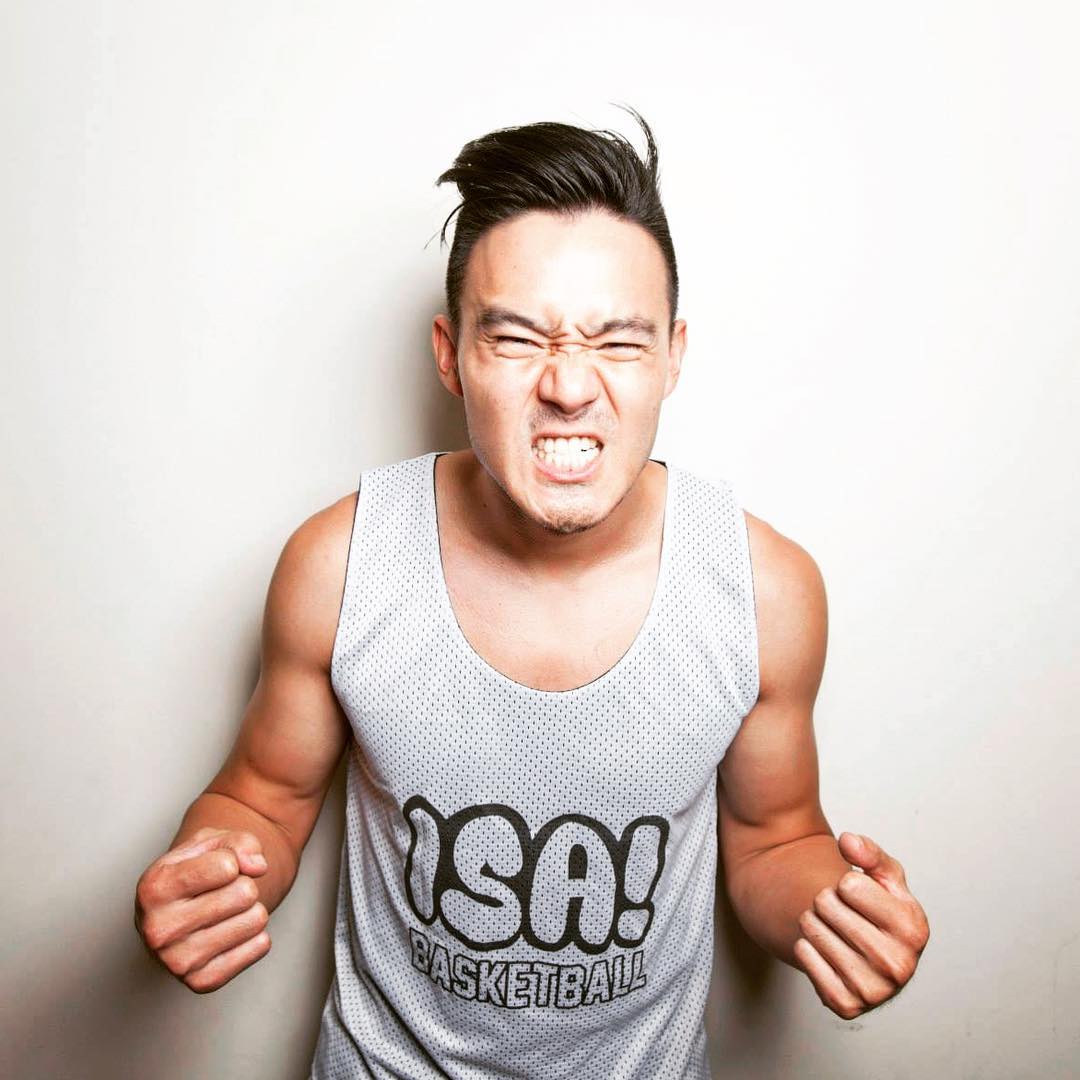 As a Taiwanese American, Philip and his Asian friends established a production company called Wong Fu Production. Their works include micro films, music videos, funny sketches… Their subscription number has reached 3.1 million users!
3. Raphael
Raphael is a Japanese YouTuber specialized in funny videos. He currently has 1.8 million subscribers. He always wears a white mask and never shows his face. Then, you may wonder: "Why gay people like him? He does not even show his face!" But look at his body and you will understand…
Besides, according to other YouTubers who have cooperated with him, Raphael is a really handsome guy.
4. PINKY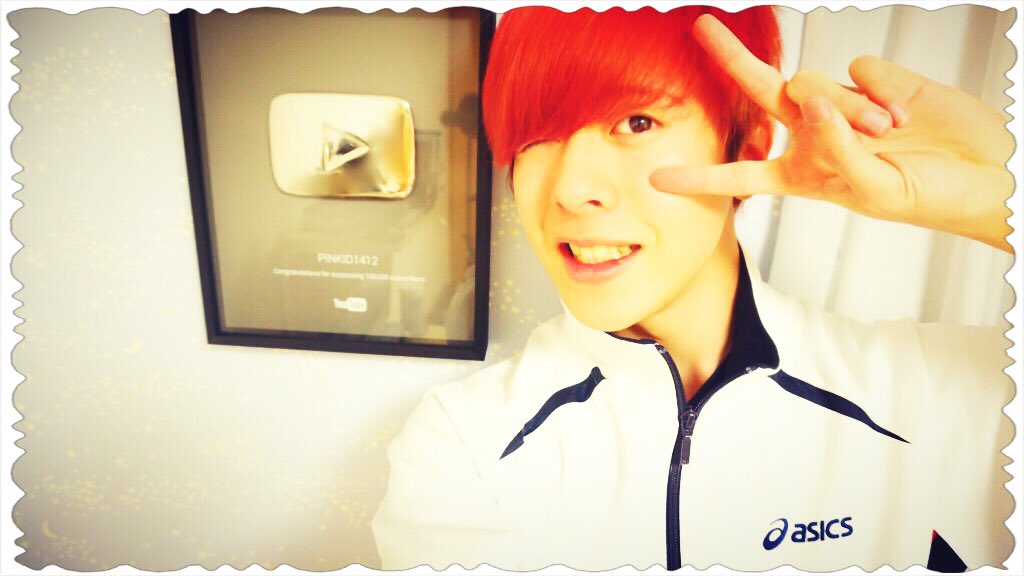 Japanese YouTuber PINKYhas a pretty face. Most of his works are funny sketches featuring his little sister. Many viewers think their relationship is…weird.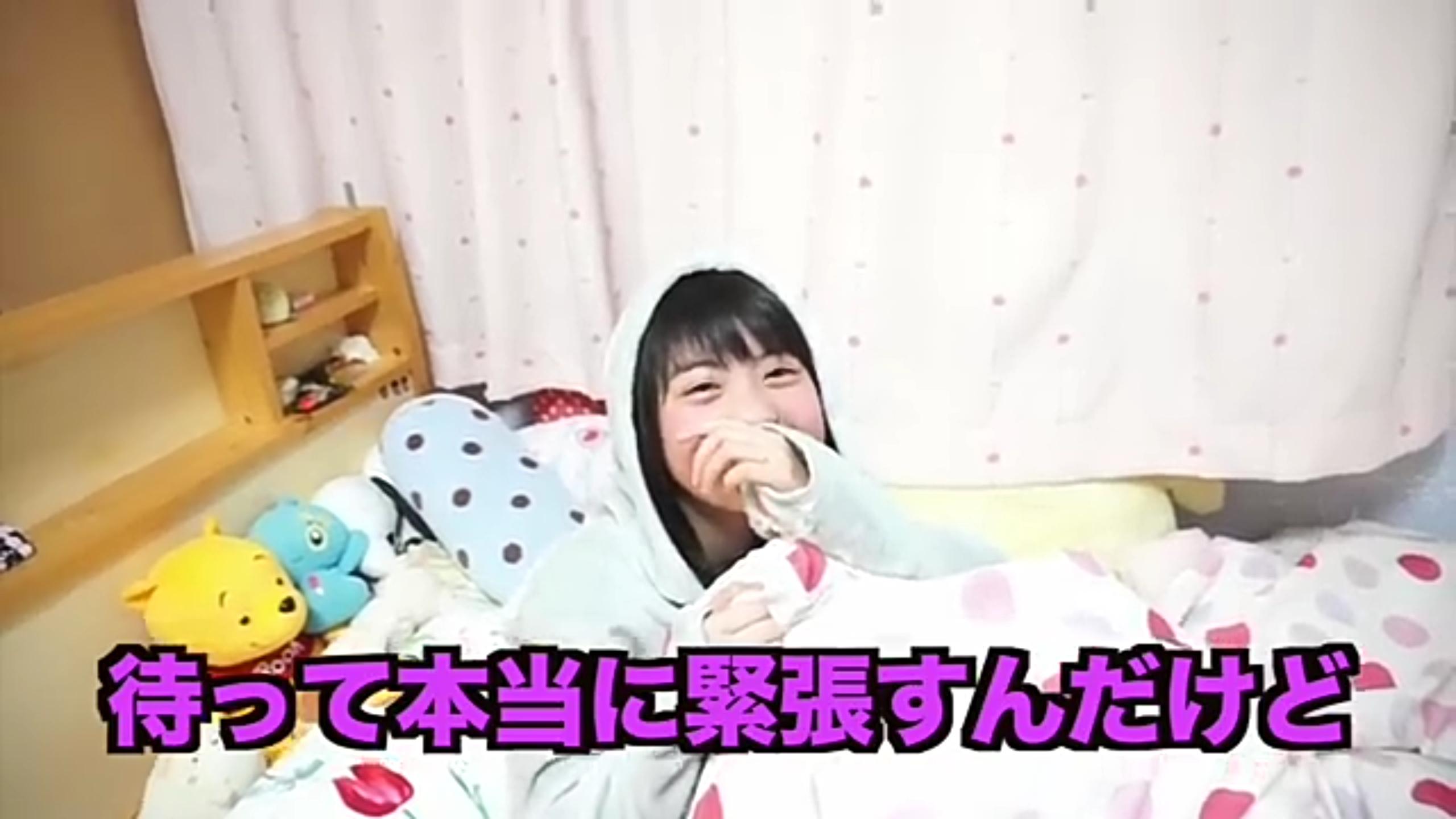 Sadly, PINKY's agency was accused of fraud and his old channel was deleted, so his earlier works are all gone.
5. The head of the Fischer's: Silk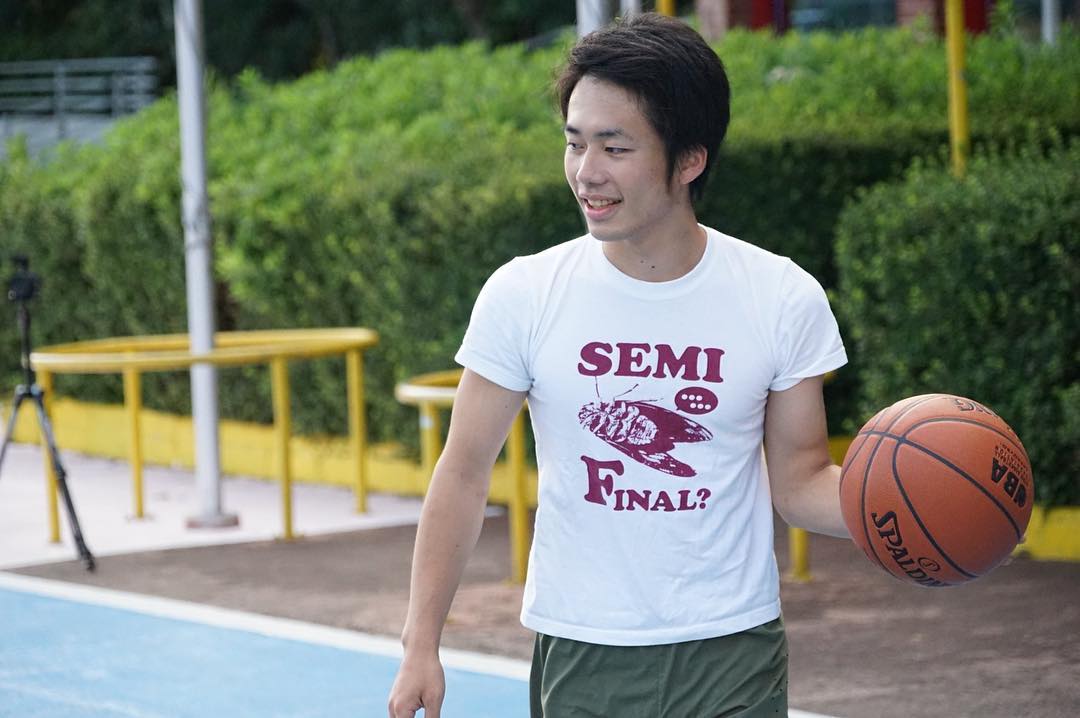 Fischer's was composed by 7 young and passionate big boys. Their videos are about sports, games and exercising. Watching their videos, you feel as if all of them had ADHD, they are so active! However, their passion seems to move many people. Their subscription base has reached 4.7 million. The best part of their channel is Silk's cute face and athletic body, which drive many gay fans crazy.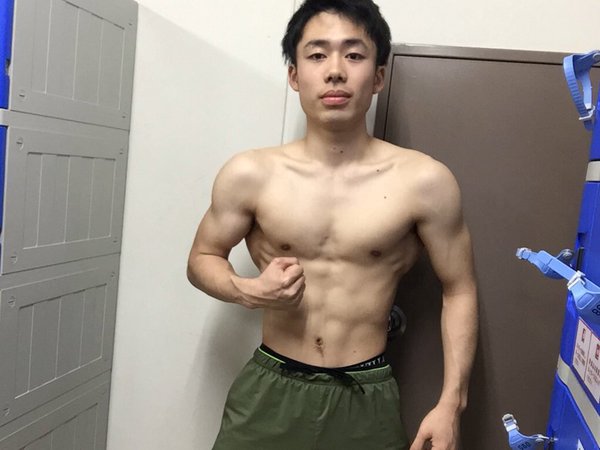 6. Ryan Higa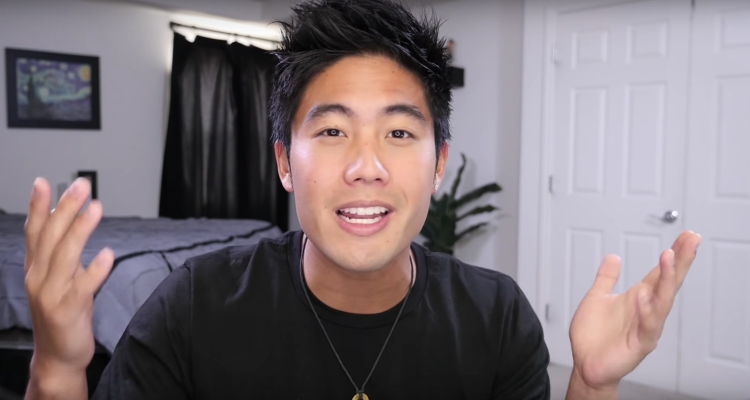 If you are a YouTube lover, then you must have heard of him. Born and raised in Hawaii, Ryan is a Japanese American. His channel has more than 21 million followers. He is the one of the top 10 most popular YouTubers globally. At the very beginning, lazy Ryan just wanted show his lip-sync singing videos to his friends but, to his own surprise, he became an Internet sensation. Ryan does not only entertain us, but his handsome face also makes us want to stay.