When it comes to Thai movies, the parodic horror films are probably the first to pop in mind, but we mustn't forget the popular Thai BL series which lately has been all the rage. Many celebrities and influencers in Thailand make their fame through starring in BL series. Wachirawit Ruangwiwat is no exception. With already over 2 million followers on Instagram, the boy is now on fire.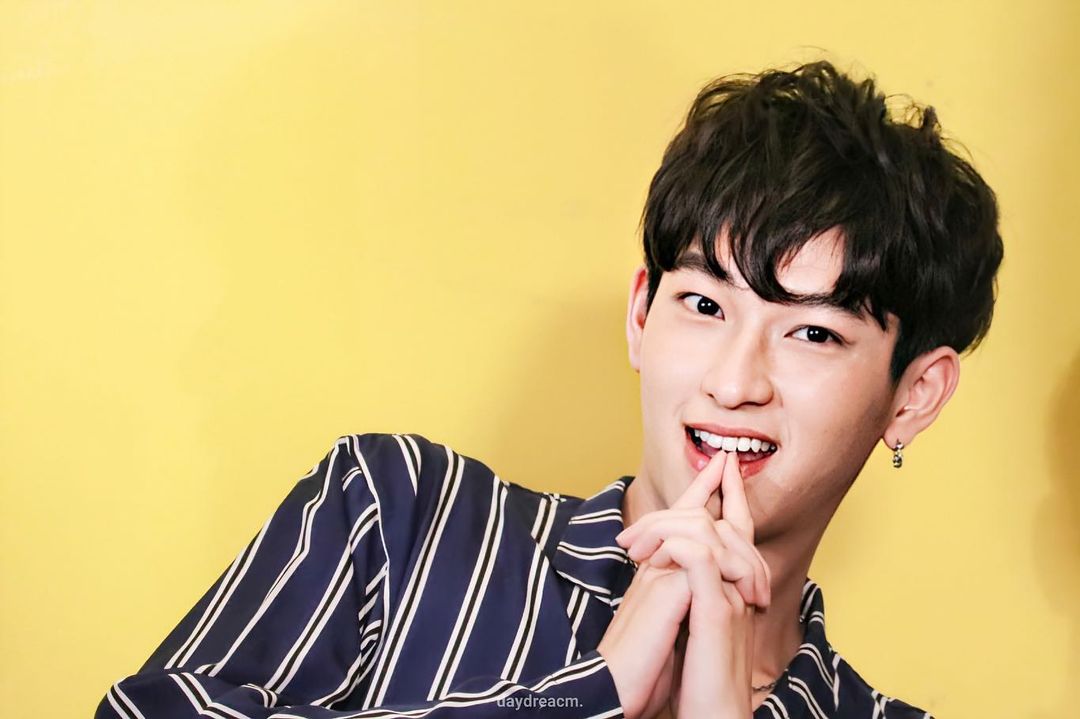 (image/@chimonac/Instagram)
Wachirawit Ruangwiwat, known as Chimon, is currently studying Digital Media and Film Art at Bangkok University. The boy had an early start: he played a little boy in the movie 13 Beloved when he was just 6, and starred in his debut movie Ghost Ship at age of 15. The now 20-years-old actor has already an impressive filmography and has taken part in numerous famous television shows, such as the teen series Blacklist, the sci-fi series The Gifted and The Gifted: Graduation.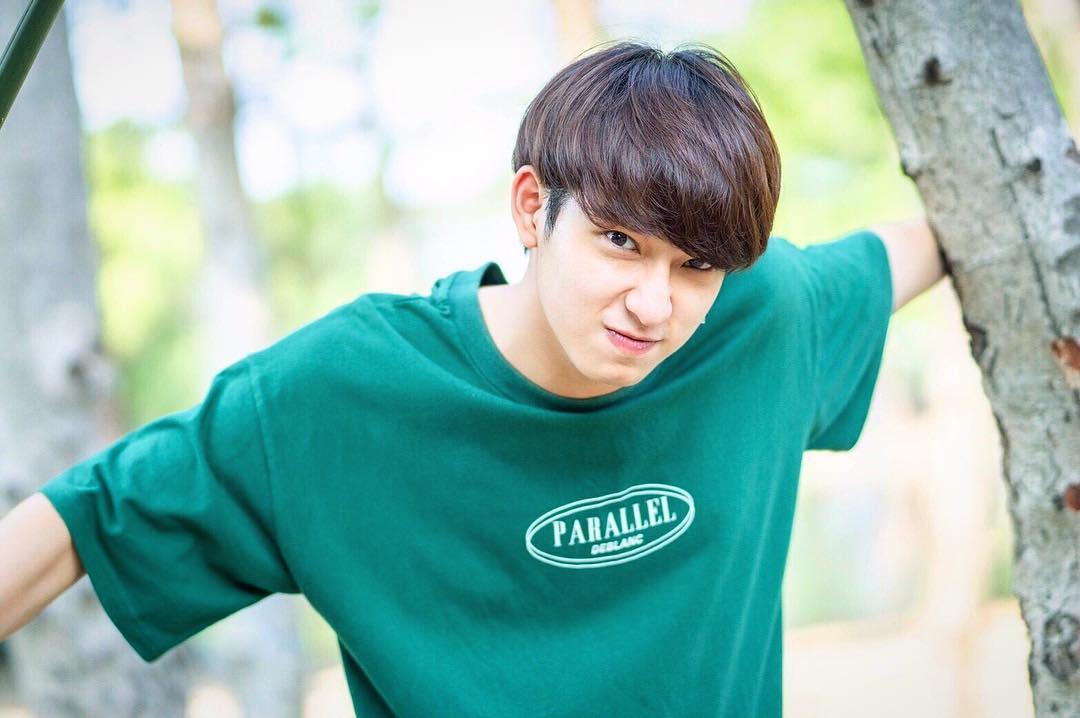 (Image/@chimonac/Instagram)
In addition to the horror and suspense, Chimon had also starred in several BL series. My Dear Loser -- Edge of 17, Our Skyy and He's Coming to Me are three of which that people may have heard of. But what really stunned us and made a name for the boy is his performance in his first Gay movie "Sweet Boy".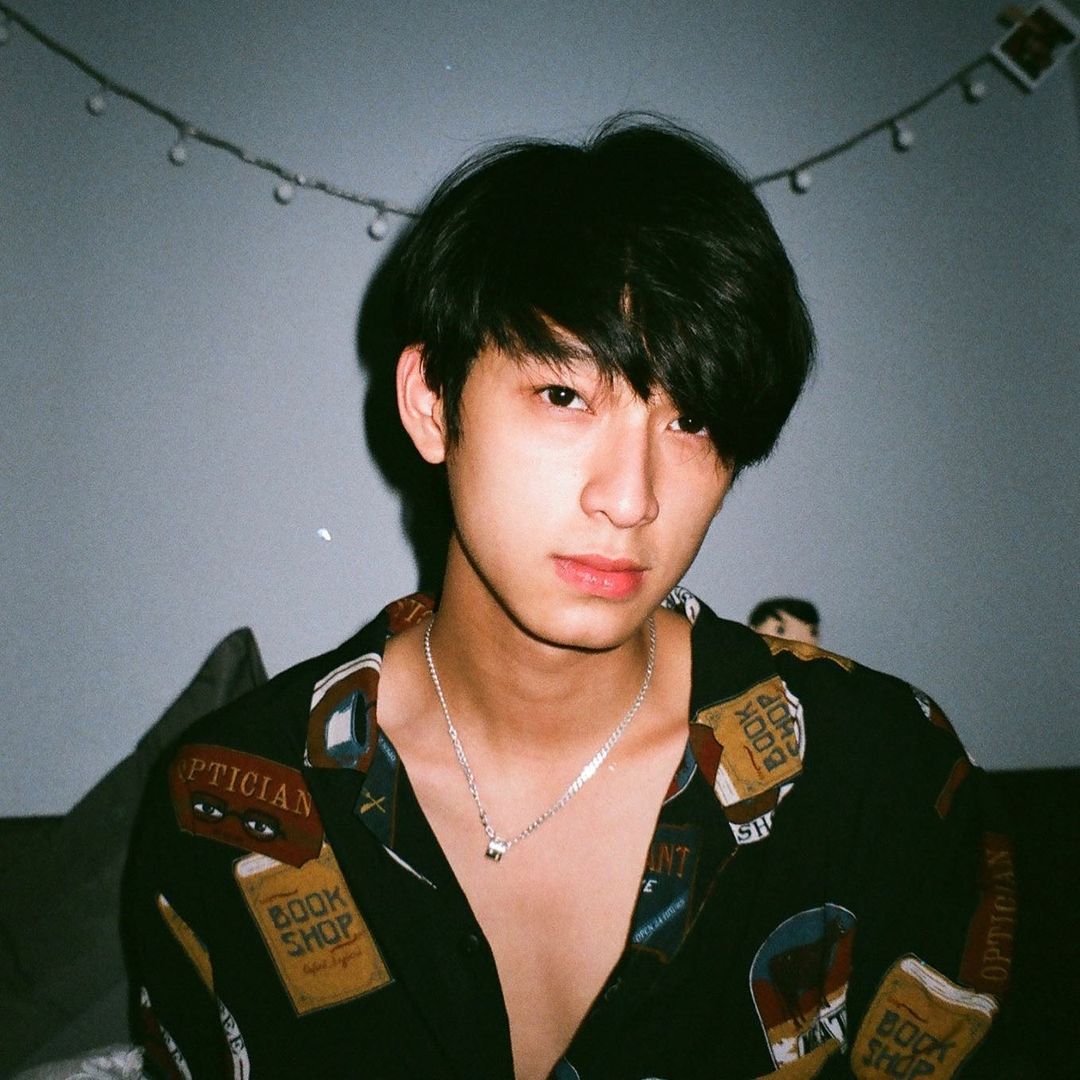 (Image/@chimonac/Instagram)
Sweet Boy is about a 17-year-old high school student, Nack, who is caught in a dilemma between college entrance exams and his gay love. Juggling the immense examination pressure with his now fierce affection for a boy who was once his mortal enemy, what is he to do?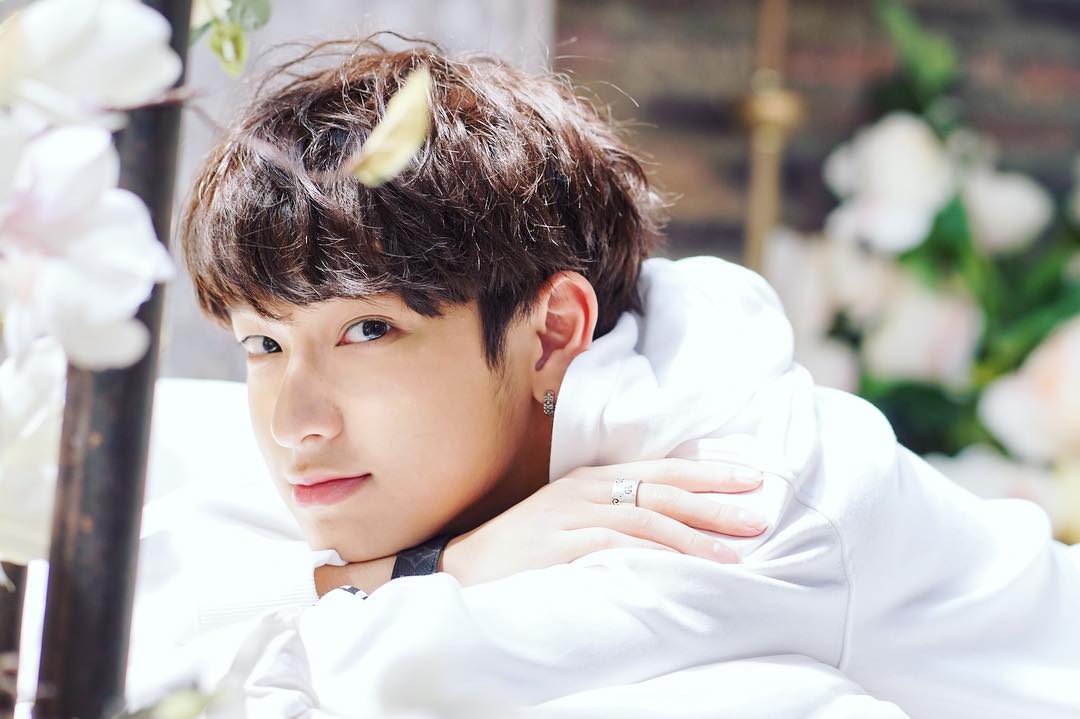 (Image/@chimonac/Instagram)
With such an impressive filmography for such a young age, Wachirawit Ruangwiwat had no doubt proved himself a versatile actor with incredible skill. Be it an intelligent, aloof student or an adorable twink, his performance is never too far from impeccable. Such a talented young man with such gorgeous looks, it is almost impossible for one to not fall in love with him. As it is, all we can do is keep our pants on and eyes forward for the boy's surely brilliant future.