We all have friends in our lives who were there for us at important moments in our lives and will forever be special to us because of what we shared. It is likely that, as time goes by, love comes. Although finding your lifelong partner from the friend zone is not easy, it is still worth trying. 
Watch My Best Friend on GagaOOLala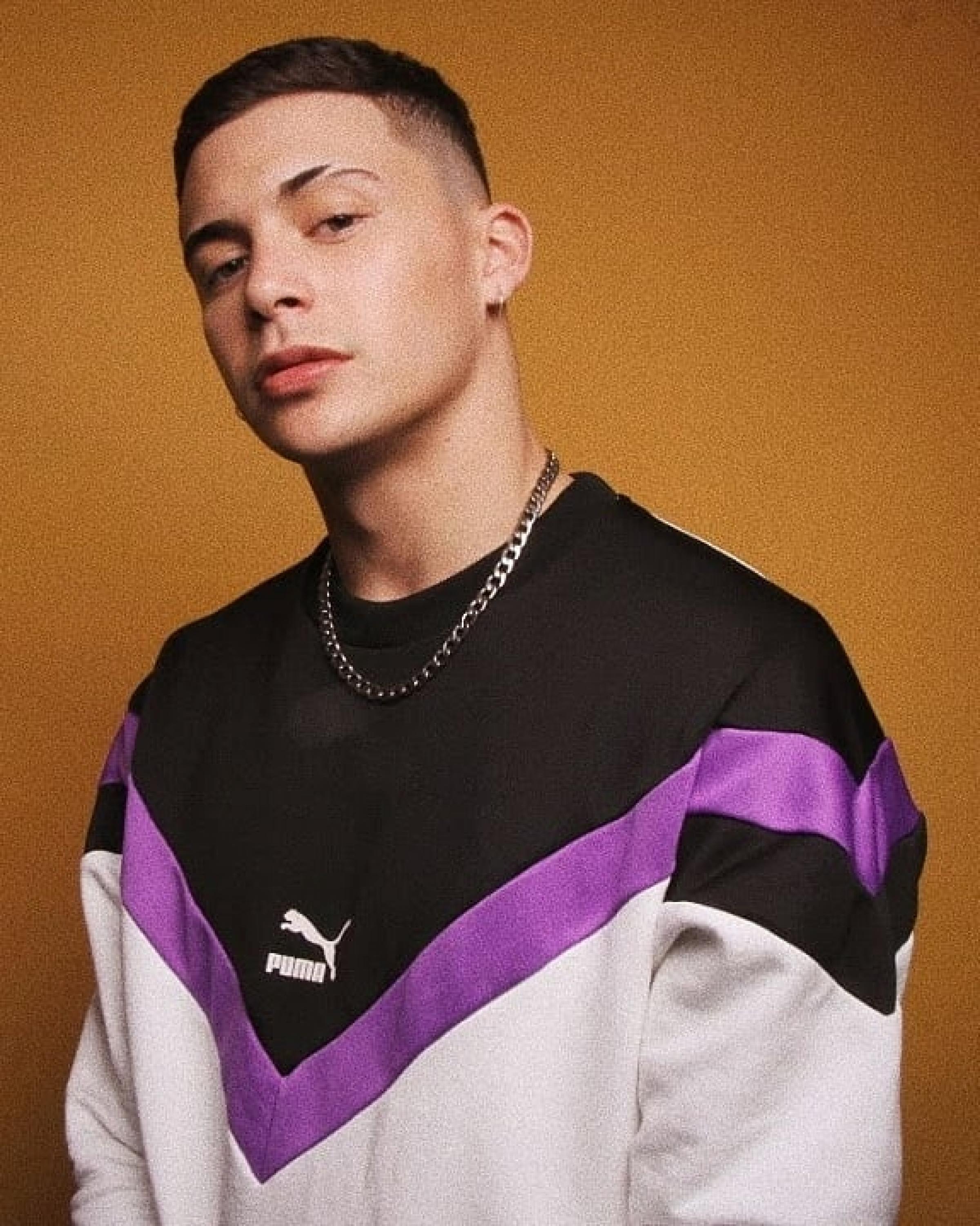 Lautaro Rodríguez (@lautaro_rodriguez/Instagram)
Known as the country with the most advanced gender rights in South America, Argentina is also famous for its cinematographic quality, and the gay film My Best Friend was not different earning several accolades in film festivals around the world. This movie follows a quiet teenager, Lorenzo, who livies in a small town at the edge of the world in the beautiful Patagonia. He is an excellent student and a curious and smart person, more skilled in music and literature than sports. Lorenzo's father decides to host Caito, the son of a friend from Buenos Aires who has to go to the hospital. Caito has obviously a different family background and seems to be a tough kid. Lorenzo finds Caito very intriguing in many ways as they start spending a lot of time together… While their friendship is evolving towards perhaps deeper feelings, Caito reveals a secret that changes their relationship…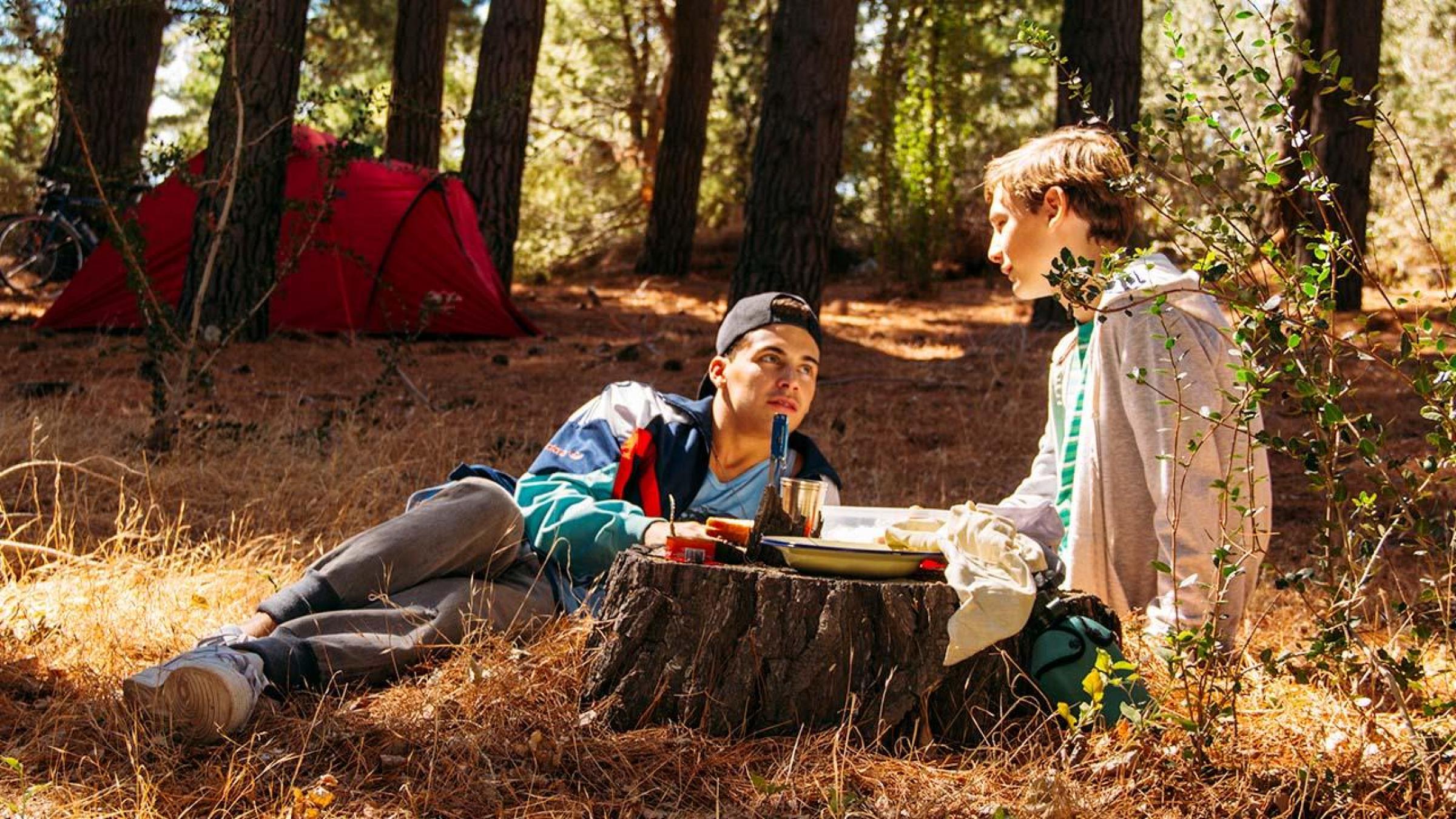 My Best Friend (Image/GagaOOLala)
Lautaro, who plays the character Caito in the movie, has tanned skin, a handsome face and a toned figure. His sexy tattoos and deep eyes showcase his masculine charm bursting out of your screen.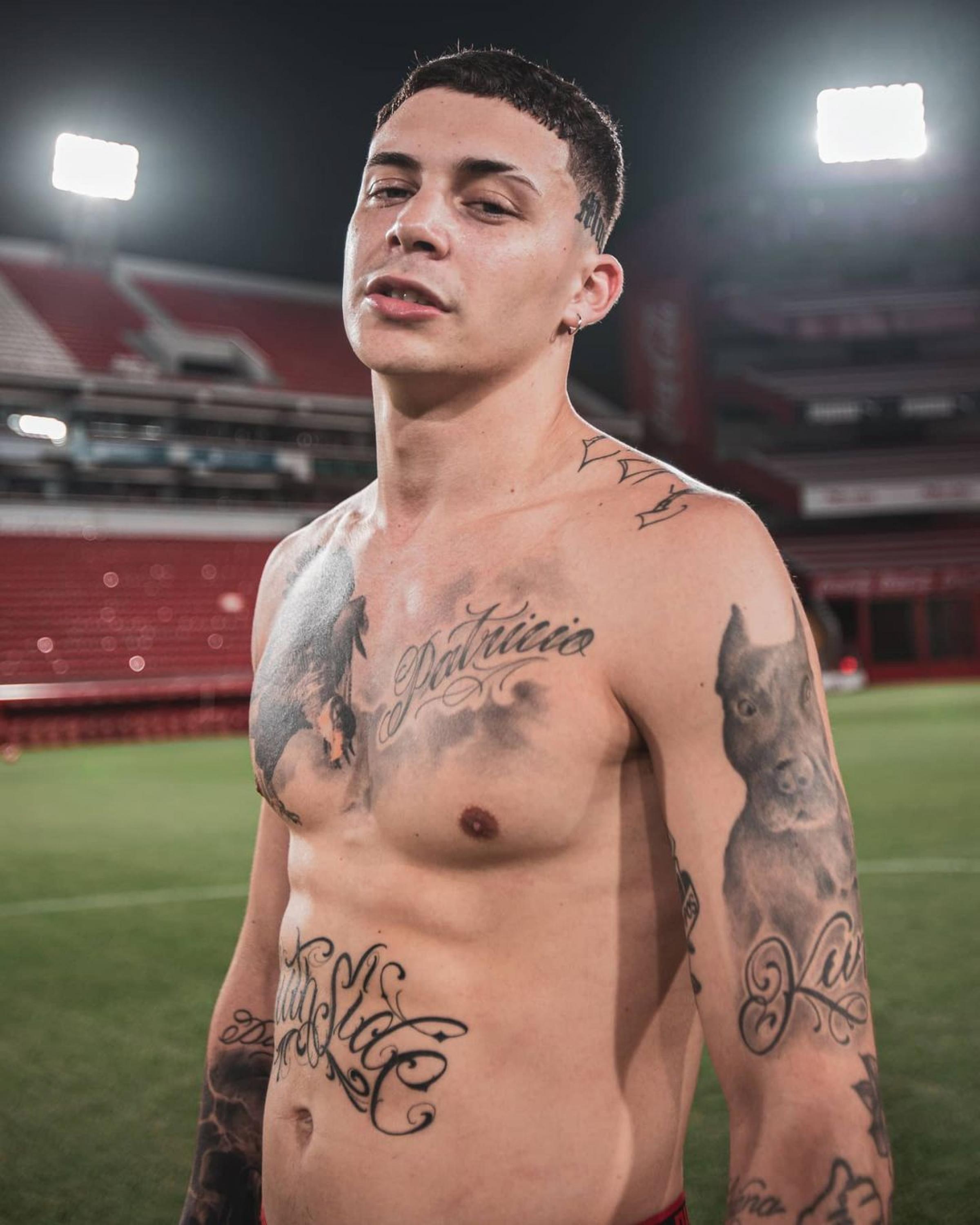 Lautaro Rodríguez(@lautaro_rodriguez/Instagram)
In real life, Lautraro is an actor, model, and Instagram influencer with 120k followers. Born in 1997, he debuted at the age of 20, he is known for the 2018 movie, Acusada and My Best Friend.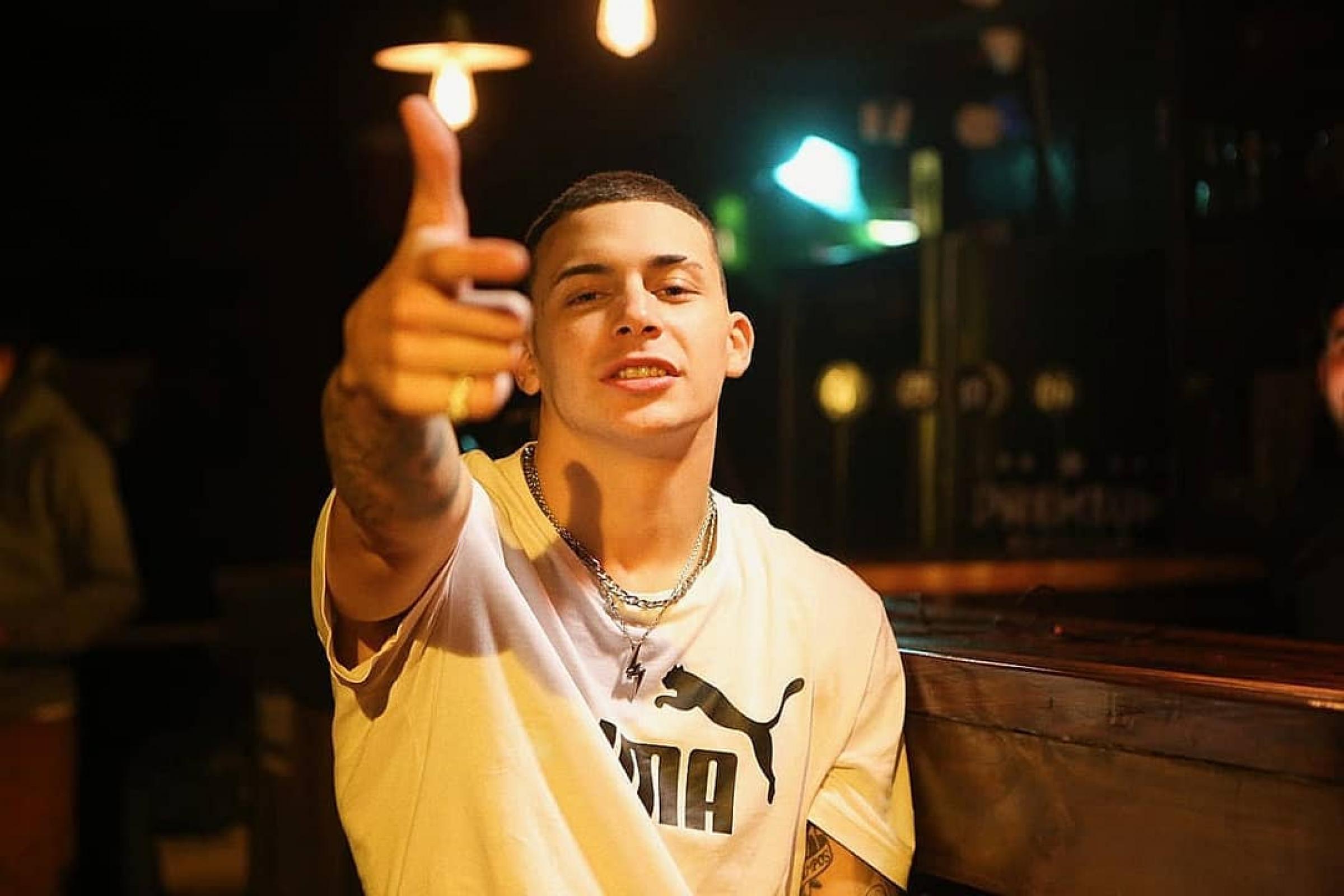 Lautaro Rodríguez
(Image/@lautaro_rodriguez/Instagram)
Besides starring in movies, Lautaro has also released his single, Toy Mejor, on YouTube with almost 100k views. Last year, in 2020, he was also featured in another LGBTQ+ movie called El Cazador. Although he currently does not have many roles under his belt, his look and attitude left a great impression among Argentinian audiences.