When talking about BL series, people think of Japan and Thailand as the two countries that produce the most successful BL content. Although more and more competitors have joined this market, they still cannot compare with these dominating regions. Thailand especially has pushed various and popular genres within BL such as pure-love, uni students, "supernatural, suspense... But this time, a new BL movie, Playboy, brings you abusive, hardcore, taboo themes that you might also enjoy. 

(Image/@gun_atthaphan/Instagram)
Playboy (and the Gang Cherry) is a movie about the gay mafia "Gang of Cherry". In this gang, one of the notorious members, Mac, nicknamed "Playboy", is a gay prostitute with an addiction to SM sex. One day, a shipment of drugs disappears for no reason which arouses a very "lustful fight" within the gang. If you are a BL fan, you must be familiar with one of the film's main leads Gun Atthaphan Phunsawat.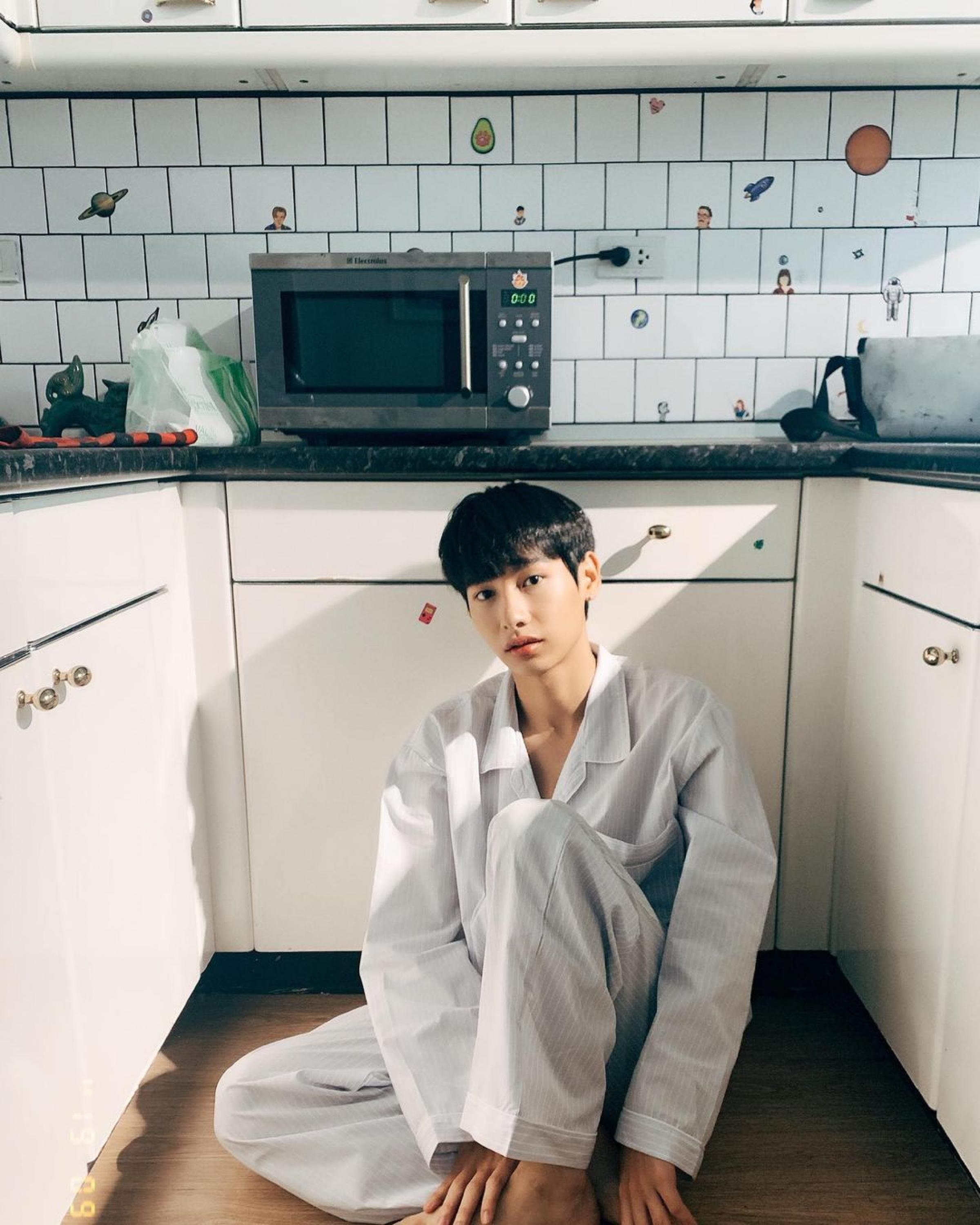 (Image/@gun_atthaphan/Instagram)
Gun Atthaphan Poonsawas, a 27-year-old actor and model made his debut on a TV series in 2004. His great performance in two TV dramas: Fai Nai Wayu and Gomin, caught people's attention. However, it was not until he starred in the movies Slice and The Blue Hour, which earn him nominations for best supporting actor and best actor at the Suphannahong National Film Awards, that he became well-known.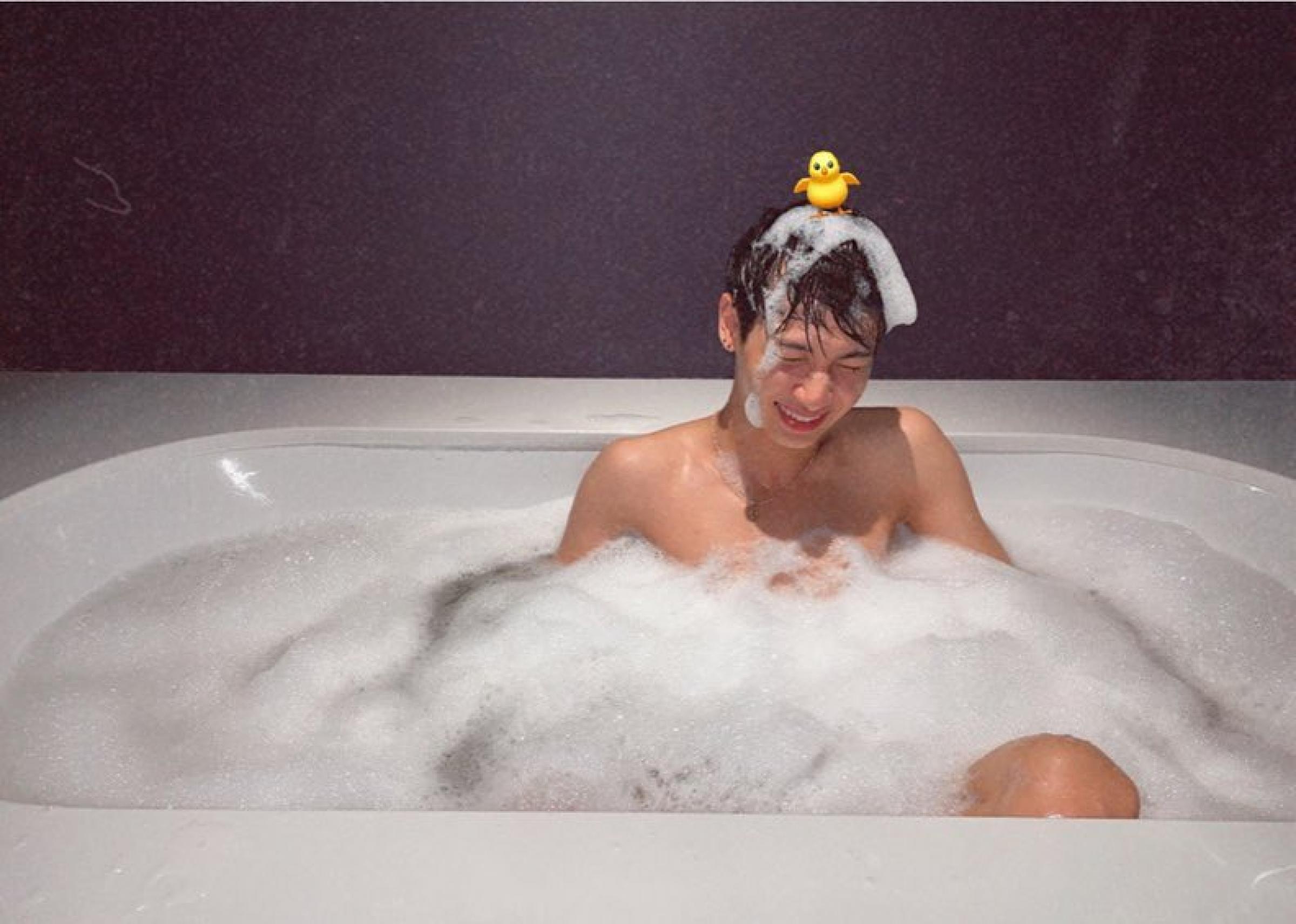 (Image/@gun_atthaphan/Instagram)
Gun is really outstanding on the screen. Besides Playboy, he also starred in many other TV series: The Shipper, Our Skyy, SOTUS The Series, Honey puppy, and Love's Coming 2. In the series Honey Puppy, he even was a screen couple with Off Jumpol Adulkittiporn, another famous and cute BL actor.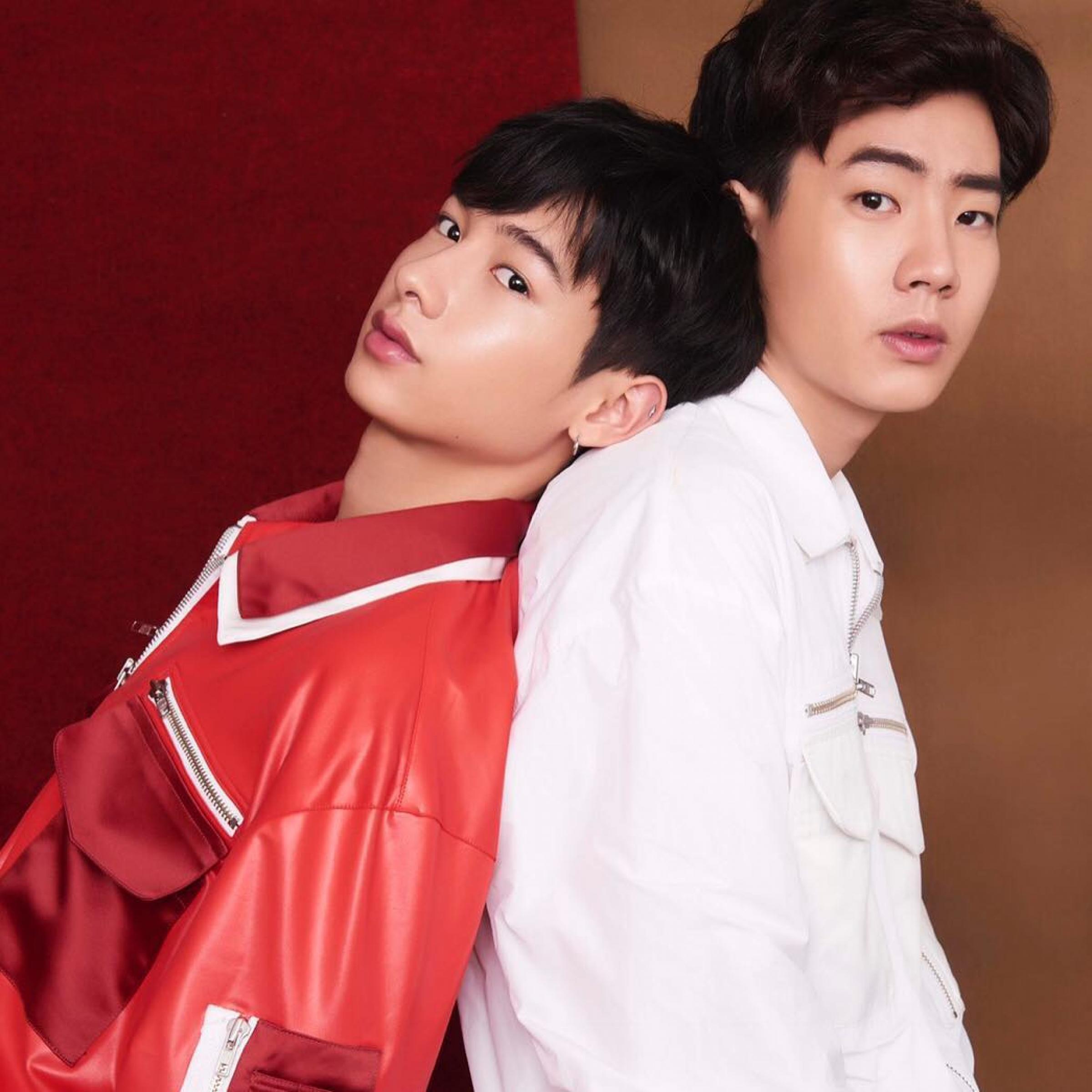 (Image/@gun_atthaphan/Instagram)
Although Gun might only seem like another cute boy, his superb acting chops proves that he is more than just a face. Want to be amazed by Gun's talent and cute face? Then you better not miss this Playboy!

(圖/@gun_atthaphan/Instagram)