Need a good plumber? Let the hunk repairman get the job done. Speaking of the plumber, you might think of those gay porn scenes and secretly wish that the same story would happen to you. Well, we do not encourage you to do so, but we have something to fulfill all of your plumber fantasies. This 2/08 and 2/09, American short films, The Handyman and Honey Do List, are coming to GagaOOLala.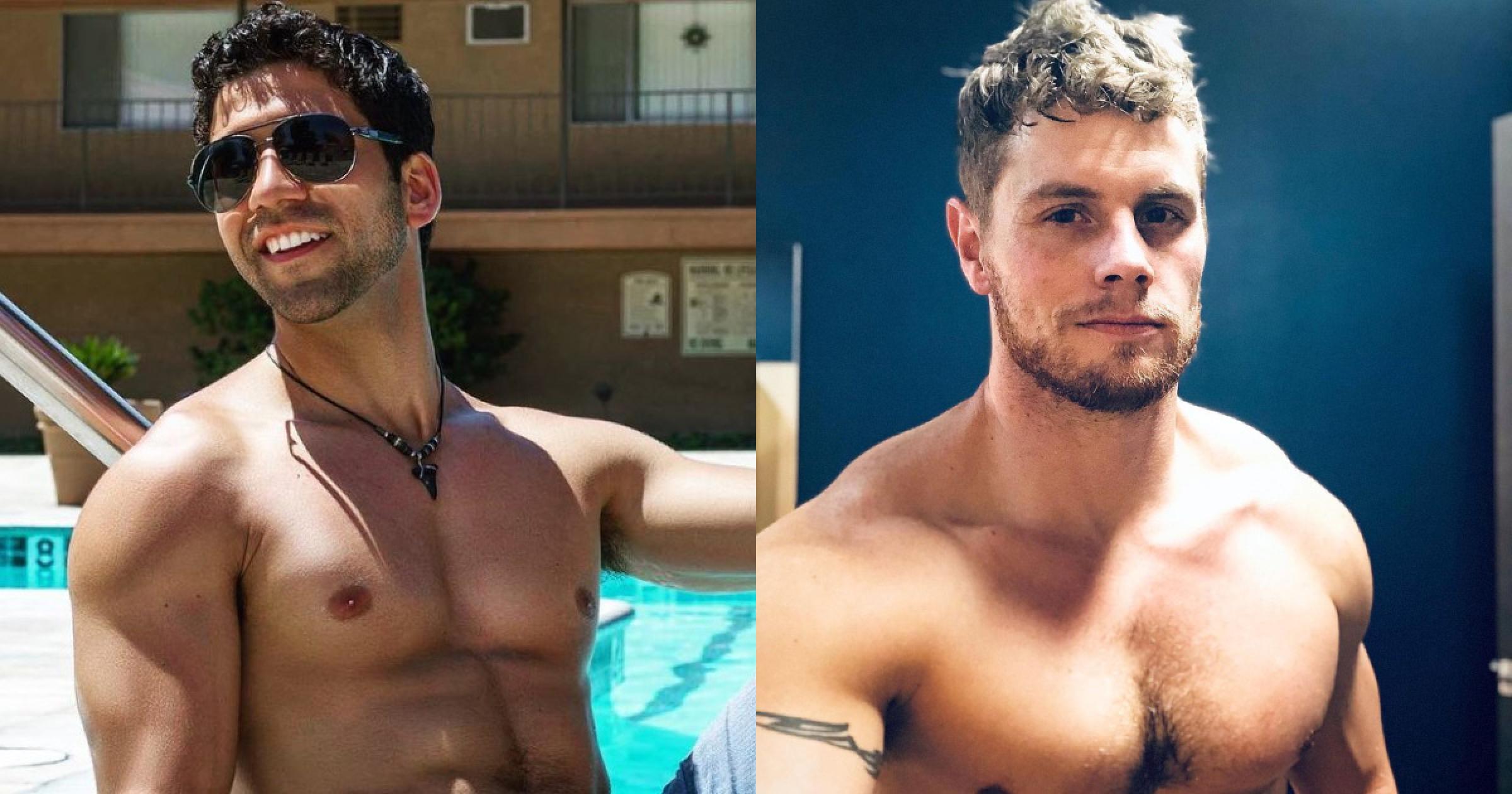 (@derekocampo (left) & @drewcanan_can (right)/Instagram)
Derek Ocampo and Drew Canan, the two muscle hunks bring their cakes in The Handyman Story, and you won't be able take your eyes off the screen. The first episode tells the story of a single, gay man named Walter that schemes creative ways to have a hunky repairman, Frank, continue to have to come back to his house to "fix" things.
The second episode, Honey Do List, deepens on with Walter and Frank's relationship. Frank is now too busy to help Walter with the fixes so, out of loneliness, Walter seeks another plumber, Dirk, to help with his house repairs. Unexpectedly, this new sexy handyman arrives with a secret and dirty agenda. Can Walter resist this new temptation?

(Image/@derekocampo/Instagram)
Derek Ocampo, who plays Frank in The Handyman, is a writer and actor, known for his short films, Devolve, Seen Already, and the movie, End of the World. Drew Canan, playing the new repairman Dirk, is also an actor, who starred in the short filmsQuentin Tarantino's Suicide Squad, Hail Mary Country, and the movie, Dave Made a Maze. These two wolves with eye-popping bodies will give you a fix you didn't know you needed.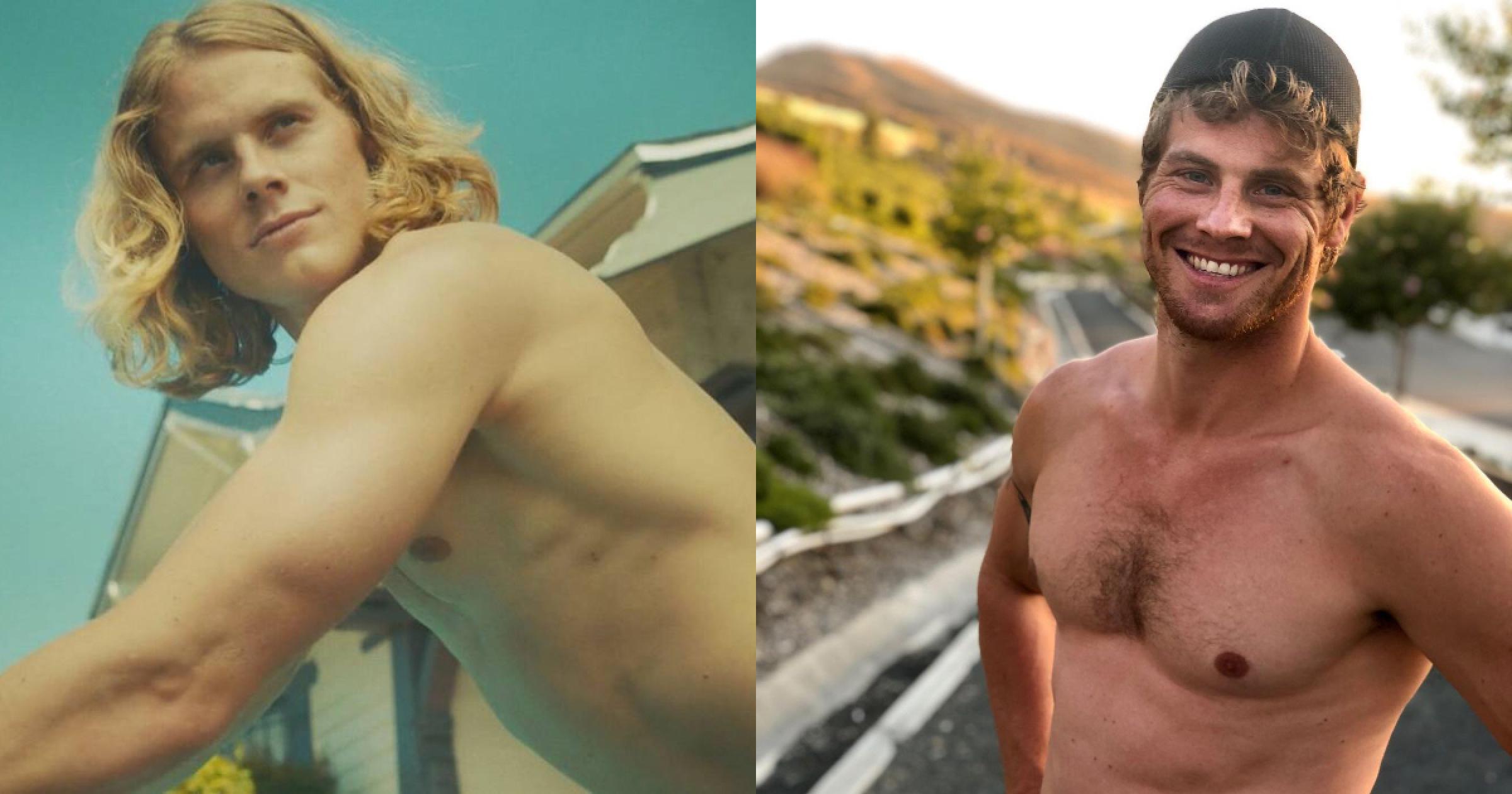 (Images/@drewcanan_can/Instagram)
In terms of their appearance, Derek Ocampo is a hairy tanned muscled hunk with a passion for the outdoors; while Drew Canan was a young twink when he started his acting career but after years of working out and growing a beard, he has turned his twinkling body into... something else.
Between these two gorgeous bodies, who would you choose? Would you like to see how they "fix" Walter's plumbing problems? Do not miss out the comedy films The Handyman and Honey Do List on GagaOOLala. Tune in on 2/08 and 2/09 and let us make your plumber fantasy come true.