The movie, My Bromance, caused a splash in 2014 and left us wanting to see more of the relationship between Golf and Bank. Now, the sequel My Bromance 2: 5 Years Later, was released as a nine-episode series. With the change of format, from film to series, we now have enough time to witness one of the most heartfelt and touching bromance stories to date.

(Image/@fluke_natouch/Instagram)
With the original team and actors, My Bromance 2: 5 Years Later opens, as the name indicates, five years after Golf "passed away". Bank has never forgotten his stepbrother's love and sacrifice. On the day of his university graduation in Chiang Mai, Bank finds out that Golf is actually still alive. The two brothers will finally meet again after so many unanswered questions during these five years. Society has also evolved during that time, and their new and old friends are ready to help them grow their love tree again.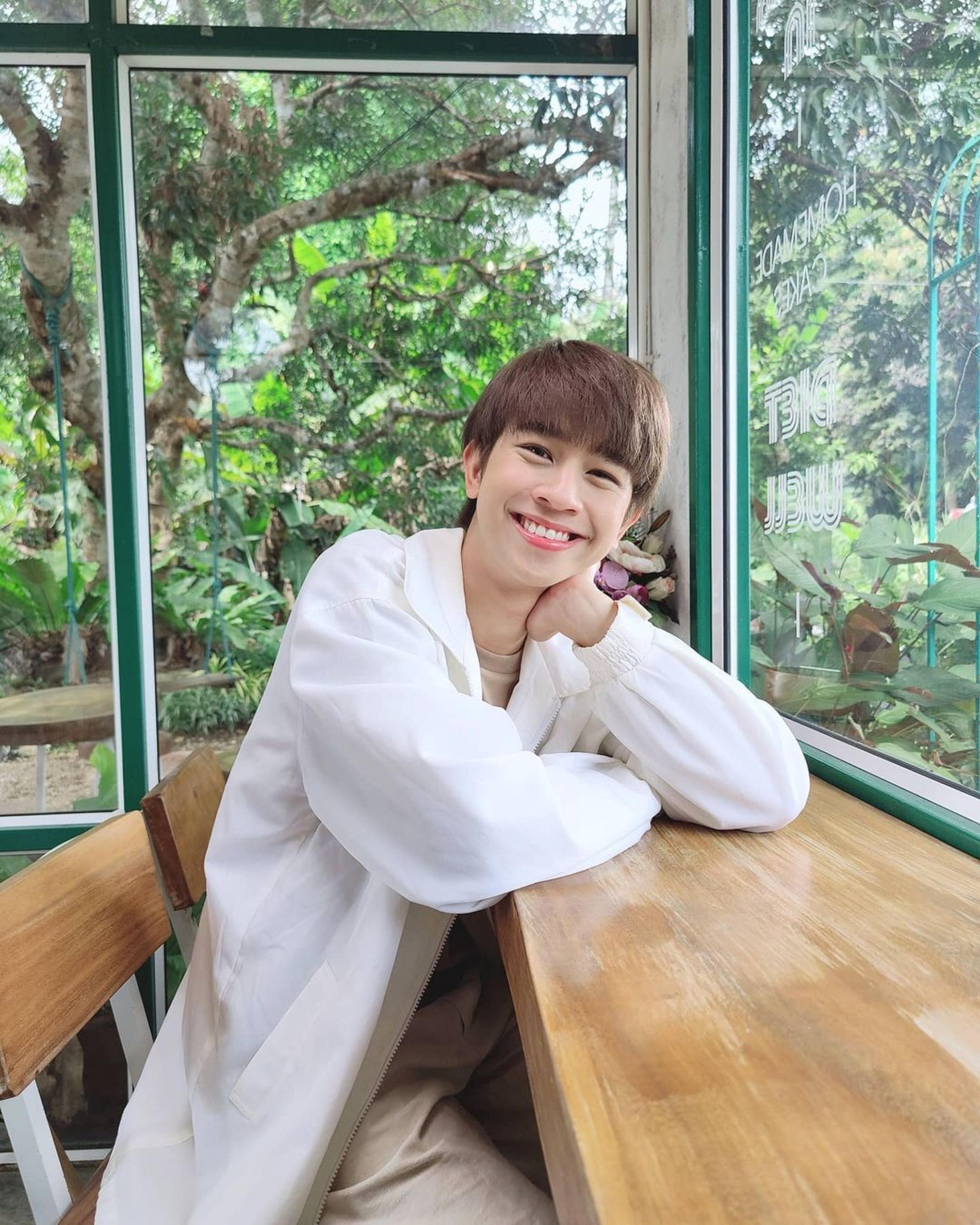 (Image/@fluke_natouch/Instagram)
Natouch Siripongthon, Fluke, the well-known actor who played Bank in My Bromance, has gained lots of attention since the release of the original film because of his excellent acting skill and openly gay identity. 

(Image/@fluke_natouch/Instagram)
Besides, Fluke has a good voice and recently released his single "เก็บ(Hidden)" in 2020. The song not only reached No.1 on iTunes Thailand but also hit the Top10 on Vietnam, Taiwan, and the Philippines' charts.
Fluke started with a small appearance in the film Green Fictions, which landed him a starring role in the film My Bromance in 2014. Since then, due to the positive reception of the film, he became one of the most well-known young Thai actors around the world. Fluke also starred in the film Red Wine In The Dark Night and the series Till We Meet Again, both of these works increased his reputation worldwide. If you enjoy a tear-jerking romance story, or you are a huge fan of the My Bromance series, then you must prepare enough tissues and watch My Bromance 2: 5 Years Later now on GagaOOLala.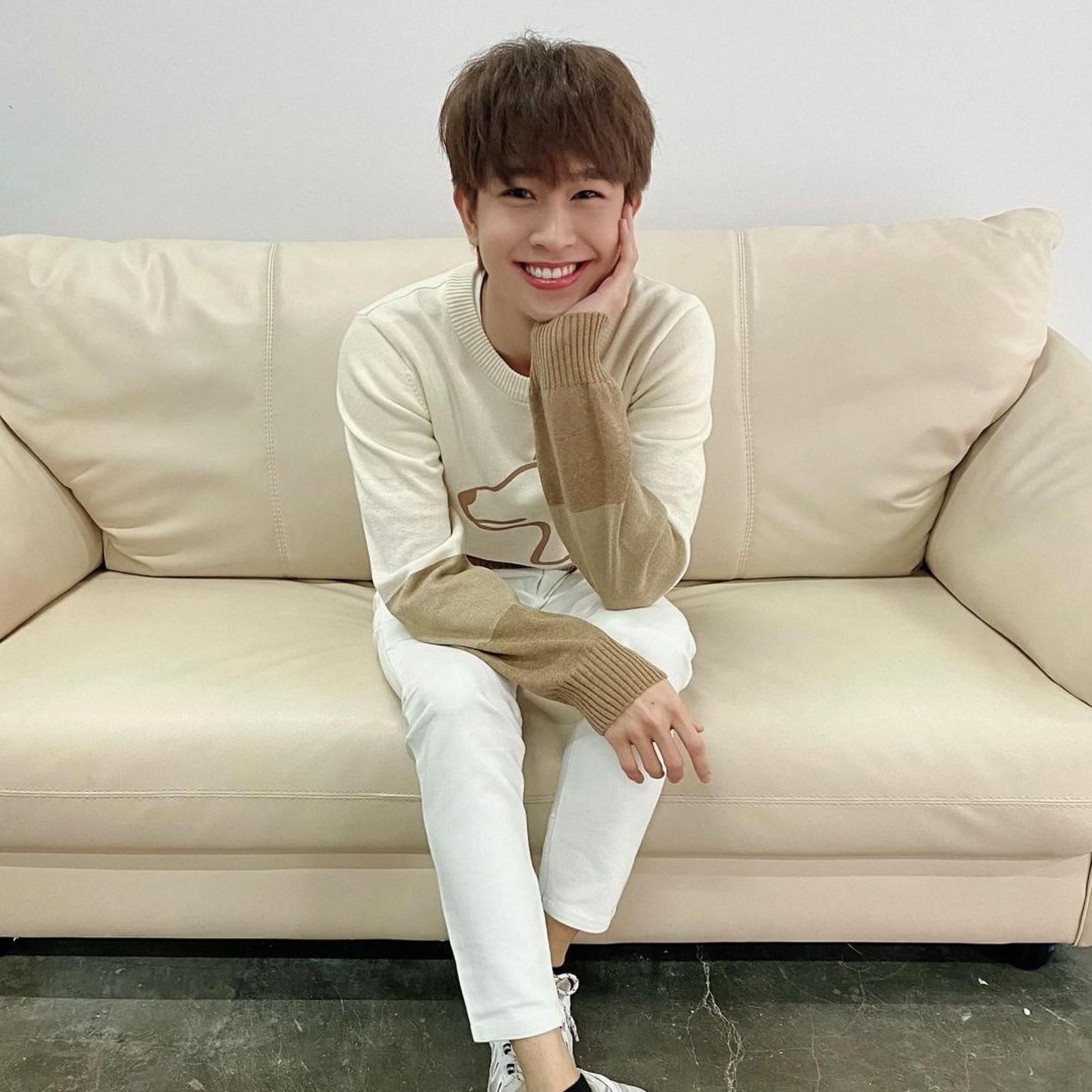 (Image/@fluke_natouch/Instagram)