Despite the passage of the same-sex marriage law in Taiwan in 2019, there still haven't been many works about the LGBTQ+ community made over the past years. Especially those stories that center on the issue of how to come out to the family with a more non-dramatic approach. GagaOOLala is dedicated to exploring the various stories about sexuality, gender issues are now launching their latest piece of work in their QUTV project, a short film called Komorebi. The film invites the couple from 5 Lessons in Happiness: Little Man, actors Huang Guan-Zhi and Adam Lin work hand in hand once again as a secretly married couple.

(Image/@huang_guanzhi/Instagram)
Komorebi tells a story about a 30-years-old guy named Jhe-Ming, who has not settled down and has not yet started a family. His marital status has always been his mother's most crucial concern. This year, as he is returning to Tainan, his hometown, for his mother's birthday, he has married someone secretly. As happy as Jhe-Ming is, he still can't pluck up the courage to tell his mom. Come out to his mother and tell her that he has already married a guy, both are too much burden and way too difficult for him to confess to his beloved mother…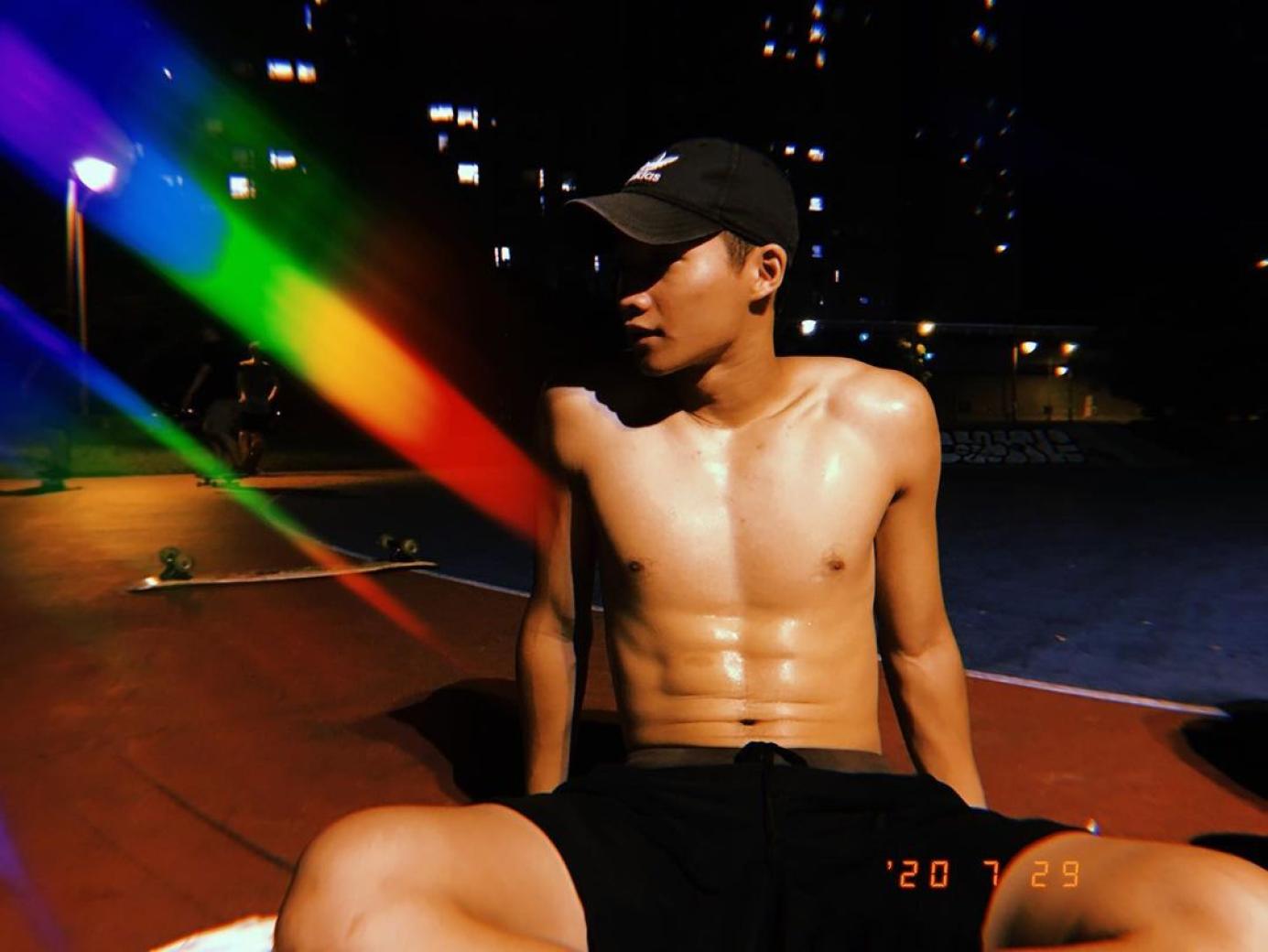 (Image/@huang_guanzhi/Instagram)
Adam Lin played the protagonist Jhe-Ming in Komorebi and his married half is portrayed by actor Huang, Guan-Zhi. This is the second time the two actors work together as a BL couple. Despite they have formed a solid relationship with one another in the previous production, they still worked hard to make connections this time since the characters and the story required more delicacy and subtle interpretations to perform. That includes the pressure of marital status and come out from, to their parents for Adam's role, and also the regret Haung, Guan-Zhi's role holds toward the fact he didn't get a chance to tell his late mother about his true self. Therefore, that's why he hopes that Jhe-Ming can confess to his mother and try everything he can to support his partner.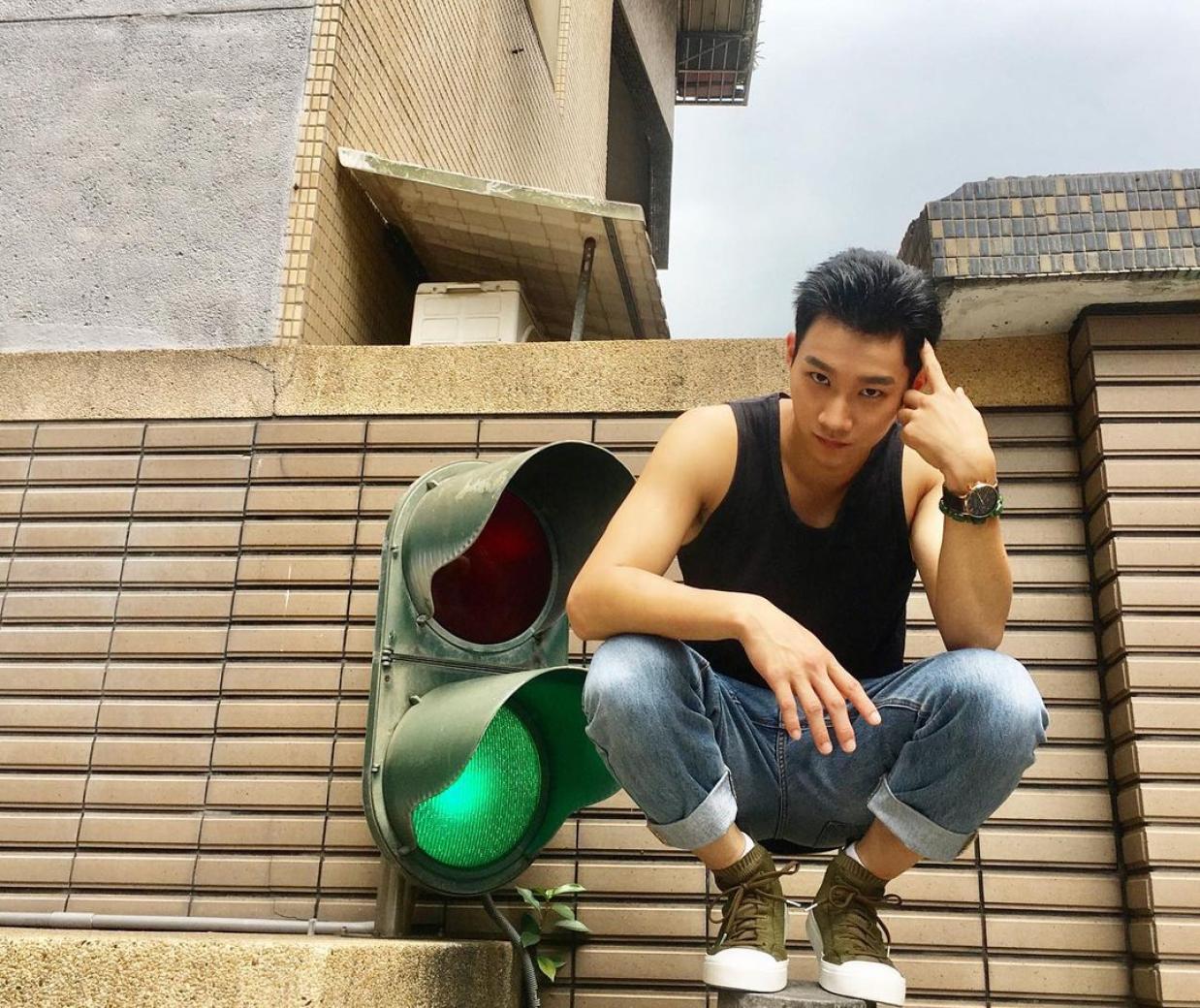 (Image/@huang_guanzhi/Instagram)
As we approach the end of the Queer Up The Volume project, the latest original short film Komorebi is also available now on GagaOOLala! At the end of the year, please allow muscular actor Adam Lin and talented actor Huang, Guan-Zhi to accompany you through this gloomy 2021 and welcome 2022, a year full of happiness and wishes!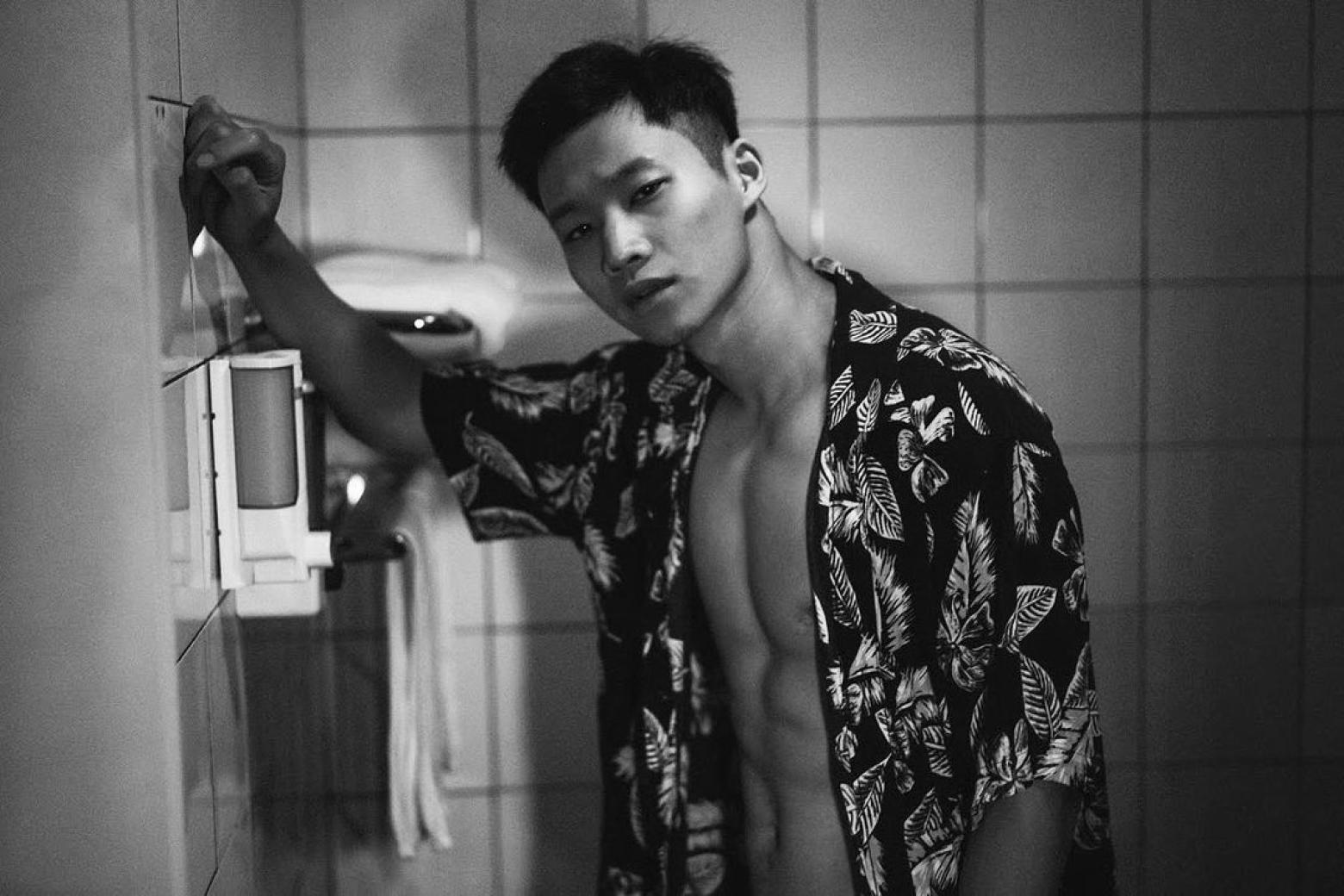 (Image/@huang_guanzhi/Instagram)