Look at this tall and tanned hotty. He is the "the brown bullet", Enami Daijiro. He is the hottest reporter at Fuji Television Network.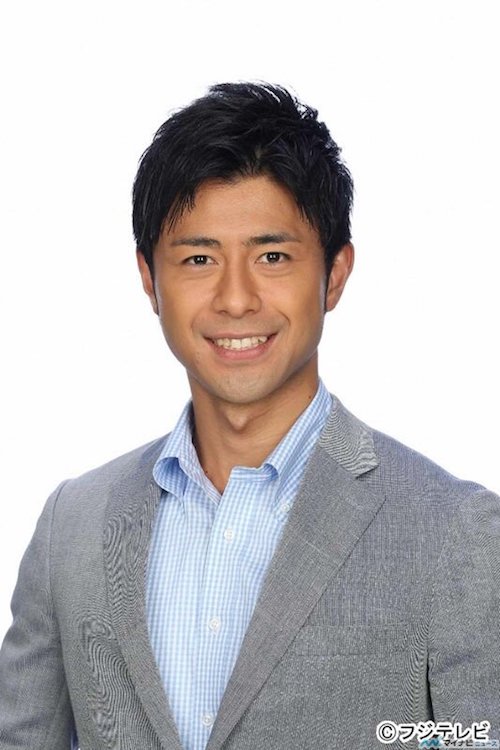 Source: @enami_930, Twitter
Enami Daijiro was born in 1985 at Suginami ku, Tokyo. Girls (and boys) have been after his amazing body and tanned skin since elementary school. His classmates called him "Orangutan San". He graduated from Law School at Keio University. He joined the swimming team and became the best player during his 4 golden years. He won Mr. Keio in 2006 so you can imagine how popular he was in school.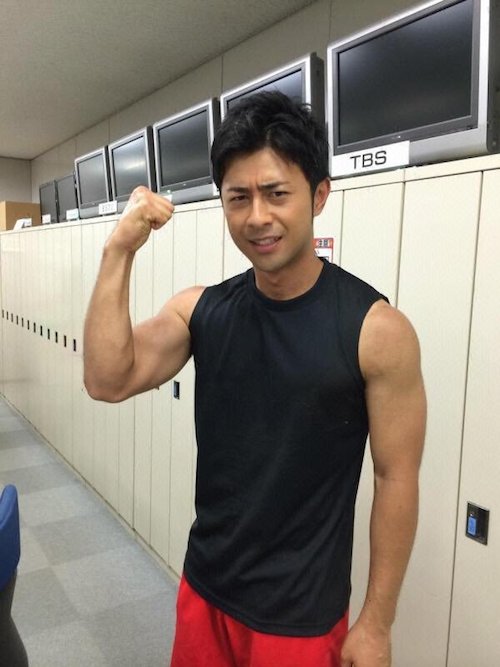 Source: @enami_930,Twitter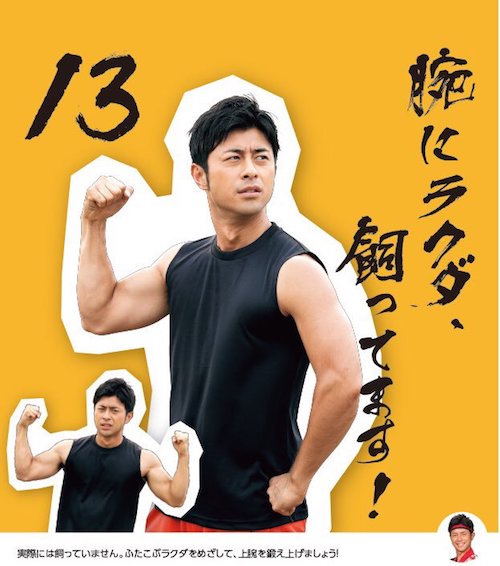 Source: @enami_930,Twitter
Enami Daijiro entered Fuji Television Network in 2008. He mainly works as a news anchor or in sports programs. He has worked at FNN SUPER NEWS and Tokudane! He has gotten a new nickname because of his looks, " the brown bullet".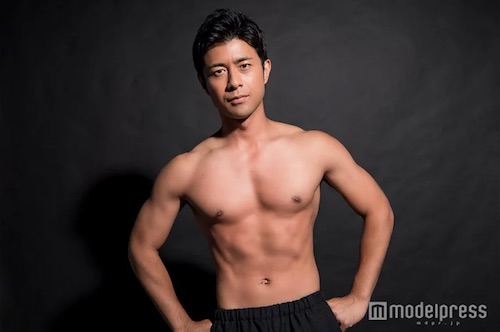 Source: modelpress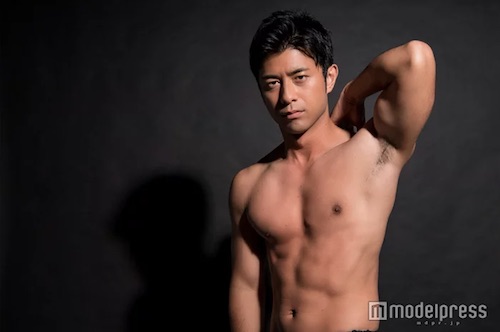 Source: modelpress
In February 2014, during the general elections in Thailand, when the anti-government voices were on the rise, Thai society was divided. It was dangerous on the streets. But, Daijiro was not afraid. He went wearing a bulletproof vest and a helmet to report from Bangkok. He caught the local people's attention. A lot of them wanted to take a pictures with this Japanese reporter. His popularity was so high that local media said that people were more concerned for him than for the election.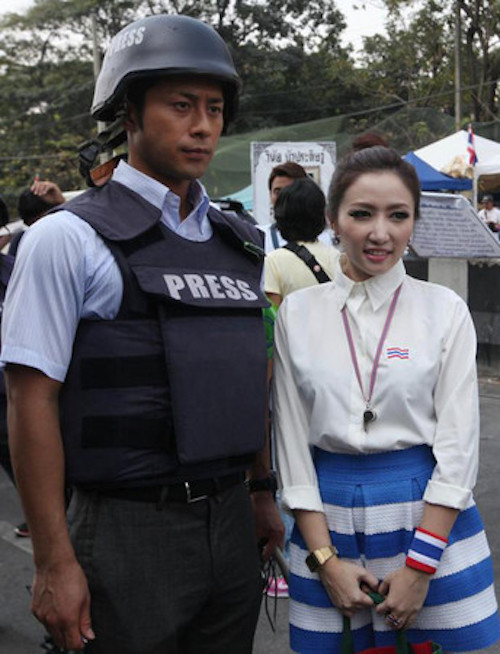 Source: Bangkok Post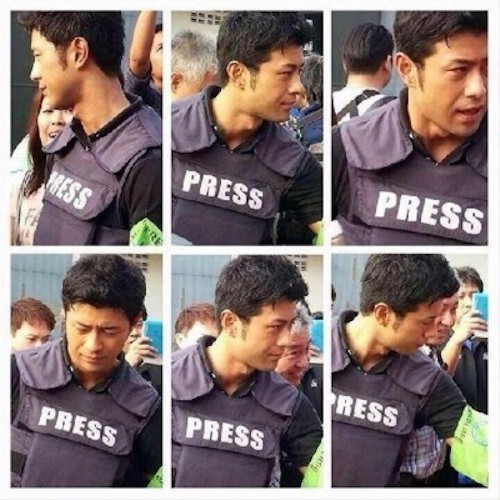 Source: internet 
Japanese entertainment TV shows pu their eye on Daijiro's fame and charm and invited him to be a guest. As a great swimmer, he was invited to make challenging poses in the water. 
He has also worn a Speedo on set.
He was even topless in a beauty program. You can see how crazy everyone is about him.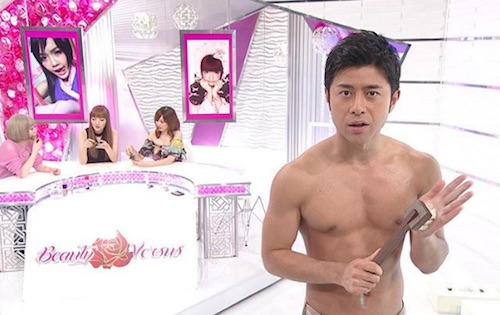 Source: beautyversus, Instagram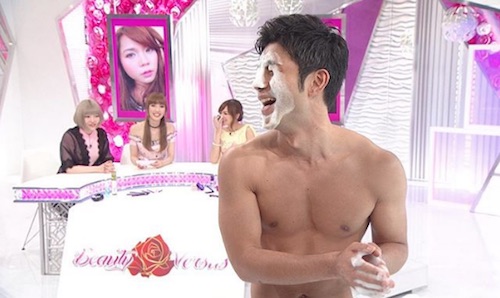 Source: beautyversus, Instagram
Let's check out more of Daijiro's pictures!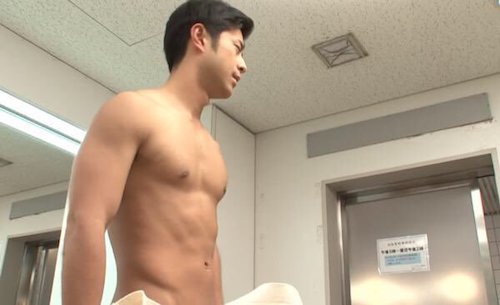 Source: @enami_930、Twitter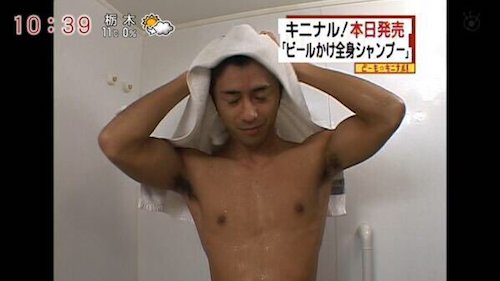 Source: @enami_930、Twitter

Source: @enami_930、Twitter