Call It What You Want is GagaOOLala's first foray into Thai BL. Among the five leads, Kaprao is the youngest among them but, despite being only 21, you have already seen him in some of the most famous BLs of recent years.

@kapraokaidao/Instagram
Inspired by a real story, Call It What You Want follows Ait, a famous BL actor, and his secret relationship with James, his new series' director. However, on-set romances are completely forbidden by the shady series producer, who wants Ait to pretend to be in love with his CP in the series, Bas (Michael ). But James and Ait cannot help it, they are still in the honeymoon stage, so they will do anything to be together. On the other hand, Bas is having a hard time to fit in the entertainment industry, and he suffers firsthand the dark side of the BL industry.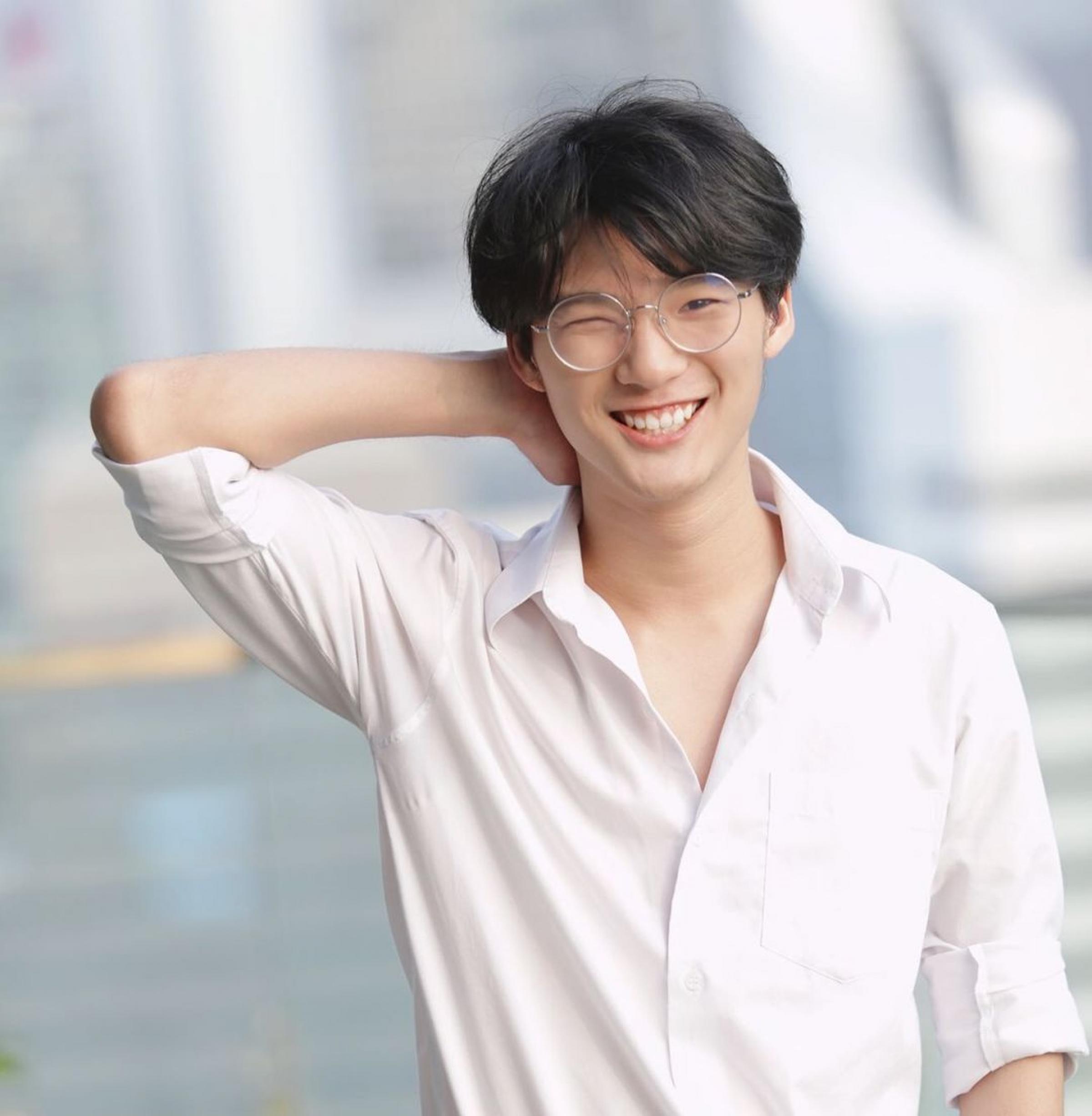 @kapraokaidao/Instagram
Kaprao has appeared in 2Moons2 and TharnType seasons 1 nad 2. His upcoming projects include BL drama Secret Admirer and Mr. Bad Guy.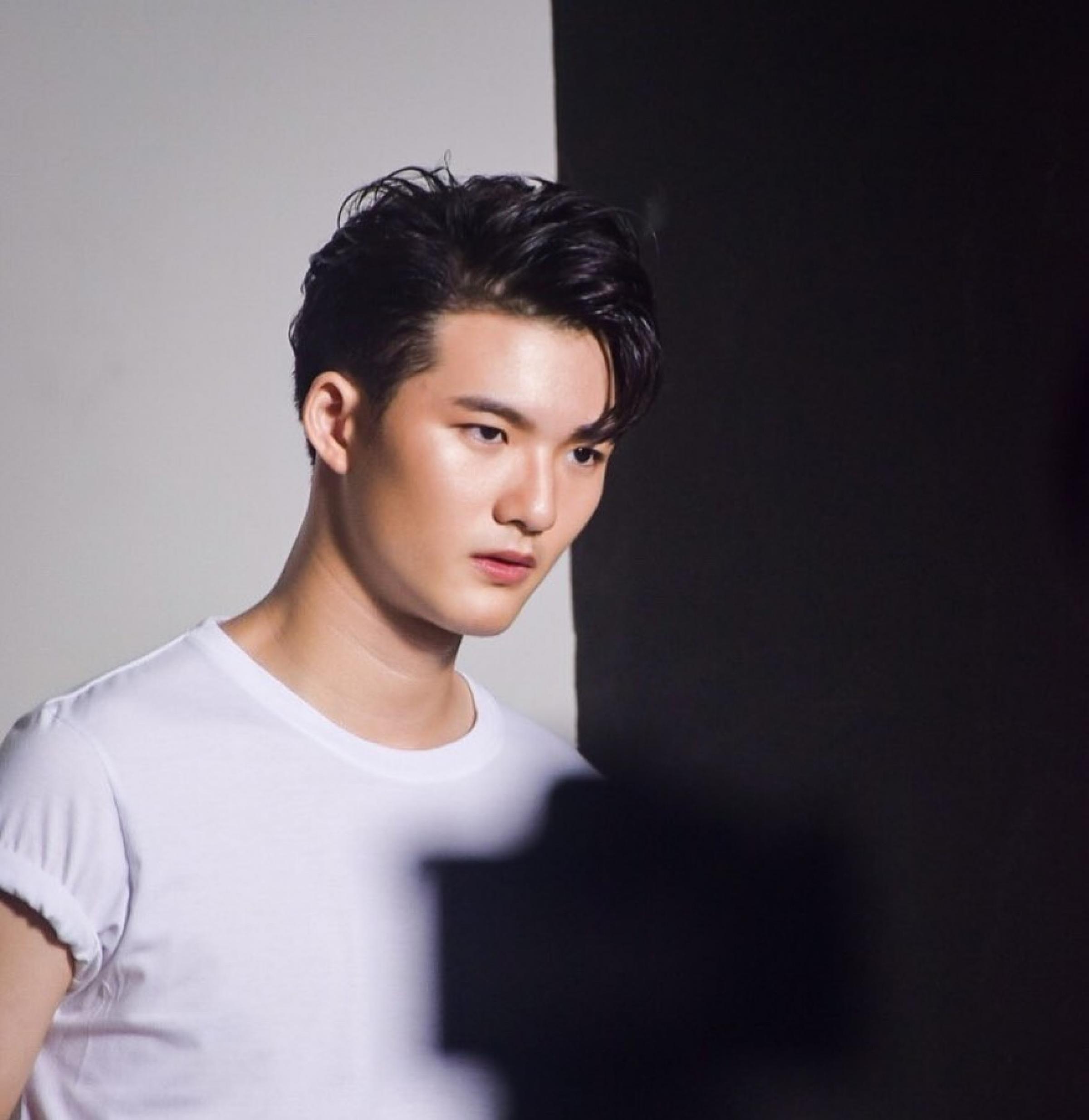 @kapraokaidao/Instagram
Browsing through Kaprao's Instagram page, the first thing that pops out is how much he looks like a Korean star. Whether it is a young and lovely student look or an image of a handsome and cool guy, he could pull all of them off. What will he bring us in the show with his such a potential? If you want to see a different Kaprao, make sure you check out the series Call It What You Want.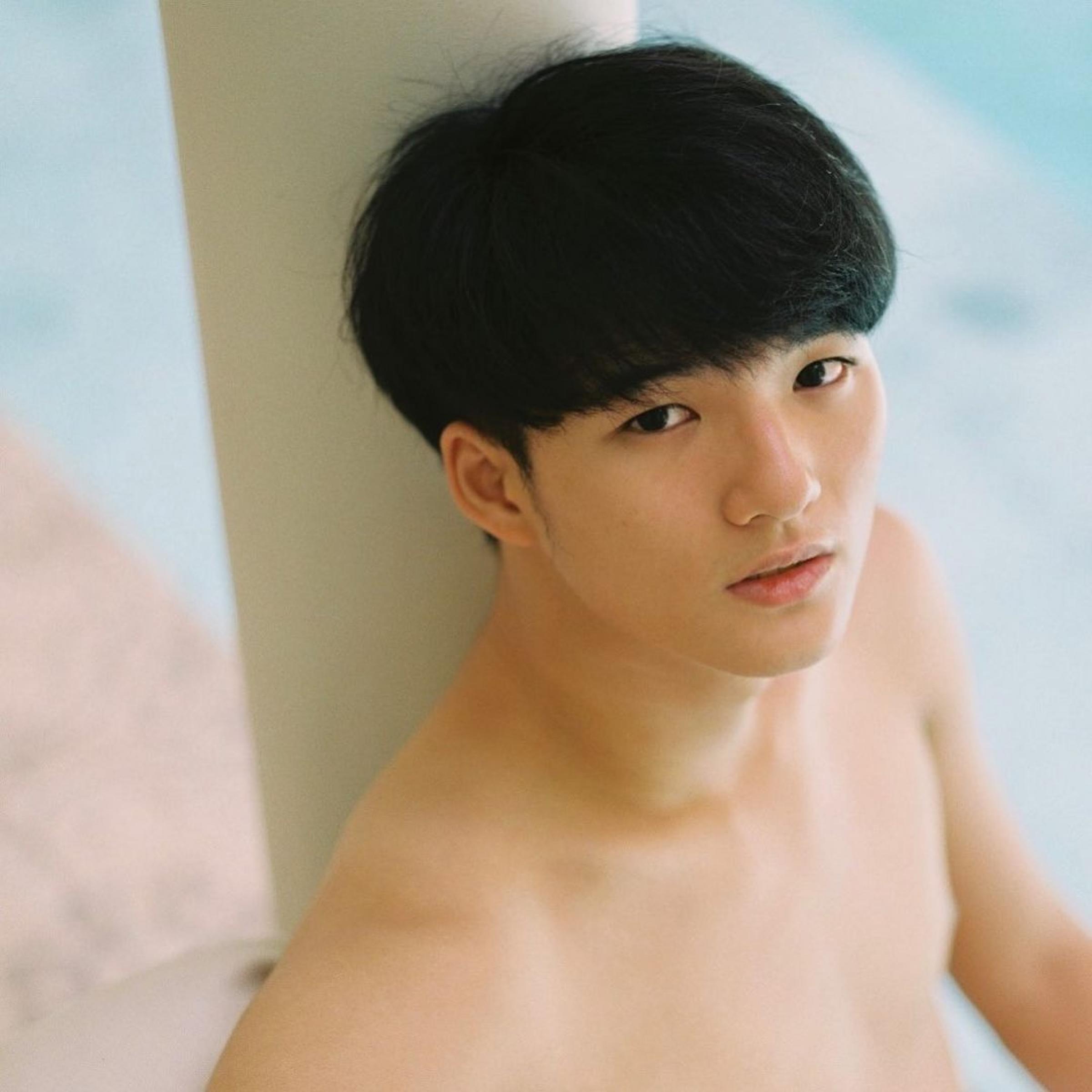 @kapraokaidao/Instagram
-