Although gay rights and visibility in Korea still have a lot of room to improve, we can see several practical changes were being made in different aspects of society over the years. Aside from the fact that the number of people who participated in the Pride Parade is raising, we can spot more and more queer genre works in the market. For instance, Where Your Eyes Linger, Mr, Heart, and To My Star, just to name a few. And this year Korea brings us yet another remarkable gay movie A Distant Place!
Watch A Distant Place on GagaOOLala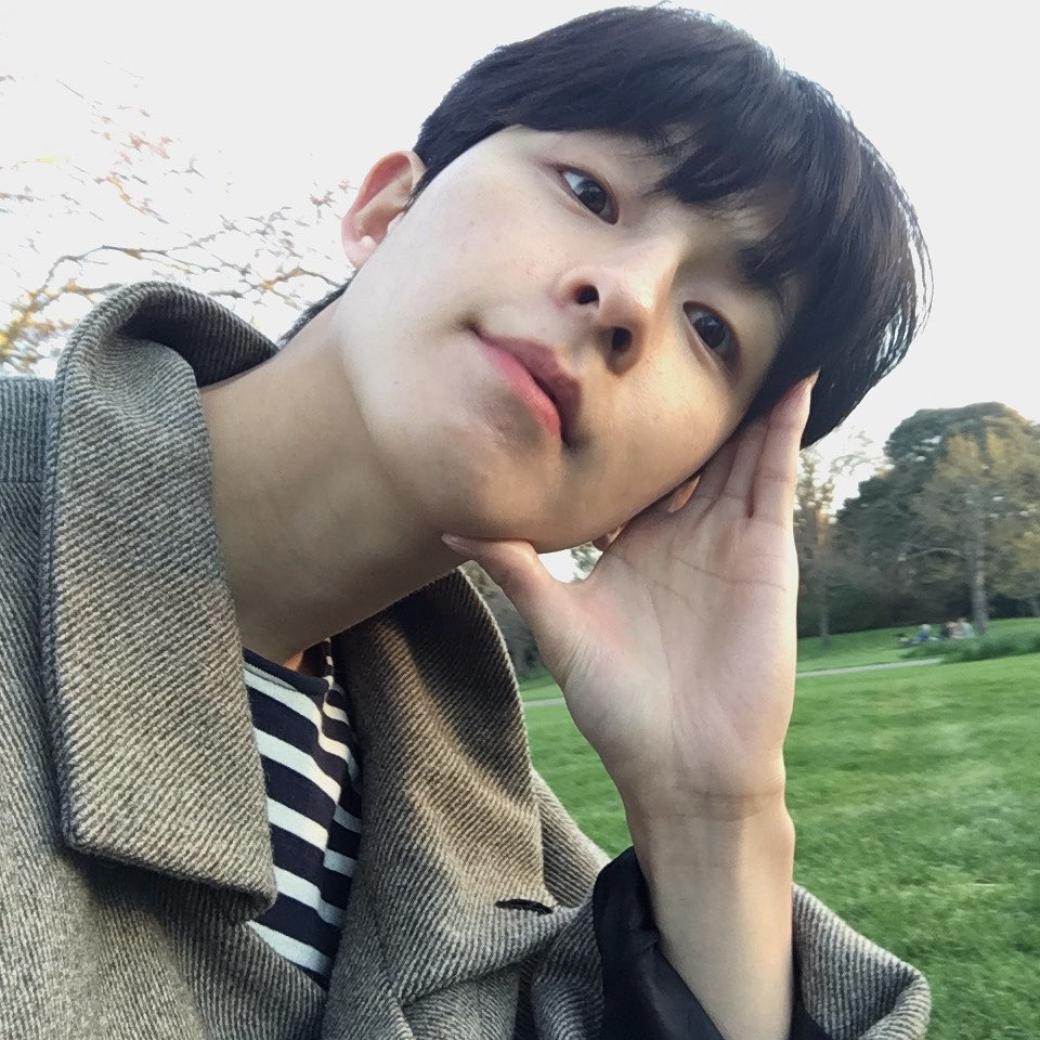 (Image/@bluecages/Instagram)
A Distant Place talks about a story of a man called Jin Woo, who takes his niece Seol with him, moves from the city to the countryside, and starts life by being a shepherd. A supposedly quiet life, soon be disturbed by the unexpected visit of Jin Woo's ex-boyfriend Hyun Min. Moreover, his long-lost sister, the mother of Seol shows up out of nowhere and threatens to take Seol away with her. What will Jin Woo do in this awkward and despicable situation? Can he leave those unfriendly, disrespectful opinions behind him and pursue what he really wants bravely?

(Imgae/GagaOOLala)
In the movie, the actor who plays Hyun Min is called Kyung Hong, a 25-years-old youngster, a.k.a. Korean Greg Hsu. Kyung Hong might be young, but never a stranger to acting. He showed a great interest in the cinema and performing back in high school, so once he graduated, he took no time to look for an opportunity to participate in any acting roles. First being noticed in the series School 2017, Kyung then made appearances in numerous famous works such as Hotel Del Luna, Lovers of the Red Sky, D.P., and of course his award-winning performance in the crime movie Innocent last year.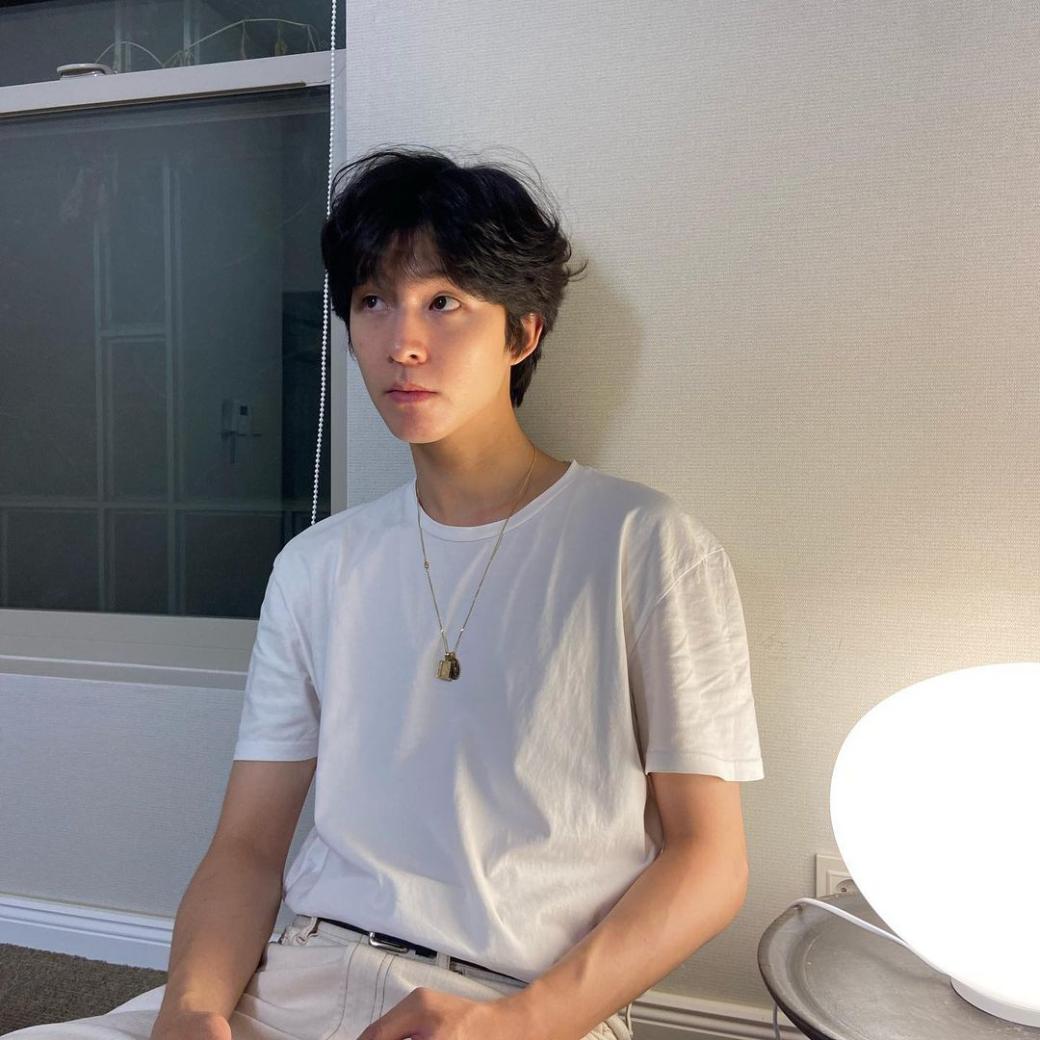 (Image/@bluecages/Instagram)
Besides clinching one of the biggest awards for Korean TV and Film, Kyung Hong was also widely praised by many of his co-actors in different productions. A well-respected actress Bae Jong-ok once made the remark "A new coming actor with a great potential" on Kyung's performance. A Distant Place, the winner of 2021 L.A. Outfest Grand Jury Award: Outstanding International Narrative Feature. Being able to take part in this film, it is no doubt that Kyung Hong is at one of the peaks in his career. If you want to check out how he interprets a homosexual character, please make you tune in on the premiere of A Distant Place on 11/24 only on GagaOOLala!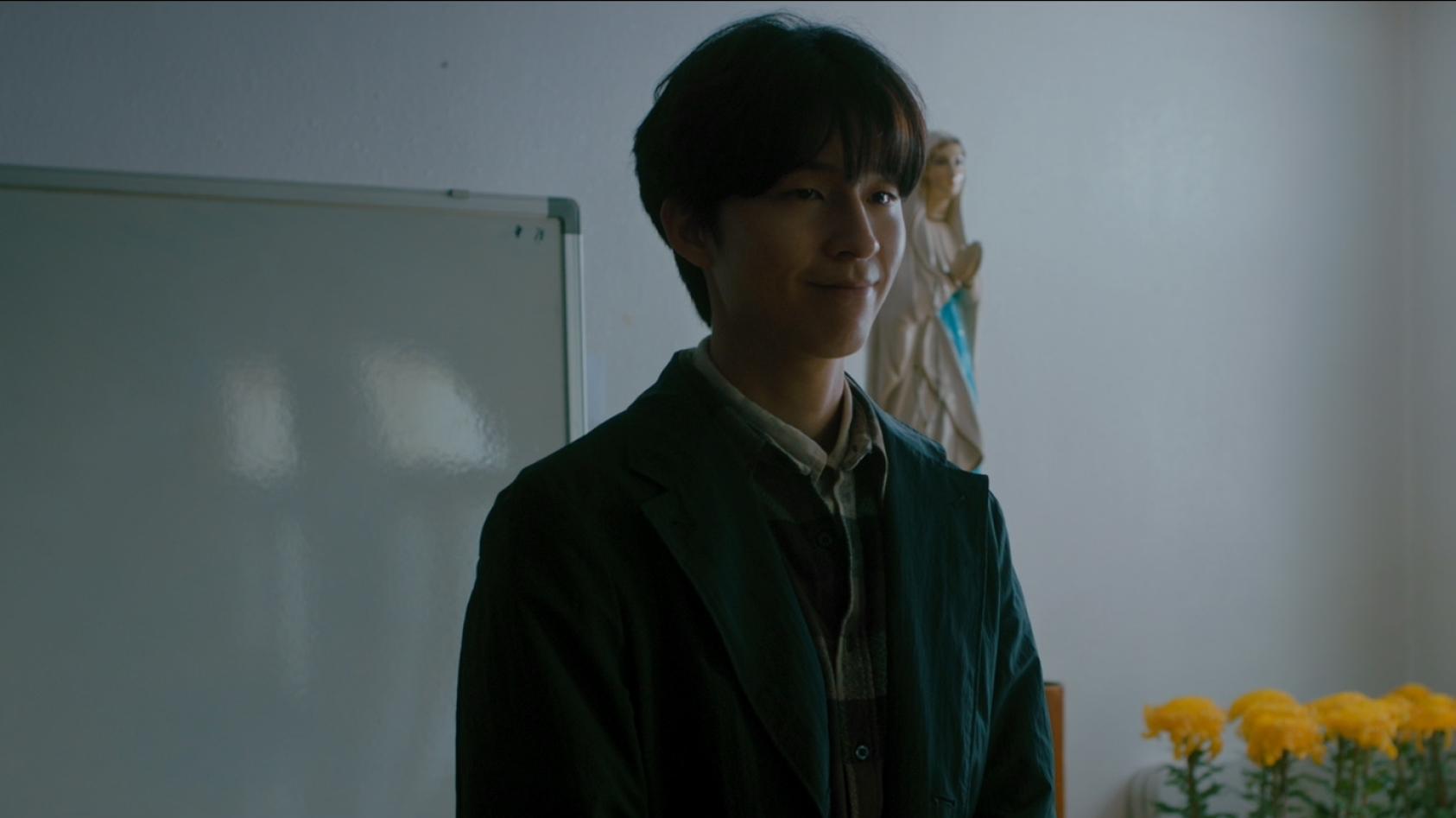 (Image/GagaOOLala)