Soo Xu-Ze, a tall Malaysian model with a delicious figure, has just started his acting career taking the leading role in the BL short film, Faded. Right before that, he had appeared in a couple of small roles in the films Dear Ex and Mrs. K.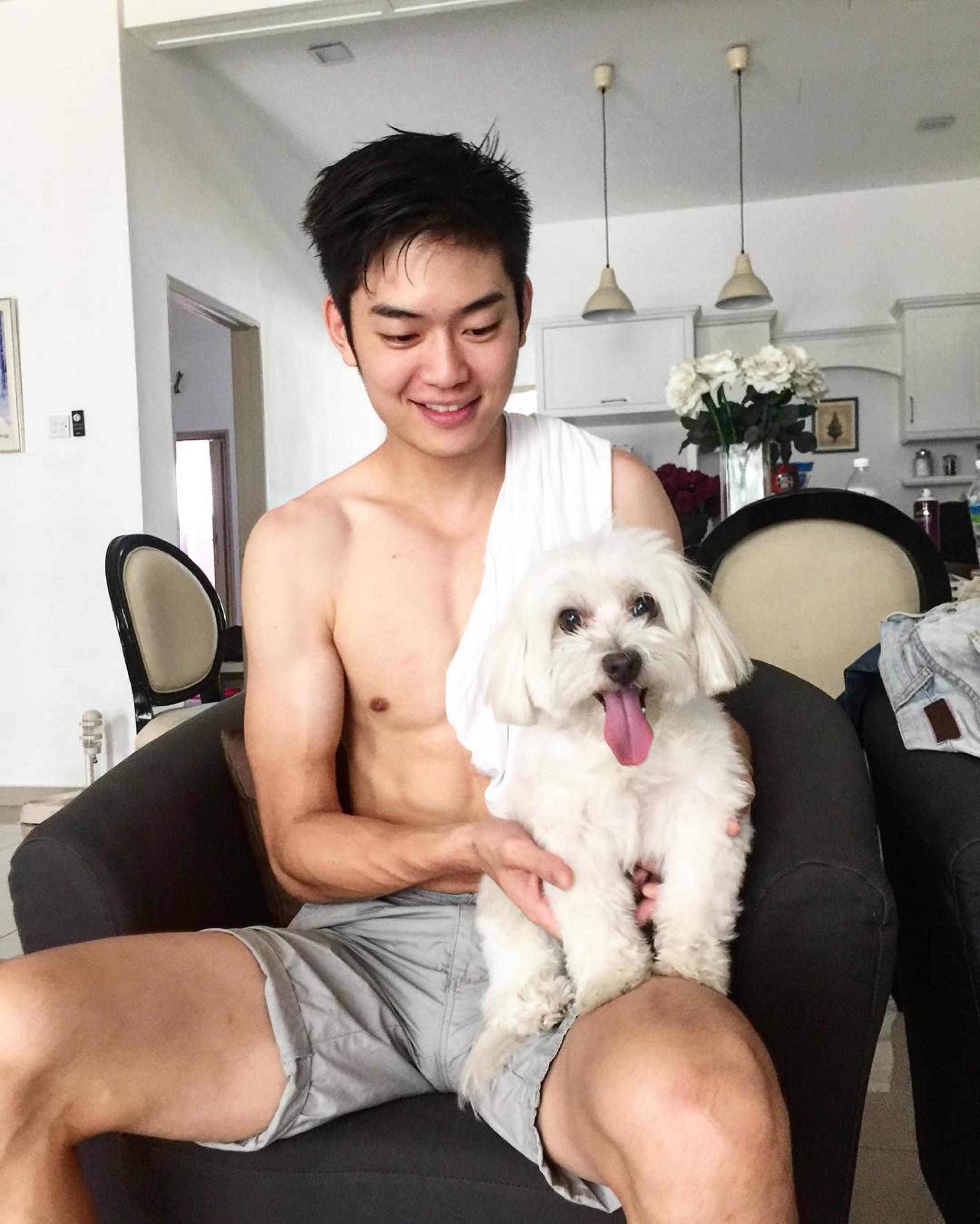 (Image/@sooxuze/Instagram)
Born on Valentine's day, Xu Ze's charm is still oozing through every pore at his thirty. But this attractive man did not step into show business at a young age, in fact, becoming a model was really unexpected for him. Fearing for his school grades, his parents did not encourage Xu Ze to work in the entertainment industry. However, his star quality could not be hidden. Xu Ze secretly signed up for training without telling his family and luckily he got spotted. Shortly after, he won Asia New Face Model Malaysia in 2011 and represented Malaysia in the Annual Asia New Face Model Search in 2012.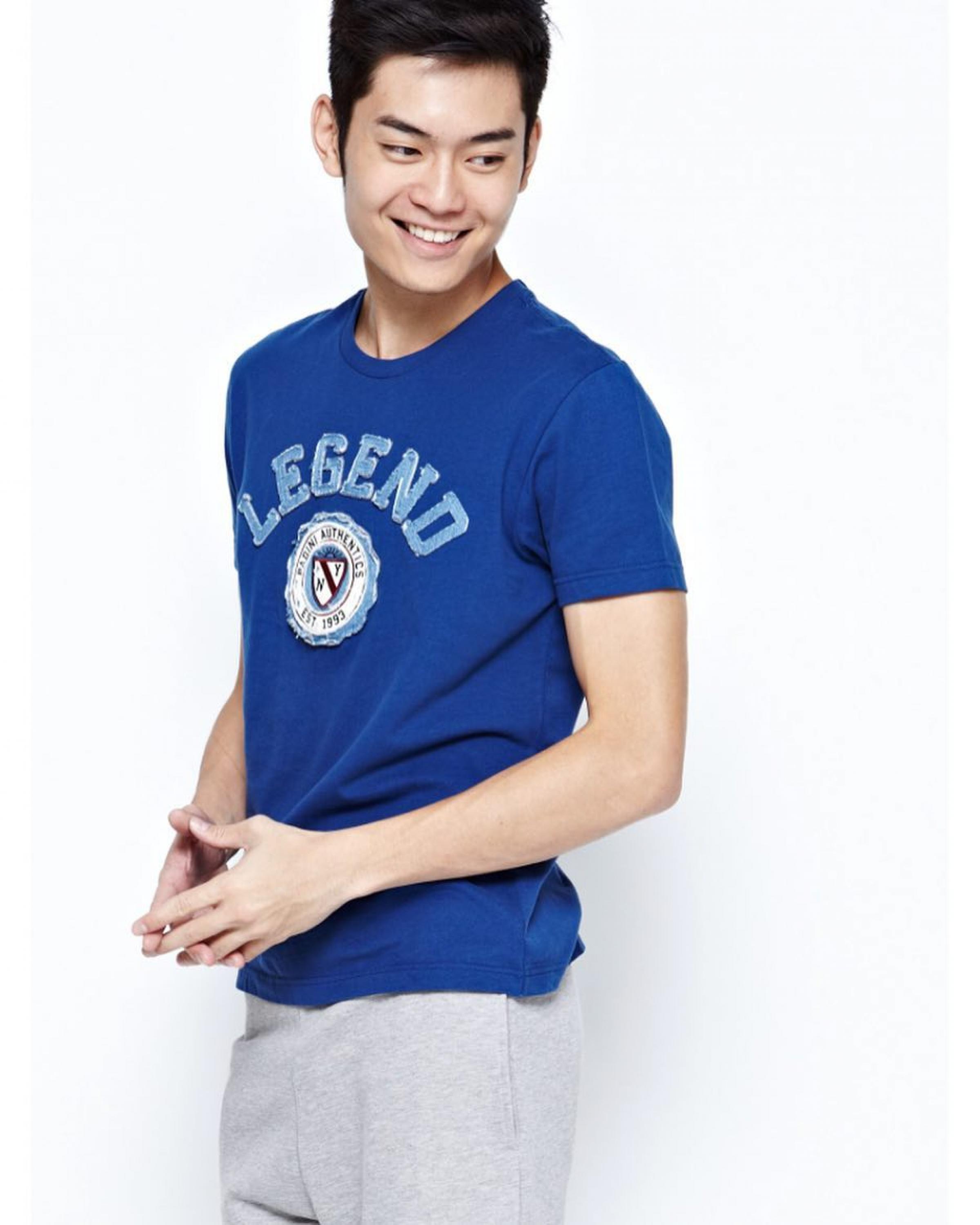 (Image/@sooxuze/Instagram)
His parents are fully supportivve of their son's show business career. "We have always kept a healthy lifestyle. Our children are all tall and strong, all in good shape." Xu Ze's parents insist on no smoking and eating oil-free food, and we can only thank for their contribution to their son's amazing looks.

(Image / Facebook)
In August 2020, Soo Xu-Ze joined the Chinese kickboxing film production, 震撼擂台, with Hero Tai and Amanda Chou. He played the role of a stubborn teenager who through hard training becomes an excellent kickboxer. From the runway to the boxing ring, Xu-Ze gained 22 pounds during the harsh physical training session. He said in the interview, "I am a not-giving-up type of person, but the strongest motivation is that I do not want to fail myself."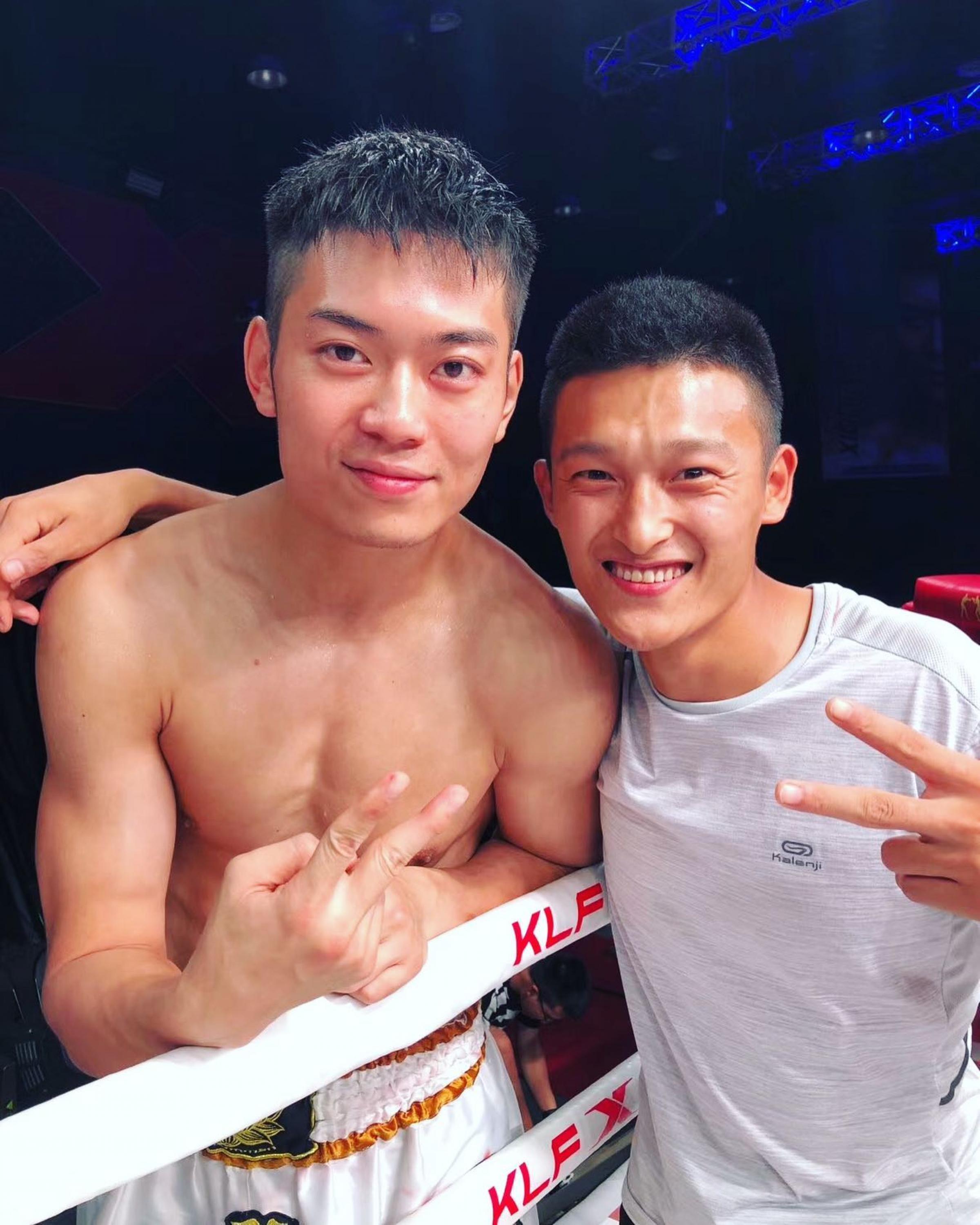 (Image / FaceBook)
You can see the result his topless pictures filled with sweat, and his quick movements on the ring that made us feel his hot blood pumping through his veins. No wonder we all were... speechless.
From a supporting role to a leading role
Taiwanese audiences might recognize him in the 2018 movie Dear Ex. He is hidden in the theater scene where he plays a theater actor. Even though it was a small character in the movie, he said he thoroughly enjoyed the experience in the movie. In the 2017 Malaysia short film, Faded, Xu-Ze plays the main character, Tain Yu, a homosexual struggling between his family and boyfriend for acceptance. In Faded, two boys cuddle on bed together. Through two lovers' gentle eyes and warm embrace, the film breaks free from Chinese conventions and prove there is no difference in love.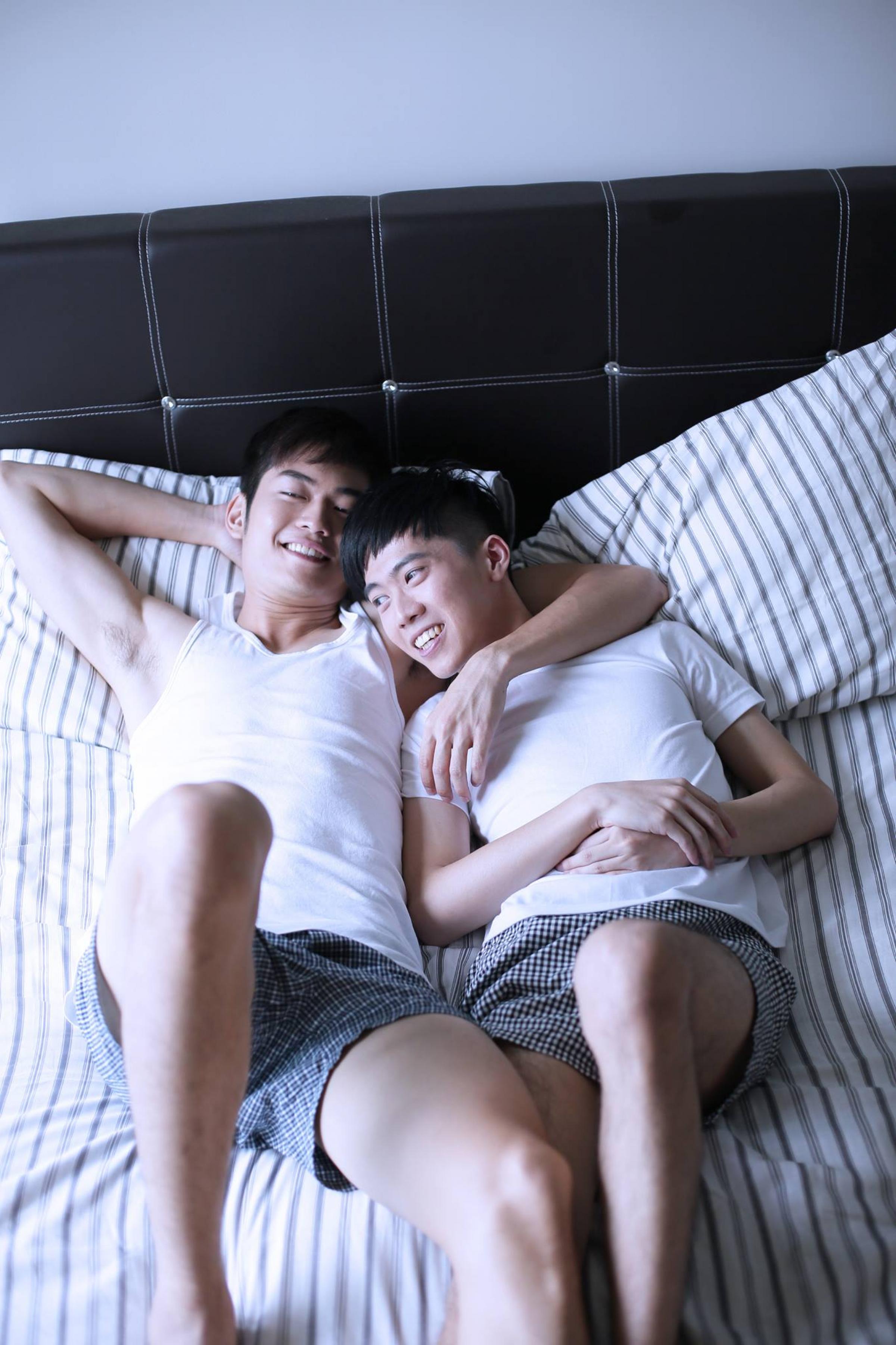 (Image / Facebook)
From a runway model to a kickboxer on the ring then to an innocent boy, Soo Xu-Ze builds up his acting skills with the right amount of emotions. He said, "the only thing that scares me is to improvise something, for example, talking in public or having an interview. These things really make me nervous." However, this big boy has shown many of his talents in films. If you were drawn to his charm, you must not miss this warm short film.