After giving us BL fan favorite period dramas such as Love is More Than A Word, and The Untamed, one of China's most recent BL releases is the period BL drama Mermaid's Jade starring actors Bohan Zhang and Yuan Xu as the lead protagonists of the movie. Adapted from a popular Chinese web-based BL novel, Mermaid's Jade adds a new spin to the art of BL storytelling with an immersive plot that is backed with a strong historical background and a more than engaging storyline.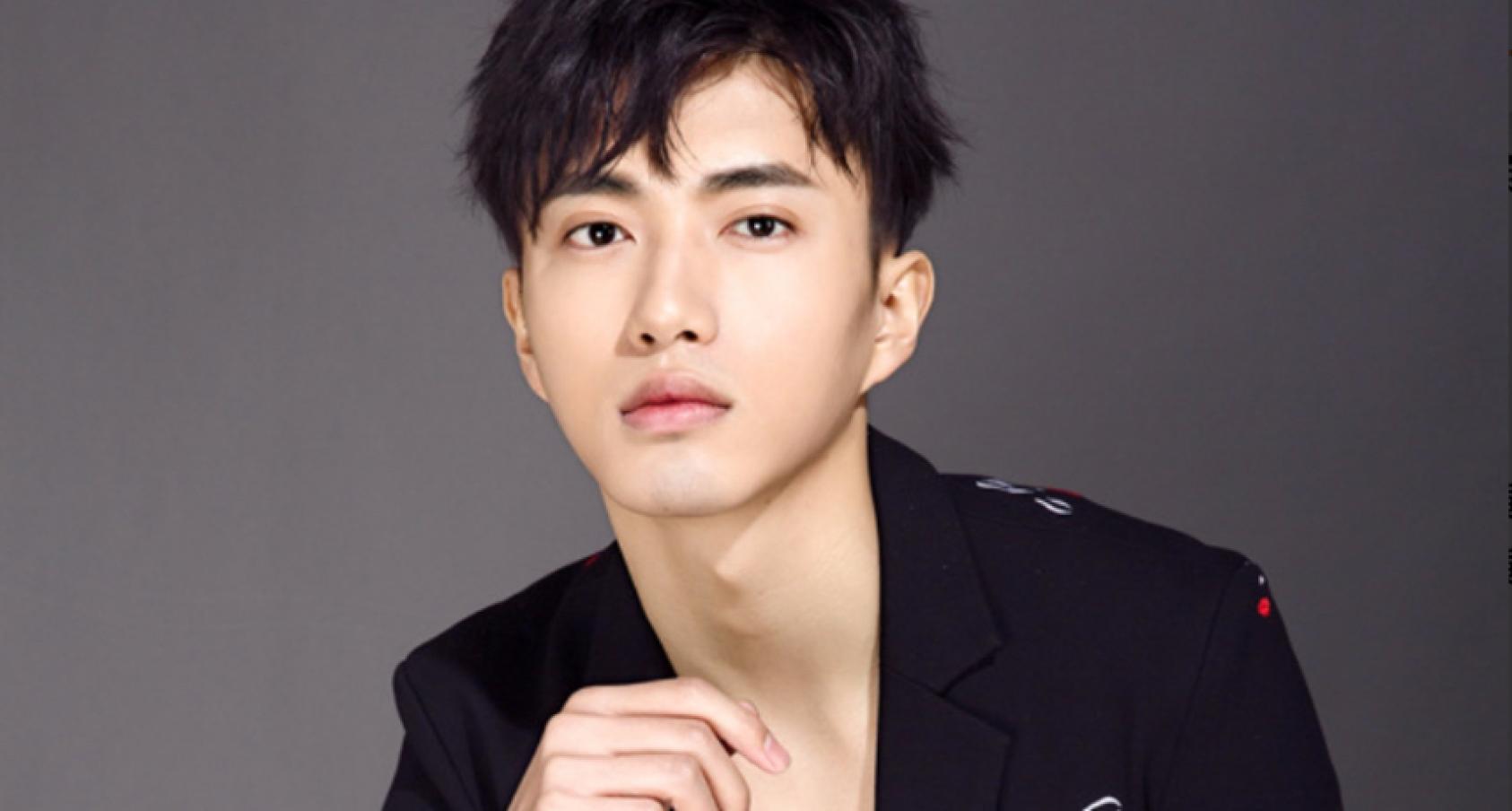 Bohan Zhang (Source: Agency)
We believe that when the audience first hears of the title Mermaid's Jade, they are bound to be a confused and left thinking "what sort of a title is it?" taking into account the fact that both, mermaids and jade, are rare, mysterious objects in the world. Considered to be exotic treasures from time immemorial, both, mermaid and jade have been referred to as embodiments of love and romance across several cultures throughout history and the same applies to the movie. But before we go and reveal more about the theme of the film, we will have to stop right here to avoid giving out any further spoilers.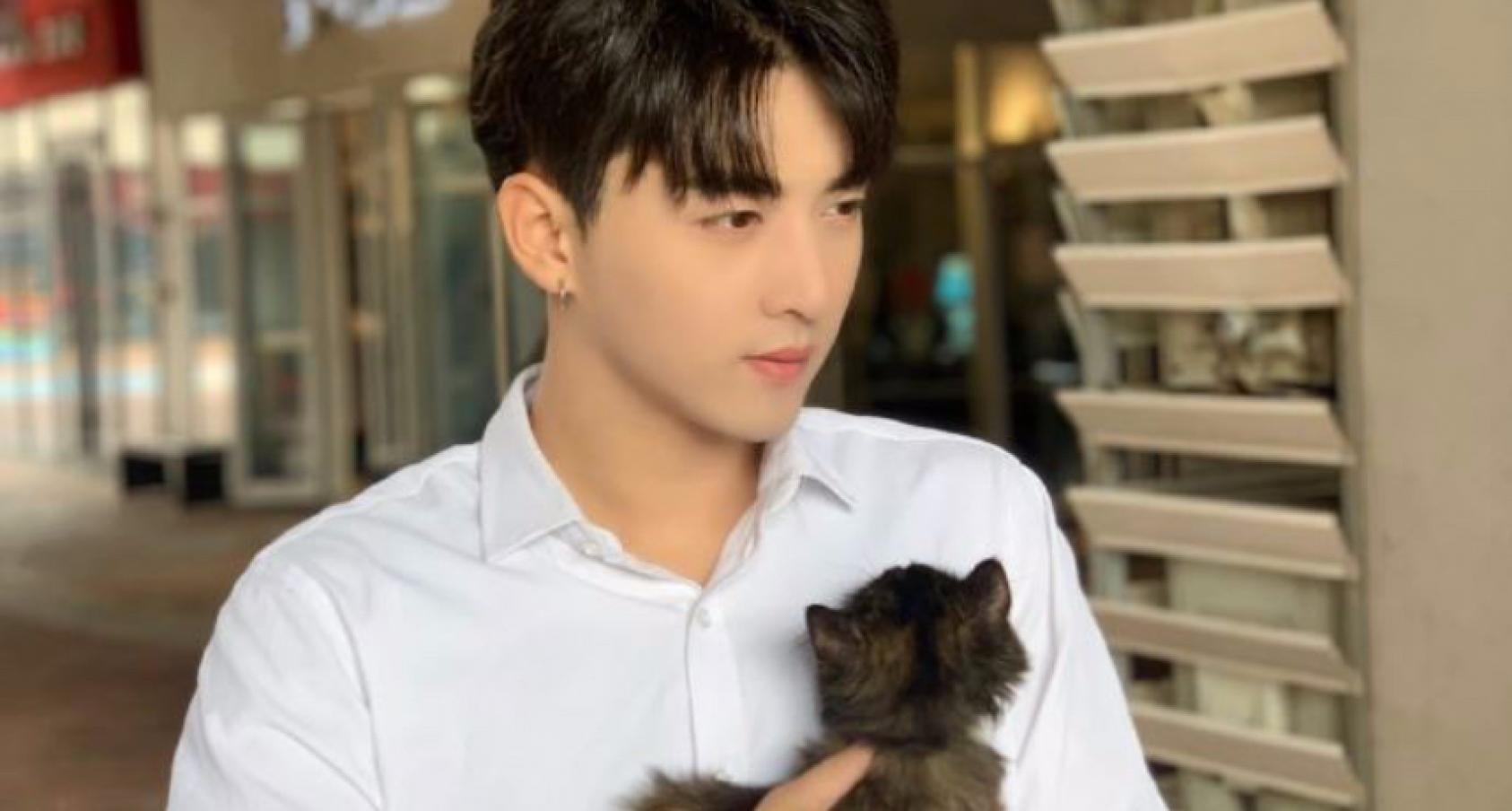 Yuan Xu (Source: Weibo)
Mermaid's Jade tells the story about a criminal police officer named Che, Yuan-Shan (played by Bohan Zhang) who accidentally encounters a rival mermaid prince named Yi-Xia (played by Yuan, Xu) in a military sweep. While Yuan-Shan is supposed to kill Yi-Xia right away, he is left struck by the Yi-Xia's special spell that makes Yuan-Shan care and attend to the mermaid prince unconditionally. Despite living with the dangers that surround them, Yuan-Shan and Yi-Xia's love for one another only gets stronger after countless battles they overcome together. However, when an unexpected revolution takes place, their love was suddenly forced to wait until their next life.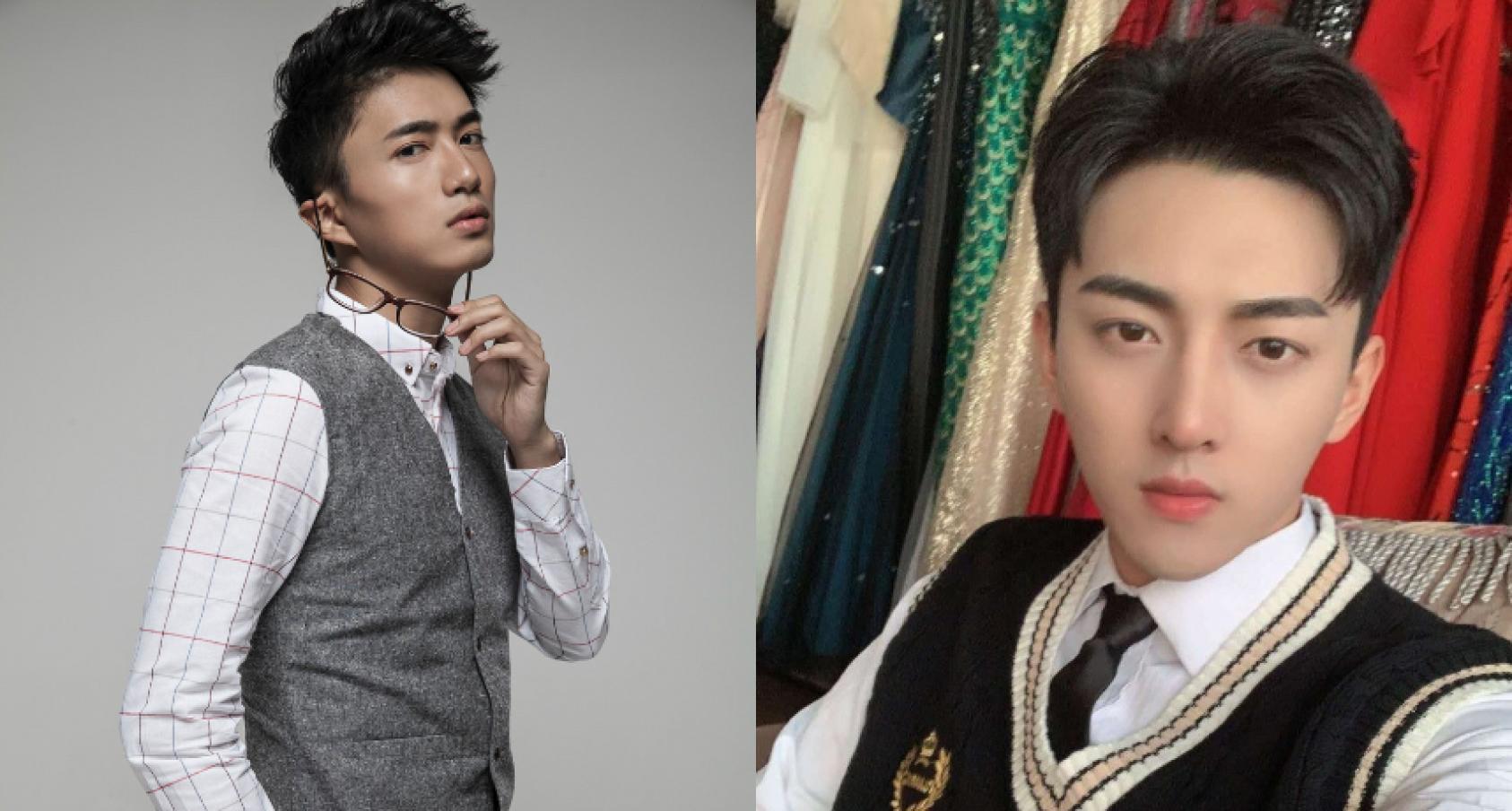 Bohan Zhang (Left) and Yuan Xu (Right) (Source: Agency and Weibo)
Yuan Xu, the actor who plays the role of the mermaid prince Yi-Xia, has already amassed a massive fandom for his handsome face, milky skin, and heart-warming smile. However, in reality, he prefers to keep a very low profile is known not to have any social media account. His immense popularity stems from his flawless look and his skillful acting performance. On the other hand, the other leading actor, Bohan Zhang has a whole different story. Having been in the spotlight ever since he was a young student, Zhang first appeared in the beloved youth drama Runway Show right after he graduated from school. Thereafter, Zhang starred in several different shows and dramas and finally gained stardom with his role as Li Xun in the 2019 drama The Love By Hypnotic.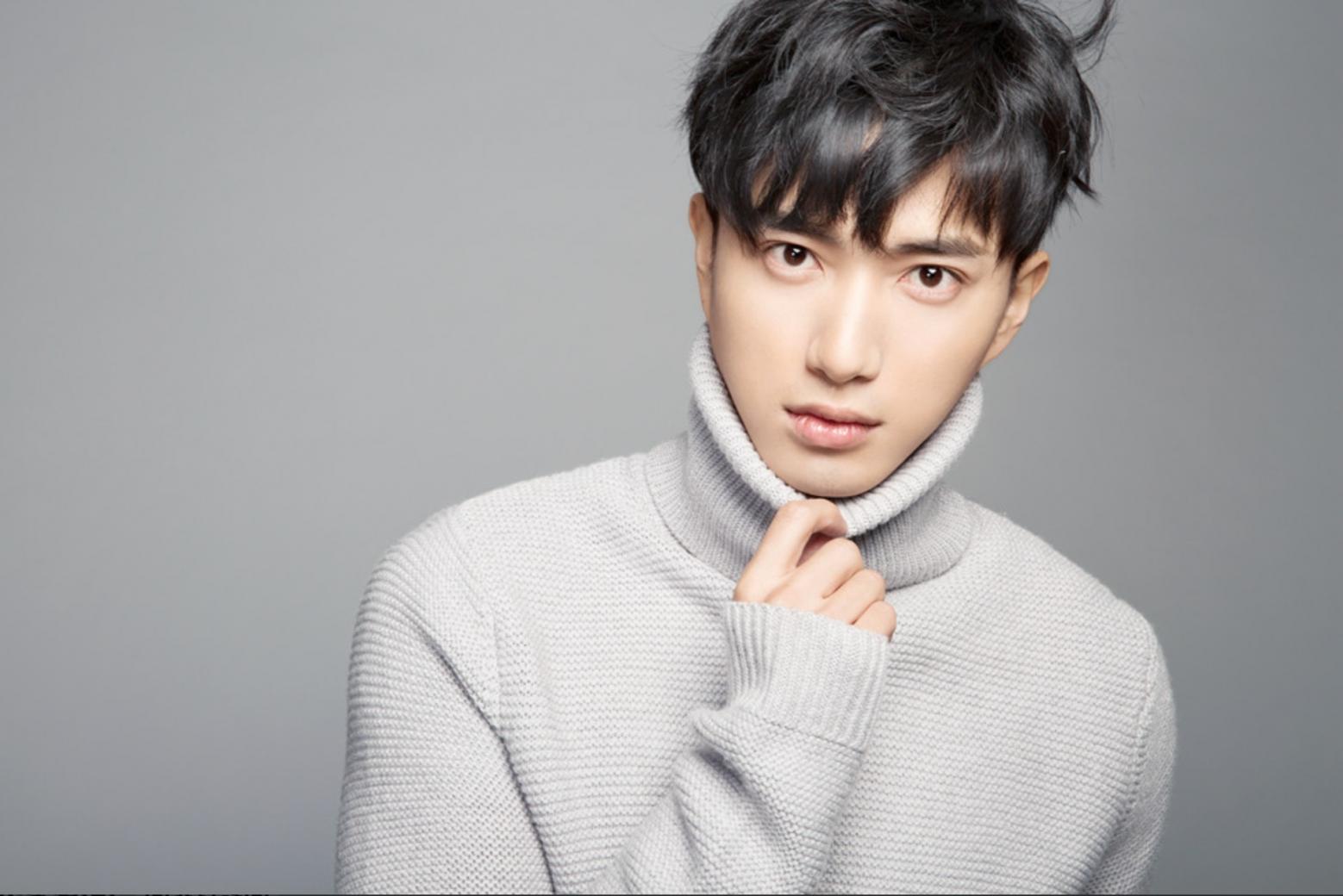 Bohan Zhang (Source: Agency)
Given the strict censorship regulations of the Chinese government, many BL dramas from Mainland China often struggle to pass its stringent laws and legal requirements. However, in the case of Mermaid Jade, not only has the BL drama film successfully made past the censorship wall but also managed to ignite a sensation online specifically about the provocative sex scene in the film where the two characters are seen hugging and embracing each other right from the bathtub all the way to their bed. Coupled with its fantasy-based storyline and a historic backdrop, BL enthusiasts all over the globe have grown increasingly curious about the film, and  has been attracting a whole lot of attention! Mermaid's Jade will make its exclusive premiere on GagaOOLala globally on 21 July 2021.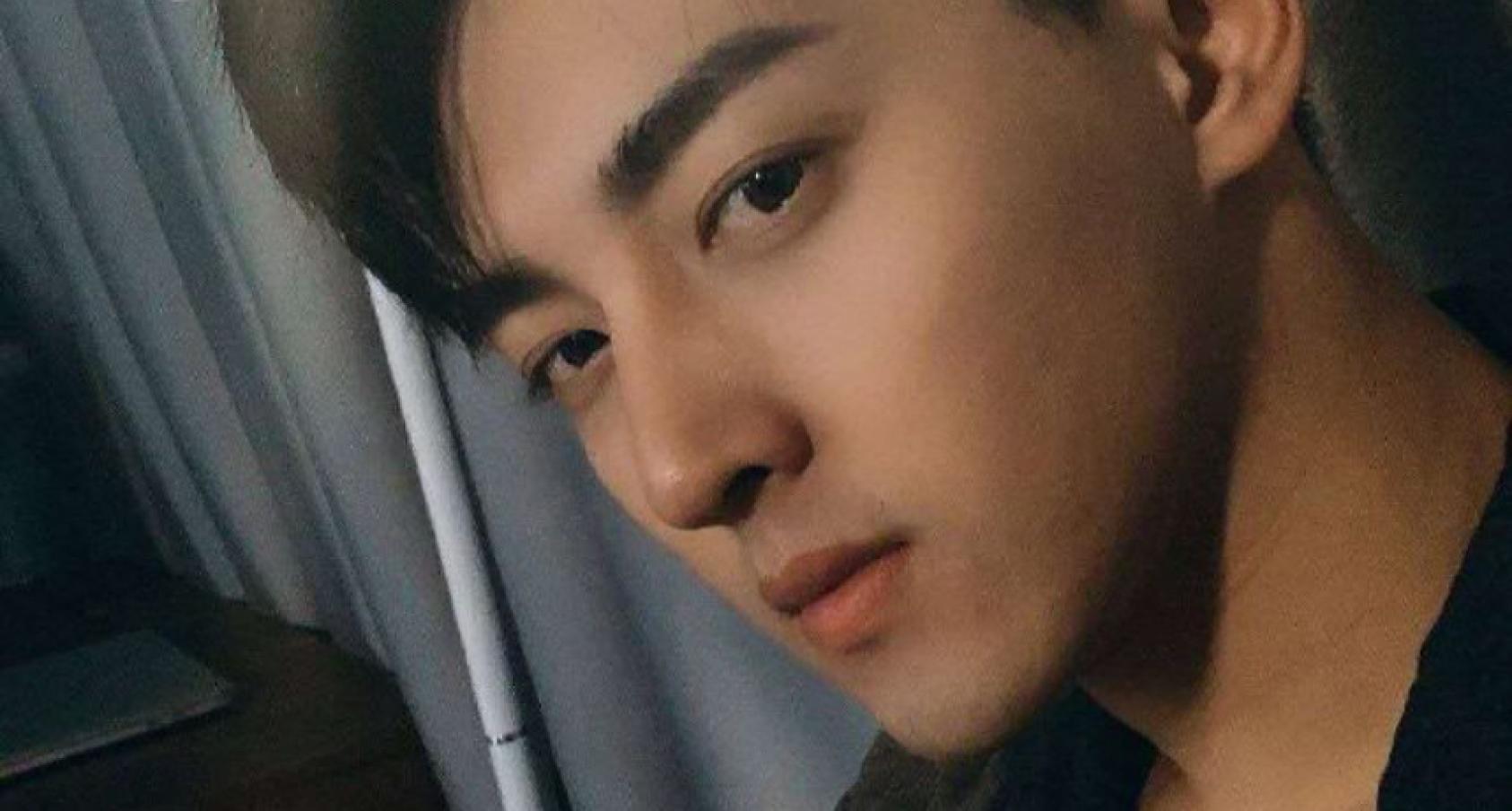 Yuan Xu (Source: Weibo)