It is no secret that the current generation seems unable to live without internet and social media. Kids these days are no longer keen to become astronauts; they would much rather go viral on YouTube or become influencers on TikTok. And indeed, fame today, short or long-lived, is perhaps more within grasp than ever before, for all one needs to do a livestream and show off their "body-ody-ody". While some mock those who use TikTok as "insufferably idiotic", even they would have to agree that the power of short-video platforms cannot be underestimated, especially for celebrities who are looking to broaden their fanbase.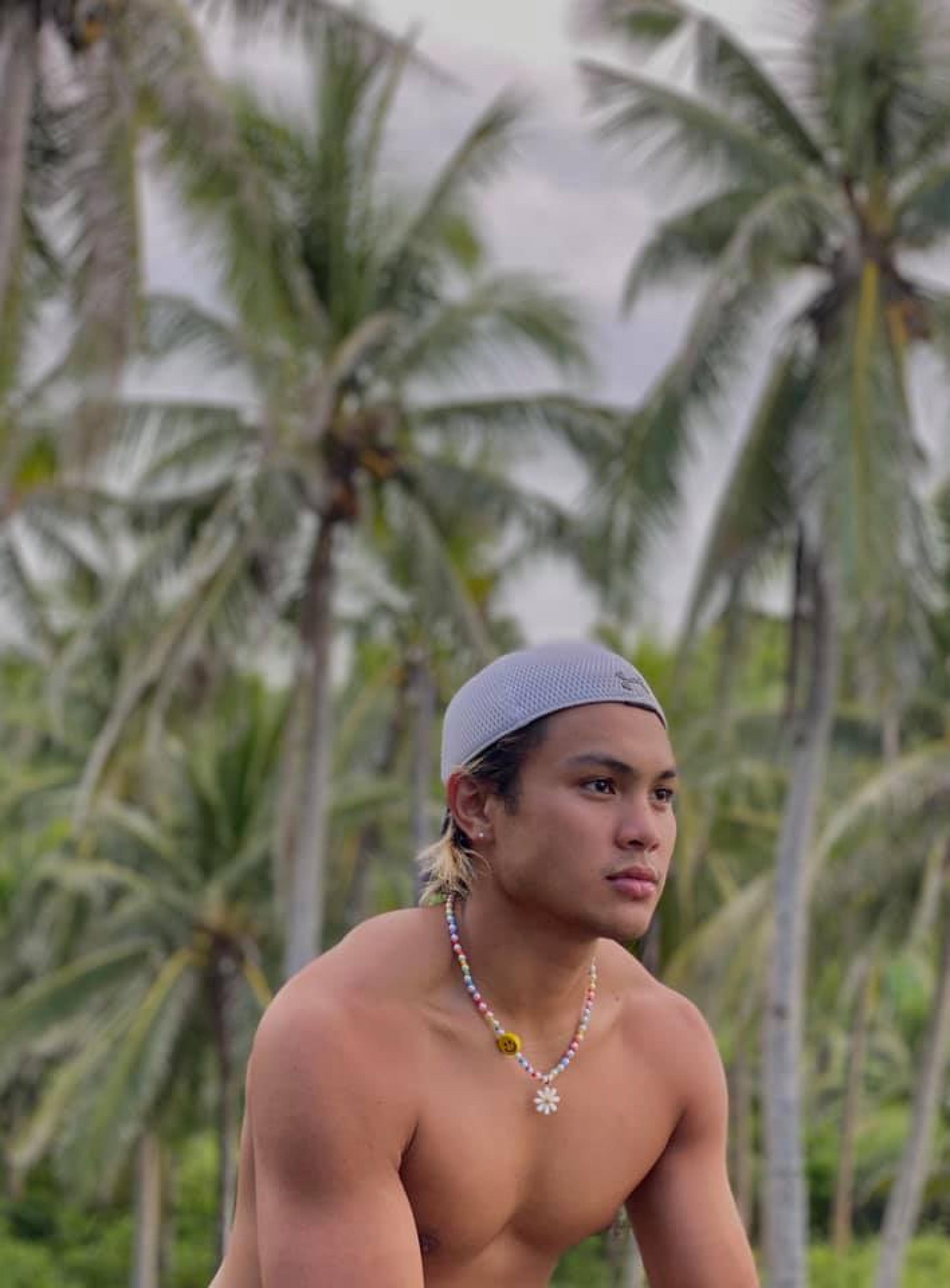 (Image/@Wendell Saviour Magdangal Ramos/Facebook)
Wendell Saviour Ramos, a rising Filippino actor and TikTok's new sensation, is among these newfound celebrities. This 21-year-old, regularly shows off his muscles on social media as well as his jaw-dropping figure, alluring tanned skin, impeccable pecs and mouth-watering abs that all men envy. Besides his topless solo-videos on Tiktok, Savior sometimes collaborates with one of his fellow muscular actors, Shu Calleja, to show off their pecs together. What can we say? Twice the muscles, twice the gay power.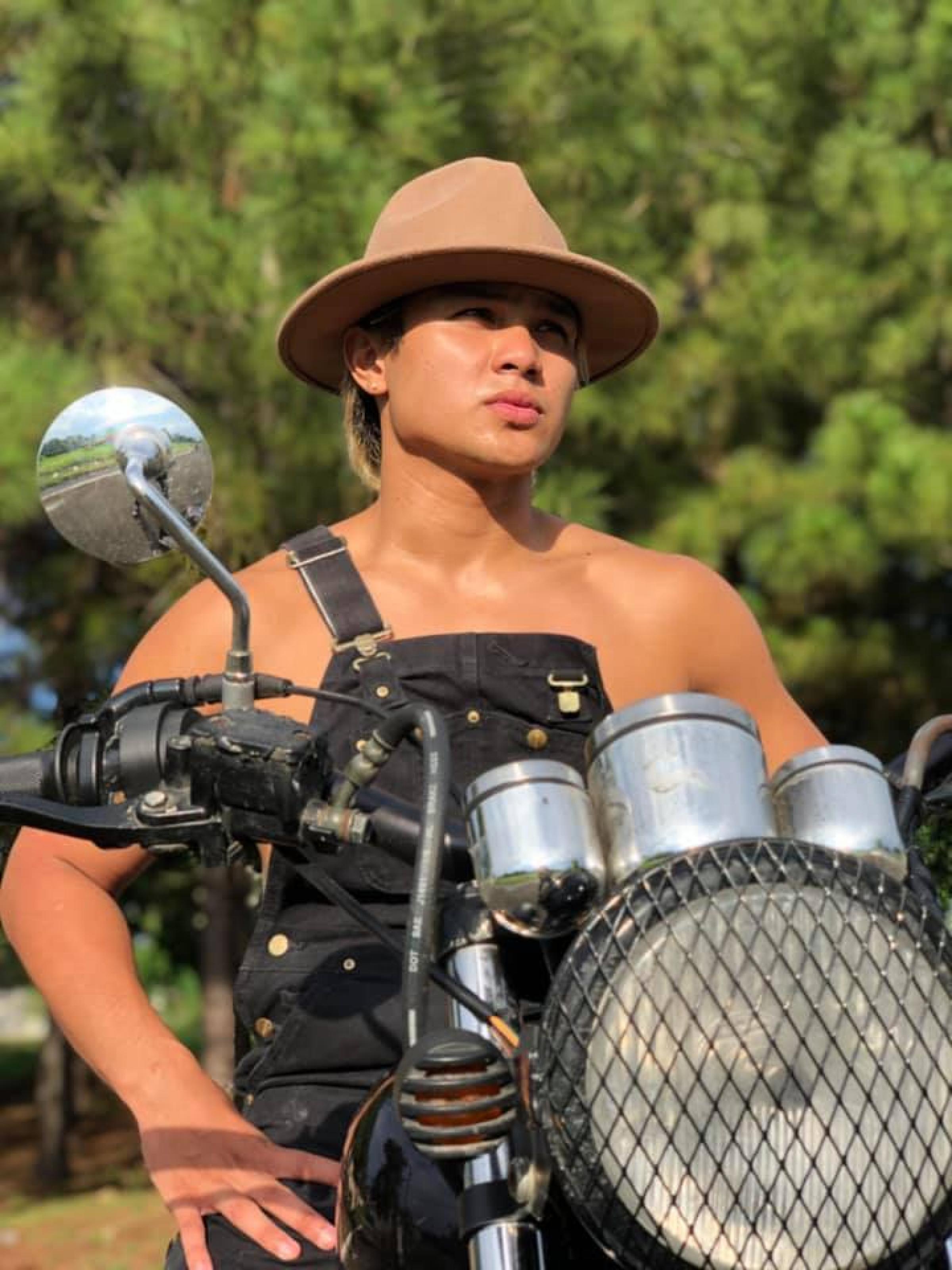 (Image/@Wendell Saviour Magdangal Ramos/Facebook)
But filming topless videos on Tiktok is far from all Wendell Saviour has to offer. He revealed in one interview that he is open to appearing full-nude on screen! One can only but start praying that some director would soon get Wendell to do so and make our collective fantasy come true...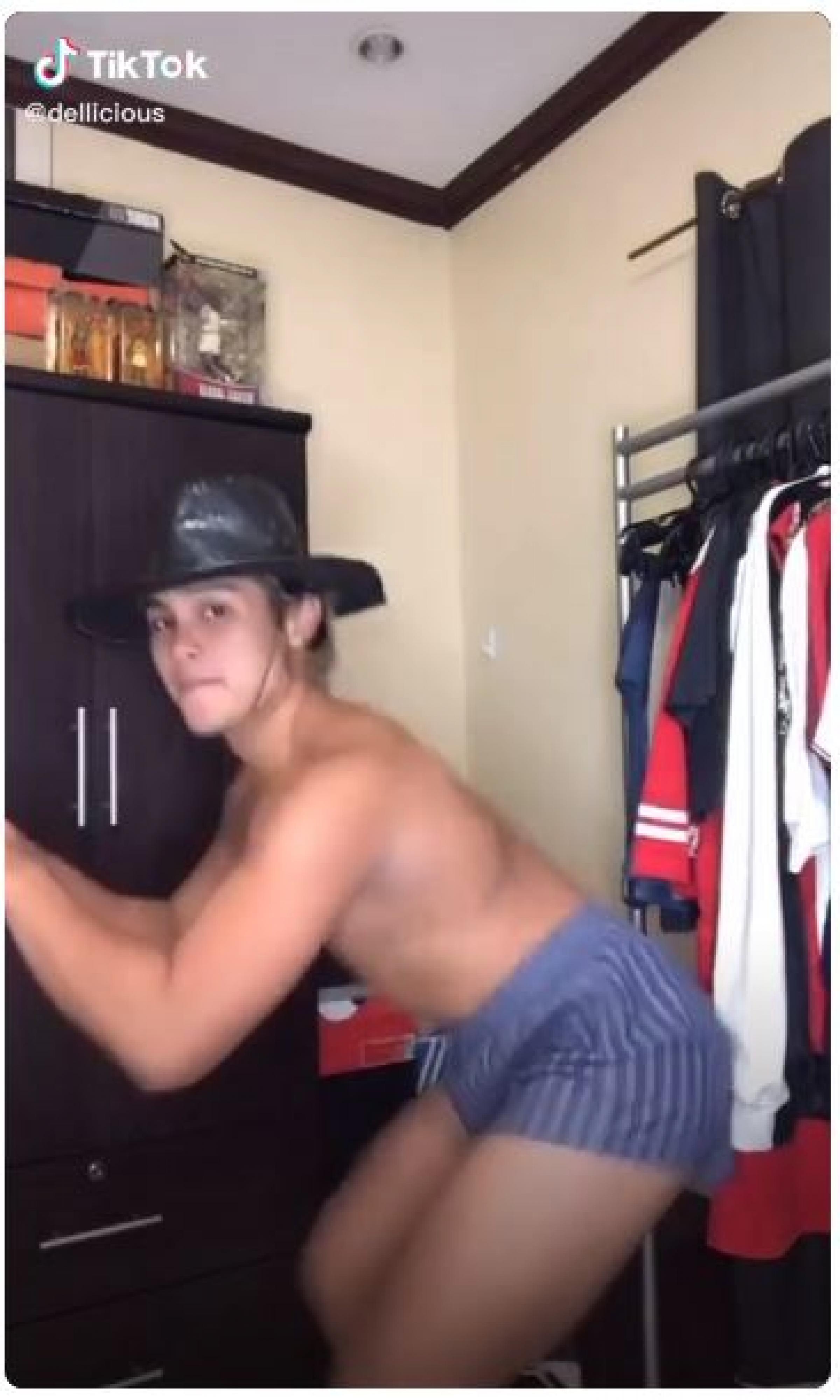 (圖/@dellicious/TikTok)
A reason for Wendell Saviour's dazzling confidence perhaps stems from his father, Wendell Xavier Ramos, who is also an actor, and incredibly supportive of his son. Having debuted in Unlocked and playing Wade's ex-lover in Happenstance, it is apparent that Saviour inherited from his family far more than just looks and an envy-worthy body, but too talent and skill. Indeed, the day that this gorgeous boy makes a name for himself seems just around the corner.