Recently, we can see more and more celebrities and public figures break their silence to advocate for the LGBTQ+ community. You can even hear the news of a well-known figure coming out to the public from time to time. In Thailand, there's an actor there who wasn't shy to share his status with the world as a gay man and constantly post pictures of him and his boyfriend on social media. Recently, he brings us his latest piece Paint with Love, which once again crushes the spotlight. The actor is Gun Korawit Boonsri, best known for his participation in U-Prince.
?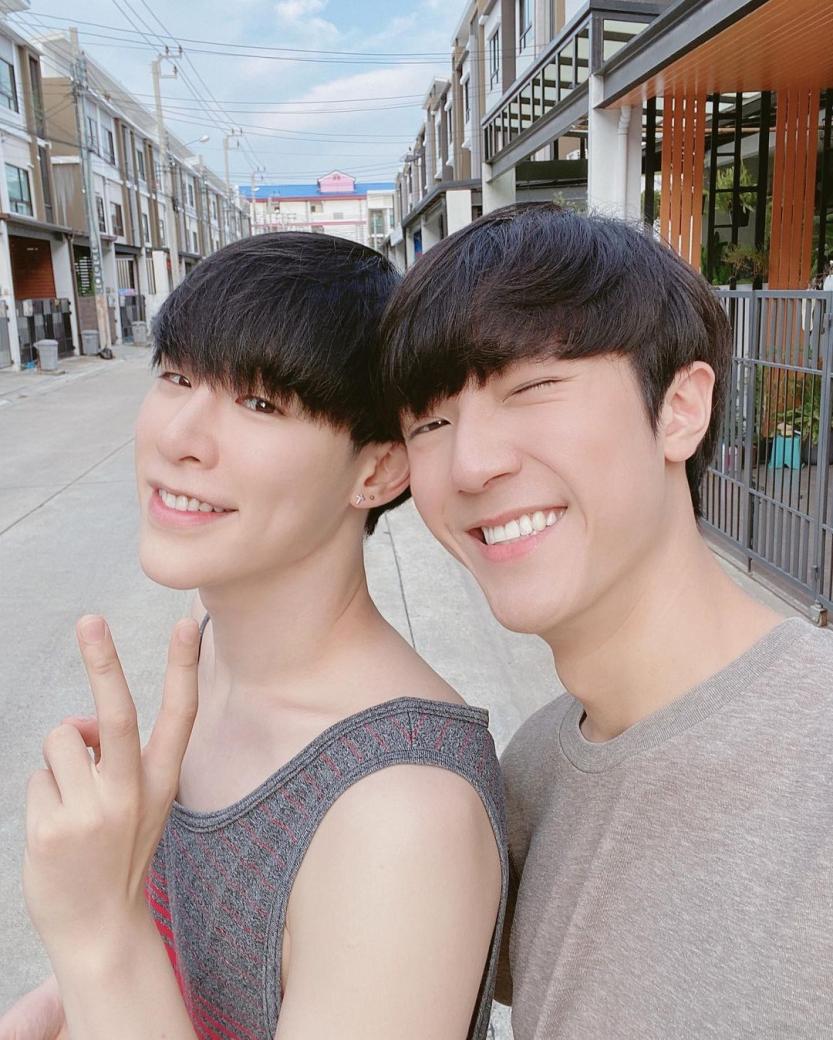 (Image/@gusbanana/Instagram)
Gun Korawit Boonsri is a famous Thai actor who came out years ago, besides his active career as an actor, he's also a Youtuber, model, singer, and several other identities. Graduating from Business Management major, Gun was the host for a show called Five Live Fresh as well. After numerous attempts in BL dramas, Gun now brings his experience into the latest production of Paint with Love.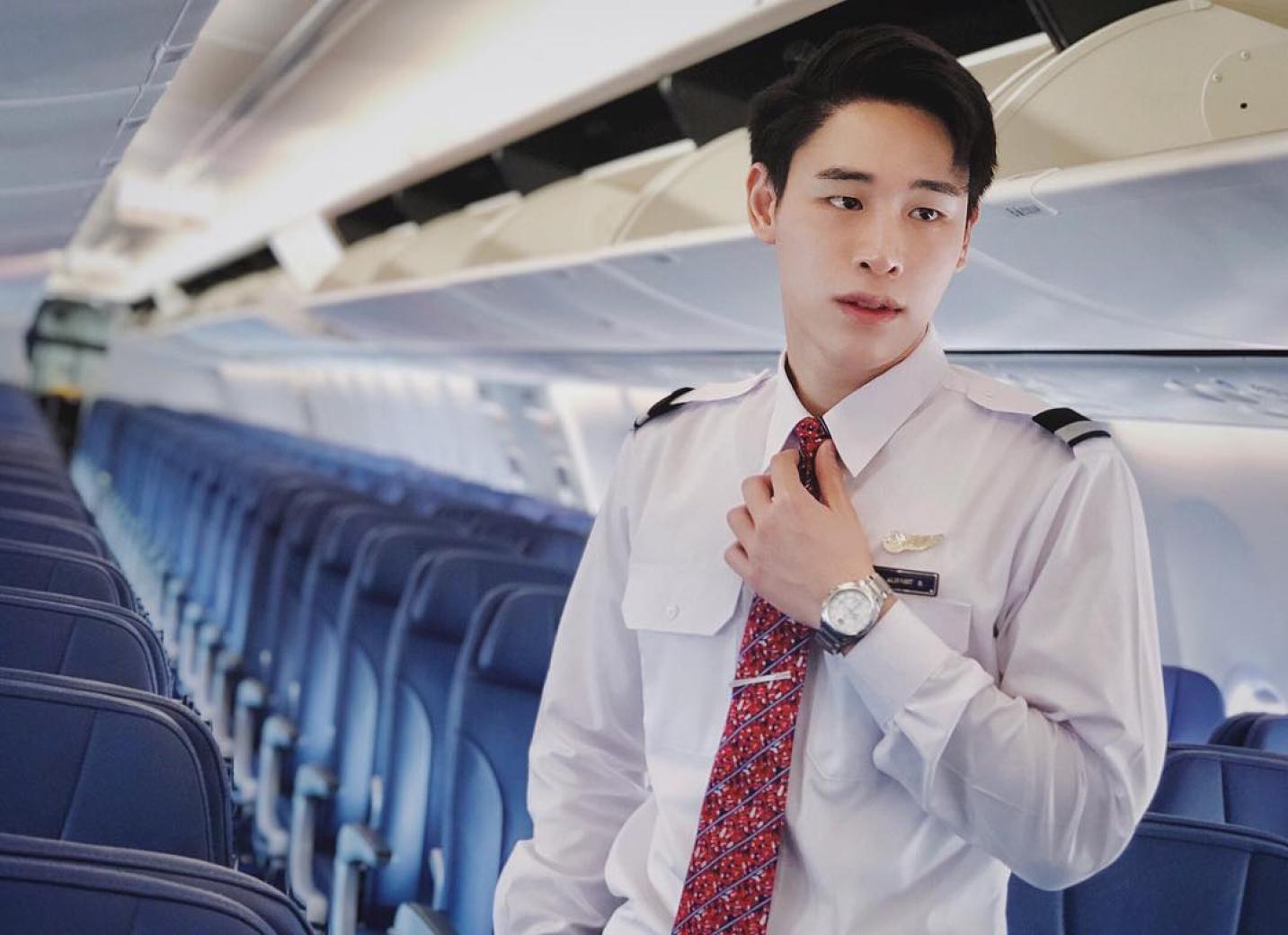 (Image/@gusbanana/Instagram)
Paint with Love is a story about an underappreciated illustrator Phap is hired by a media company owner Met to help plan a wedding for a female employee. As the person in charge, Phap fails to carry out the wedding properly and even ends up with heavy loans on his back. Reluctantly, Phap has no choice but to work for Met directly to pay off his debt. As time goes by, the seemingly serious, professional relationship between the two has gradually become a flame of love….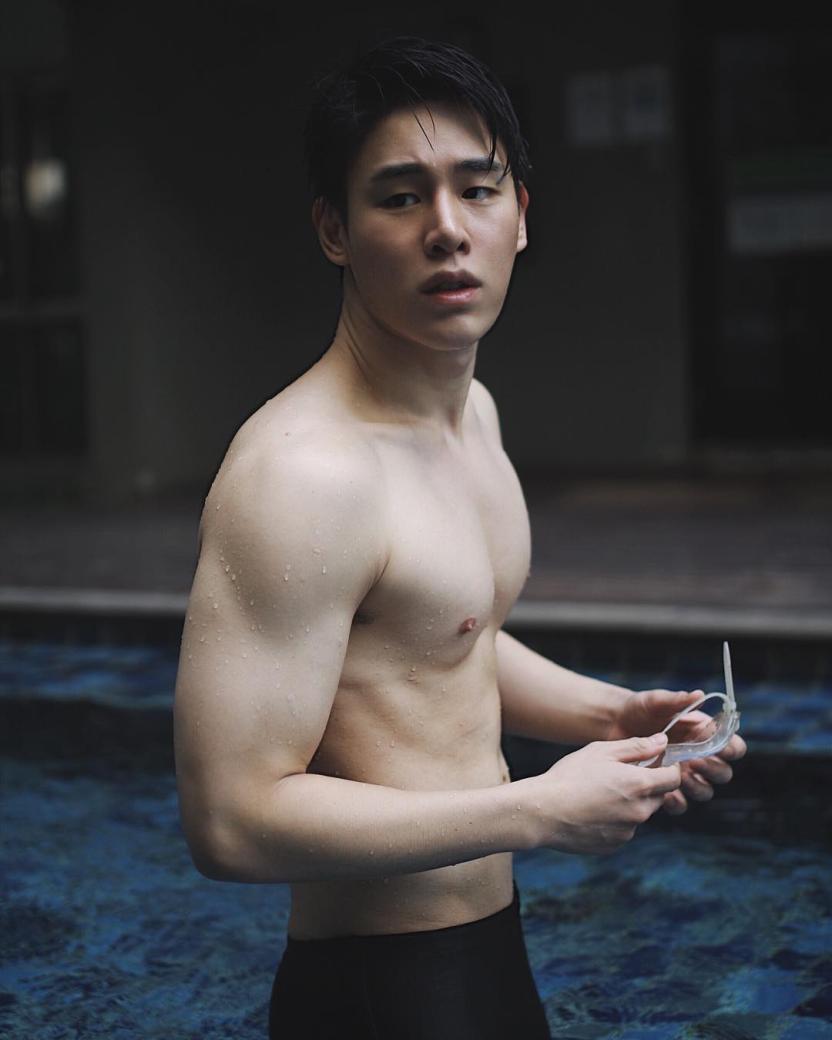 (Image/@gusbanana/Instagram)
Paint with Love is now releasing on GagaOOLala. This time, two experienced BL actors Tae Darvid Kreepolrerk and Singto Prachaya Ruangroj as the leading couple, and Yoon Phusanu Wongsavanischakorn and Yacht Patsit Permpoonsavat as the supporting couple, and with the help of the came out actor Gun, it is guaranteed to say that Paint with Love is definitely something worth waiting and our expectations!!