After 2 Moons: The Series and Hotel Stars, famous Thai BL star Tae Darvid Kreepolrerk returns with another highly anticipated BL work! This time, he teamed up with Singto from SOTUS The Series, together they played a wonderful couple in Paint with Love. The two of them are both well-known figures in the BL circle, therefore not long after the series's trailer and stills were released, they instantly took over the internet by storm!

(Image/@tae_darvid、@__singto/Instagram)
Paint with Love is a story surrounds mostly between two characters Phap (played by Tae) and Met (played by Singto). Phap is an Abstract painter who works under a media owner Met to pay the debts he made years ago due to an unfortunate incident. Surprisingly, after spending more time together, a seemingly unfriendly relationship between an employee and an employer has taken a dramatic turn and transferred into something unexpected…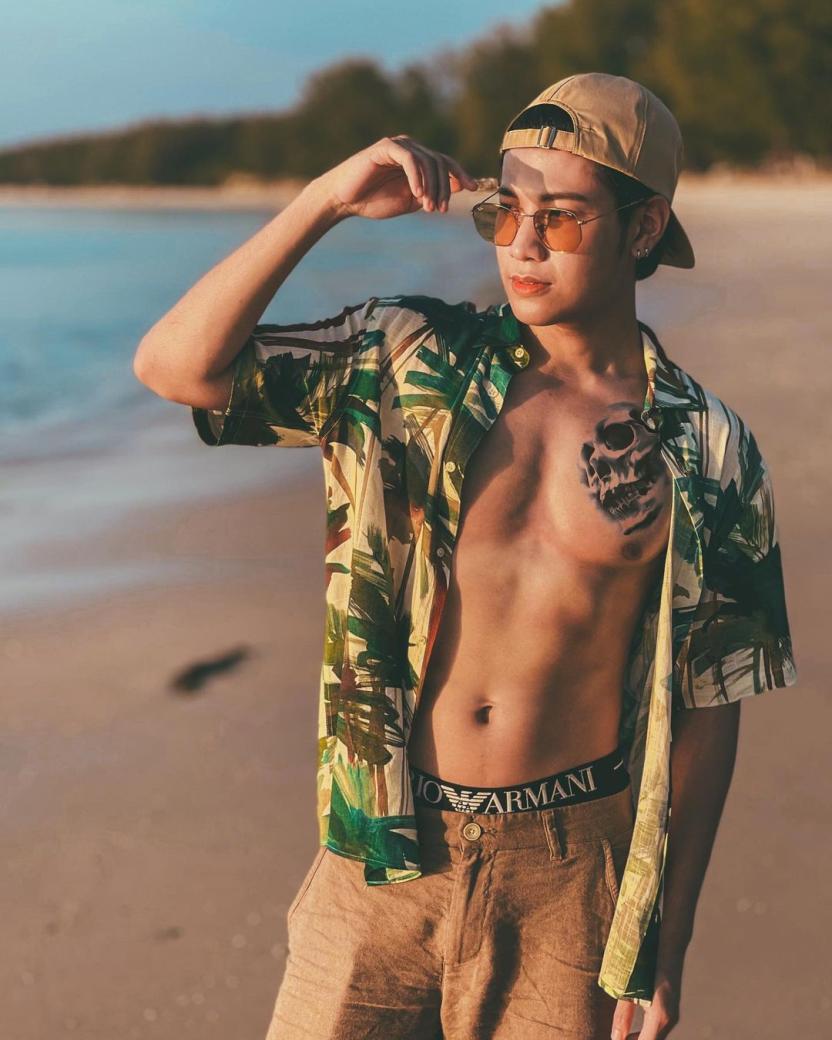 (Image/@__singto/Instagram)
The main couple of the series is portrayed by Tae Darvid Kreepolrerk, a name that must click your mind if you're a Thai BL fan. He graduated from Kasetsart University, worked as an actor and a model to make a living. His best-known piece is his performance in 2 Moons: The Series, Hotel Stars, The Right One, etc. Furthermore, he is also the lead singer for the boy band SBFIVE.

(Image/@tae_darvid/Instagram)
The one who plays the other half of this loving couple in the series is Prachaya Ruangroj, a.k.a. Singto. As a student, Singto showed a great interest in cinematography, so he asked for a transfer in major from Economy to Visual Art in his senior years. Soon after he stepped foot in the entertainment industry, he wanted to become a model, however, his role in the famous BL show SOTUS The Series made him popular almost instantly. His other participation in Our Skyy, He's Coming To Me, I'm Tee, Me Too, etc, are all great hits in the market. It's not exaggerated to say that Singto's popularity has reached higher than the sky. Meanwhile, he also created his personal YouTube channel to bring fans closer to his life.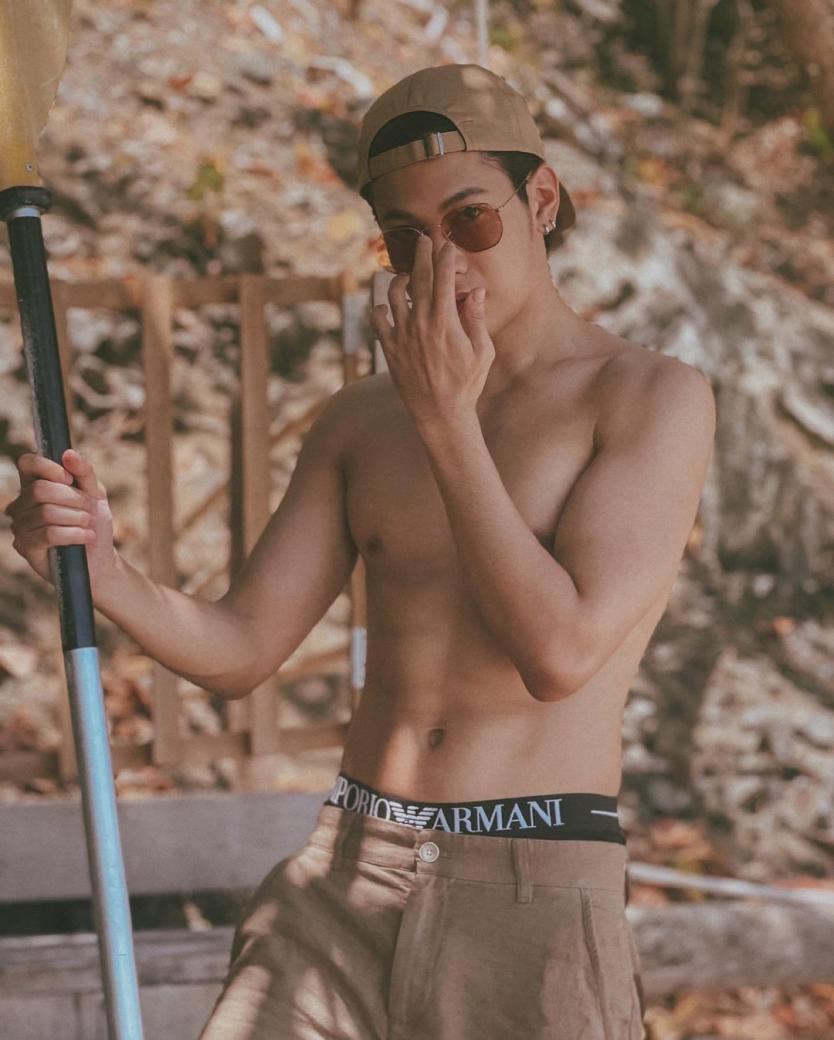 (Image/@__singto/Instagram)

Both Tae and Singto are professional and renowned BL actors, and now they bring us Paint of Love together as a couple. Even before its premiere, the series is guaranteed success. Can't wait to see what kind of performance they will bring us? Make sure to tune in on GagaOOLala for the premiere of Paint with Love!!!