Craving You / (Image / GagaOOLala)
Craving You synopsis
Kaien is a popular celebrity singer who recently went viral because of the song "8 Seconds" written for his first love; Cora, the agent of the well-known dessert shop "K.", persuades his boss, Yifan, to cooperate with Kaien. Yifan finally agrees to meet at a pop-up concert. Yifan and Yu Kaien's immediately have chemistry. However, when they sit down to discuss cooperation, Kaine accidentally says: "I do not like sweets..."
---
From Instagram celebrity to actor, hit song "8 Seconds draws thousands of fans
Popular model and Instagrammer Cheng, aka "chengchangfan", made his grand debut recently under his real name, Fan Cheng zhang. He has 360k followers on Instagram, and each of his post's are a dream come true: smiles, dimples, gentle eyes, and just the right amount of light and shadow scattered on his strong six-pack. His debut role? The main character in the Taiwanese original BL series Craving You where he plays Kaine.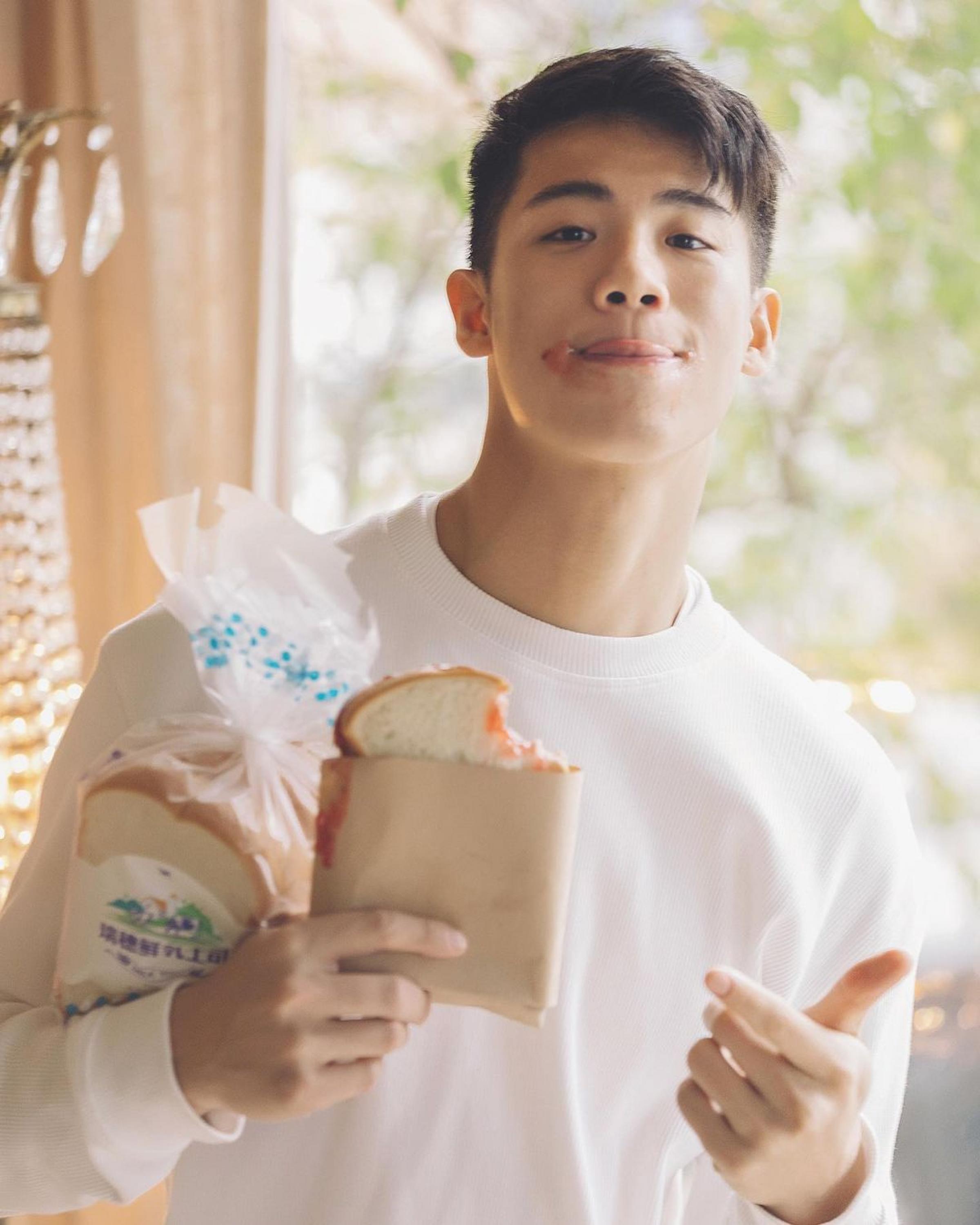 (Image/@chengchangfan/Instagram)
As the leading role in his first series and singing the theme song, "8 Seconds," catapulted him into the spotlight. For this online series, he not only took acting courses but also worked hard on the guitar. Playing a celebrity in the series, he brings his own aura and his signature moves to the role, like lip-licking and eyebrow-raising.
Playing a character similar to you is often a double-edged sword. However, Cheng is a strong and confident lead, carrying the weight of the show without a crack. Besides this series, he also participated in the photography project of "deepnightjustin", taken some XX pictures. In this BL series, he does not hesitate to show his physical charm.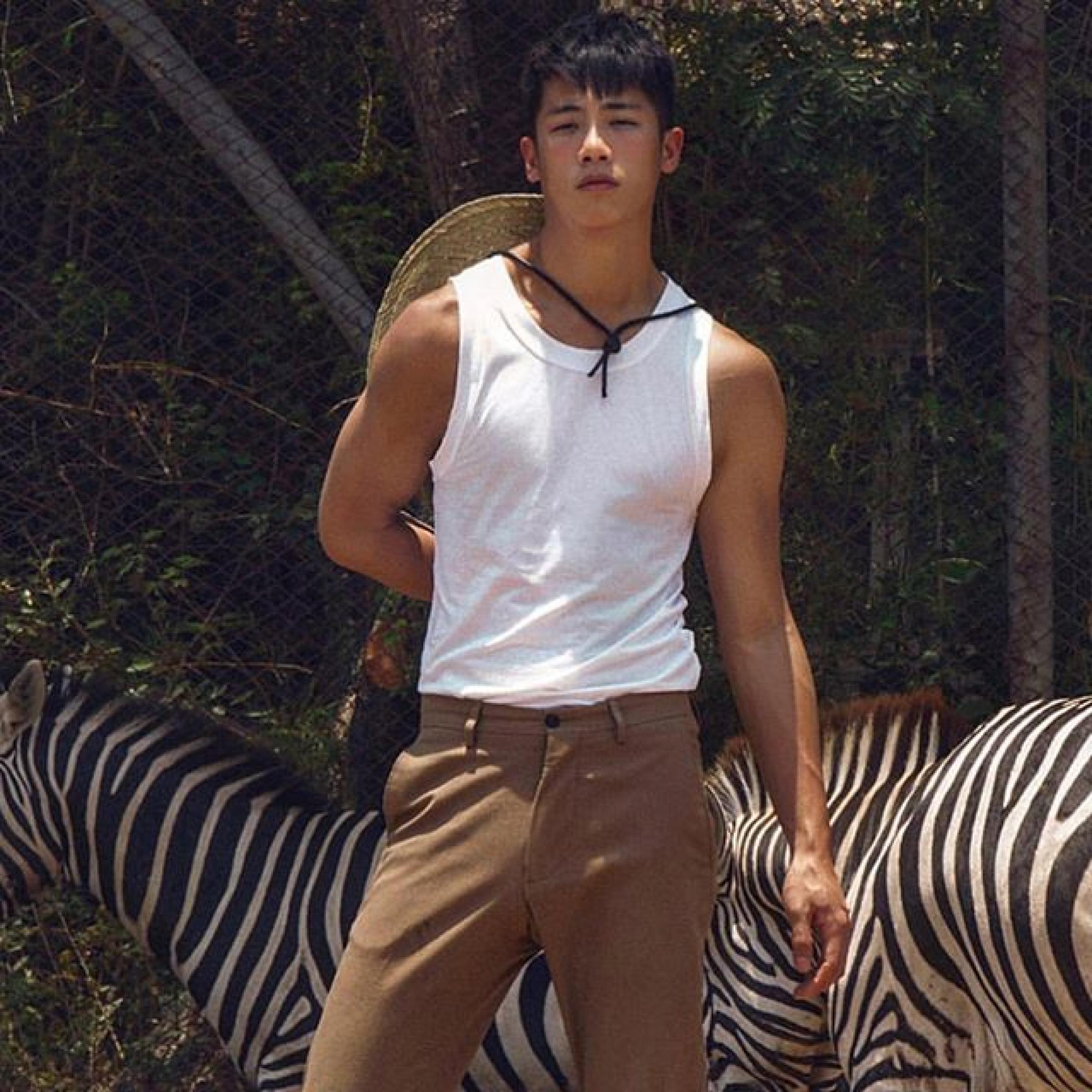 (Image/@chengchangfan/Instagram)
Cheng's performance in Craving You is like a harmless animal. He shows his charm to Yifan, an indifferent dessert chef, and tries to get Yifan's attention. As a philosophy of advocating freedom and courage, Cheng loves taking pictures with other animals, and often uses the hashtag #野性(wild free) on Instagram. All of these prove that he is not only handsome but caring and graceful.
6 Pack & 3 Specialties
In addition to that body, Cheng has three unique skills: horseback riding, floral art, and modeling. This young star turned out to be a prince charming with multiple talents. When he was studying in the UK, he witnessed the handsome posture of the British Guards on horseback and decided to learn horse-riding after returning to Taiwan. Many reports praised him as "very good at riding". In fact, he is meticulous about this profession. As a wild prince, he cherishes every horse and cares for the safety of the riders.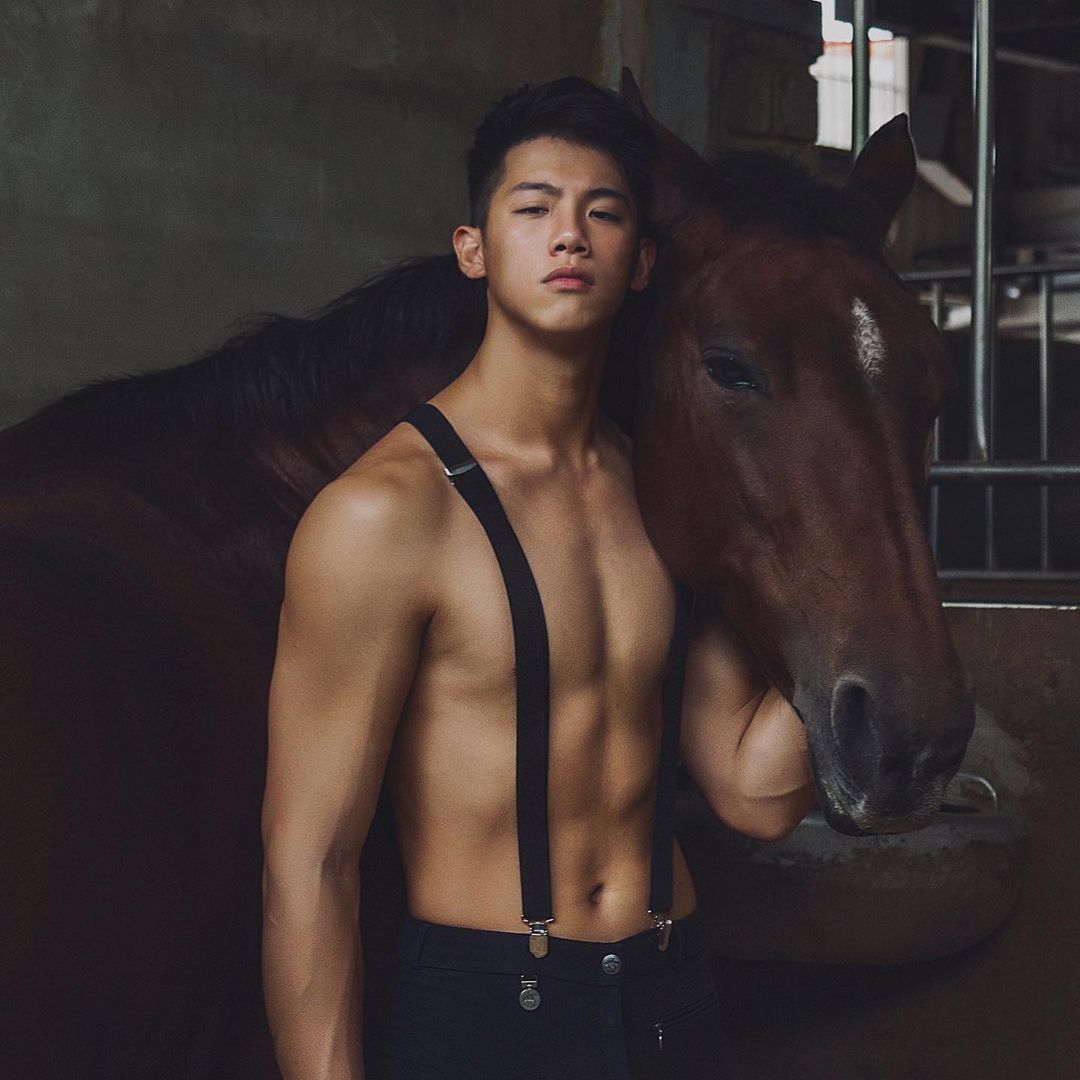 (Image/@chengchangfan/Instagram)
His floral art shows his gentler side. Taiwanese YouTuber Guan Shao wen named him the most handsome flower shop manager in Taiwan. Cheng studied fashion design at the University of the Arts London and learned floral design in a local flower shop. At the age of 21, he resolutely came back to Taiwan and started his career as a co-director of Cheng & Mach. Handsome muscled guy + floral art = instant crush. If you want to try his beautiful flower art, you might as well take the class in person!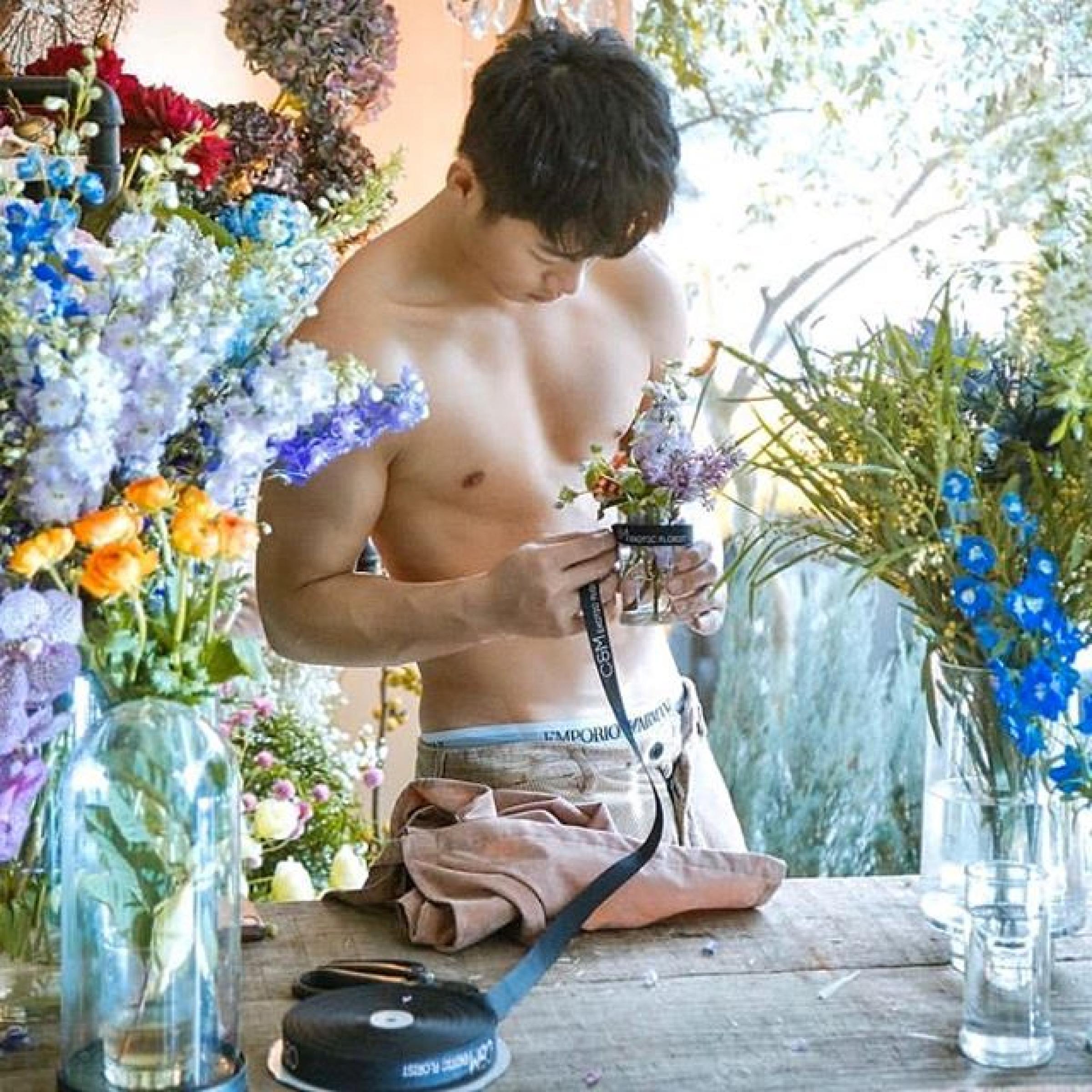 (Image/@chengchangfan/Instagram)
Cheng is also a professional model. Looking at his editorial photographs we are transported to old European cities. Cheng has modeled with fashion brands such as Dior, Burberry, Ralph Lauren, and Biotherm. Whether it is formal wear or casual, or even without clothing, Cheng's mysterious gaze will chase you in your dreams.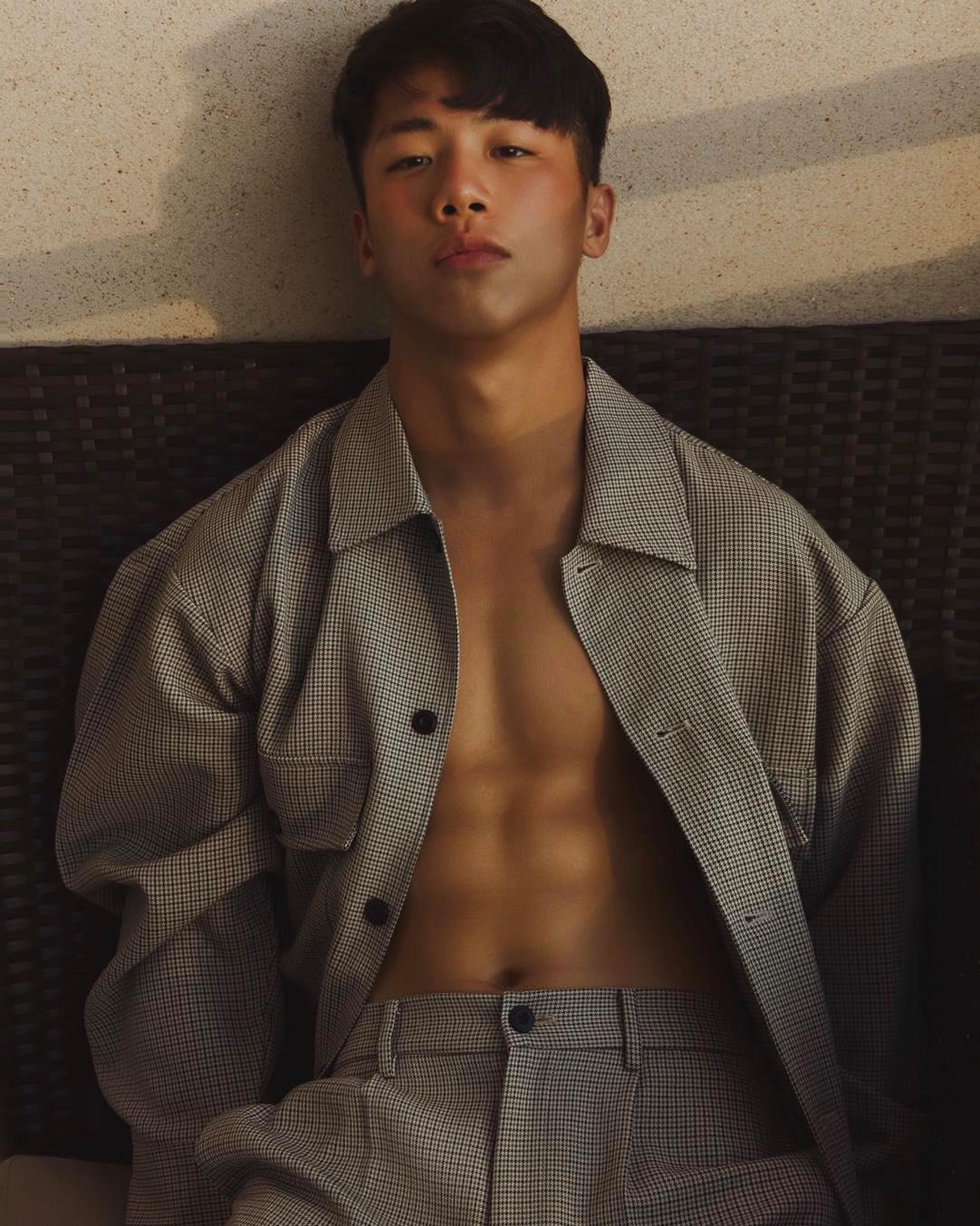 (Image/@chengchangfan/Instagram)
Craving You premiered on October 15th on GagaOOLala. Cheng told us an interesting story that the last scene was a very private and emotional confession so he drank a bottle of wine on set in order to get the right feeling! You better not miss out Craving You and just let this big boy unlock your heart in the wake of 2021.