Thailand is a major producer of BL drama, with great stories and even greater stars At the end of this year, Thailand brings us a brand new BL series, Paint with Love. The series invites famous actors Tae and Singto to play the leading couple, while the supporting couple is portrayed by new coming actors Yoon Rhusanu Wongsavanischakorn and Yacht Patsit Permpoonsavat.
Watch Paint With Love on GagaOOLala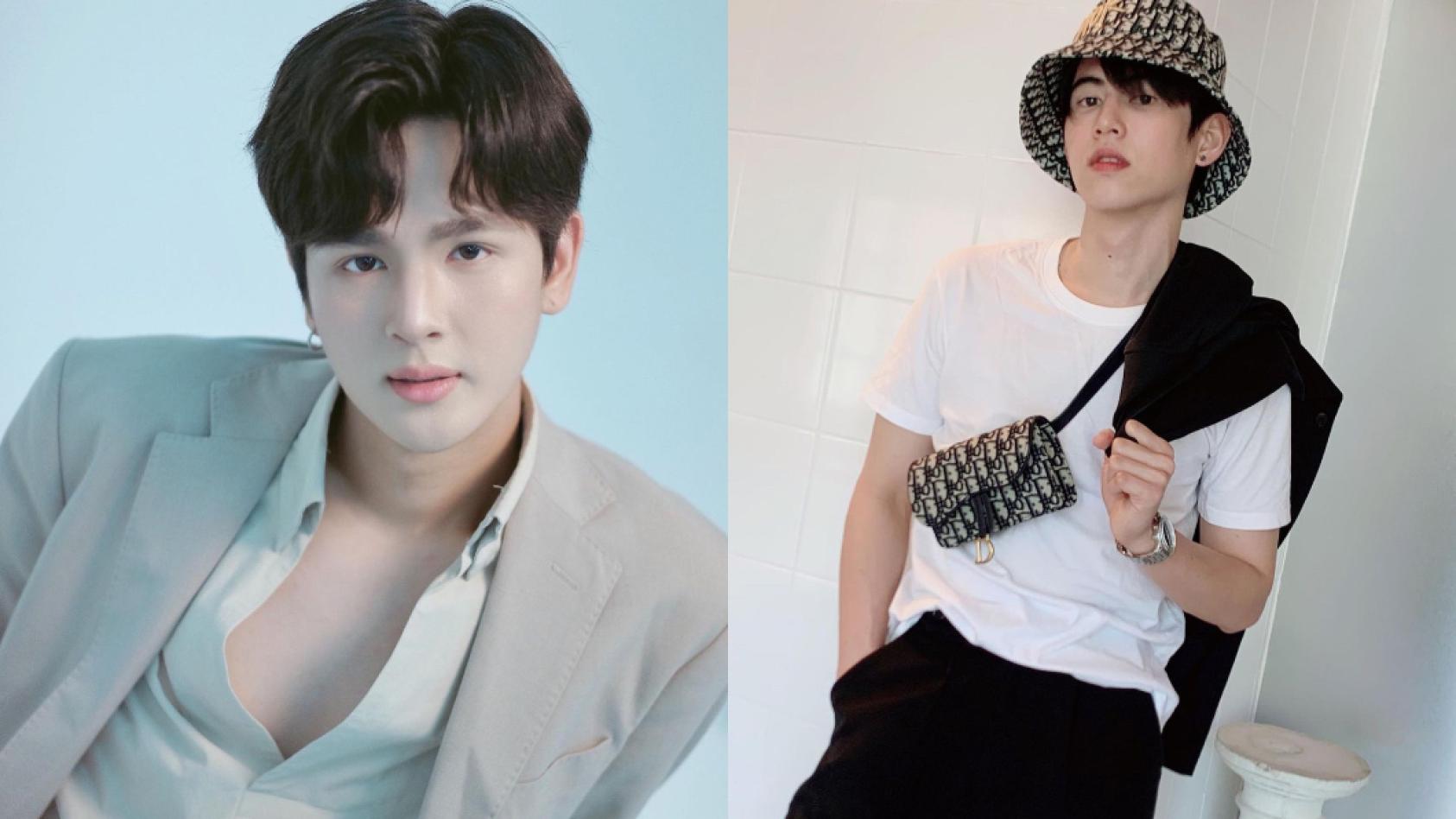 (Image/@yoonpsn、@s.yacht/Instagram)
Paint with Love is a story about an underappreciated painter Phap hired by a media company owner, Maze, to help plan a wedding for a client. As the person in charge, Phap fails to carry out the wedding properly and even ends up with heavy loans on his back. Reluctantly, Phap has no choice but to work for Maze directly to pay off his debt. As time goes by, the seemingly serious relationship between the two starts to encounter some subtle changes...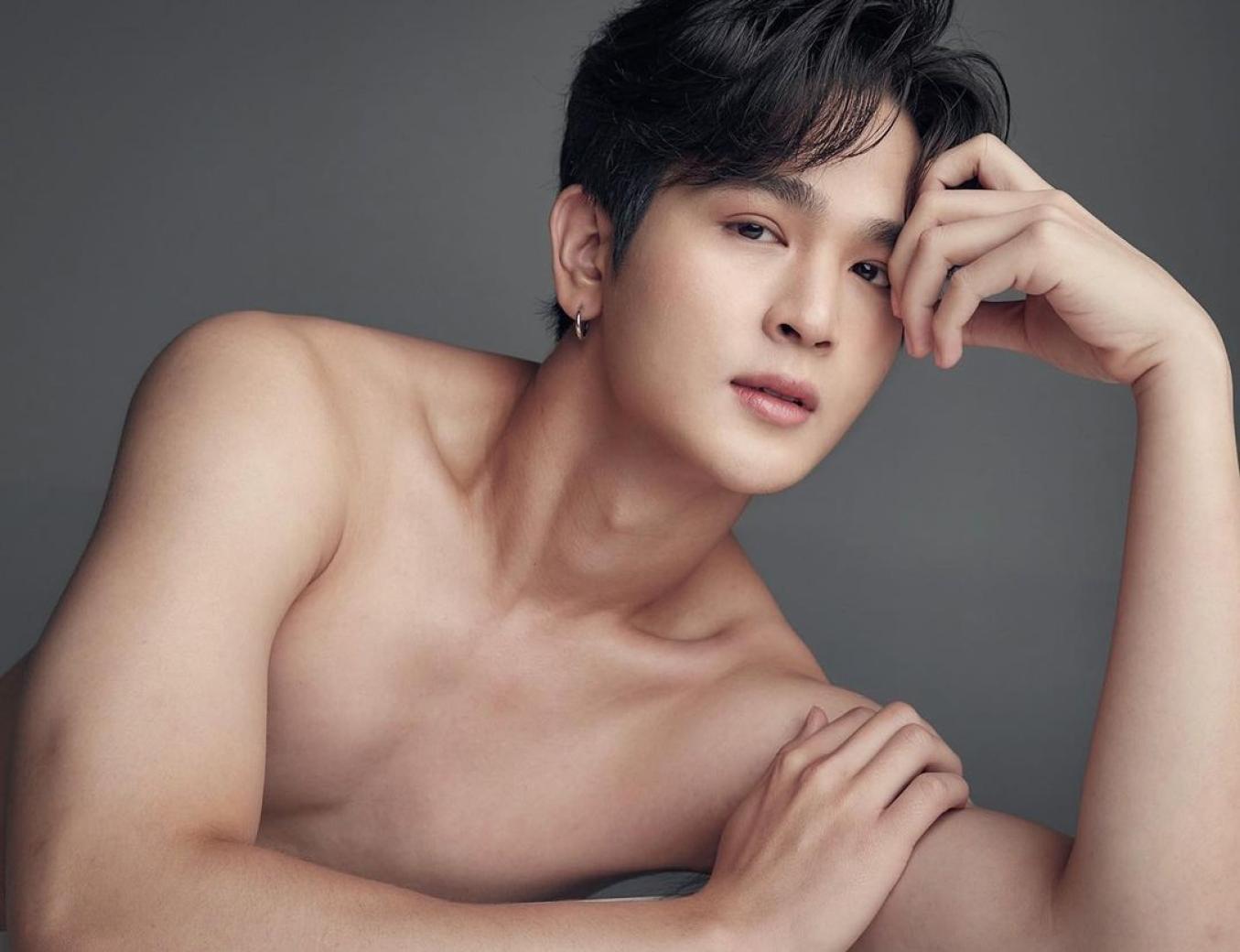 (Image/@yoonpsn/Instagram)
Despite the heated discussions about the show mainly surrounding the lead couple, we all know that a successful leading couple won't be complete without the assistance of the supporting couple. In Paint with Love, the supporting couple is played by the new coming actors Yoon Phusanu Wongsavanischakorn and Yacht Patsit Permpoonsavat, who both have similar experiences in BL productions.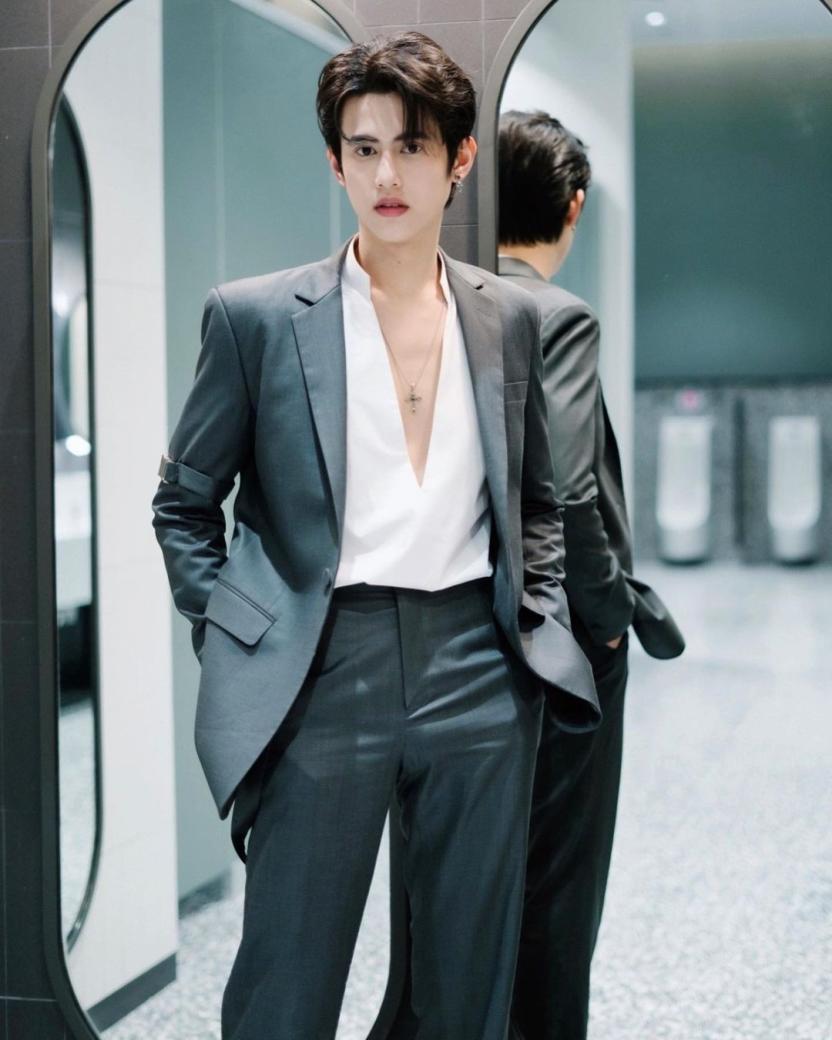 (Image/@s.yacht/Instagram)
Yoon is now 27 years old, he's graduated from Rajamangala University of Technology Phra Nakhon as a Business major. He has great experience in acting, particularly in BL drama as well, such as Y-Destiny, Close Friend, and My Ride. The most popular role of his is Nott, from YYY the series.

(Image/@yoonpsn/Instagram)
Yoon's on-screen partner Yacht is somehow even younger! Graduated from King Mongkut's University of Technology Thonburi as Computer Science in 2019, Yacht also made appearances in several BL productions too. For example: Love by Chance, Until We Meet Again, and My Gear And Your Gown. He became a household name through his role in Love by Chance.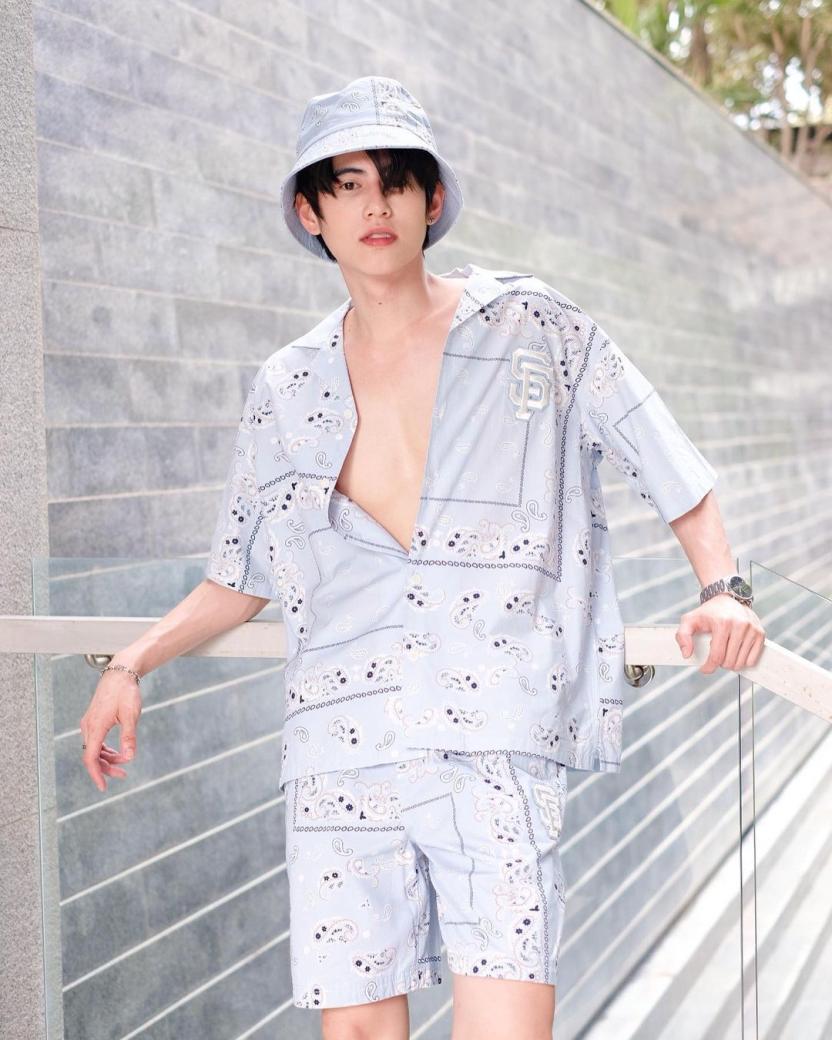 (Image/@s.yacht/Instagram)
Paint with Love provides not only two renowned, solid actors Tae and Singto but also invites talented young actors Yoon and Yacht to join forces. With the four of them forming such a formidable cast, it is not exaggerated to say that I'm dying to see the series. How about you? Want to see what's gonna happen to these two couples, make sure to follow the premiere of Paint with Love only on GagaOOLala!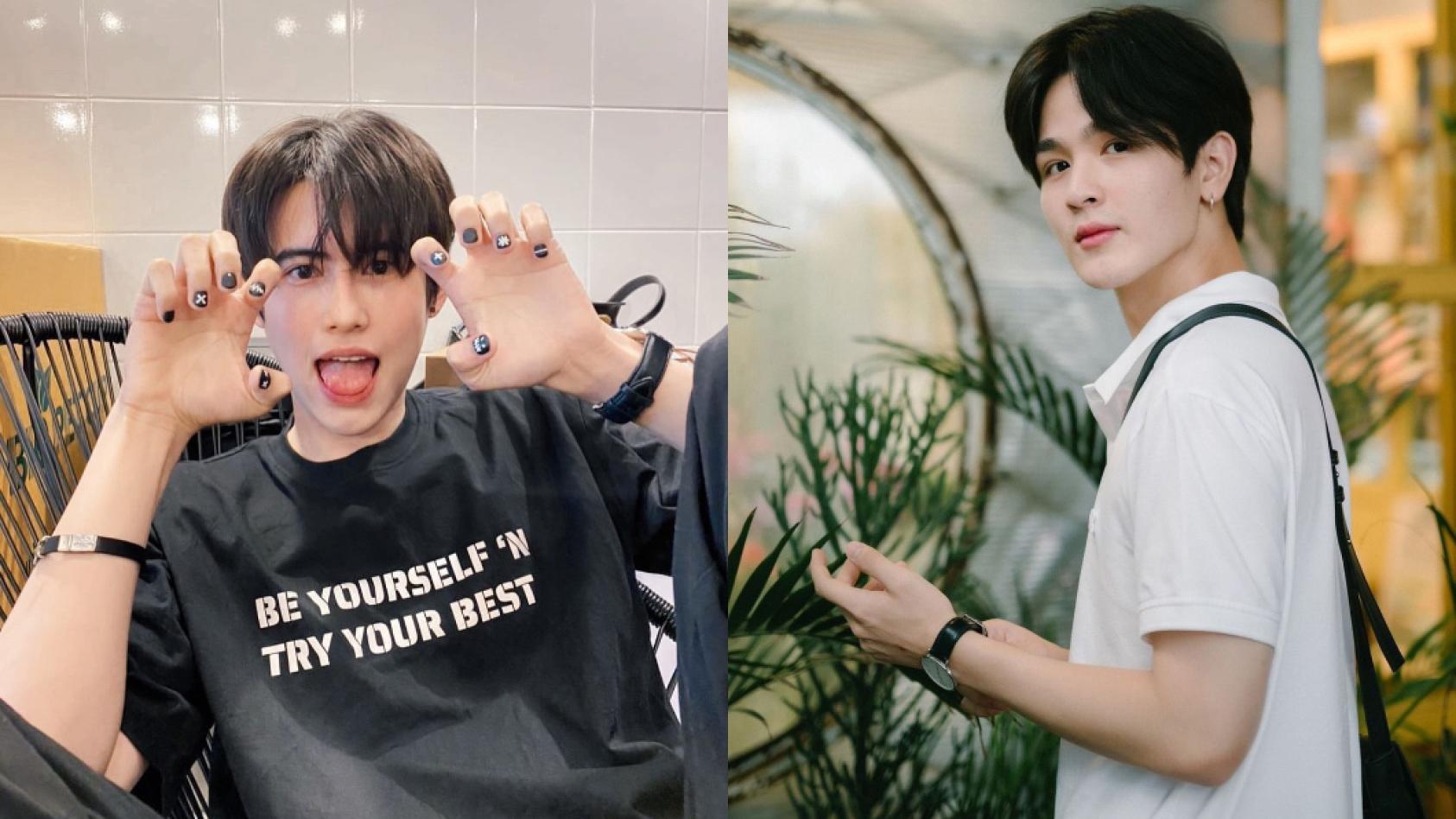 (Image/@s.yacht、@yoonpsn/Instagram)
Watch Paint With Love on GagaOOLala