Taiwan Pride is back and bigger than ever.
This year, the 17th annual pride parade will be joined by hundreds of events around the city throughout the month of October.k+zmMo#bn1GQR_UG%5Ip+*dT5PCfwiejqY0m0&d-cmS6q_PpjA 
We've picked some of our favorites:
Super Diva Drag Race Vol.1 With Pangina Heals
Legendary drag queen and judge of Ru Paul's Drag Race Thailand will preside over an epic competition at Nu Zone. The competition is open to all queens and kings. Pangina joined by local queens Kuakua and Tina will decide who takes home the $10,000 top prize.
10 October, 9pm. Second Floor, 198 Civic Blvd, Da'an.

How did Taiwan make history in Asia?
The Taiwan Alliance to Protect Civil Partnership Rights (TAPCPR) is marking its 10-year anniversary with an afternoon of discussions and screenings on Taiwan's landmark same-sex marriage legislation.
12 and 13 October. Kishu An Forest of Literature. 107 Tong'an StreeV*[email protected])+wLw!E1D!-gRQMd=Ao6-IOgWkt, Zhongzheng.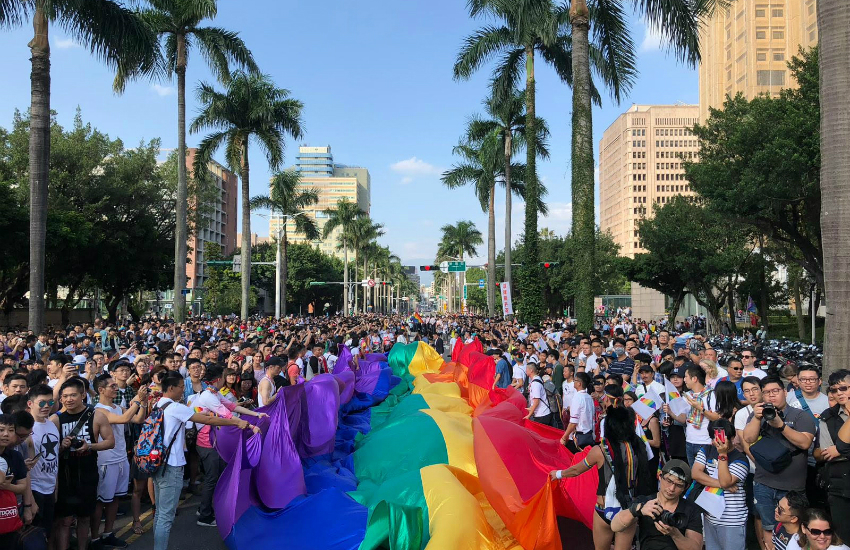 When pastors met LGBT Christians
Tong-Kwang Light House Presbyterian Church, Taiwan's leading LGBT-friendly church establis-MqvGc*q!GnTswL#2c8#XebdR&Gmful2cSPFf3GLFiG_NFo-VFhed in 1995, invites everyone to come meet their pastors.
18 October. 7.30pm to 9.30pm. Tong-Kwang Light House Presbyterian Church. 7th Floor, No. 50 Chang'an East Ro[email protected]&Qx=kfv87#dxO7Ca_xe1y*MGgPaV1-74ad, Zhongshan.
Walk in Taiwan is hosting a number of LGBT-themed walks in Taipei from October 19 to 20. They include a tour of Ximen and its hidden spaces for gay men and a glimpse into the joys and sorrowyQwwb*RHAM%*LKxwu*)$9s22IJF$EbdUgifF)emu)-6VhQ)X%Os of Taiwan's same-sex marriage bid along Ketagalan  Boulevard.
19-20 October. Various locations. 
Taiwan's first transgender visibility march hopespQxxlLmXT*3h#apsCXJUa#h#yE&%[email protected]$02dTC!A+ to let more people know about transgender Taiwanese and help them understand that no matter how a person identifies, they deserve understanding and respect.
25 October. 7pm to 10pm.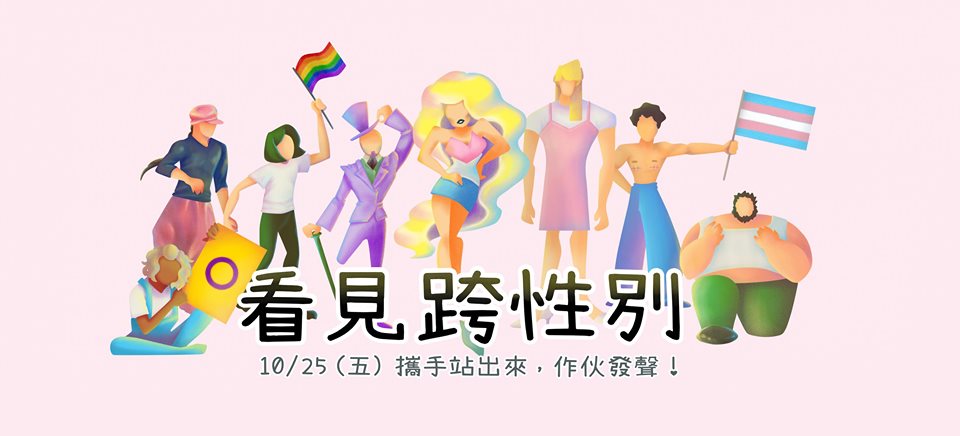 Taiwan LGBT Pride Parade

The region's biggest LGBT pride parade is back and is bigger than ever. Organizers expect more than 200,000 people to march from City Hall to the Presidential Palace. The parade ends with a performance from this year's ambassador, out pop star HUSH.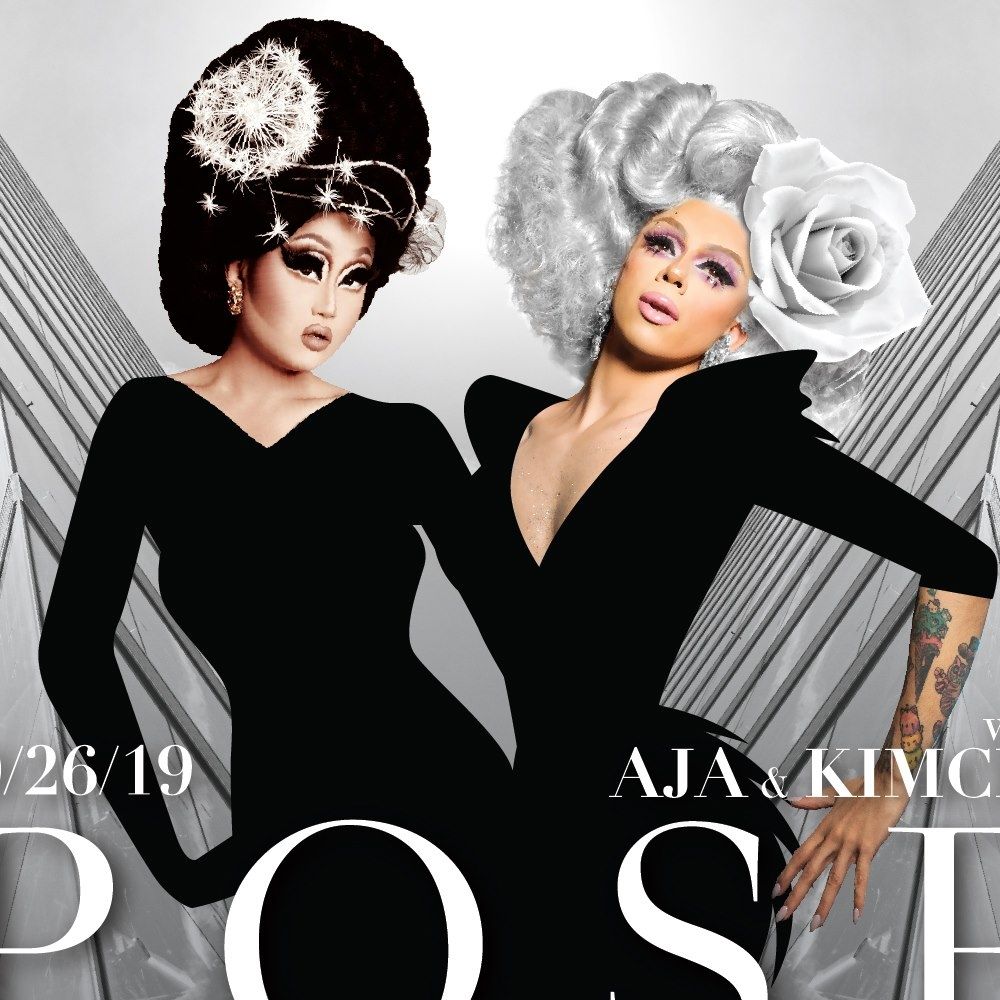 Drag Race superstars Aja and Kim Chi will perform at the POSE party on 26 October. POSE will transform the Riverside in Taipei's gayborhood Ximen into an opulent @VA45%ssR!DuwtZT*N)9Uj8I)V*[email protected]%AxVPcDuc8tmlBsballroom.