When you are in the middle of your adult and you realize that you are living a life you are happy with, what should you do? In the Grayscale (En la Gama de los Grises, 2015) follows the steps of a man who tries to find his true self and who is exploring his possible future under the shadow of the big city.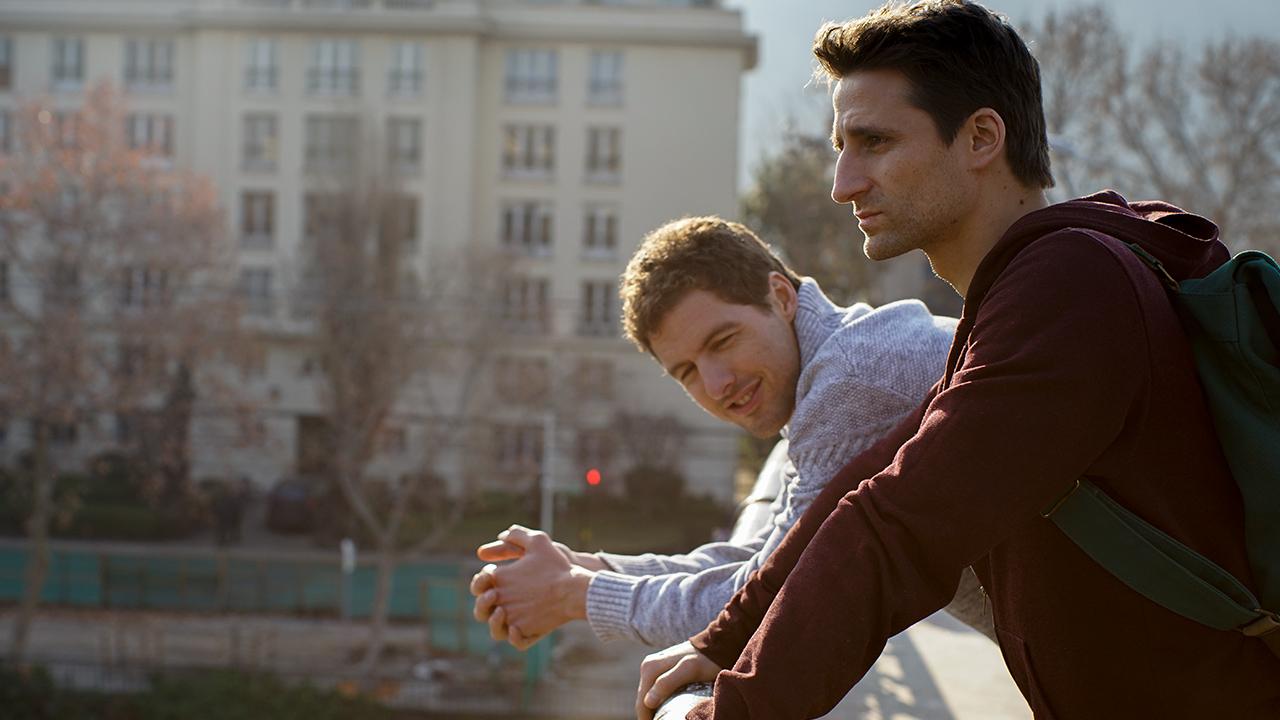 A young architect, Bruno, has recently separated from his wife, with whom he has a child. Now, he wants to rebuild his own life and a new exciting project might be his best chance. While working on it, he meets Fer, a young tourist guide who will introduce him to the history of the city. While wandering around, Bruno realizes that he is attracted to Fer but he does not dare to face his true sexuality, that he has kept secret for a long time. Until the point where he cannot resist anymore and he finally hooks up with Fer. However, this creates another dilemma for him: the choice between family and love. His world is about to fall apart like an ancient building. He can design the perfect house, but he cannot create a perfect life.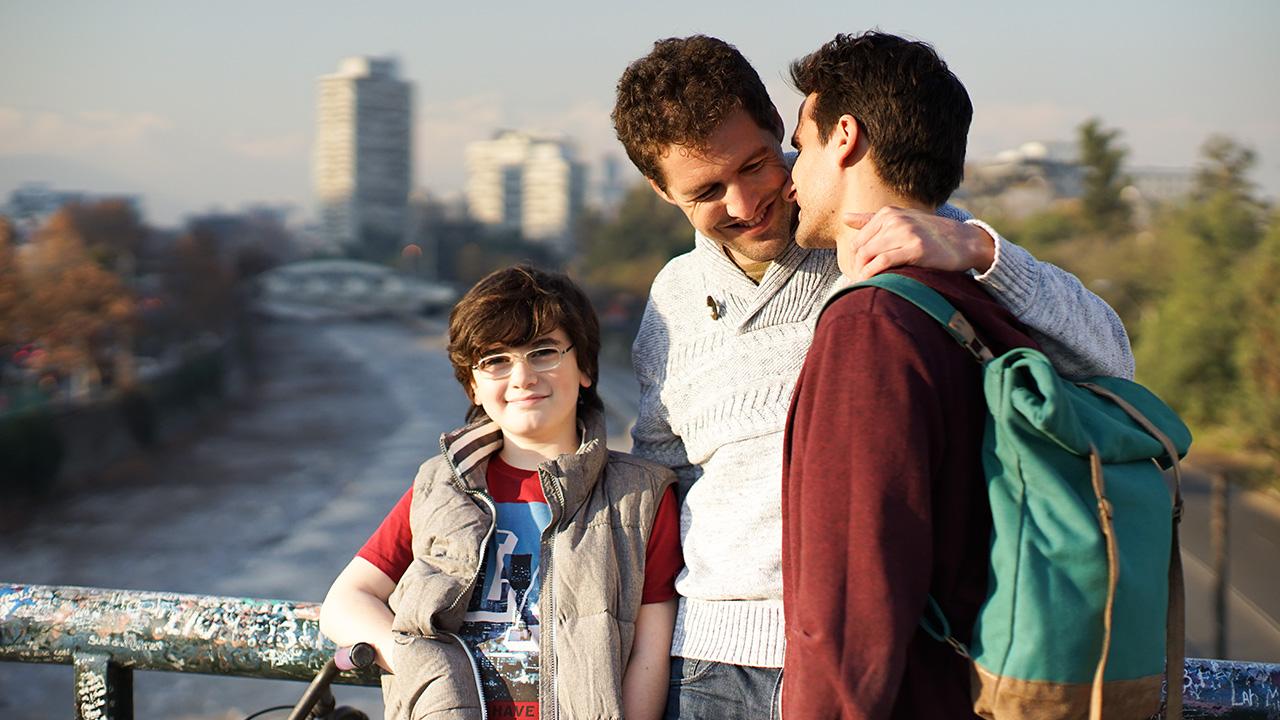 The director Claudio Marcone is a film advertising director with more than 20 years of experience, but this is his first attempt shooting a feature film, and he does it with a superb technique. In the Grayscale is not composed of lengthy dialogues, most of the communication lies in the body language and the amazing chemistry between the two leads. It is a brilliant but bold move. The screenwriter Rodrigo Antonio Norero had only written two screenplays before this film and still managed to portray the struggles and desires within the character of Bruno in perfect detail. He also uses a creative way to explain the changes Bruno goes through and the reason why he wants to pursue a new life.
This is a rare bisexual-themed film. In it, people (both heterosexuals and homosexuals) will always question the openness of Bruno's sexuality and mark him as 'untrustworthy'. In the Grayscale depicts the burden bisexual people still carry nowadays, the backward thinking that bisexual people tend to cheat on their partners more frequently than the rest. Bisexual films are the antidote to cure the predominant ignorance in this gray area.
In recent years, Chile has produced several excellent LGBT works such as You'll Never Be Alone (2016) that received the Jury Award in the Berlin Film Festival or A Fantastic Woman (2017) that has recently won the Oscar for Best Foreign Film. In the Grayscale was also very well-received on Frameline Film Festival. We are looking forward to what surprise Chile will bring next time!