It seems that Call Me by Your Name has set a new trend for young romantic outdoors gay films. But we also have some precedents, gay films about first love surrounded by nature. Departure (2015) is one of them.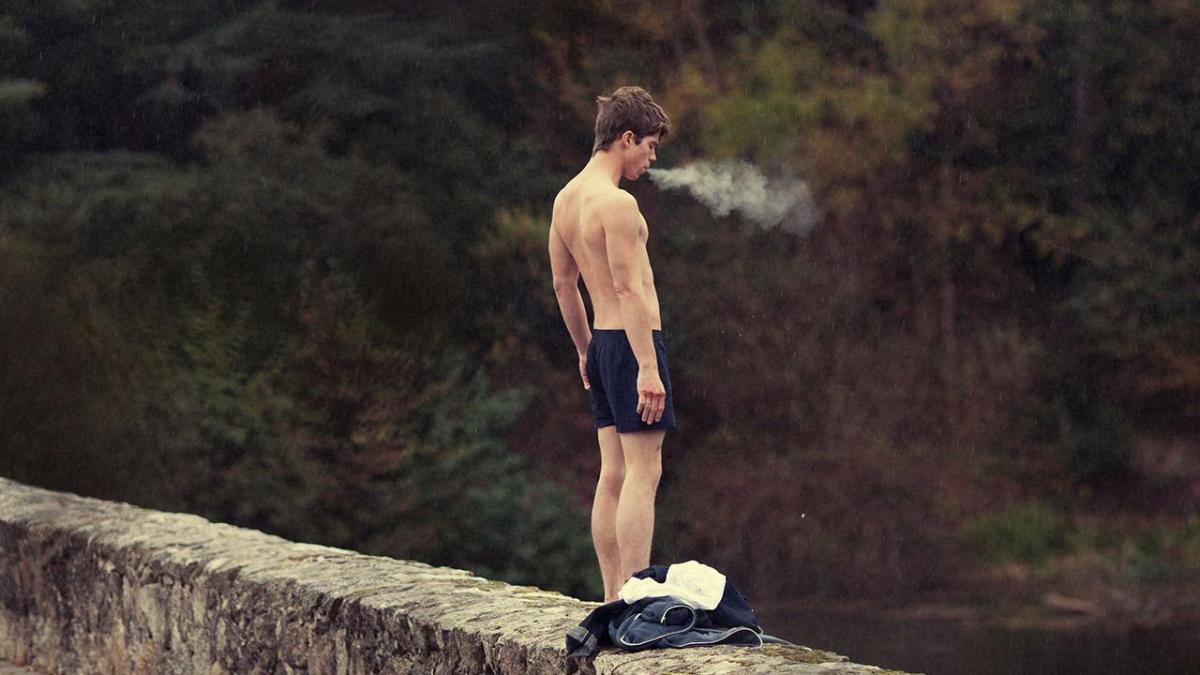 A mother takes her son to their villa in the French countryside in order to empty it and move out. Once there, the son, Elliot, accidently meets a French boy named Clement, who immediately captures his heart. As they become friends, Clement volunteers to help them move out the house. However, Elliot's mother has some special feelings for Clement, which cause tension and aloofness between her and Elliot. As their stories unfold, they gradually learn how to support each other.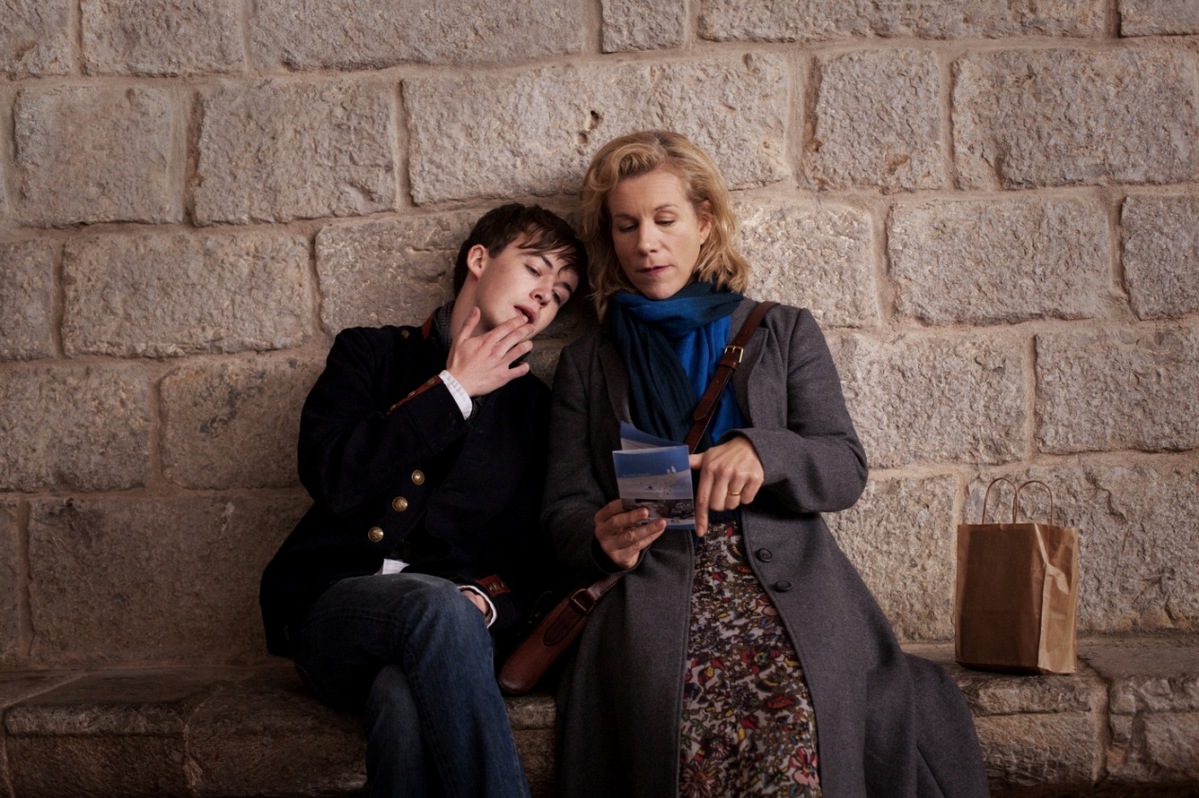 The stunning landscape in this film is extremely appealing and both the main actors, Alex Lawther and Juliet Stevenson, are amazing in their roles as son and mother. The French boy, Phenix Brossard, also successfully conveys his character's bad boy attitude. Elements like gay youth, family, outlanders, art, and even fruits with sexual connotations reminds of Call Me by Your Name (2017). Water is also an important leitmotif in this film, it symbolizes the fluidity of sexuality and human relationships.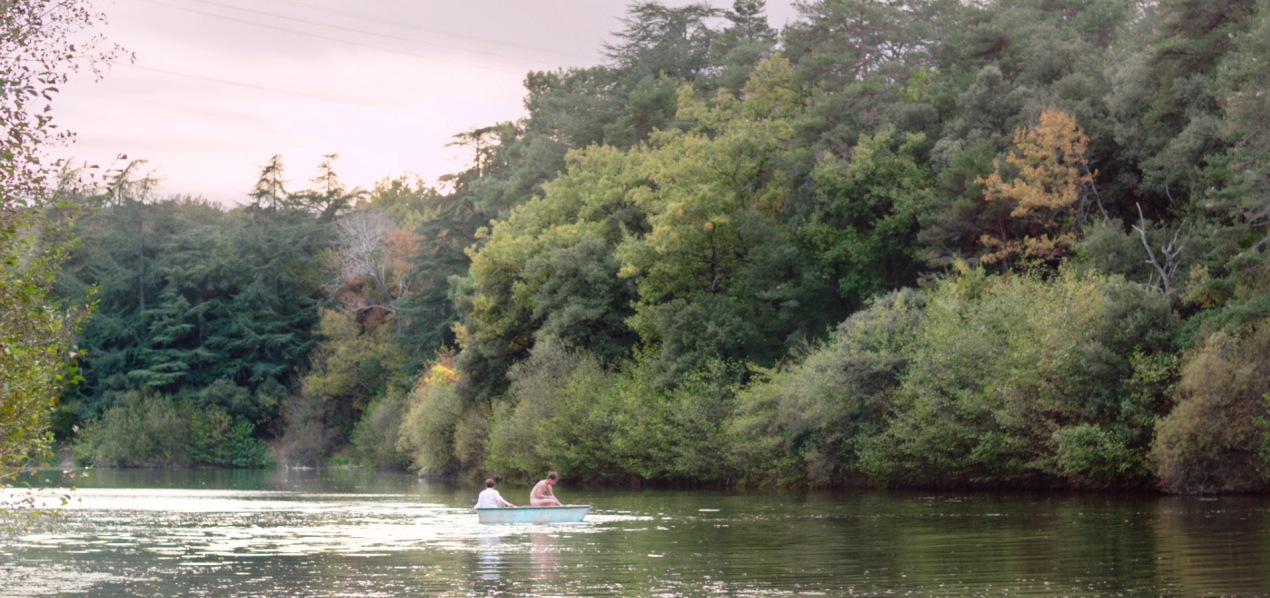 Although this film is the very first feature film from director Andrew Steggall, he precisely captured the delicate a wide range of human emotions, including fear, emptiness, loneliness, and desire. The villa represents the feelings of attachment they have for each other when they part ways. It is like separation between a husband and wife. Elliot faces the fact that his family is falling apart, and Clement comes to terms with the fact that his mother is going to die. It seems to be sad, but there it is also a kind of relief. The departure releases themselves from the fear of losing each other.