In recent years, gay films featuring only two main characters have become a common trend, such as the British gay film Weekend (Andrew Haigh, 2011) or the French film Paris 05:59 (Olivier Ducastel, Jacques Martineau, 2016). Argentinian director Marco Berger also decided to use this device for his Teddy Award winner film Hawaii (2013).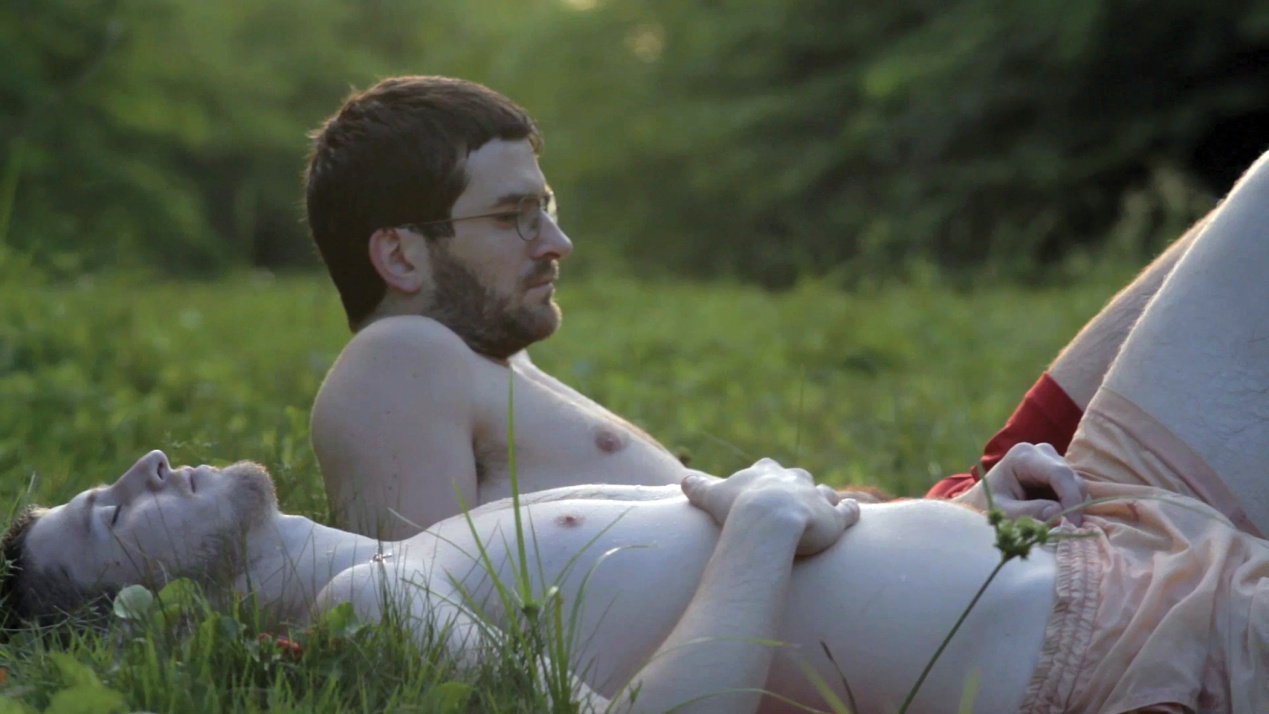 Eugenio heads to his uncle's house in countryside, in order to have some alone time to be able to write his book. Martin returns home expecting to meet his aunt, but he soon finds out she has already moved away. He has no choice but to sleep on the street and do some small part-time jobs for a living, and this is how he ends up meeting childhood playmate, Eugenio: Martin helps him rebuild his house. reencountering each other again after so many years, both of them start to have feelings for each other, and their feelings grow stronger day by day. However, suspicions and past burdens become an obstacle in their relationship.
The story happens during summer, and features refreshing swimming pools, rivers, and topless scenes. Hawaii feels like a mash-up of Call Me by Your Name (Luca Guadagnino, 2017) and God's Own Country (Francis Lee, 2017). Besides, the suspicions and hesitations present as their relationship develops, as well as self-abasement and uneasiness, are also the important common elements in these films. Hawaii, though, has something extra: the beautiful shots of male bodies that obsess its director, Marco Berger.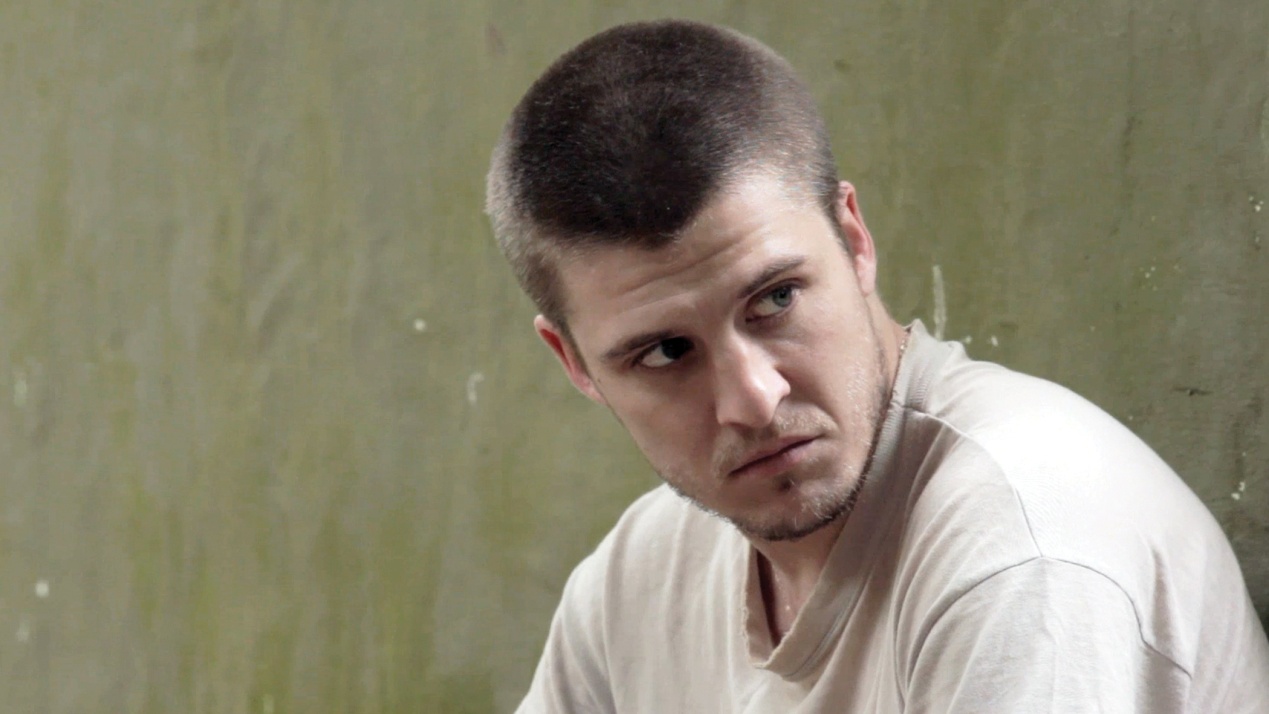 Being all along in this world, Martin has no one to rely on, until fate makes him meet Eugenio again. They both search for dependence on others to fill the hole in their hearts. The sexual tension between the two men is pushed to a higher level thanks to Berger's skillful directing. The characters do not act upon their urges, even though they crave for each other's touch. Their love story dwells in hesitations, while their sexuality slowly unfolds.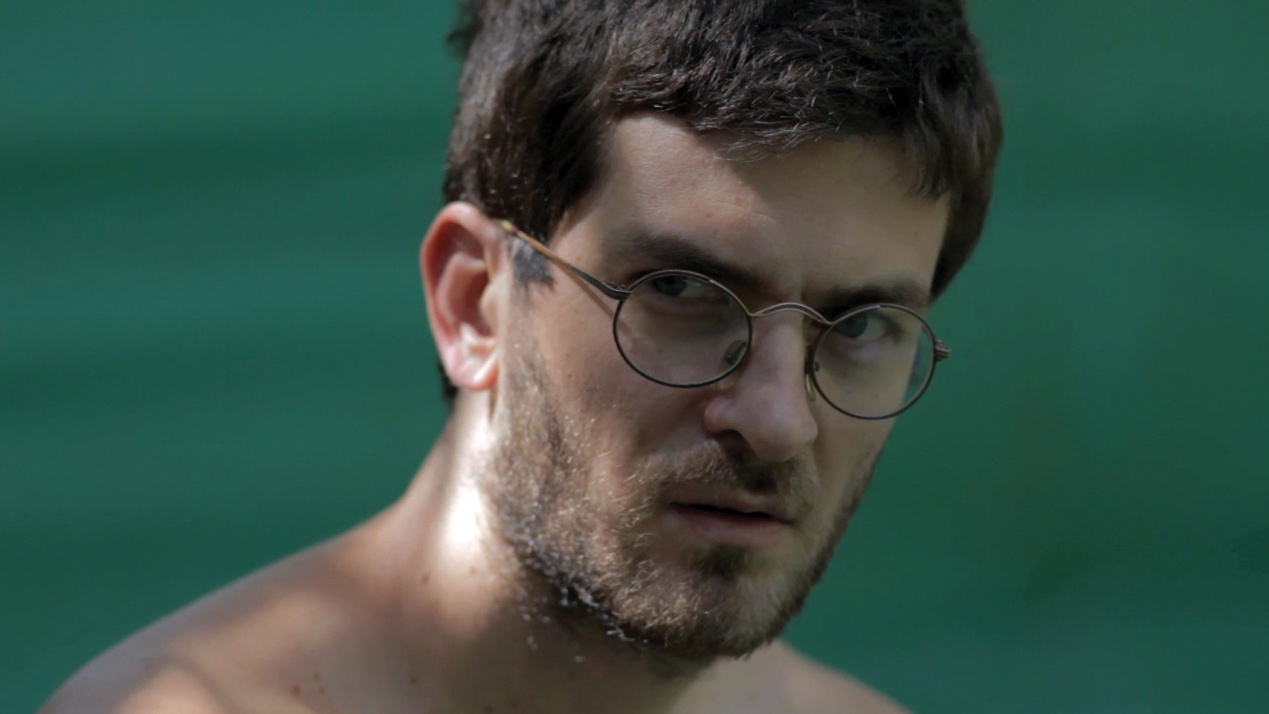 Martin has a conversation with Eugenio at the poolside. However, Eugenio pays no attention to him until he hears Martin saying "two pineapples." This curious sentence lingers in our minds until Eugenio finds the old slideshow featuring Hawaiian landscapes. These images are the key to their happiness, and a window into these two character's psyches. Marco Berger tries to explore if love can conquer anything, and whether it can endure the pass of time.