Cuban film Strawberry and Chocolate (Tomás Gutiérrez Alea and Juan Carlos Tabío, 1993) was once a milestone in gay cinema, getting nominated to the Academy Award for Best Foreign Language Film. However, during the last decades, very few Cuban films have focused on the LGBT community... until The Last Match (Antonio Hens, 2014).
Yosvani, a young boy supported by his rich girlfriend, works helping his father in law collect debts. But something happens that will change his life forever: he falls in love with Reinier, his football teammate.
Reinier is still very young, but already has a wife and a child. In order to support his family, he becomes a callboy. Even though, he meets a rich, middle-aged tourist who falls in love with him and pays him great sums of money, Reinier cannot give up gambling, making him lose a lot of money. His affair with Yosvani makes his life even worse. But Yosvani decides to stay with Reinier, no matter what, and get away from his old life.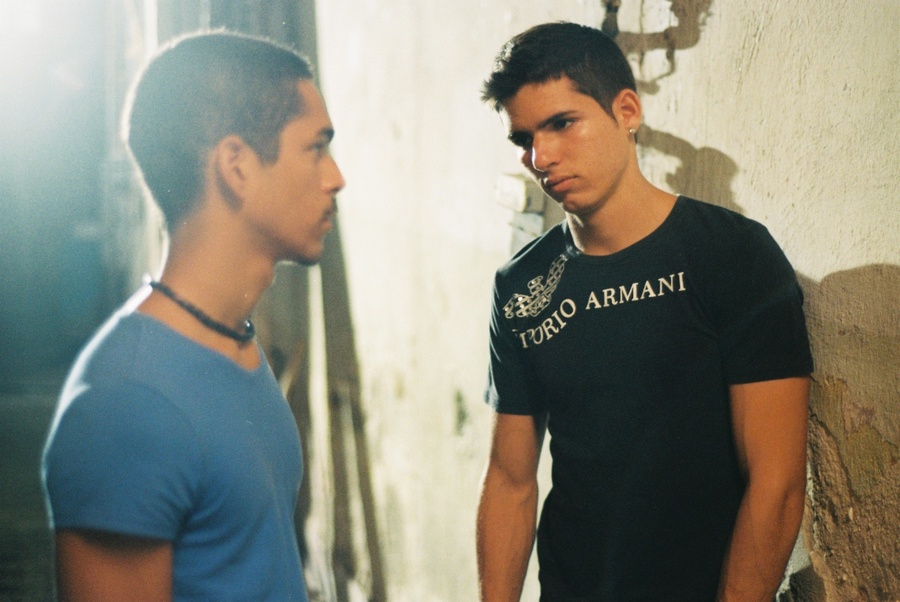 Cuba is a conservative communist country. Even though the president's daughter once launched a campaign for the LGBTQ community, they are still generally oppressed. On the other hand, prostitution in Havana is pretty popular. Many foreign tourists come for fun. The Last Match opens a window into that specific part of Cuban society.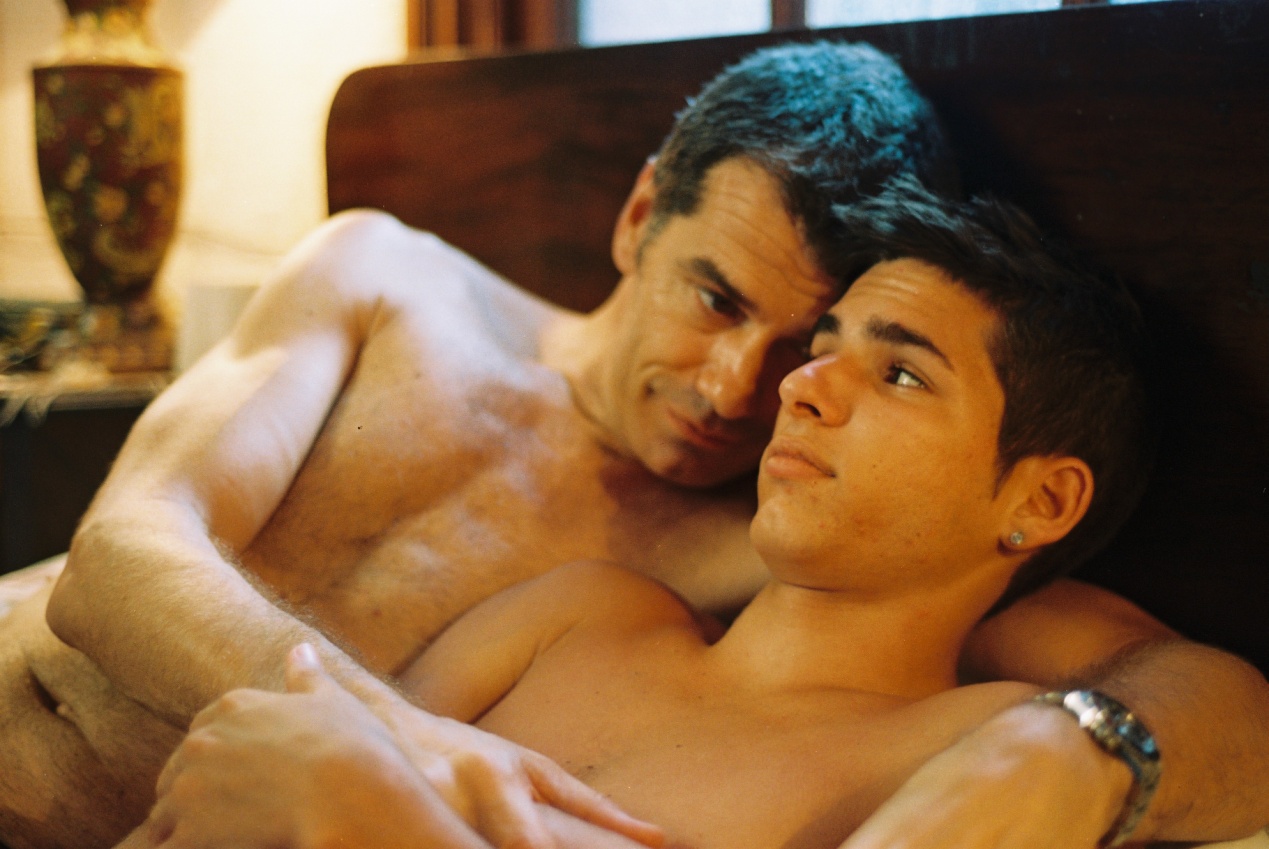 One day Reinier, an outstanding football player, is discovered by a scout and selected for the national team. He finally has a chance to pursue his dream. At the same time, Yosvani leaves his girlfriend, the person who has been supporting him economically, and ends up broke, which leads him to prostitution too. Everything he does is to stay next to Reinier. Both of them have big feelings for each other, but they have different attitudes towards life.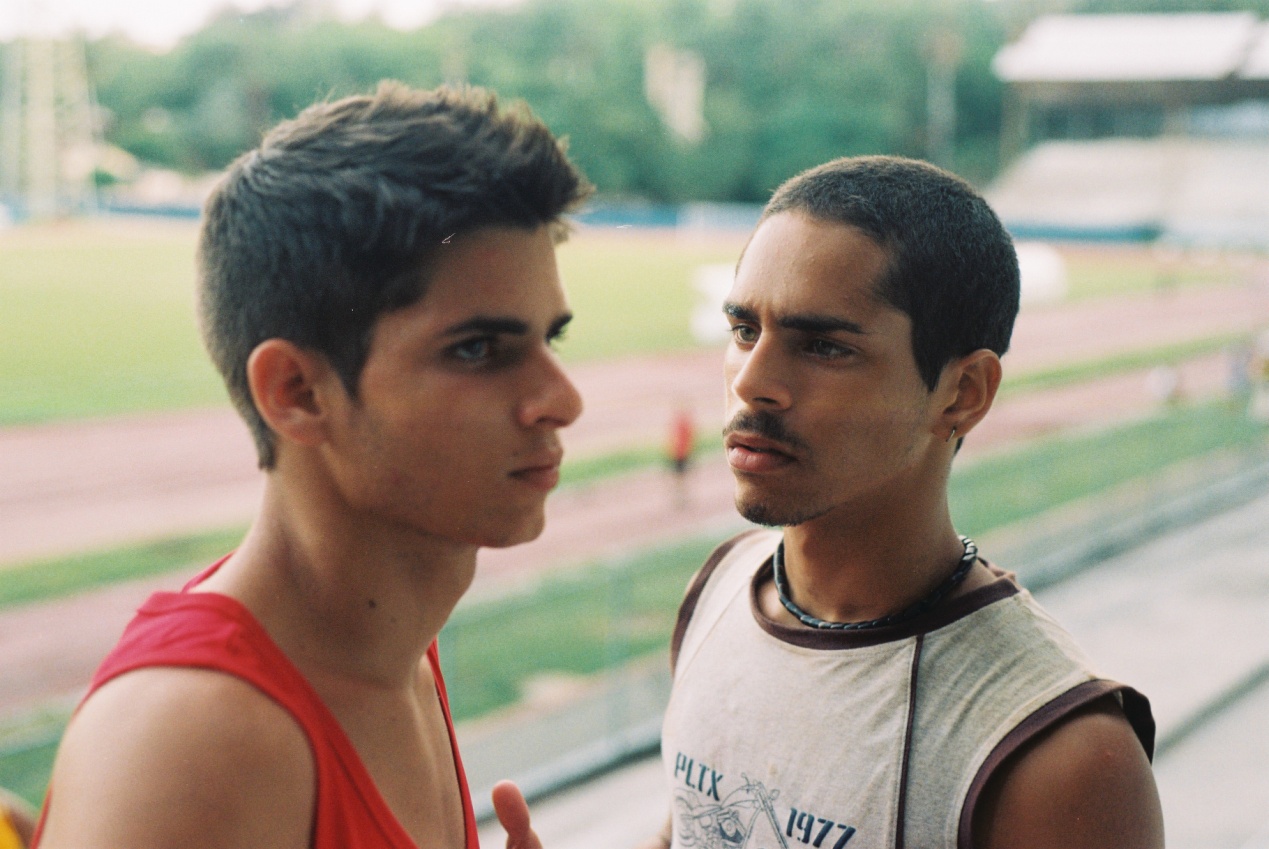 Like many gay films, The Last Match is about conflict and acceptance. Plus, it is filled with a sense of realism very common among Latin films. The meaning of its original title "La partida" is match. It both refers to football and also to the pull-and-drags between the two main characters and society, and between their own hearts.