If Scenes from a Gay Marriage (Matt Riddlehoover, 2012) was filled with references to the romantic and suspenseful Woody Allen style from Manhattan Murder Mystery (1993) and Anything Else (2003), then More Scenes from a Gay Marriage (Matt Riddlehoover, 2014) follows Woody Allen's troupe of introducing a play within a play. Director Matt Riddlehoover jumped out of the frame and presented a gay couple's relationship from a refreshed point of view.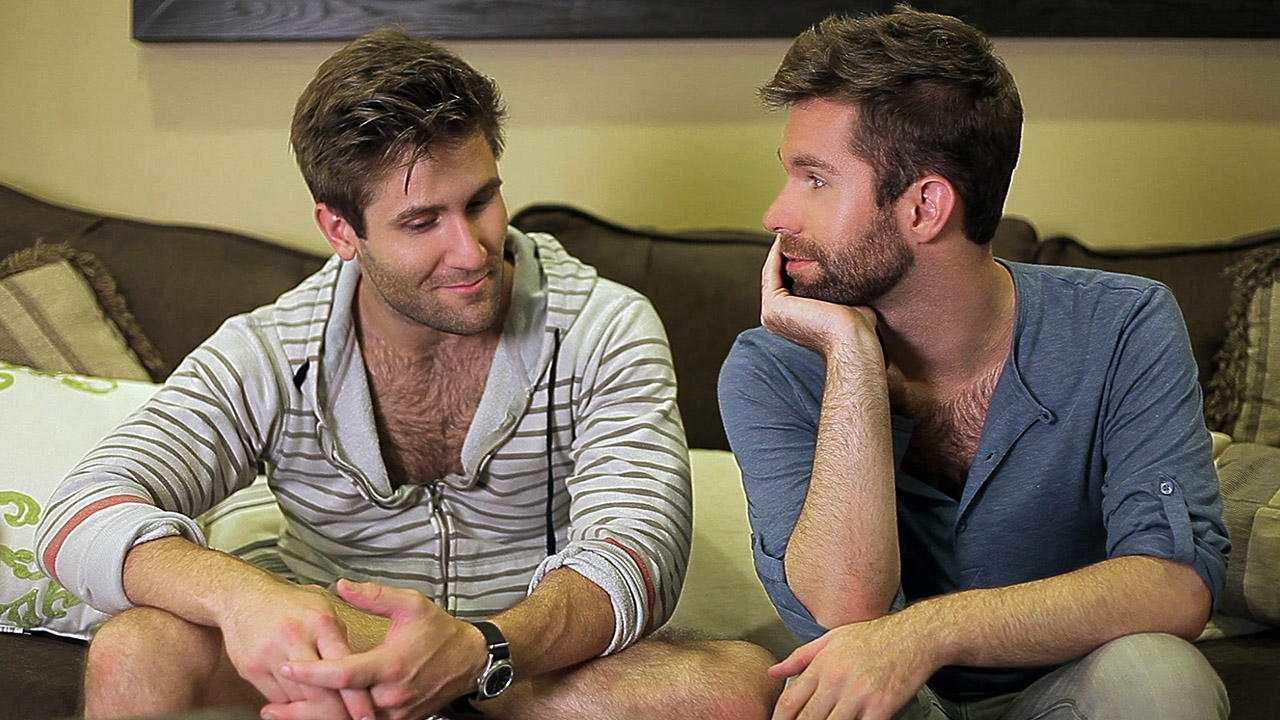 Two years after the events in the original film, Darren's ex-boyfriend has shot a gay documentary about how Darren and his current boyfriend, Joe, met each other. The film becomes a box office hit, which makes Darren and Joe rethink their relationship. Is it less romantic in reality than in the film? It turns out that Darren has not gotten over his ex-boyfriend yet. Following his feelings, he and Joe agree to break up so he can go after his ex-boyfriend once again.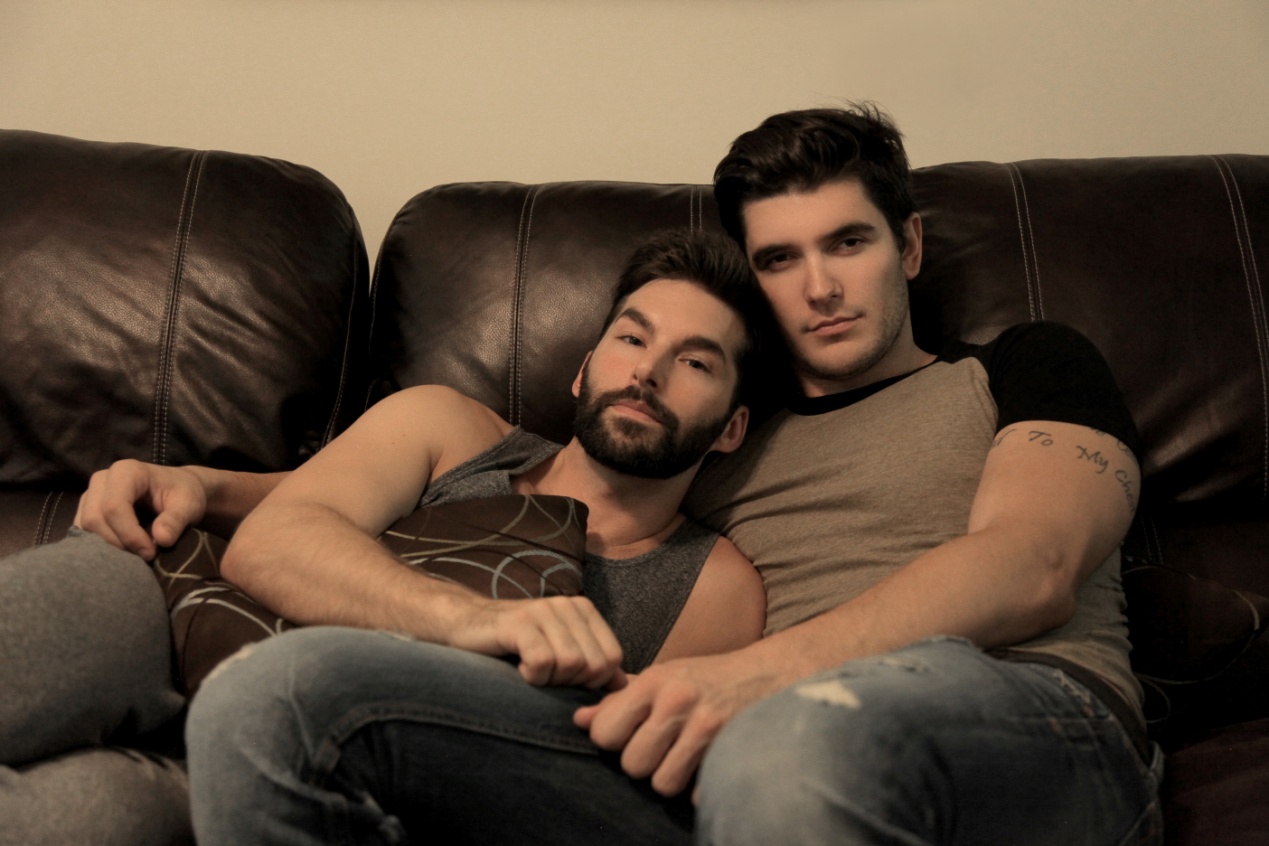 Usually, sequels of famous romantic films feature happy couples from previous works. However, Riddlehoover chose a different path. At the start of the film, he makes the couple break up with each other. It is oddly fascinating and gives us a sense of reality instead of overwhelming us with cheesy romance. It is definitely more convincing. Although the main reason why they broke up is because Darren cannot forget his last relationship, Joe, who has never dated other guys except Darren, also has a new opportunity to explore his own desires.
Riddlehoover also cleverly parodied the clichés of thriller films to unveil the event that caused their breakup. After watching the film together, Joe protests about the exaggerated clingy image of his screen alter ego and of the ludicrous film plot in general: Luce and Darren are looking for a new home. At the same time, Darren starts to feeling more and more attracted to Joe, which makes Darren forget all his insecurities. We can also fathom that Luce hesitates to fully commit to her boyfriend because of the failure of her last relationship, mirroring Darren's current situation.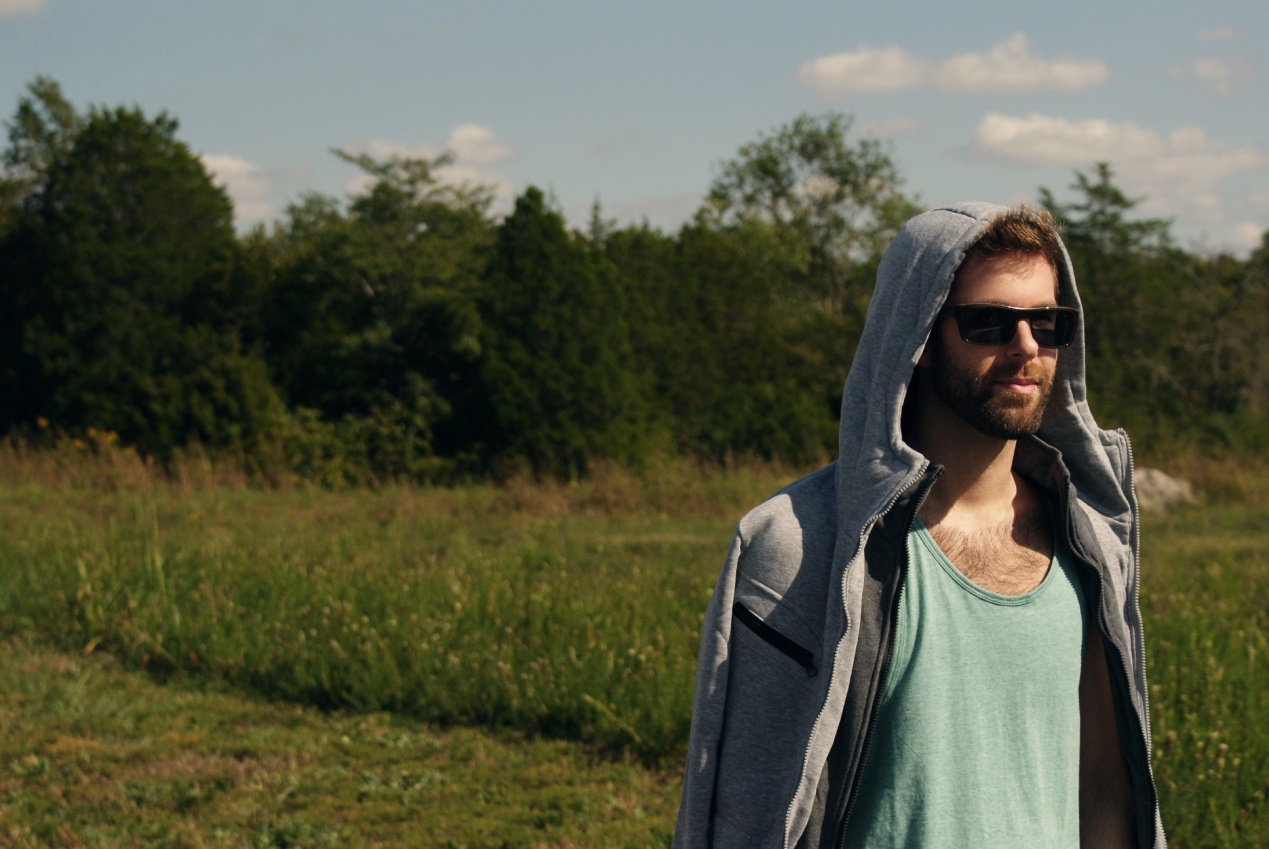 The uninvited friend / jobless actor, Sam, also works as a metaphor for Darren's relationship. Sam does whatever he likes, and he even steals Luce's food and ring. Sam represents those problems that Darren does not want to face. He lets Sam's presence affect his relationship with Joe. Eventually, Sam is cast to play a role in his ex-boyfriend's film. Finally, Sam can move out from their house, but the role he has been cast in is Joe, who doesn't like it.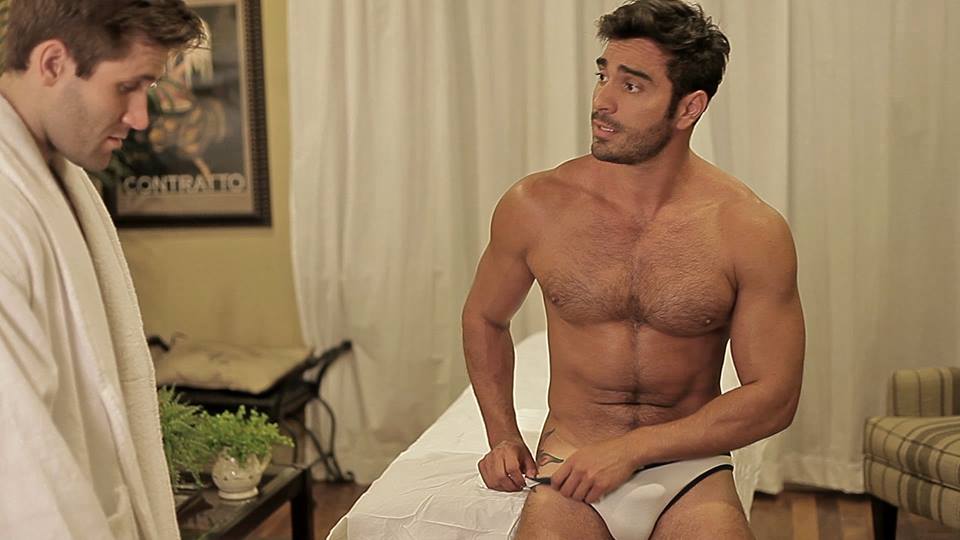 Scenes from a Gay Marriage presents the ambiguity and sweetness present in a couple's relationship. More Scenes from a Gay Marriage is about the conflicts and fighting that we all face when in a relationship. Feeling bored with your lover, missing your ex, feeling insecure due to lack of confidence, being afraid to commit because you have gotten hurt before, these are the stages people are in have long-term relationships will go through. It is also what this film wants us to think about. As someone affirms in the film: "If it is worthy, then you will have a reason to continue."