American gay comedy Scenes from a Gay Marriage (2012) is newcomer director Matt Riddlehoover's signature work and follows every gay man life journey: from breaking up with his boyfriend, finding new one, to pursuing a stable long-term relationship. Riddlehoover not only direct this unique film but also stars in the main. His portrayal of that feeling of loneliness while being single and the eagerness to hunt a new boyfriend is hilarious. His acting is also spot-on. The film combines a Woody-Allenesque humor and musicality with raunchy comedy. Coincidentally, he produced this film right before getting married, so it also emanates an ooze of nostalgia for all his crazy single years. Scenes from a Gay Marriage is and the sequel, More Scenes from a Gay Marriage (2014), are now available on GagaOOLala.

Director Matt Riddlehoover (lower right)
The two films of Scenes from a Gay Marriage were produced and shot by Matt Riddlehoover. As prolific director as he is, Matt usually produces a new film annually, including Paternity Leave (2015) which has received wide critical praise. Also, the title, besides by Woody Allen, it was also inspired by the Swedish film master Ingmar Bergman, specially by his film Scenes from a Marriage (1973). Get it?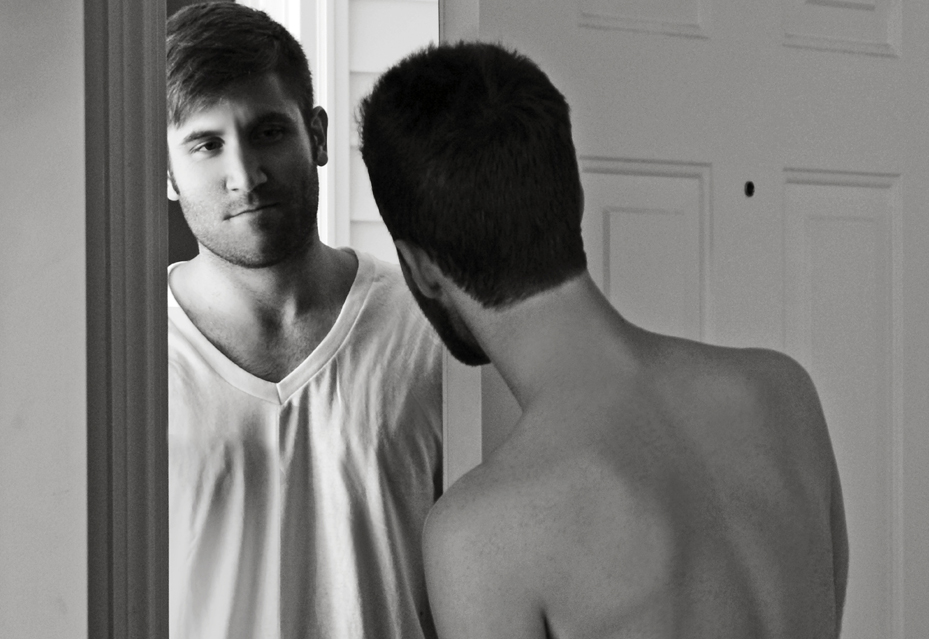 Director Matt Riddlehoover has a cute and gentle look and kinda looks like Maroon 5's lead singer Adam Levine. In these films he plays Darren, a gay man who has just gone through a tough break-up. After he moves to a new apartment, he keeps hearing the sex sounds and conversations from the gay couple living upstairs. Curiosity drives him to stalk his neighbors, and he finds out one of them looks exactly like his teenage idol. He also notices the other one constantly goes out alone in the middle of night, as if he were cheating on the other one. So, Darren decides to play detective. He even breaks into their apartment looking for evidence, hiding under their bed and eavesdropping on their conversations. Does he just do it for justice? Or is it only his excuse to get closer to one of them? How would the relationship between he and this couple develop?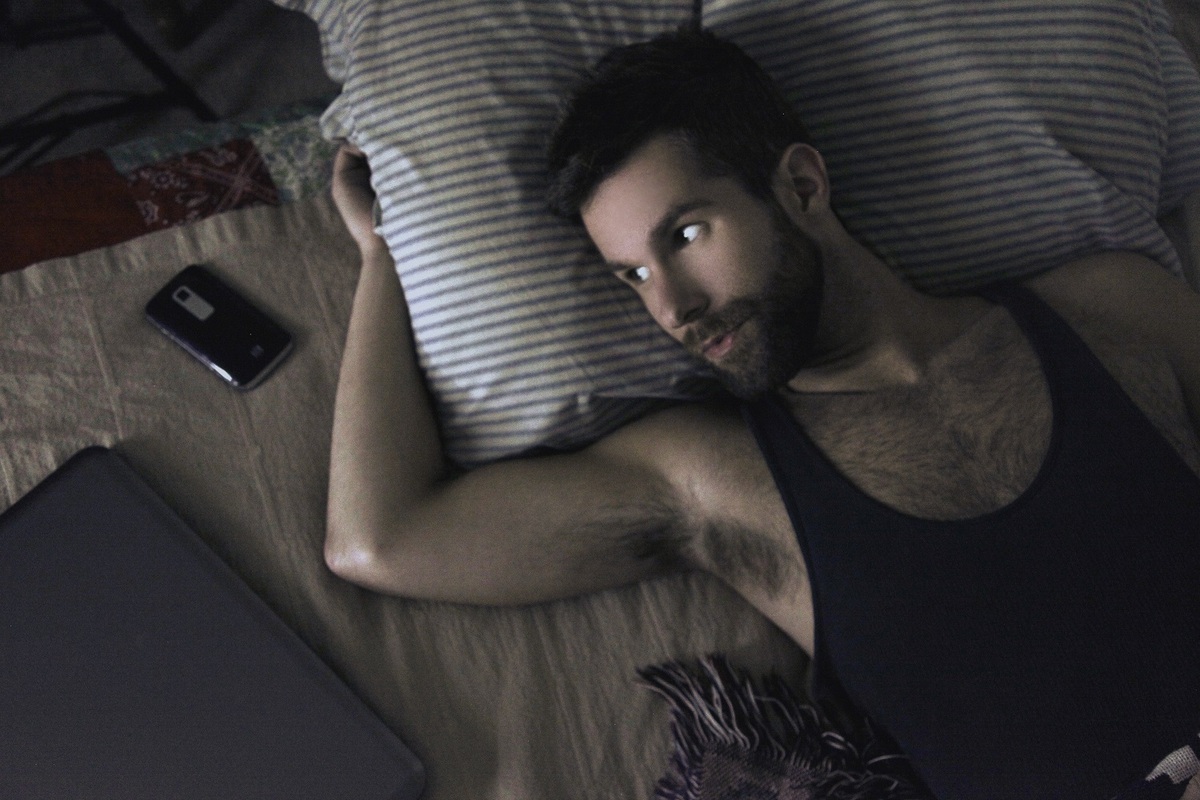 The sequel, More Scenes from a Gay Marriage, is set two years later. In this film, Darren's ex-boyfriend shoots a gay movie about the love story between Darren and his boyfriend Joe. The movie becomes a big hit but the films reflects poorly on their relationship and makes them think: it seems their relationship is not as romantic and passionate as the one in the movie. This sequel features a hunky massager, sexy as hell, played by Brazilian personal trainer / model Rodiney Santiago. He provides onsite service, and when he comes to your house, he will take off his shirt immediately and show his muscles and chest hair. This would totally change any client's mind and decide to have the full service.
Watch Scenes from a Gay Marriage and More Scenes from a Gay Marriage now on GagaOOLala.