Chinese gay internet celebrity, Qiao Jie Sheng is extremely popular. He has more than 220,000 followers on Weibi and, recently, won WeMan 2018.
Qiao Jie Sheng has a pair of bushy eyebrows, big eyes, and a robust body. Plus, he has an innocent look that drives us crazy and makes us want to give him a big hug. We are glad to have this opportunity to interview Qiao Jie Sheng. Let's get to know him a little bit more!
Ga: You used to be skinny, and now you have become a hunky guy. Your friends even celebrated a party after you reached 70 kg. How did this transformation happen?
Qaio: I turned my anger into strength. At that time, I was ditched by my ex-boyfriend, and I really wanted to win him back. So, I put a lot of effort. I ate six meals with ten eggs a day. I work out for one hour every day. Later on, when I met him again looking like this, I realized that the physical aspect doesn't really matter in a relationship. And although our relationship ended, keeping a healthy body has become my daily routine.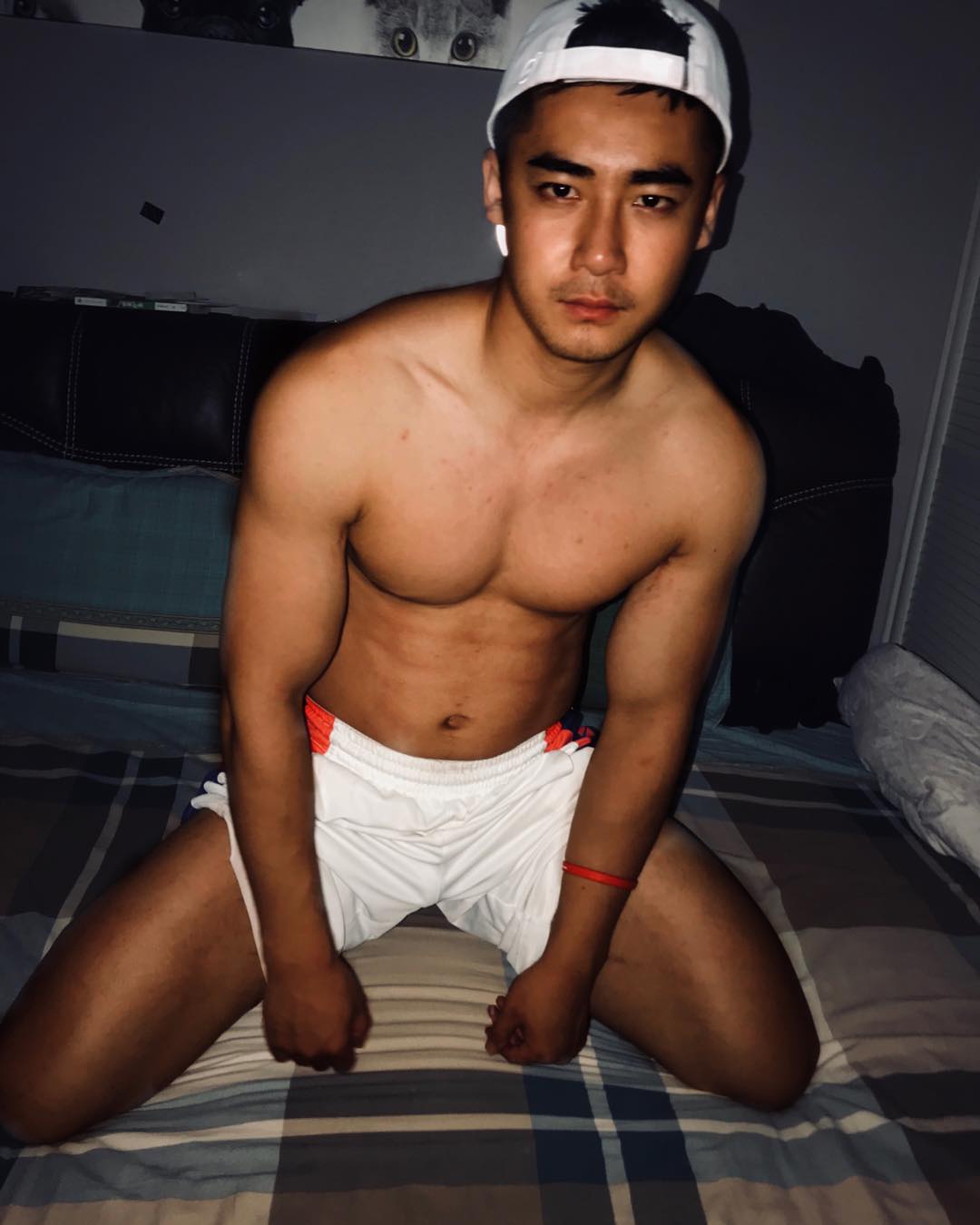 Ga: You have a good relationship with your parents. Can you tell us your parents' attitude towards your sexual orientation?
Qiao: Some of my flaws made them upset, like I have never dated a girl seriously or my browsing history! But I always acted ike a straight guy, so they stopped suspecting. I was forced to come ou when I broke up with my ex-boyfriend, and things got ugly. My parents found out my Weibo account. Their reaction was extremely intense, beyond my anticipation. I really want to have a good relationship with them the rest of their life, but I cannot marry a girl. But for them, the only thing they want me to do is to get married. This is the biggest dilemma for me, there are many cute guys around me, but I have to marry a girl to make them happy. This is a tragedy I cannot fight against. My mother and I had some epic talks in the past. She told me from: "Son, no matter how great the boy you meet in the future is, please do not fall in love with him, okay?" Plus, if I wear necklaces or bracelets and she sees them, she would get nervous and ask: "Are they designed for gay people?" Still, If I give her allowance, she will be very happy. Ha ha!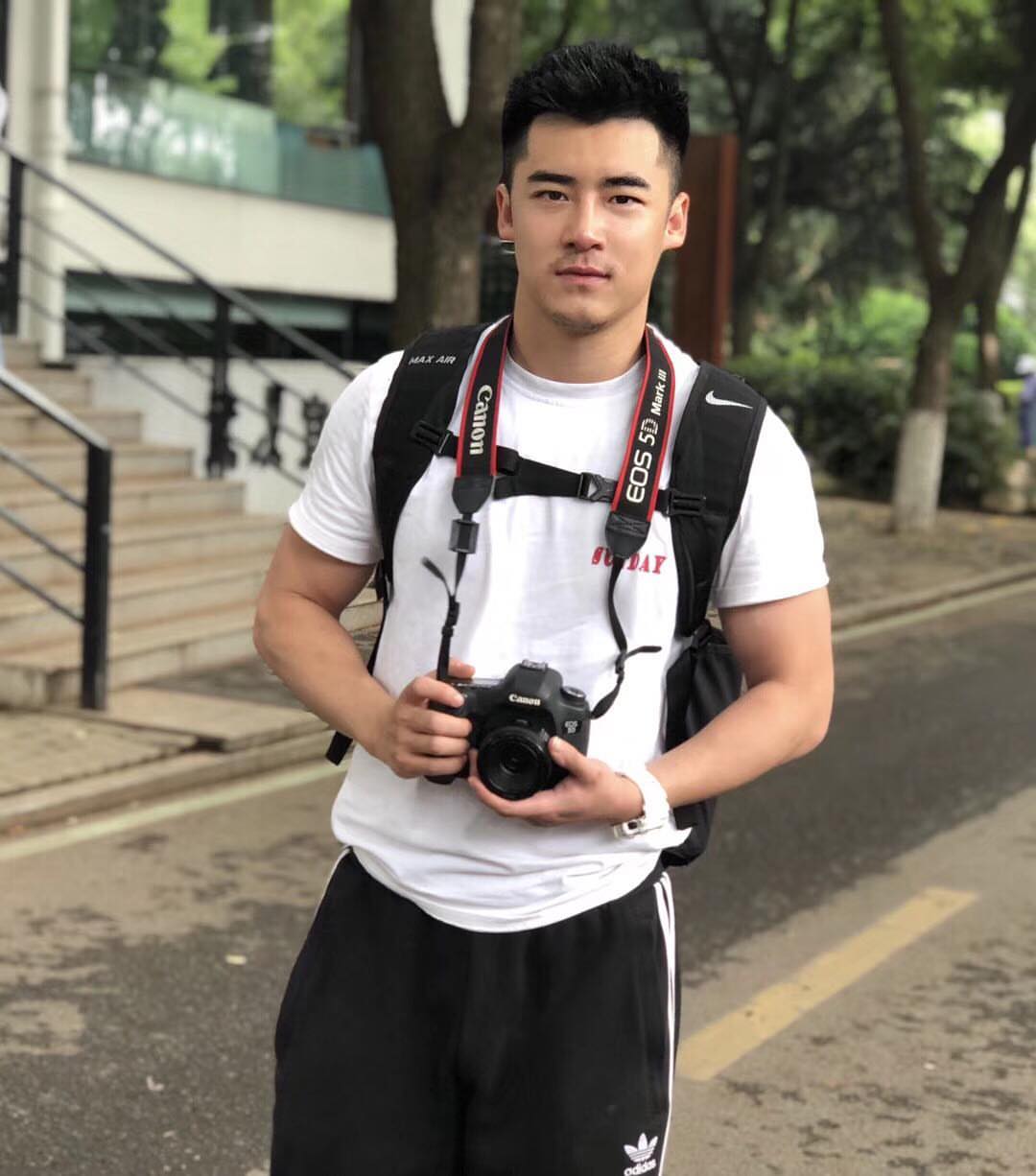 Ga: Which part of your body do you think is the sexiest?
Qiao: My arms for sure. Because I spend most of the energy and time exercising them.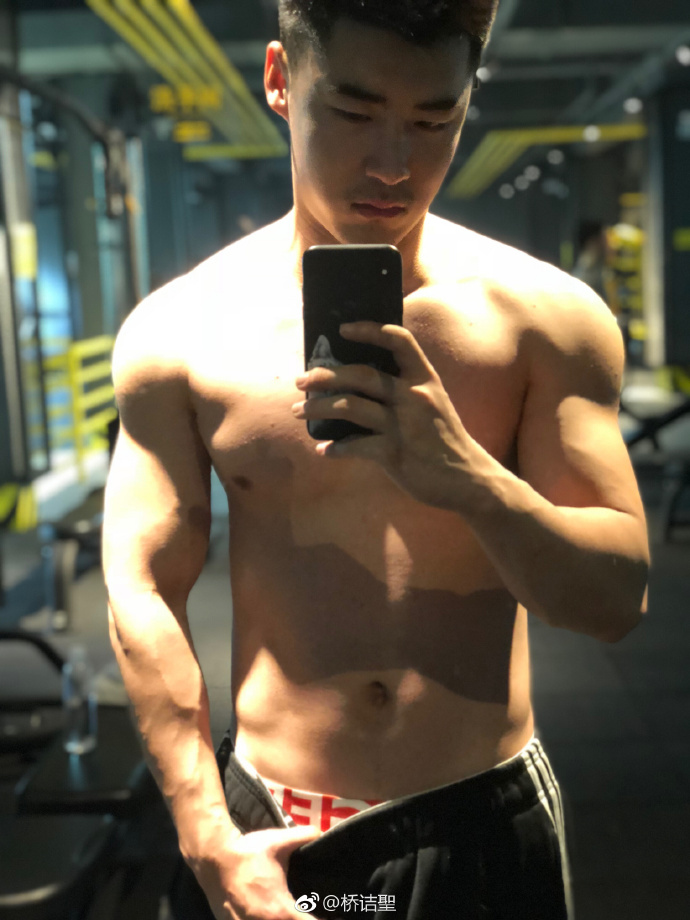 Ga: If your friend goes through a bad breakup, what piece of advice would you give him?
Qiao: I will tell him to focus on enhancing their appearance and inner beauty. Find something they are interested in and do it.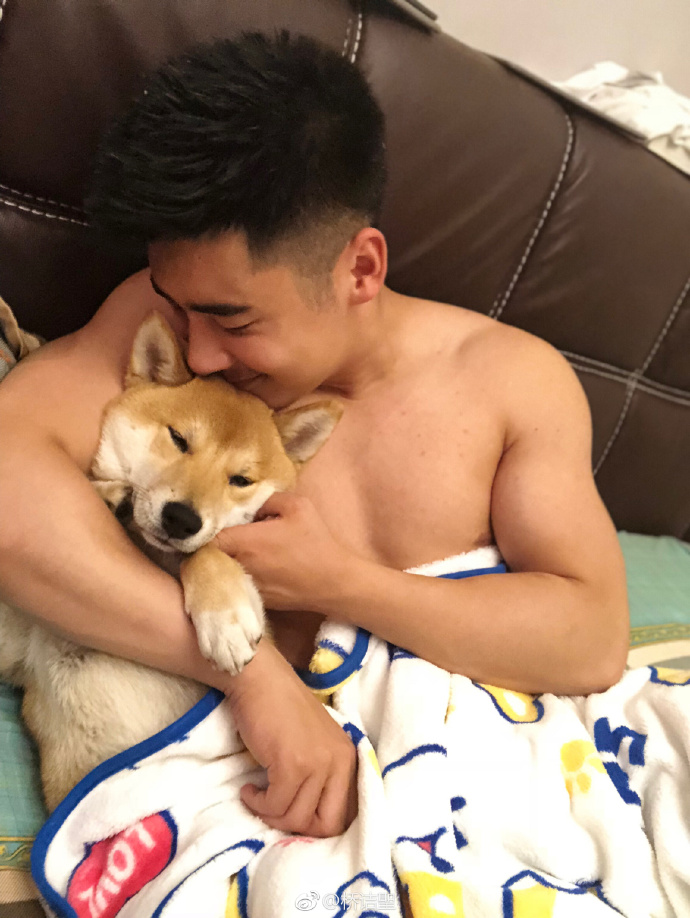 Ga: Can you describe your type of guy?
Qiao: I'm still single now. My type is like the actor Lu Han. A boy with long hair, a little bit soft and cute. It makes me want to take care of him.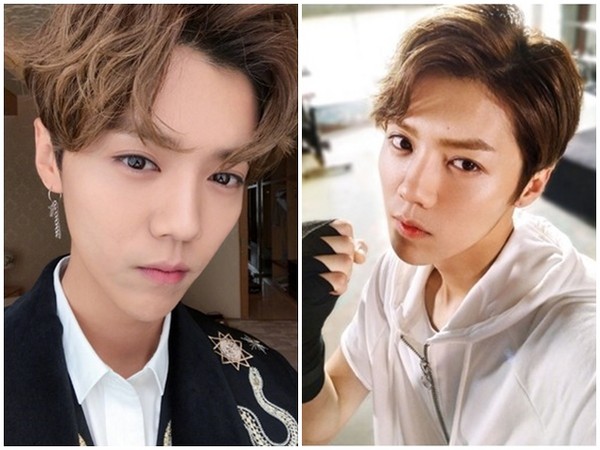 Lu Han
Ga: You have many fans, who has impressed you the most?
Qiao: When I went to Beijing for the first time, I met one of my biggest fans. I didn't have time to see his face clearly because he immediately gave me a big hug, and it lasted pretty long. At first, I felt embarrassed and disgusted. But when I pushed him away, I found that he was a pretty handsome boy. Then I regretted. But at that time, I was seeing someone, so we didn't exchange phone numbers. Sad.
Ga: Do you have any opinions on Taiwanese gay culture?
Qiao: I haven't been to Taiwan. I don't know how things go there. But I saw many photos of gay pride in Taiwan. It feels like Taiwan accepts every minority. Everyone can be themselves.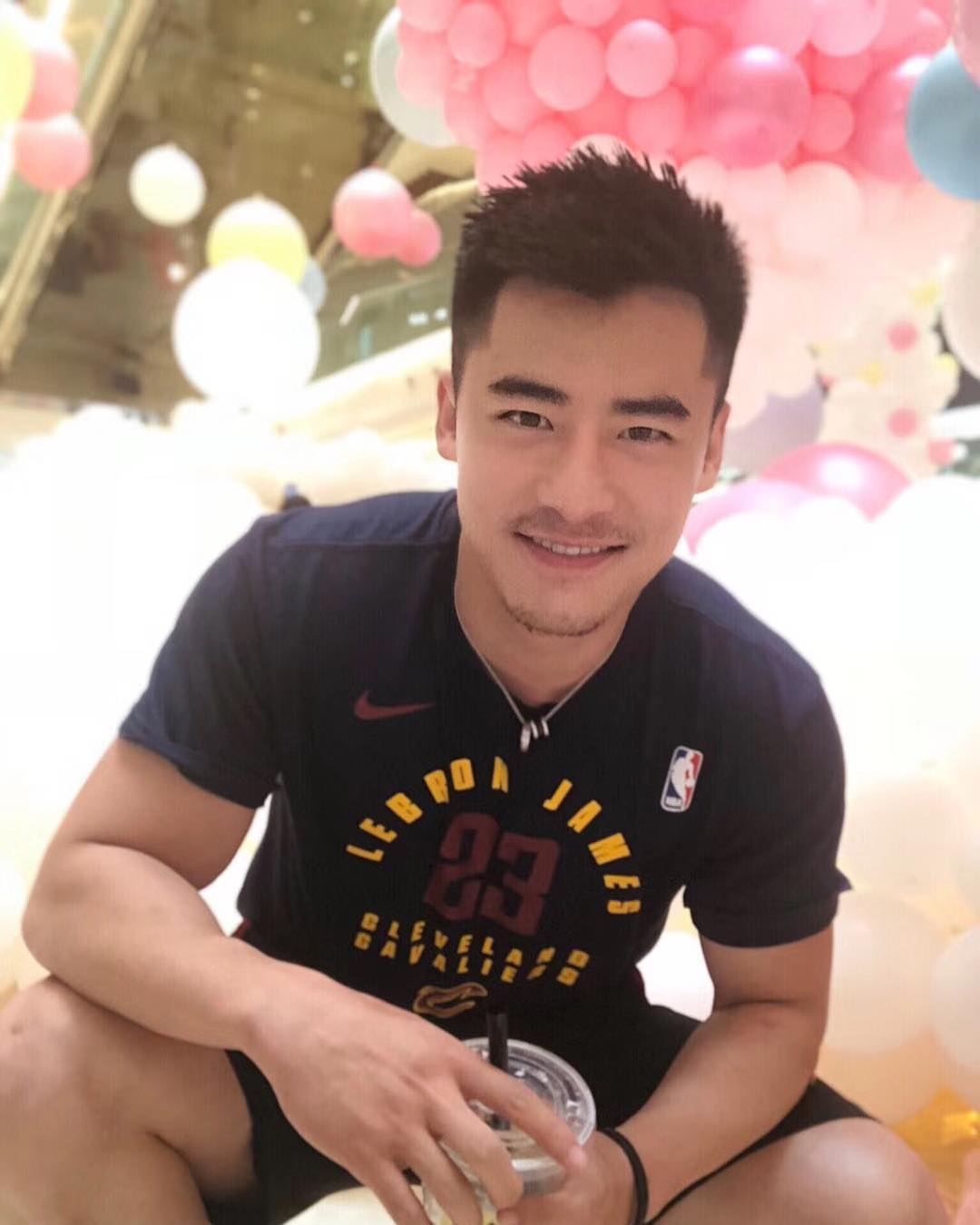 Ga: Any words for the Chinese gay community?
Qiao: No matter what, we should believe that love is the greatest most reliable feeling. Tolerance is what makes us human. It makes us different from animals. Those hypocrites should know that morality is to respect humanity, not destroy it. God made us and gave each other different qualities and personalities. That's why this world is so diverse. That is a good thing. Besides, everyone has the right to choose their lifestyle, no one can interfere. We don't steal nor rape. True feelings have nothing to do with gender, it is not necessary to destroy other people's life choice. A man has the right to pursue his happiness only if he doesn't hurt anyone nor damage society.
Instagram link: https://www.instagram.com/qiaojiesheng777/