The Coronavirus has brought unprecedented changes to all of us. Every aspect of our daily lives—from how we work to how we socialize—has been impacted. Career plans have been disrupted, relationships tested, and life goals put on hold. Add to this the existential threat of illness and death to us and our loved ones and a ravaged global economy, it is no wonder mental health problems are increasing the world over. Life in lockdown means we find ourselves with ever-more time to think, overthink, and dwell on unhappy thoughts. But, do these turbulent times also offer a chance to tackle the big questions in life? Do we finally have time to consider how we find meaning? What makes us happy? And should we embark on the journey alone or with others?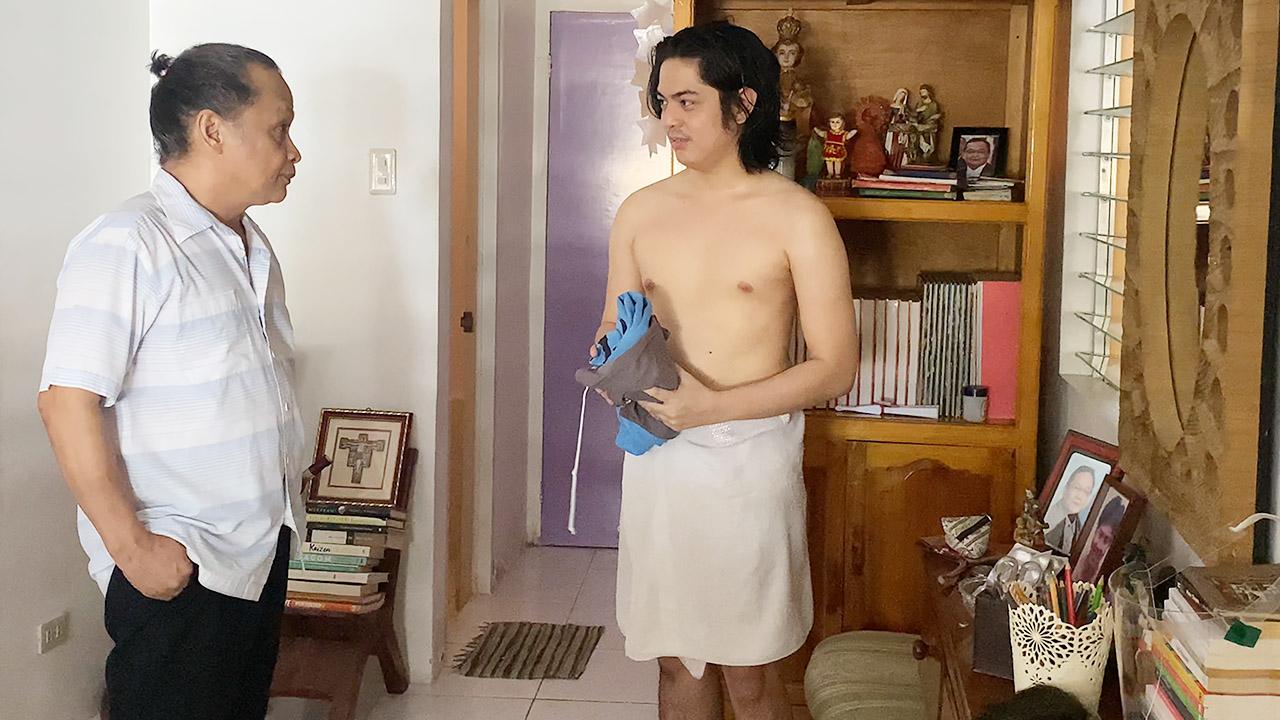 Unlocked Episode 4: Greg & Harold (Image from GagaOOLala)
If you are to contemplate any of life's big questions, it is a good idea first to get your mental health in order. Experts often promote daily habits such as exercise, learning or studying, helping people, staying in touch with friends and loved ones, and practicing mindfulness. The last one is particularly pertinent during the Coronavirus era. It is important to focus on the here and now and what you can control, rather than obsessing over the shocking death toll in newspaper headlines or unemployment figures. Dwelling on these larger, existential, worries will engage your mind's "flight or fight" responses and leave you anxious or depressed.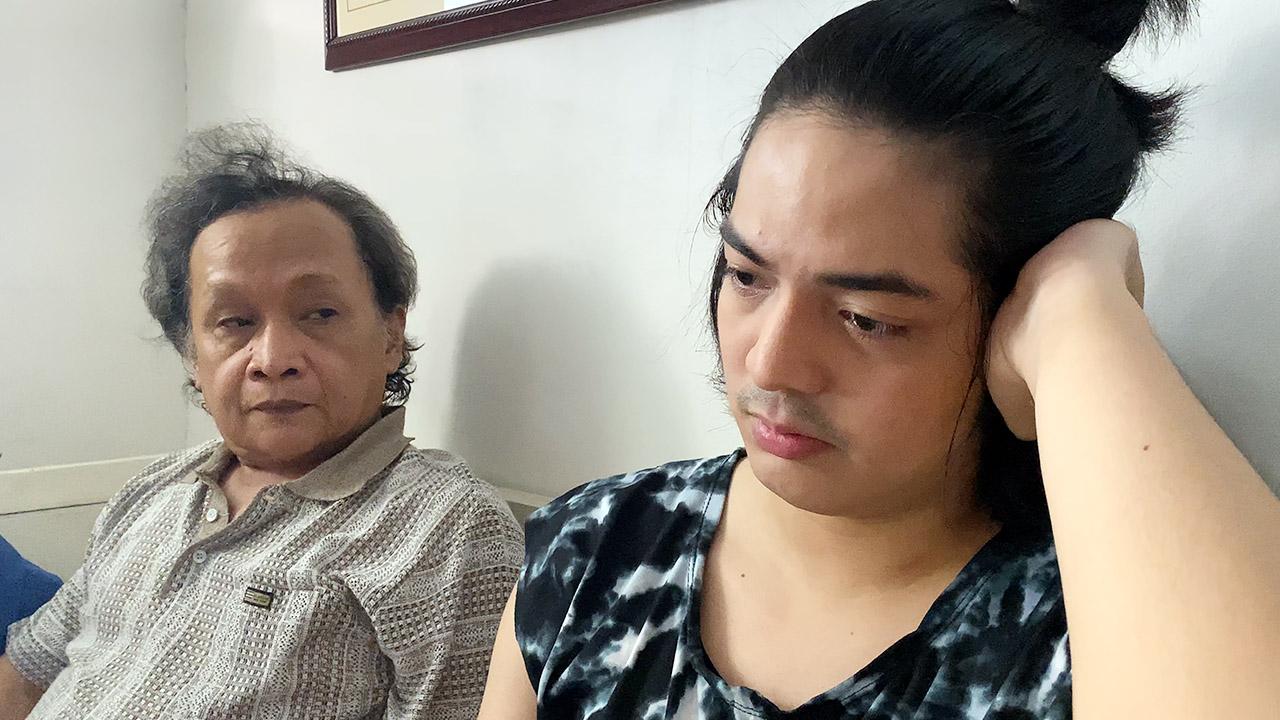 Unlocked Episode 4: Greg & Harold (Image from GagaOOLala)
Finding meaning in life or learning how to be happy is not necessarily an exact science. Of course, it depends, almost entirely, on the individual. But there are some questions you can reflect on and some exercises you can try to journey along this path. They will help you discover what truly makes you happy and content, and help you move past obstacles getting in the way of leading a more meaningful life.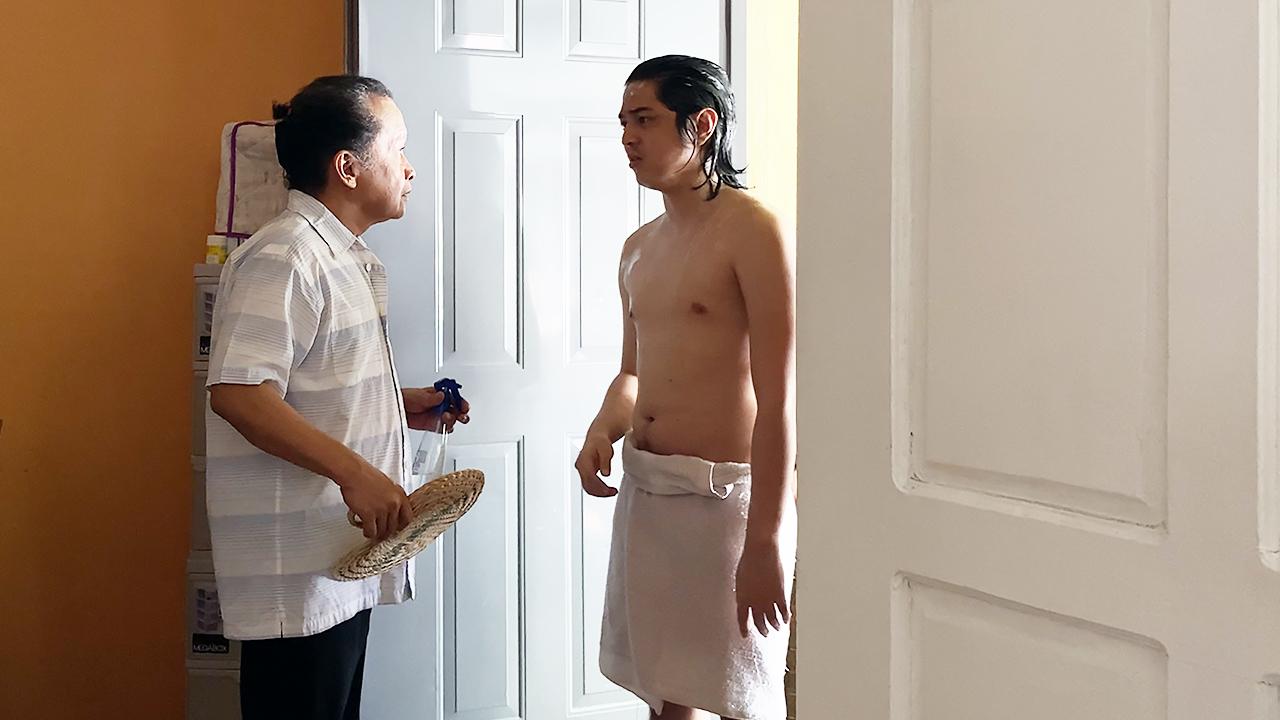 Unlocked Episode 4: Greg & Harold (Image from GagaOOLala)
You might want to begin by considering what values or issues you hold closest to your heart. To do this, you can think about what topics you most often to react to or discuss with your friends. You can also think about what really attracts your attention. What sort of activity makes you forget to eat or sleep? Questions to ask yourself also include how you would spend the hours of your day if you didn't have a job. You can also think about your dreams and aspirations and how you will realize them. What dream did you have as a child? What is on your bucket list and what is getting in the way of achieving each item? And, how important are relationships to you? Can you achieve your dreams alone?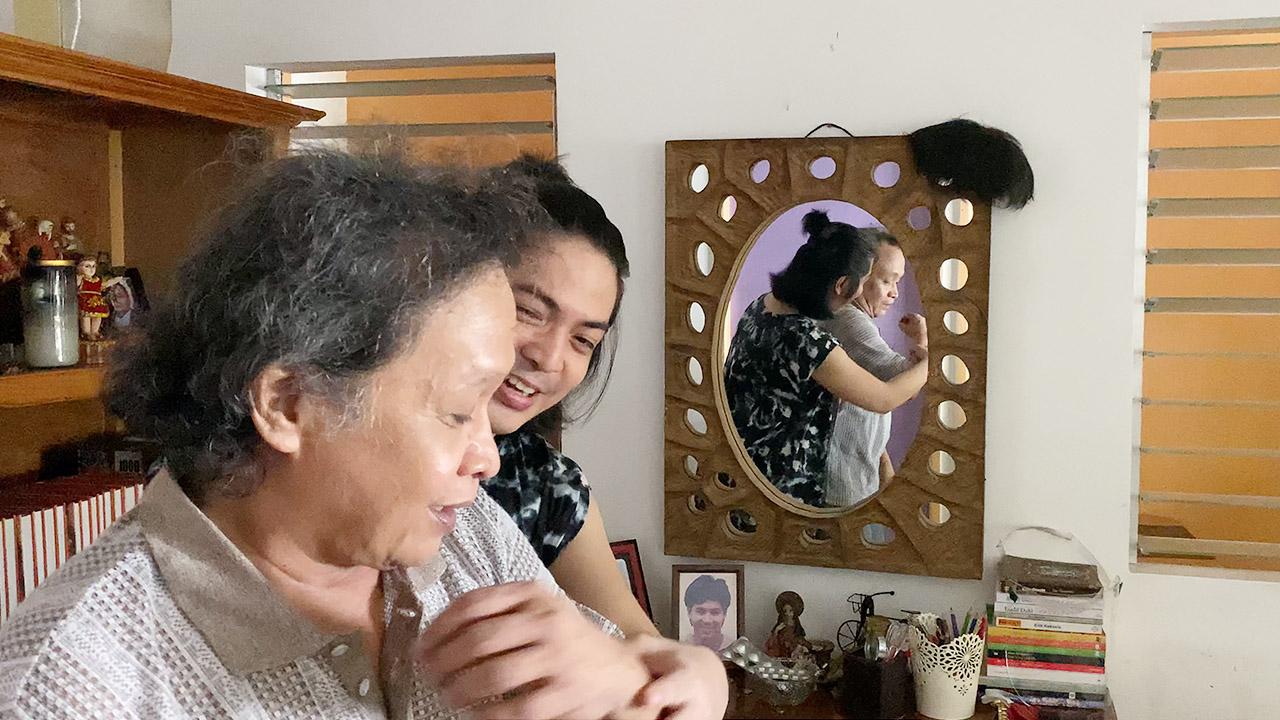 Unlocked Episode 4: Greg & Harold (Image from GagaOOLala)
The point of these questions is to try understand what it is you want out of life, and what's getting in the way. Once you think you know what kind of life you want, there's loads of advice out there on how to start moving closer towards it. Set yourself goals and learn some good habits to stick to them. Follow your natural skills and attributes to make the journey smoother. Quit watching TV and other bad habits, but be kind to yourself. Make and maintain beneficial connections, don't waste time on people who drag you down. Do something you've always wanted to do but always been afraid to try—it will show you anything is possible. 
GagaOOLala just released the series Unlocked, a 6 episode anthology about gay relationships during quarantine. The fourth episode focuses on an elder professor. One day, his neighbor knocks on his door asking him to use his shower.