Have you ever traveled to Vietnam? The local food and culture of the country have made Vietnam one of the most important tourist destinations in the world. Although the LGBT community in Vietnam is not as visible as in other areas GagaTai has met one of the hottest and smartest gay locals: Huy! He is not only every man's dream come true, but he is also a super businessman with his own Airbnb and restaurants. He is our favorite landlord. Are you traveling soon to Vietnam? Come and learn about Huy gay-friendly Airbnb experience!
1. Why did you decide to open an Airbnb?
I decided to try Airbnb because I really like renovating and redecorating living spaces. Growing up I would make my own furniture for my room and I've always been interested in design, although I wasn't able to go to school for it. Doing Airbnb I can have many spaces for all my ideas.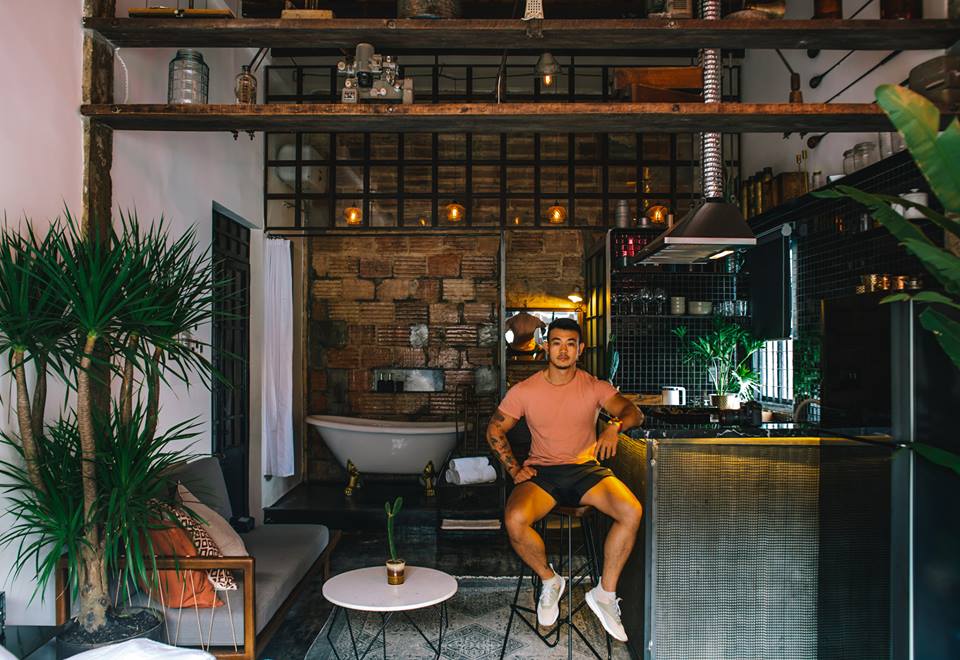 Huy at his Airrbnb
(Picture/Airbnb)
2. What characteristics you think one should have to host an Airbnb?
If someone wants to be successful doing Airbnb I think there are three main things they should have. One is to have a good eye for design and a sense of style. A good host also has to know how to run a service business; interacting with guests and making sure they have everything they need to feel at home. This leads me to the last point: you need to be serious about your business with quality first and foremost in mind, not just trying to do the minimum effort and make money. The guests will notice in the end. You want them to feel like they are at home. That's why I make sure each room is fully equipped with a large flat-screen TV, Apple TV, Chromecast, and speakers. The bigger rooms have computers and air purifiers. All my rooms also have fully functioning kitchen areas, even though most Airbnb guests only stay short-term.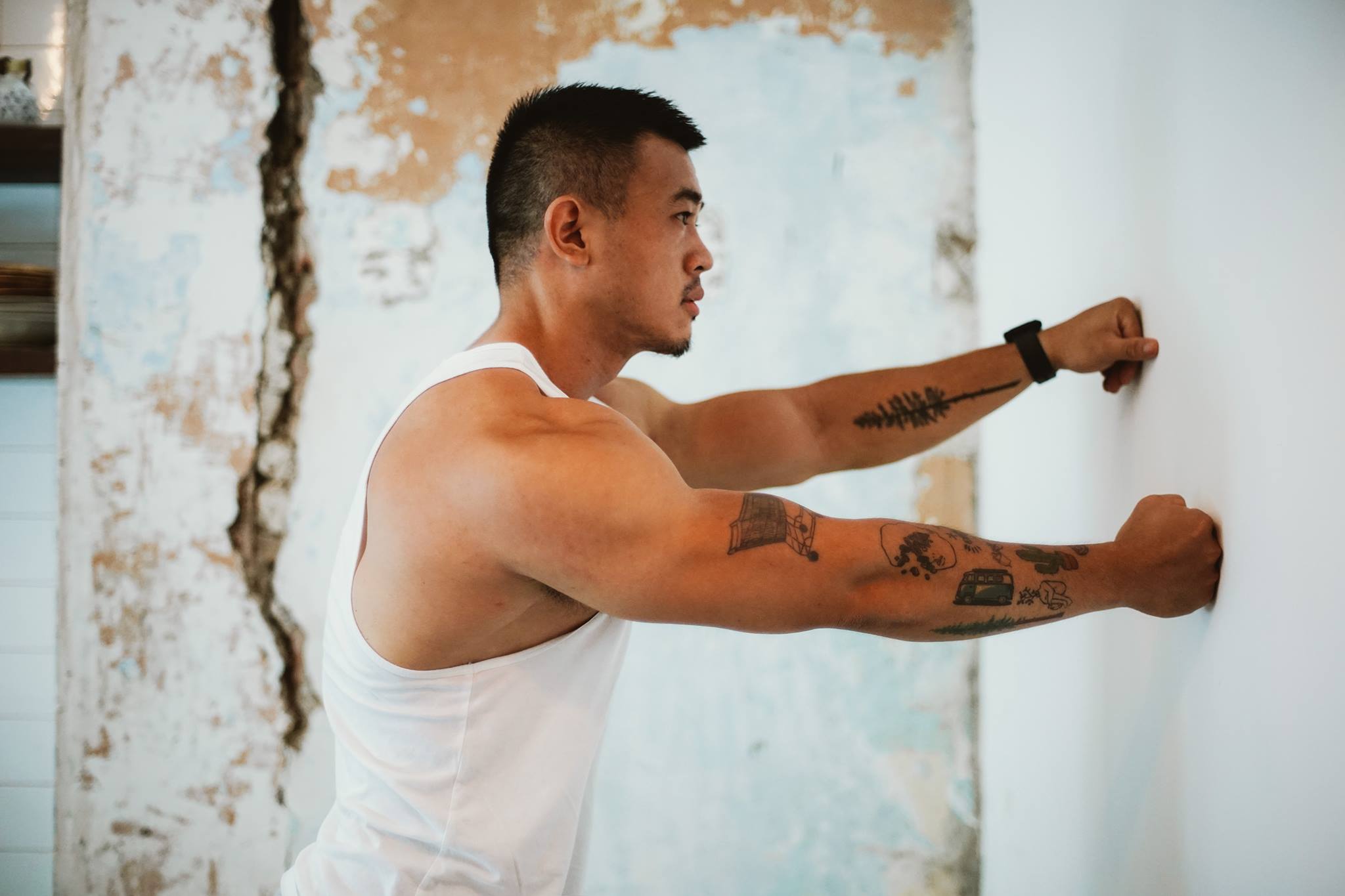 Huy working on the house
(Picture/Huy Facebook)
3. You have 9 rooms on your Airbnb (and there will be 3 new rooms soon), which rooms would you like to share with us the most?
My two favorite spaces are my newest one, called Hello Gorgeous, and one of my older ones, called Warehouse.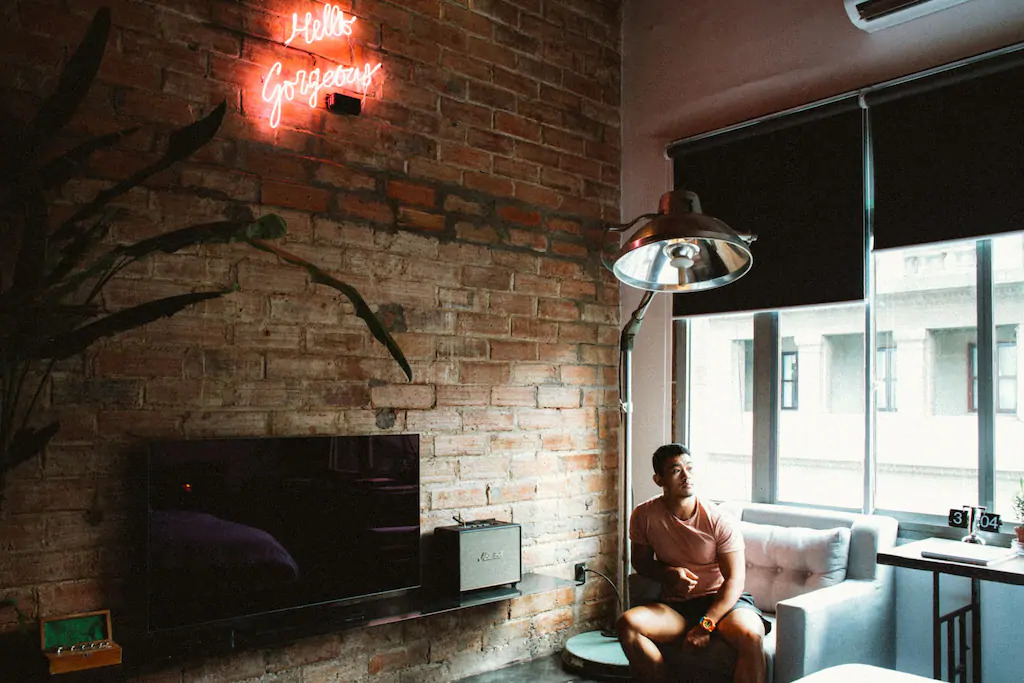 Hello Gorgeous
(Picture/Airbnb)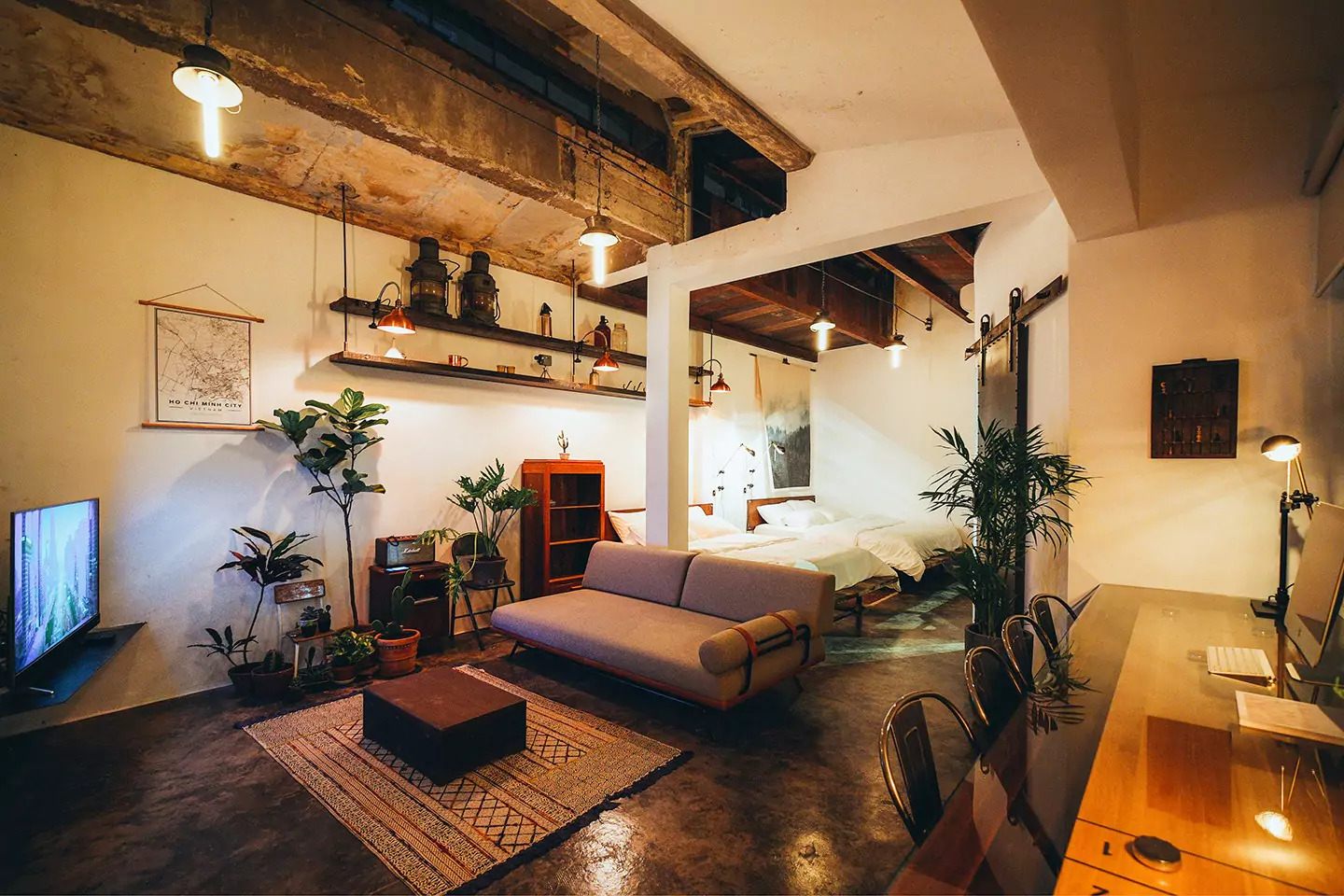 Warehouse
(Picture/Airbnb)
These two are more conceptual and I did them with the primary focus of satisfying my desire to create a beautiful space. Hello Gorgeous has this really fun fluorescent pink signature light on a big brick wall that I hope the guests will want to take a picture with and share on their Instagram accounts. A third one that deserves an honorable mention is called Flamingo House. It's a tribute to the seriously underrated bird that my boyfriend had a weird one-week obsession with.
4. What are some obstacles you encountered while starting up your Airbnb business?
The biggest problem I've had is working to accommodate guests who want to change their checkout times to stay later or come earlier, which can interfere with other guests who are coming or going. Also, sometimes people need to checkout but aren't ready to leave the city yet so they need a place to store their luggage. It can be hard to find a place for them, so usually I let them bring their things to store at my restaurant.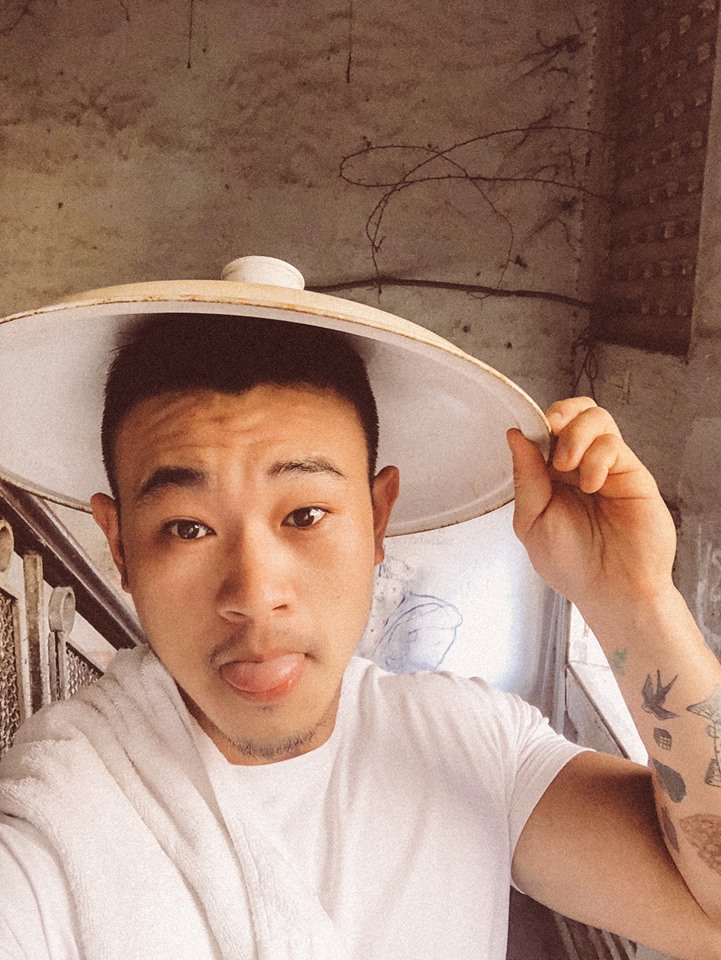 (Picture/Huy Facebook)
5. Do you show up often in your Airbnb? What's the most impressive interaction with your gay customers?
Yes, I do show up at my apartments most days to make sure that everything is going well. I have staff to help with basic requests, like extra towels, but I've also had guests ask me for more unique services. Just the other day a couple asked me if I knew where they could rent a guitar, so I brought them my father's guitar to use instead!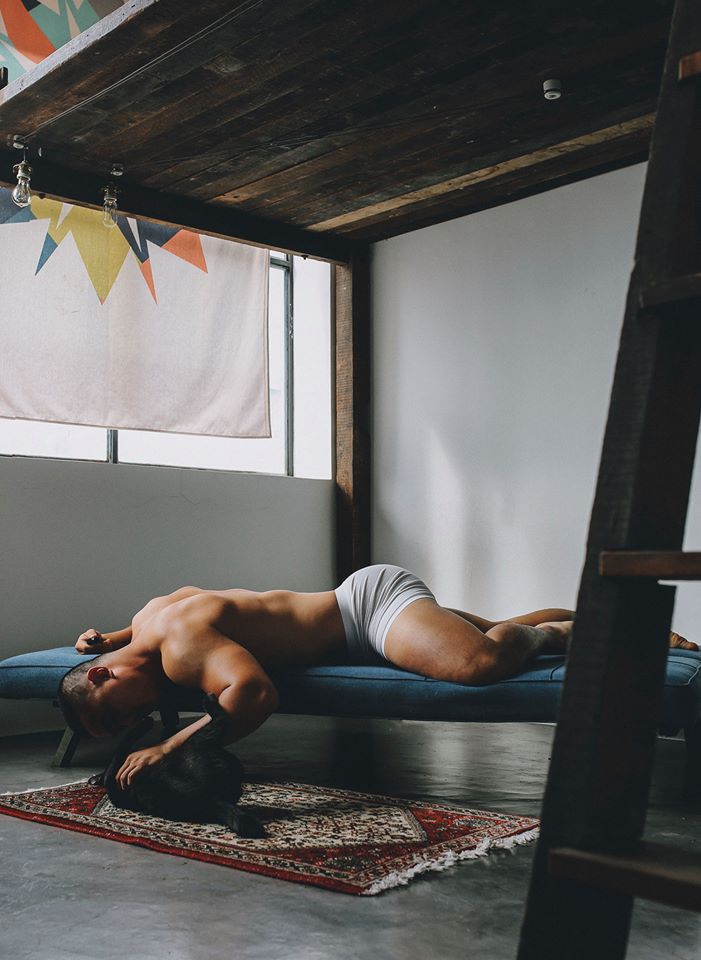 (Picture/Huy Facebook)
6. Why do you think it's important for people to have a gay-friendly environment while traveling?
It's important for LGBTQ-friendly spaces because as a minority we are at risk of being taken advantage of, especially when travelling to new places. On my last trip to Taipei I bought some rainbow stickers from the well-known Gin Gin Store in Gongguang to put on the exterior doors of my rooms so that all my guests know they are welcome.
7. Gay marriage in Taiwan was recently recognized by our supreme court, what's your thought on this?
I think it's great, of course! Anything that allows more people access to basic human rights is always a step in the right direction.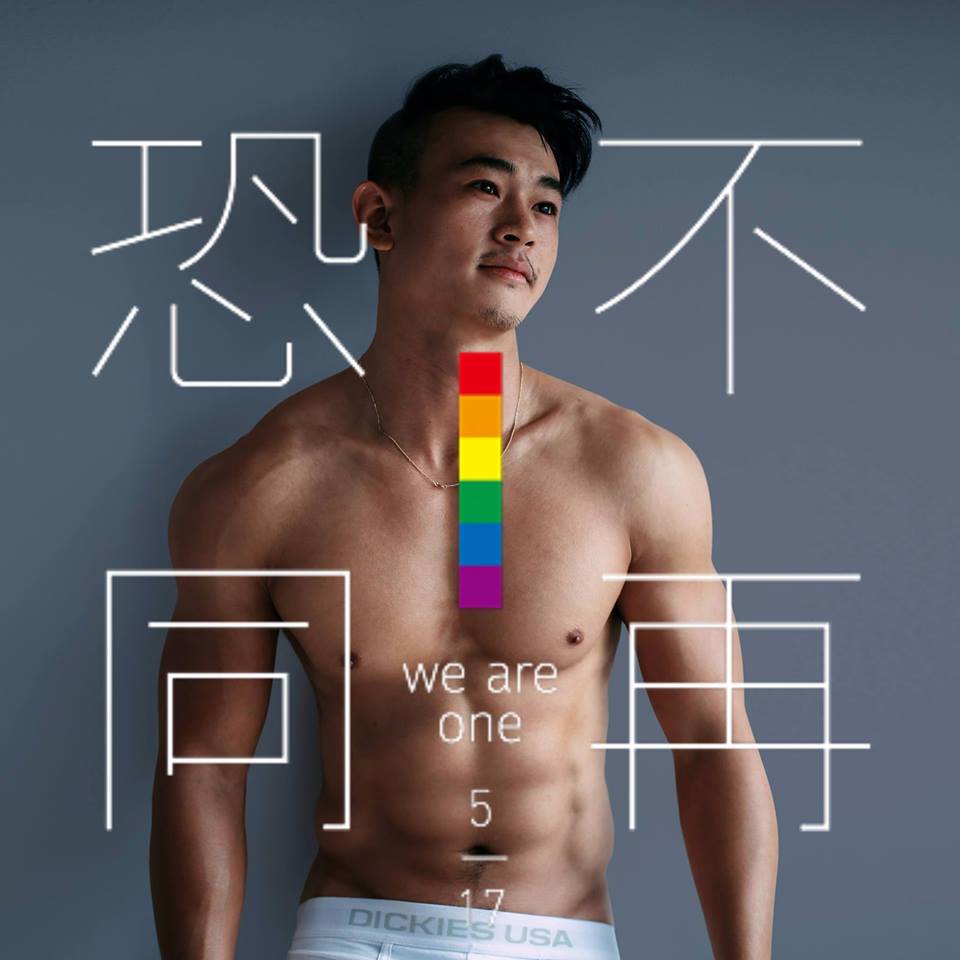 Huy is also a suportter of LGBT rights in Taiwan
(Picture/Huy Facebook)
8. Can you talk about the condition of gay rights in Vietnam now? How can we change it?
There are no gay rights in Vietnam, but that doesn't mean it's dangerous for LGBTQ here. The government doesn't offer any legal protections, but in the big cities you don't need to be worried in public. Saigon (Ho Chi Minh City) is the gayest in Vietnam and is where you'll find the most gay-friendly attitudes. However, in the countryside people are certainly less open to the LGBTQ community. Currently gay marriage is not legal in Vietnam, but in recent years the government has been moving towards possible legalization. I think if we want to improve gay rights in Vietnam we need to continue pushing for more visibility. There are pride parades around the country, but they aren't very big yet.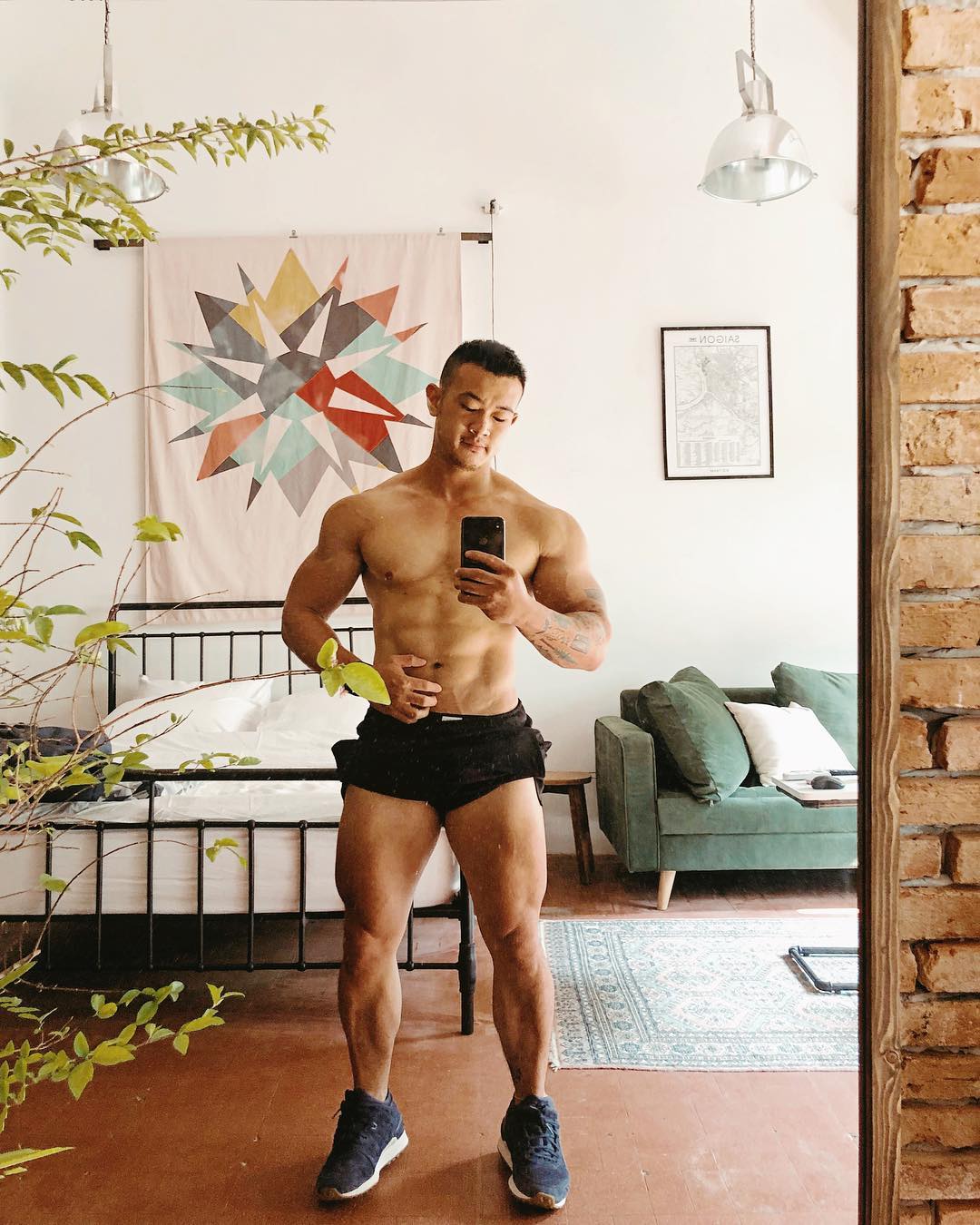 (Picture/Huy Facebook)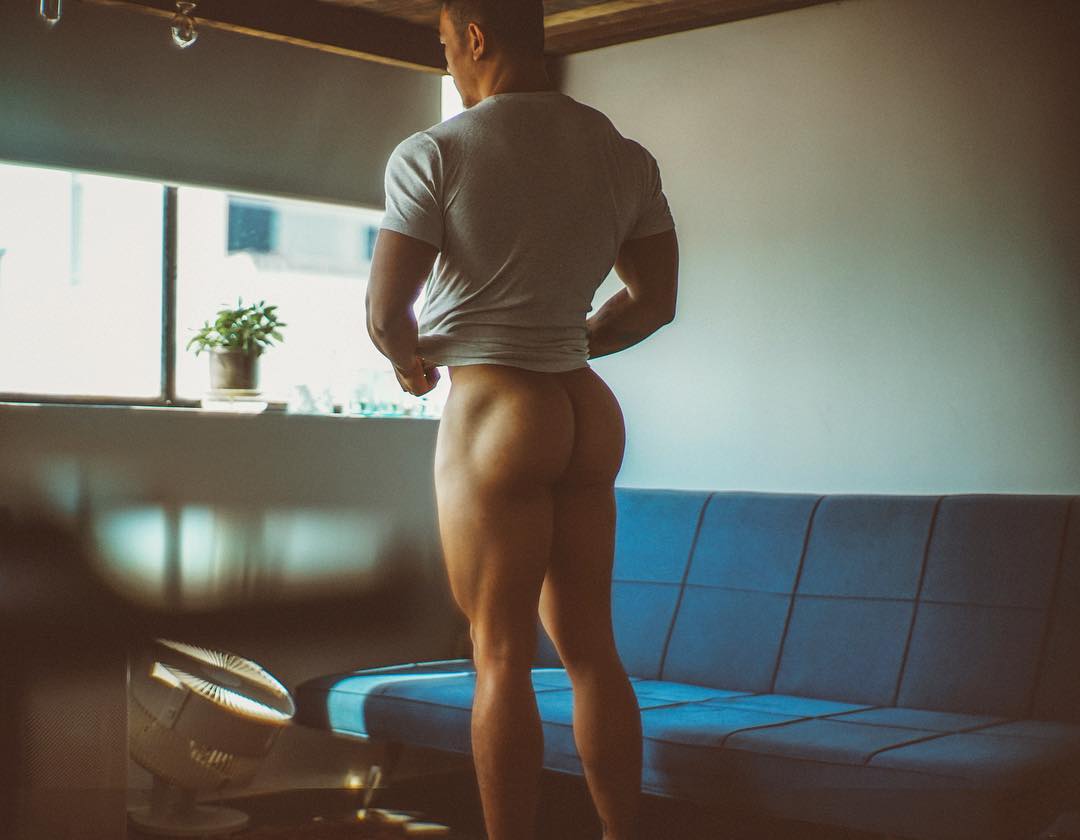 Bye!
(Picture/Huy Instagram)
What are you waiting for? Reserve now a room at his Airbnb!
You can also follow Huy on his Instagram.