The first gay series produced in China since the ban on LGBTQ+ content back in 2016 is being released worldwide. After many budget constrictions due to its theme, Capture Lover ( 冰糖陷阱) will be streamed online on GagaOOLala everywhere outside of China.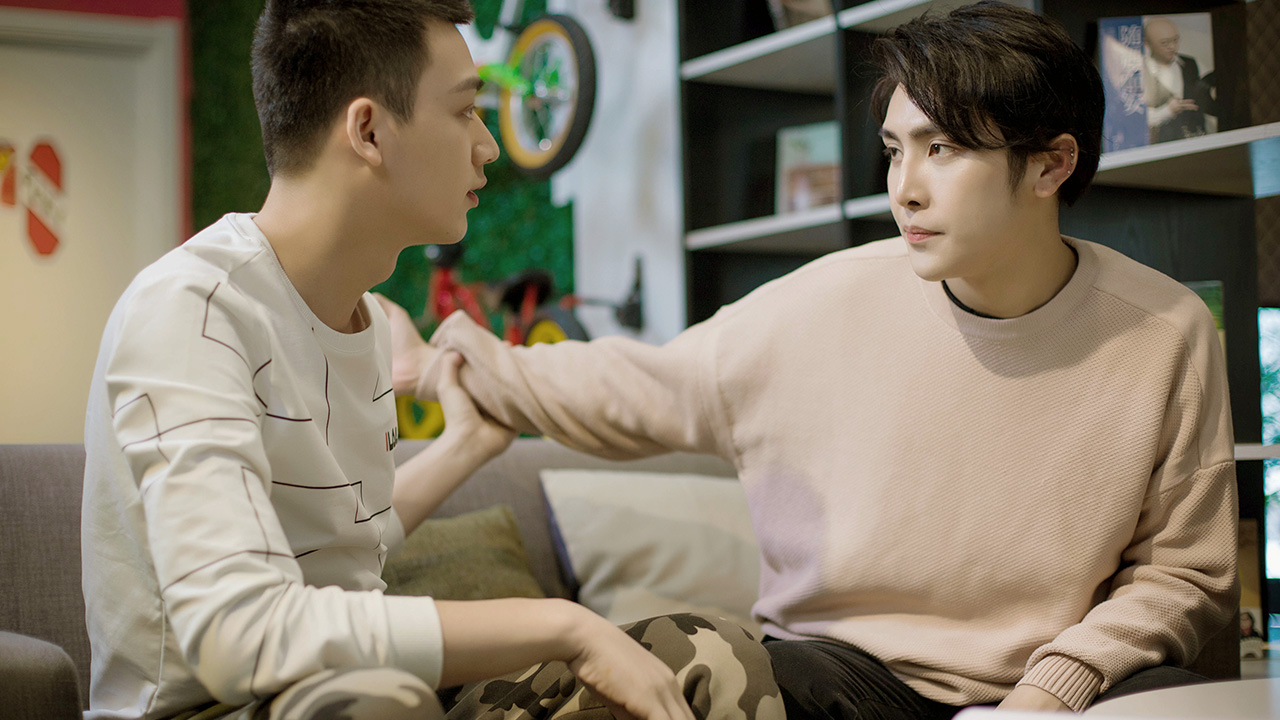 (Image from GagaOOLala)
Depicting the relationship between Ding Junjie (Luigi Zhang), a marketing manager at a cosmetics company, and his new employee and son of the company's chairman, Ying Jiaming (Han Jing-cheng), Capture Lover is one of the few queer titles coming out of China in the past few years. Although technically not illegal, LGBTQ+ content was banned in China in 2016, soon after the series Addicted, streamed by iQiyi, became a mass phenomenon in the country. Just before the final episodes were released, the series was taken down from the platform, and the main actors were reportedly banned from appearing together on screen. From then on, no LGBT fictions have been shown on any platforms and the few queer content produced in China can only be seen abroad.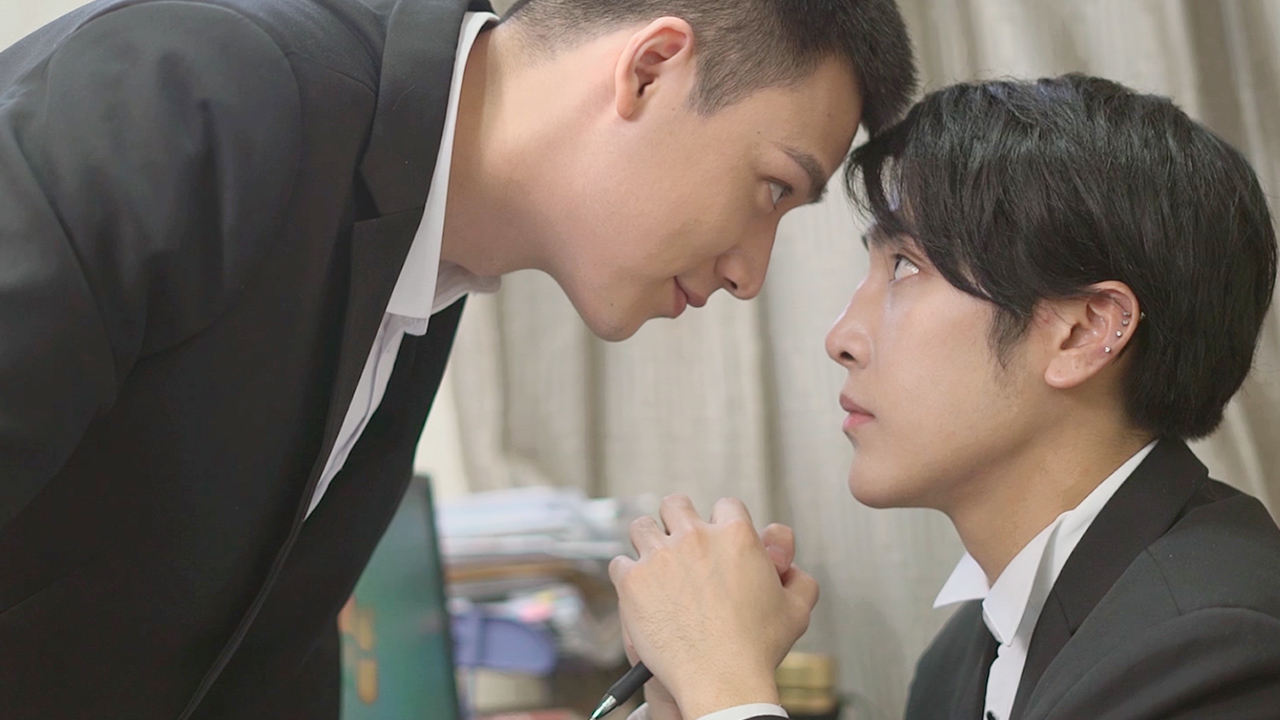 (Image from GagaOOLala)
Director Aria Lee (李韻銘) talks about these challenges: "First, there is the issue of funding. Since this type of content can only be broadcast overseas and not here, the production company (J&M Fun Film & TV) did not want us to have a big budget, so our funding was very limited. Yet, I am grateful this drama attracted the attention of many foreign platforms (after GagaOOLala, the series will also be streamed on WeTV Taiwan and Viki). I am now working on a BL period drama with a much higher budget, but then again, it will only be streamed abroad."

(Image from GagaOOLala)
Another difficulty Lee faced during pre-production was casting. Many actors refused to act in the series because of its plotlines. Ironically, actors in China are now eager for roles in what is known as "revised dramas" (耽改劇), online series adapted from famous BL novels but that have edited out any romantic connection between the male characters, a trend started from last year's The Untamed, a WeTV hit that Netflix exported outside of China. 

(Image from GagaOOLala)
After a long wait of almost one year since production was finished, Capture Lover is being released globally on GagaOOLala. The first 3 episodes will be released on June 25th, a second batch of three episodes is coming on July 2nd, and the final four episodes on July 9th. The series stars newcomer Luigi Zhang and Han Jing-cheng (River Knows Fish Heart) in the main roles, and it is considered the first BL to come out from China since 2016.
(10 episodes of 15-20 minutes)
Synopsis
Ding Junjie is the deputy manager of the marketing department at a cosmetics company, while his new subordinate, Ying Jiaming, is the son of the chairman. Since Ying Jiaming arrived to the company, his attitude has been lacking, and Ding Junjie feels helpless. However, to get rid of his ex-girlfriend, Ying Jiaming begs Ding Junjie to pretend to be his boyfriend and say he is gay. Unexpectedly, they start to develop feelings for each other…
Director: Aria Lee(李韻銘)
Cast: Han Jing-cheng (韓京成), Luigi  Zhang (張如杰), Meng Yue Chen (孟月晨)