The road to equality is long and hard in Asia. People from different countries are fighting hard for it, but still facing great difficulties. In Japan, gay people's rights are not as good as in Taiwan, but they have an openly gay politician fighting for them. The first episode of Queer Asia - Japan invited Taiga Ishikawa (石川大我) to talk about LGBT politics in Japan. 
Watch Queer Asia - Japan: Episode 1 - We are Everywhere on GagaOOLala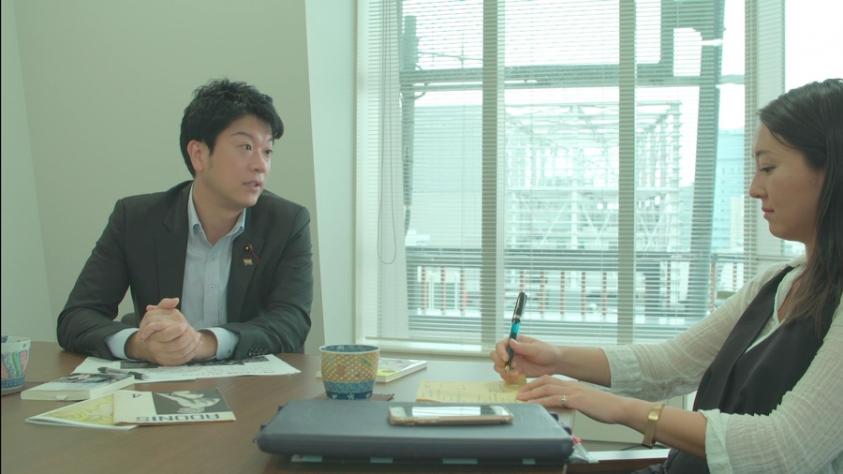 (Source: GagaOOLala)
Taiga Ishikawa,openly gay, won an election in the Tokyo's Toshima ward assembly, which makes him the first openly gay politician in the country.

The hard-working Taiga Ishikawa / (Source: GagaOOLala)
"According to the data, the suicide rate of LGBT children, especially male homosexuals and bisexuals, is six times higher than average," says Ishikawa. Therefore, he has been working with other people to improve Japan's society. Ishikawa puts as an example one of his most important proposals: love education. He picks out a Japanese dictionary and tells us that, in the past, "love" meant the affection between a male and a female, but recently has changed to the affection between partners. Ishikawa thinks that Japanese society will also gradually be redefined.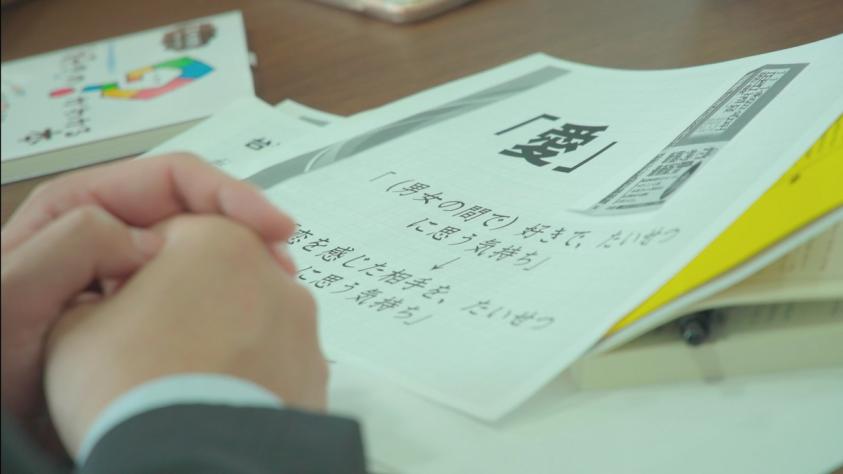 The word "love" in the dictionary / (Source: GagaOOLala)
The power dirving change mainly comes from young people. Taiga Ishikawa said that, although the young generations in Japan are generally not interested in politics, when it comes to LGBT issues many local groups composed of groups of people of 20-30 years old would start petitions to the government, and become more engaged in politics. "This is the process of Japanese people getting back our democracy. The people need to have the ability to decide for and by themselves, instead of others."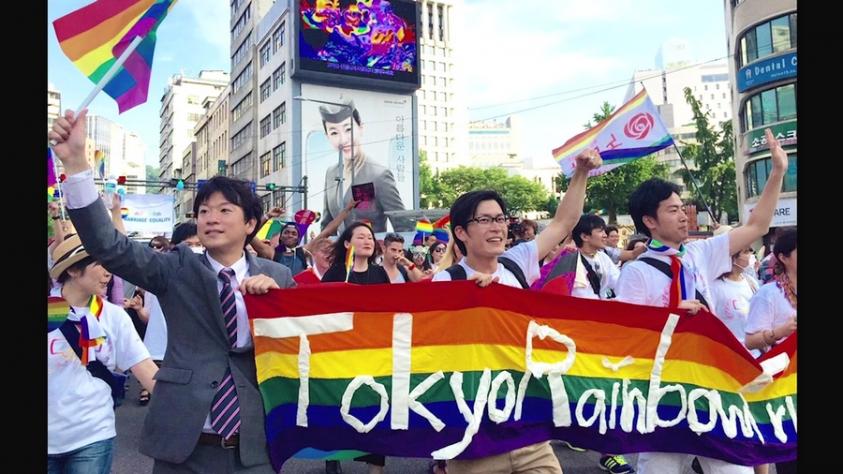 Taiga Ishikawa (left) marching on the street / (Source: GagaOOLala)
Taiga Ishikawa hopes that in future, the sex of one's partner will be insignificant. He likes to remember the story told by the Human Rights Watch spokesperson from the Netherlands: "In the Netherlands, after gay marriage became legal, an employee met his/her ex-employer on the subway and said that he got married recently, the boss exclaimed 'Congratulations! Is your partner a boy or a girl?'" Taiga Ishikawa has been looking forward for this kind of future.
What do you know about queer people in Japan?