Still looking for Asian LGBTQ+ movies? Look no further, here is your chance to explore the various faces of the Asian LGBTQ+ community through 19 features and shorts now for free on GagaOOLala. These movies combine comedy, erotica, mystery, desire, struggling, coming out, forgiveness, friendships, and, of course, romance. We also have documentaries featuring important messages of equal rights in Asia! These titles are free for a limited time, so while you are safe at home, come now, and find your story!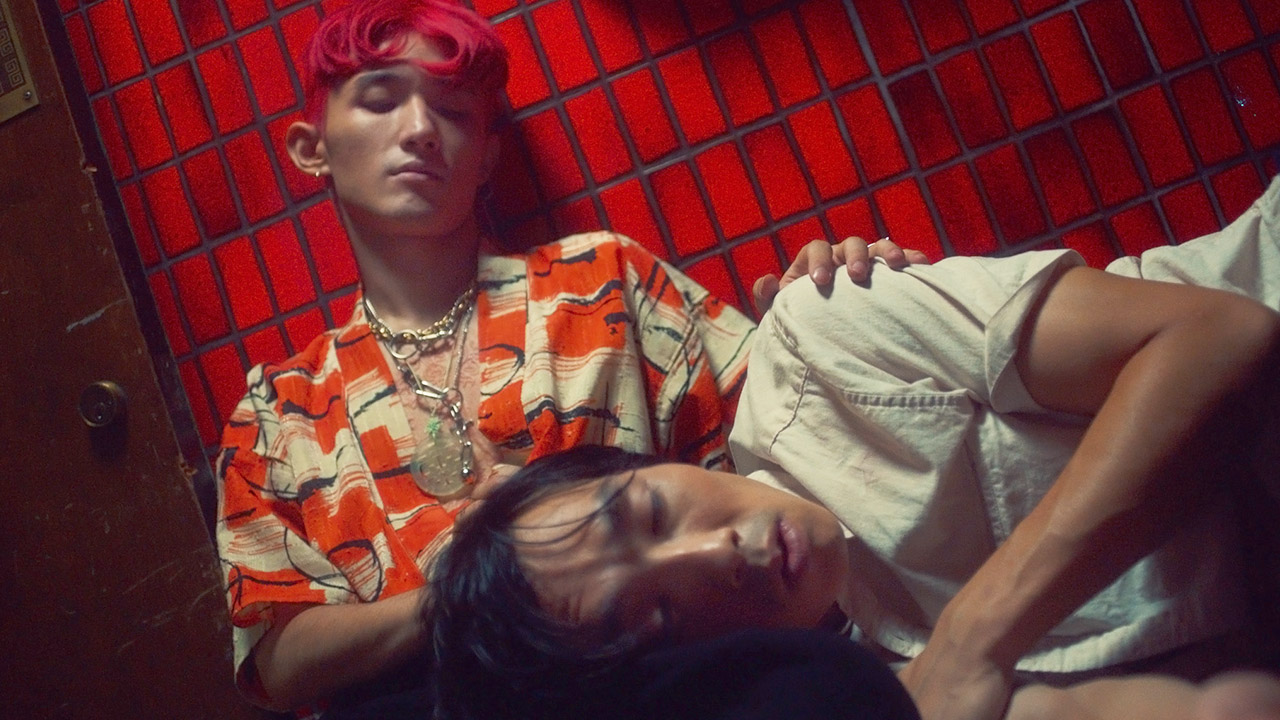 Trapped in the grind of working full time at a Chinese restaurant, a young repressed boy named Matt encounters a mysterious, seductive visitor with crimson hair. When nightly visits from this red-haired figure blossom into a tryst, Matt struggles to surrender himself to romantic intimacy.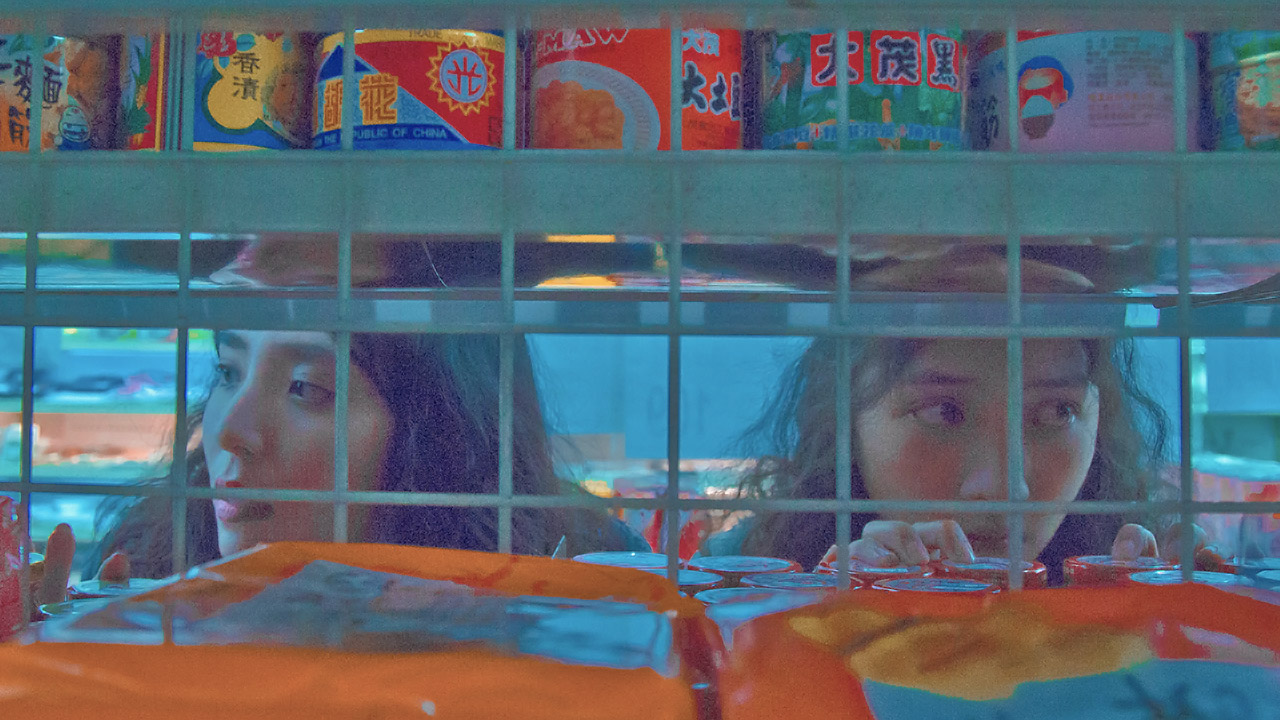 Wet and lonesome, Taipei's winter stops no passer-by. Blurry illusions are the hidden rules for modern relationships. As Shu Yu who is obsessed with scarlet-red and the cynical Ying Ru wander around in the bustling city like eels, the two are both searching for and escaping themselves.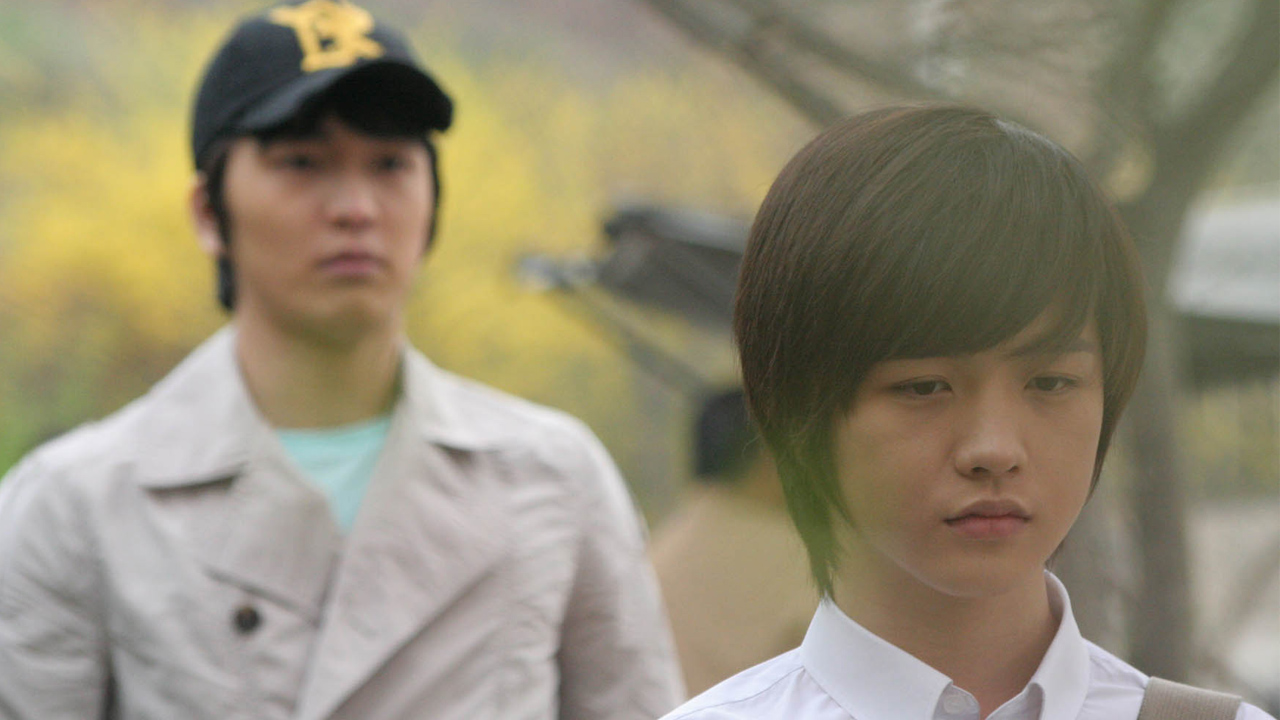 On a warm spring day, Min-soo, a small boy, meets tall and broad-shouldered Seok inside a crowded bus. Min-soo keeps looking at Seok whose sharp eyes are hidden under his baseball cap. Min-soo's heart starts beating. What will happen to Min-soo and Seok?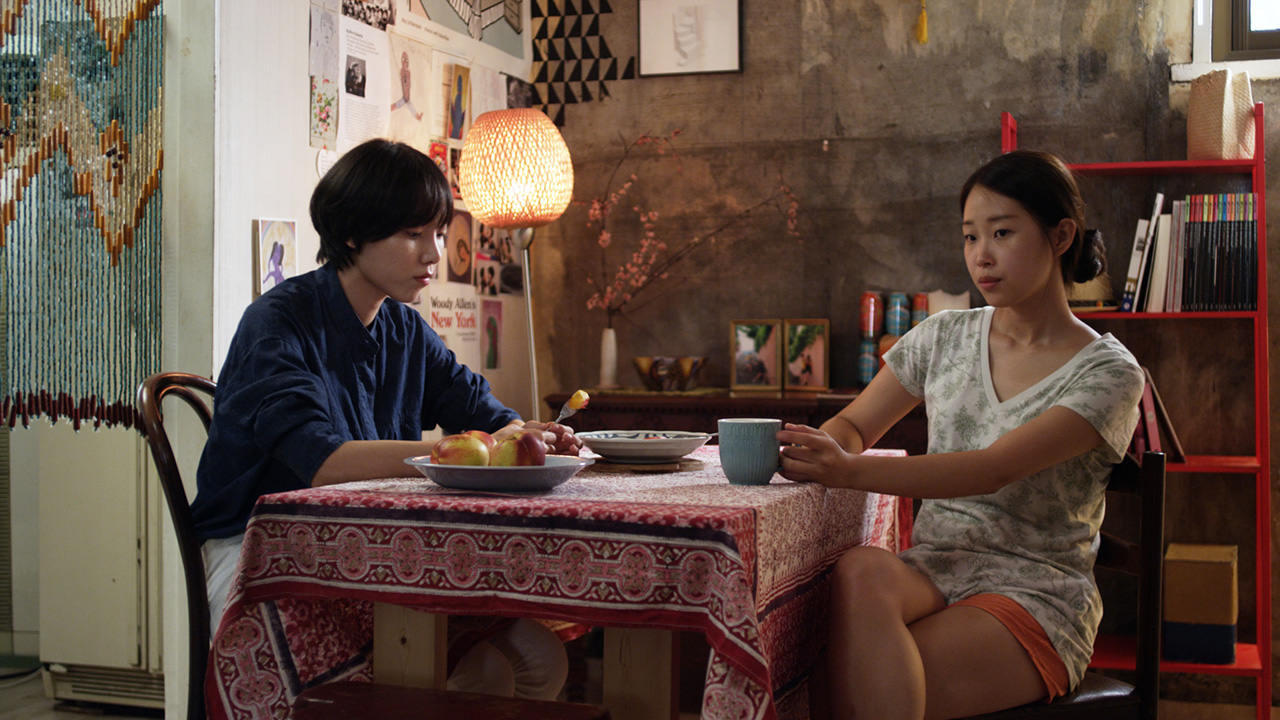 Sohee meets up with her ex-girlfriend Areum who is about to set off to live abroad in Germany. Sohee takes custody of Momo, the cat they once shared. But Sohee's current girlfriend Yujin sees Momo as a reminder of Areum and becomes upset. The three women are forced to reexamine their relationships to each other as they become further entangled with Momo.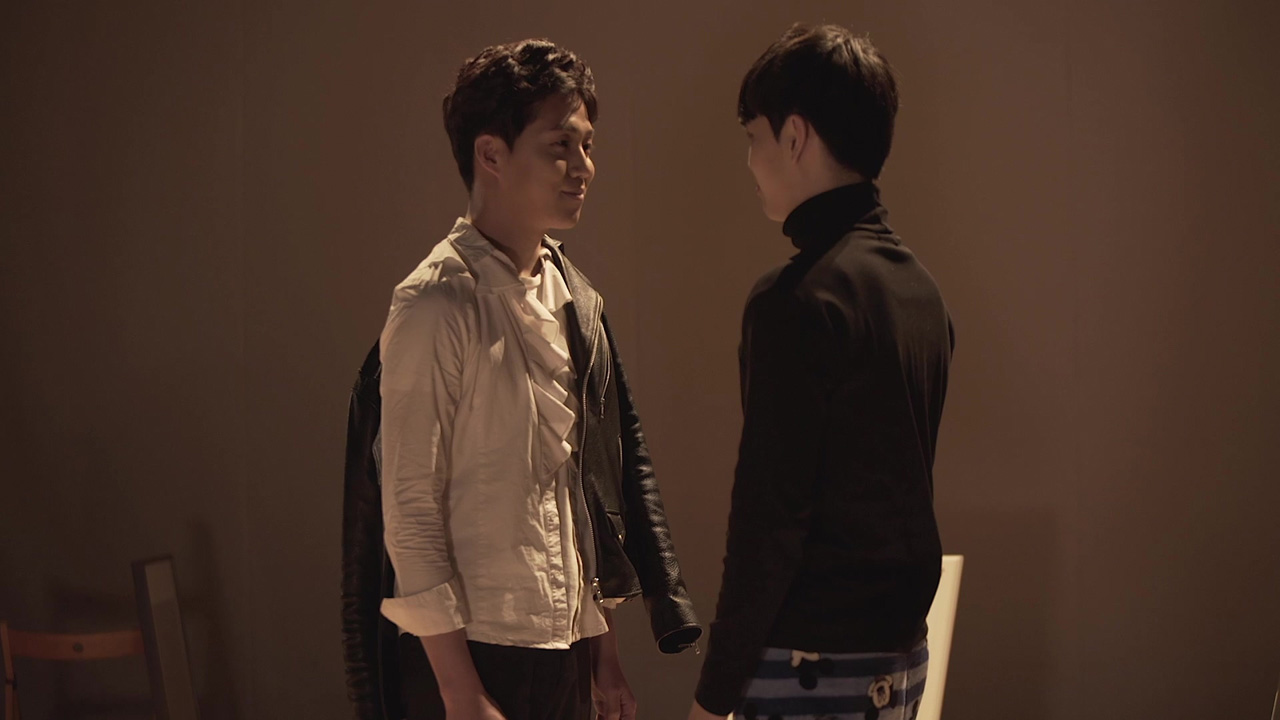 Muyeong, who has a crush on his senior Hanbit, is too nervous to confess his feelings. Muyoung applies for actor in a play directed by Hanbit, but Hanbit pays no heed to him and tells him that the lead actor is already chosen. Wil Muyeong get the chance to win Hanbit over?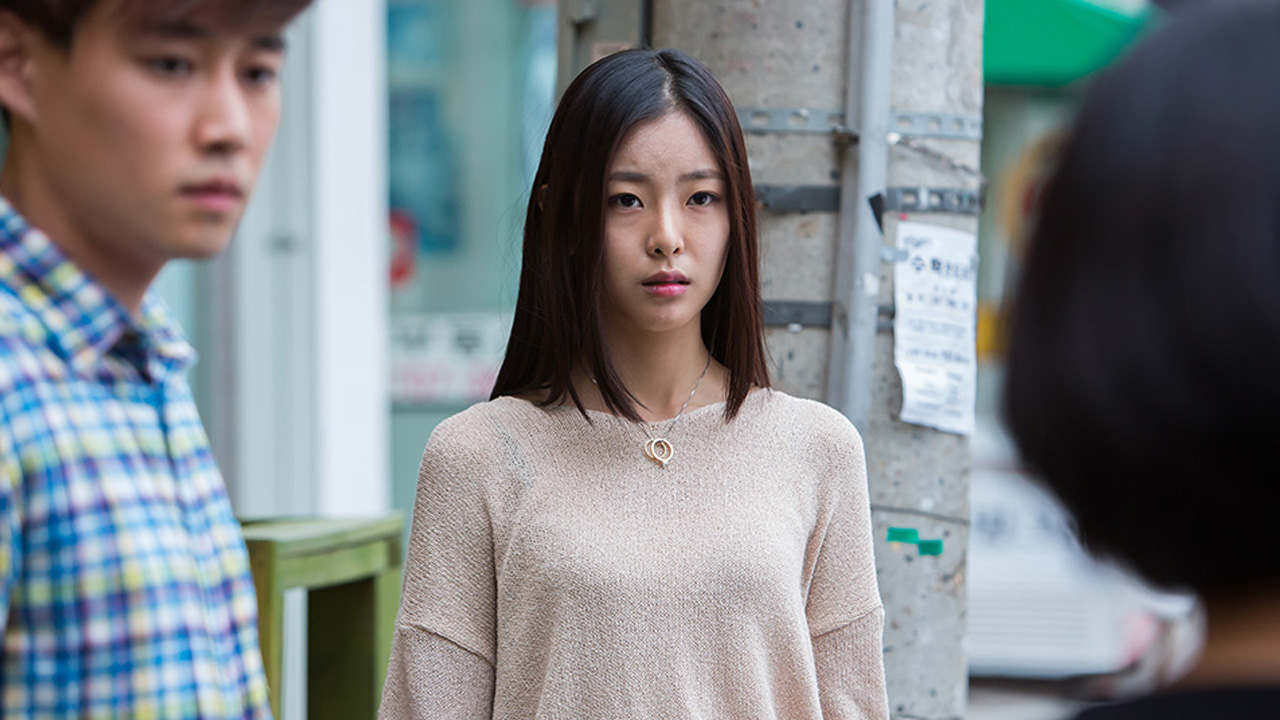 Jum-soon, 52 years old, is working two jobs to live with his son who just left the army. She works at a restaurant during daytime and prostitutes on Sowol Road at night. One day, when she is working on Sowol Road, Jum-soon rescues Eun-ji who is working across the street and gets in trouble for her. The two grow close to each other. 
18-year-old Bing Bing (Ice Ice) and Ruby are best friends in class. They have secrets that only each other understand. Bing Bing is self-conscious and unconfident. He has a crush on a guy named Wei but falters to act. Ruby dresses up like a guy and does boyish things just so she can be the "perfect boyfriend" for Angela.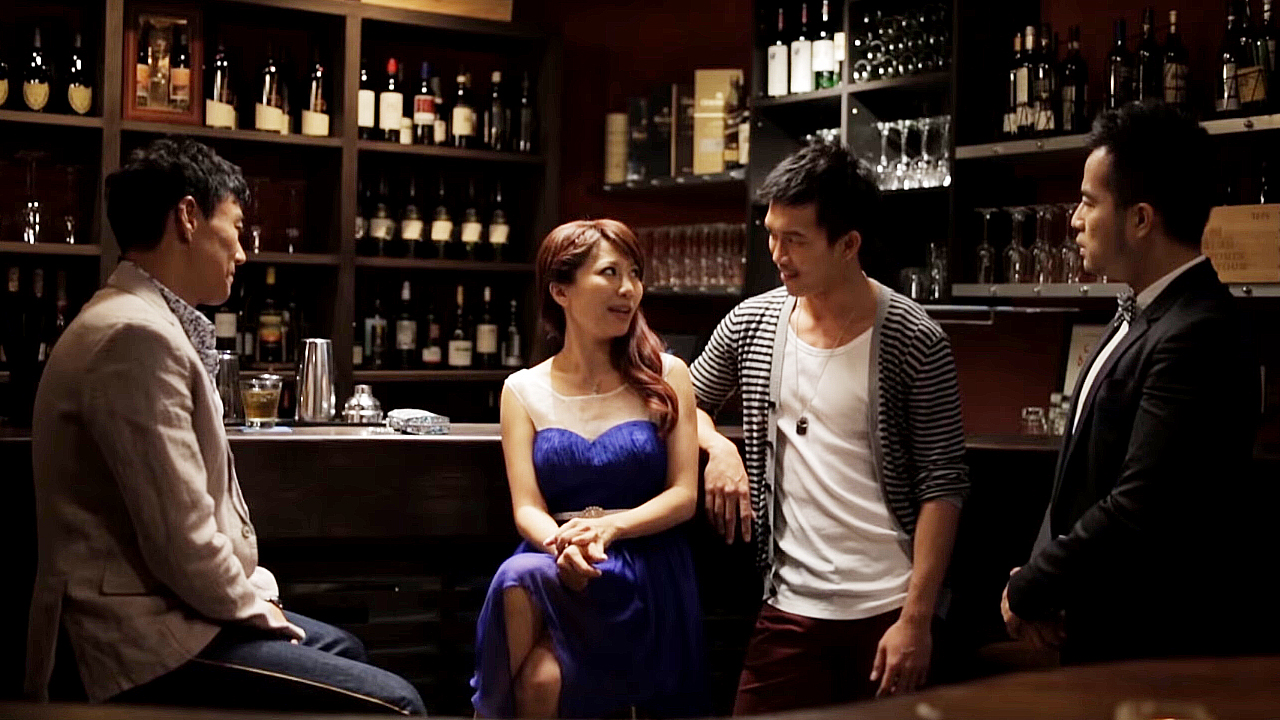 A couple has been happily married for years. One night, the husband confesses to his wife that he is gay. However, they decide to stick together and live together even after they divorce. Once, after drinking at a night club, they both get lucky.
The French hot shot star teacher is about to teach some lessons to a bunch of uneven acting class students. Some are pretentious, some boring, and some eccentric. But none of that matters, for the gorgeous teacher will teach them one by one until they reach perfection. Starring Geoffrey Couët, the leading actor of "Paris 05:59: Théo & Hugo."
Obsessed with reading relationship books and marrying the man of her dreams, Grace, a young grad student, is frustrated by her lack of passion for a handsome new prospect, and frightened by her attraction towards a female neighbor.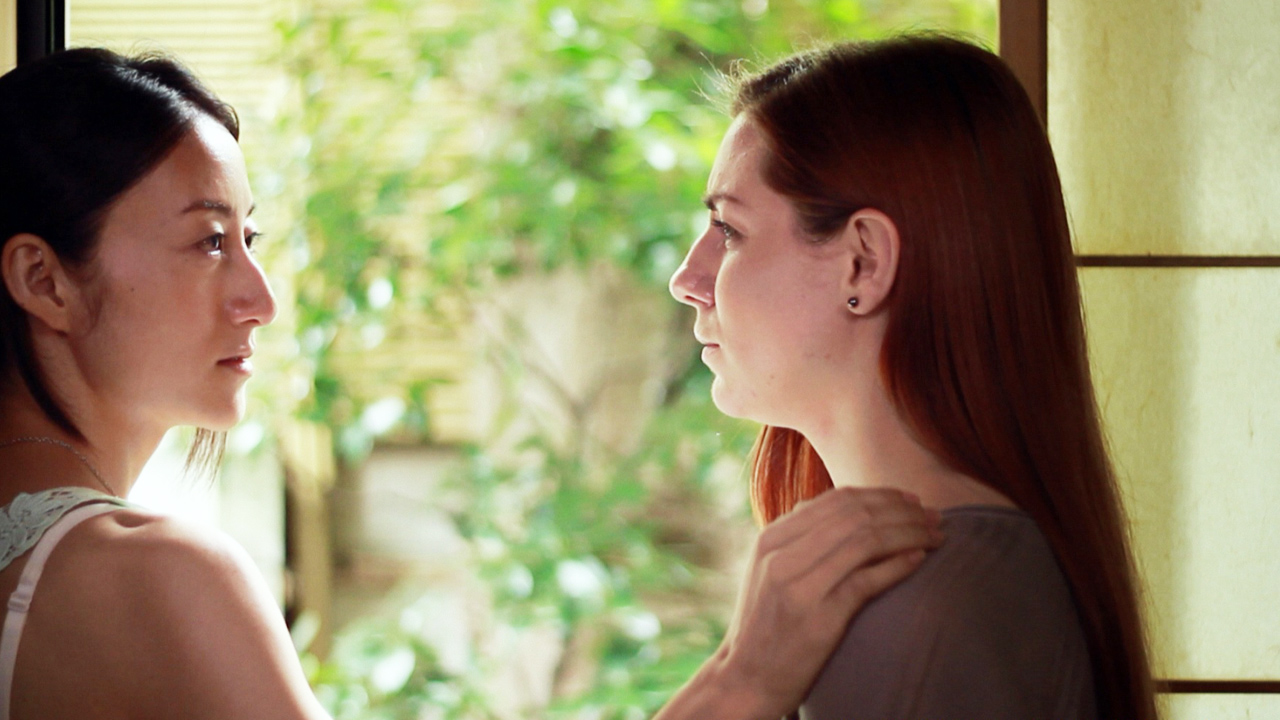 This is an intimate story of an emotionally distant man, who is dying. His bitter daughter who is now aloof comes home after years to take care of him. The daughter's life partner becomes the key to the locked door between them and helps the daughter say goodbye to him before it's too late.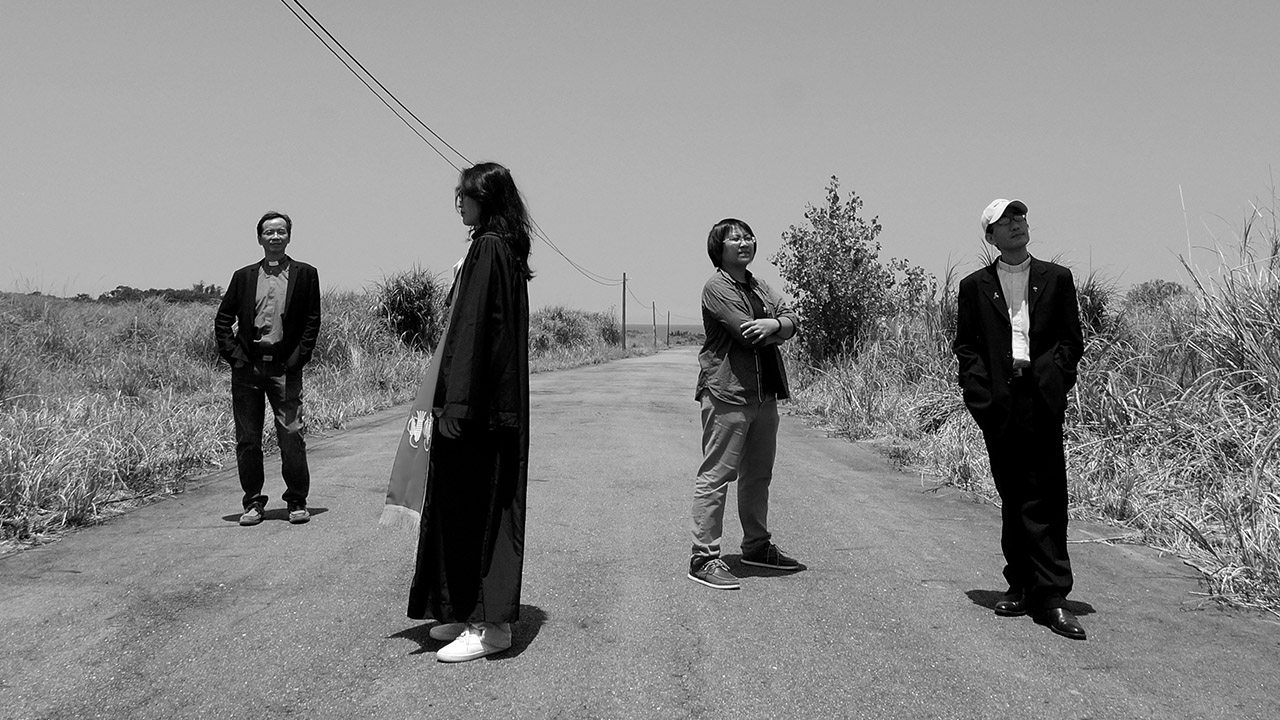 Defiant towards massive condemnation and denunciation in the society, a heterosexual female pastor founded Taiwan's first LGBT-affirming church in May 1996. For LGBT Christians, who had been rejected by the Christian community ages, this church finally provided them a haven. Now that the founder is gone, they are still struggling with their beliefs.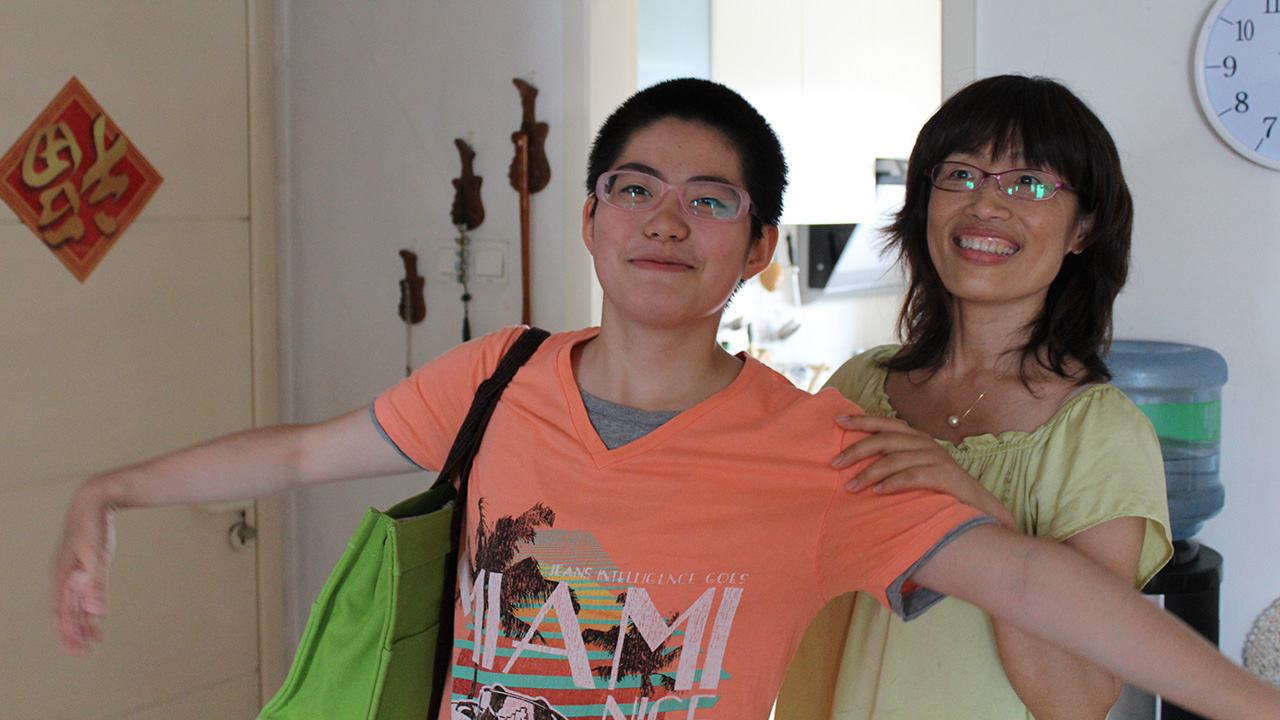 For Chinese parents, finding out that their kid is gay is often a tragedy, for homosexuality of their children unacceptable. However, a fresh rainbow wind has been blowing over the Chinese mainland in the past few years, as we see six moms from across the continent tell their stories about their gay children.
Tara, a feisty teenager, is dealing with the realities of being queer in contemporary India. When caught pursuing her attraction towards her household maid, she must suddenly define who she really is amidst a severely classist and homophobic society.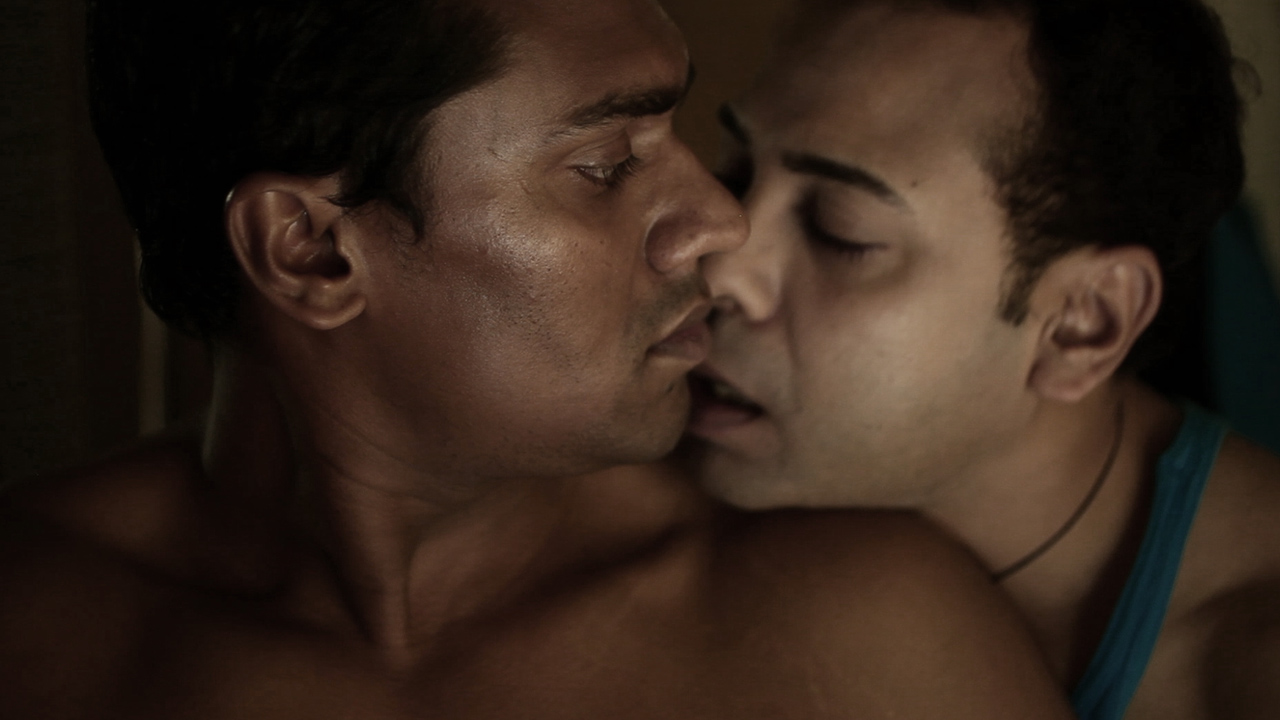 Soumya arrives in his hometown to reunite with his close friend Ranjita, a transgender activist. However, a series of upheavals let out his insecurities, and inner demons; while Soumya, struggling to come to terms with his own identity is confronted with his own convoluted notions and double standards.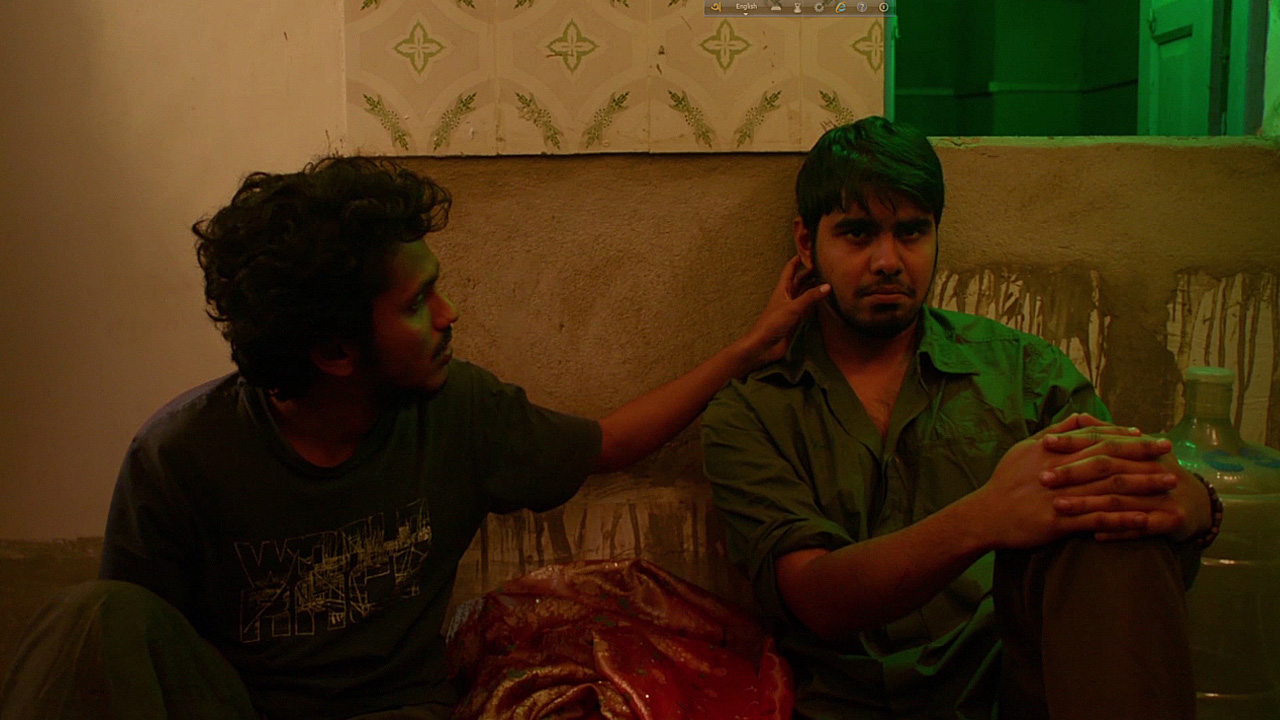 A young man from the suburbs comes to the city for some shopping. He misses the last train to home and roams about. Suddenly he meets another man, who offers refuge for the night. The two open up to each other and share their thoughts, along with some other things.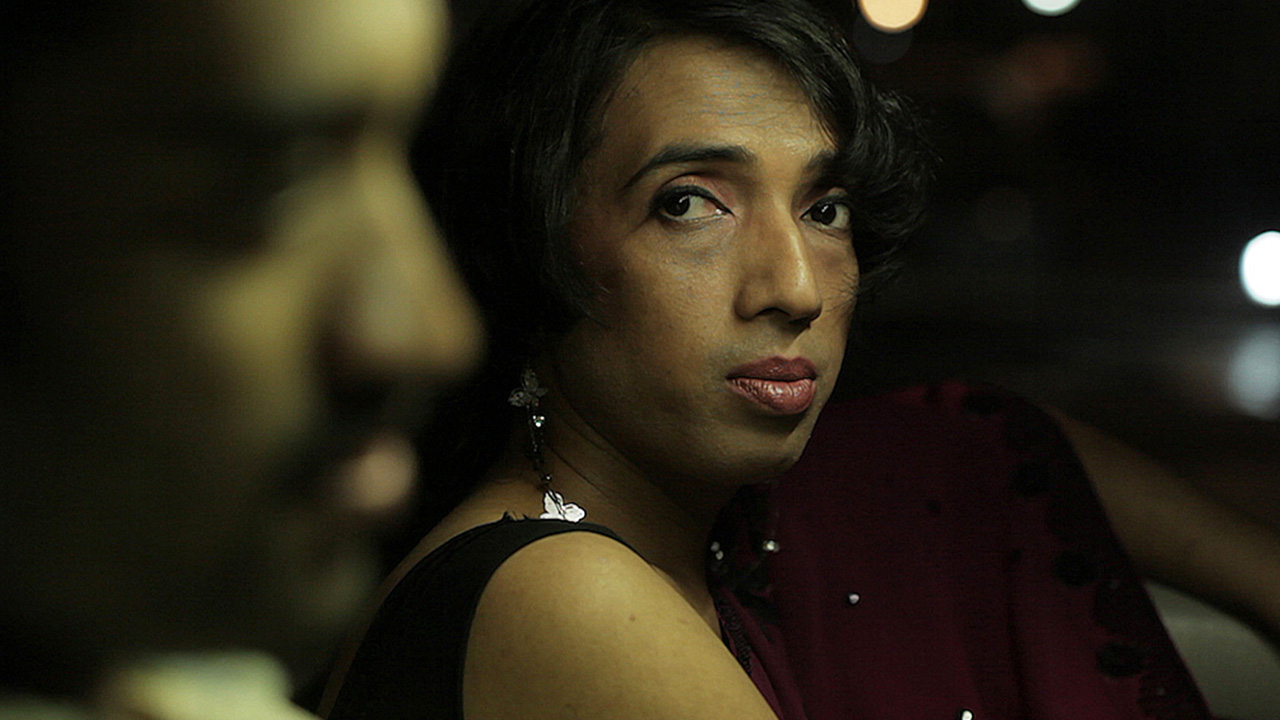 On a balmy night in the city, three couples - one straight and two queer - brave the odds to grab a few moments with their love. As their worlds collide, will luck favour them tonight? Raat Baaki - The night is young...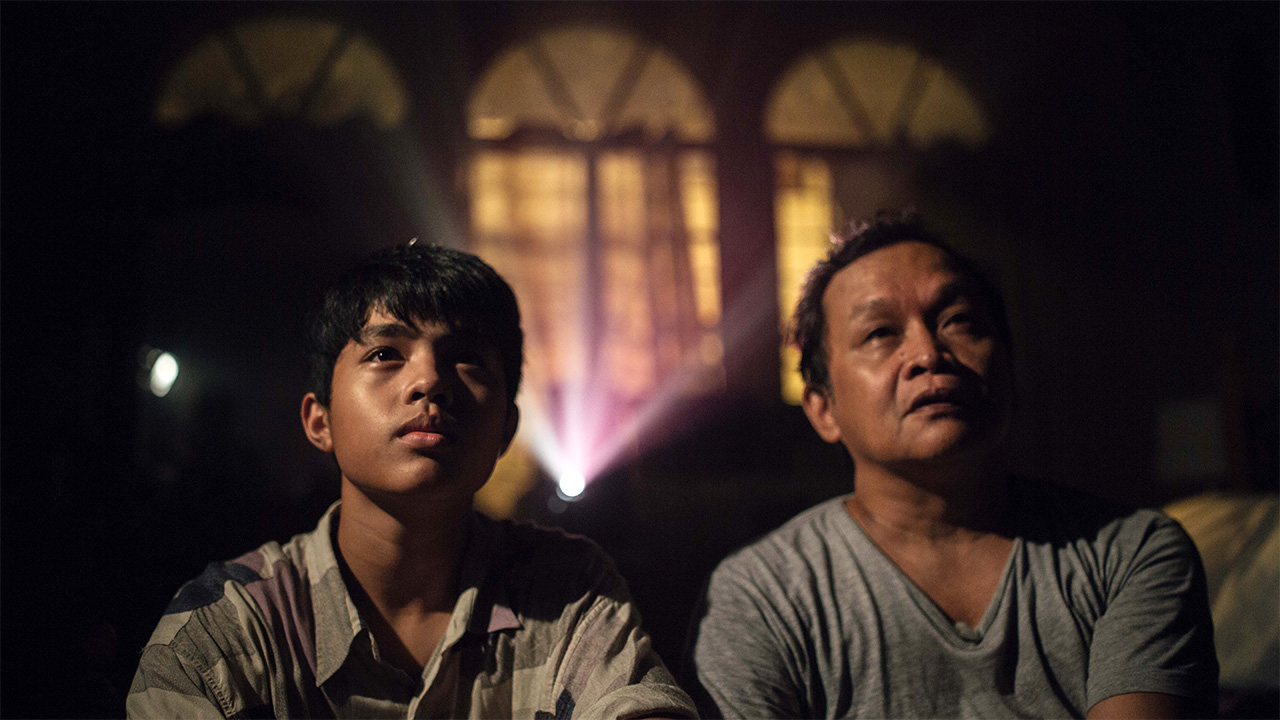 A young boy frequently visits an old man who lives alone, keeping him in good company. One night, he chances upon the old man watching a dated clip of himself as a cross-dressing boy. This sparks within the young boy an interest to find out more about the old man's past.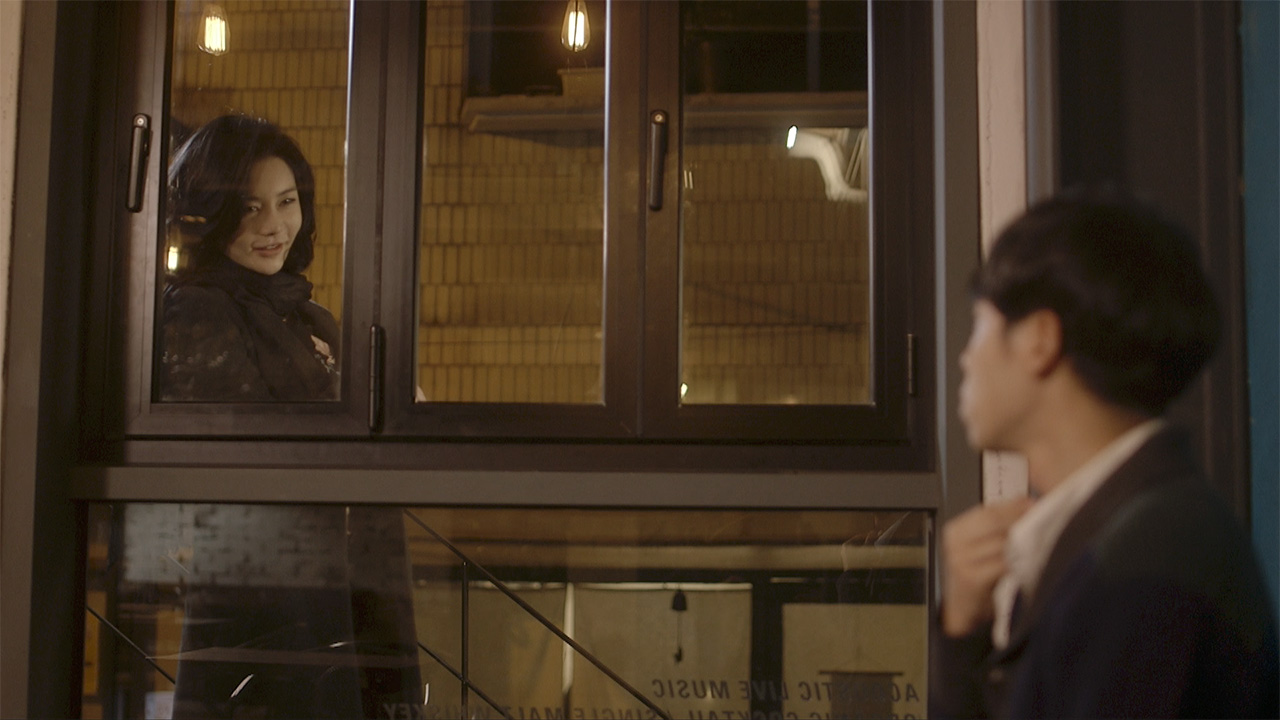 Minwoo is working at the bar and is interested in the woman who lives on the 3rd floor and watches her walking down the alley every day at dawn. One day, Minwoo happens starts a conversation with her and becomes even more curious, as something special begins to grow….