How did Boys' Love (BL) become a phenomenon in Asia and the rest the world? GagaOOLala, which recently launched globally, is here to show you the irresistible attraction of BL fiction. From features and shorts to series, the romantic relationships and intimacy in these 20 must-see BL movies and series will surely make your heart race and melt.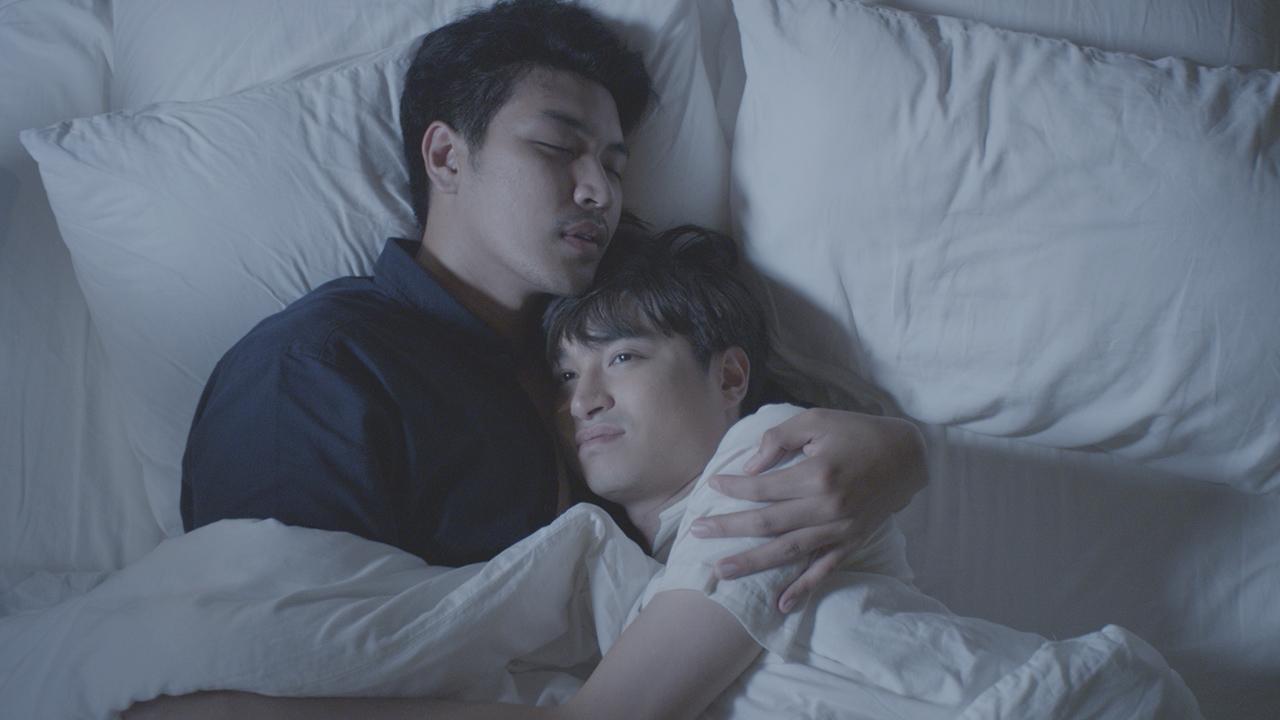 Following a painful breakup, Toey decides to heal his broken heart in Higashikawa, Japan and meets Oat. From strangers to friends, romance sparks between the two. In the sequel Present Still Perfect, a brand new GagaOOLala original movie, Toey and Oat meet up again four years later and end up in a Thai island named Koh Kood. Can they pick up where they left off and be together after all?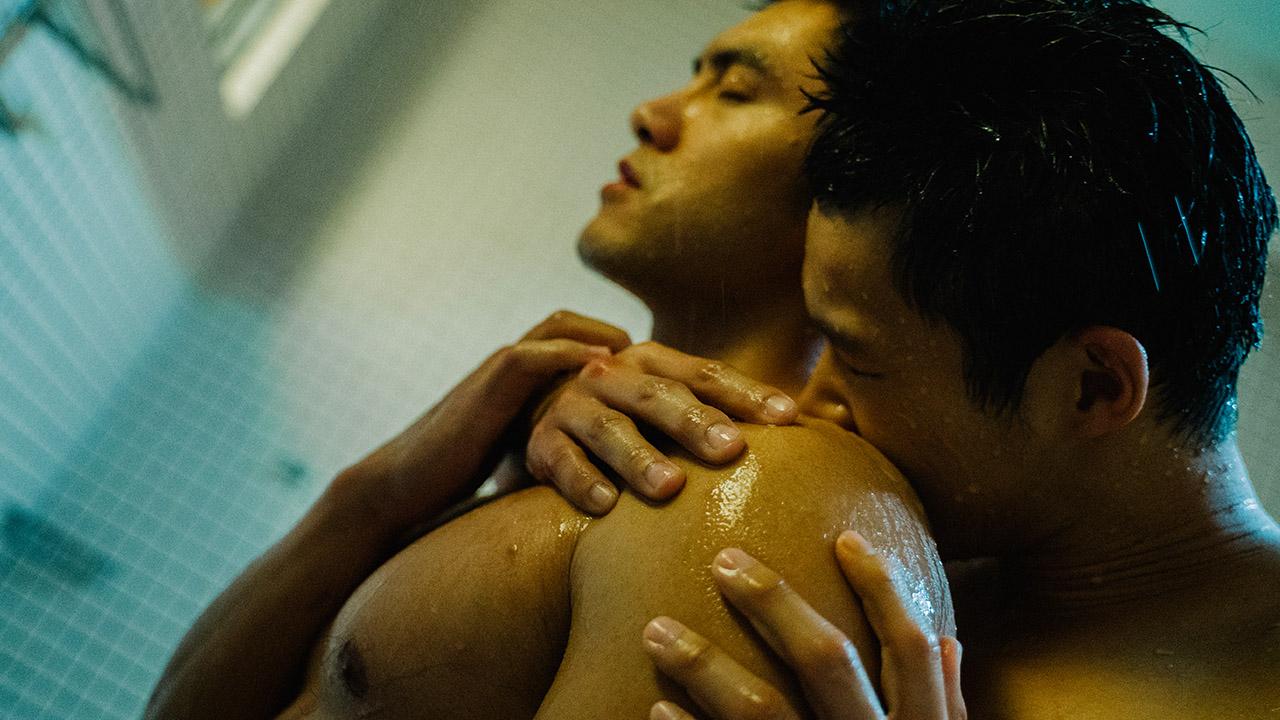 Hsuan is a professional swimmer insecure about his 'size' since he was young. During a race, his swimsuit falls off, and his 'small secret' is exposed to everyone there. After a month of isolation, Hsuan is encouraged by a friend to swim again and runs into his junior classmate, Fong, who he has a crush on. Will he overcome his shame and find love?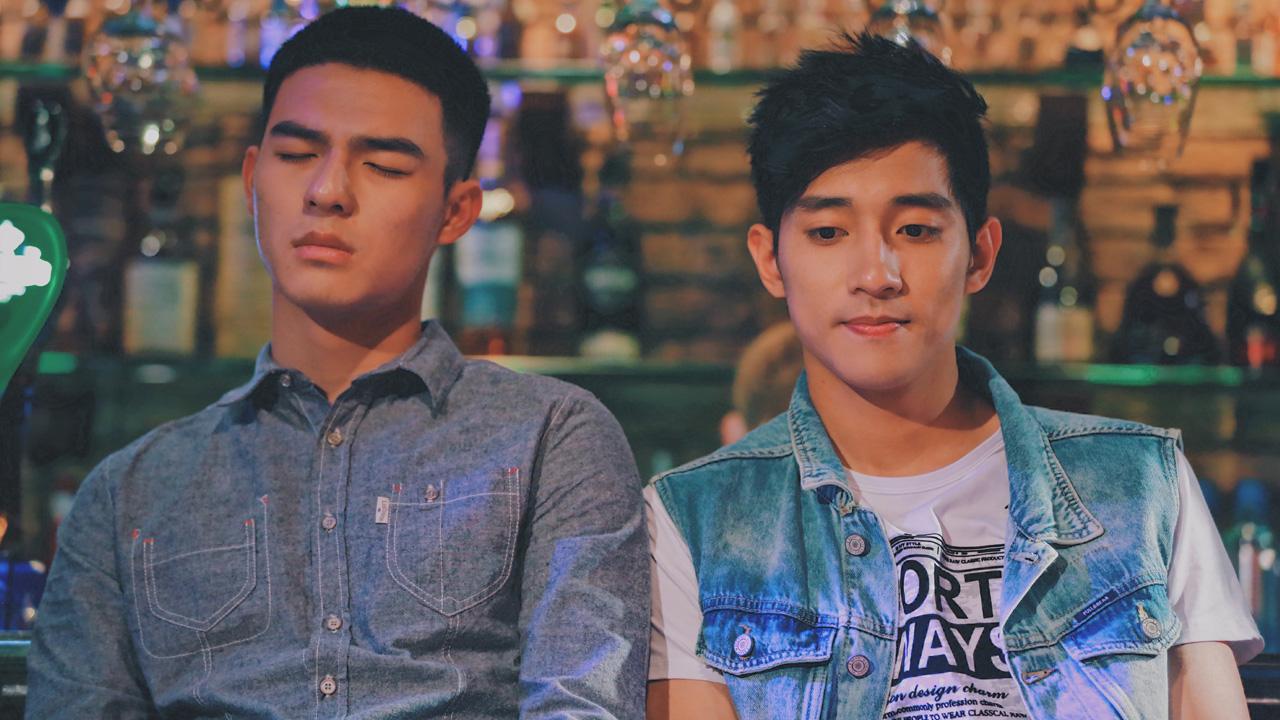 Zi-chen is a hard-studying, responsible student and the leader of a basketball team. Hsiang-wan is the kind of person that Zi-chen would have despised the most, but after a series of events, he changes his mind about him. Eventually, Zi-chen decides to face his true feelings and they become a couple. Meanwhile, Zi-chen's father, a local gangster, finds out about their relationship, and rejects his son's homosexuality.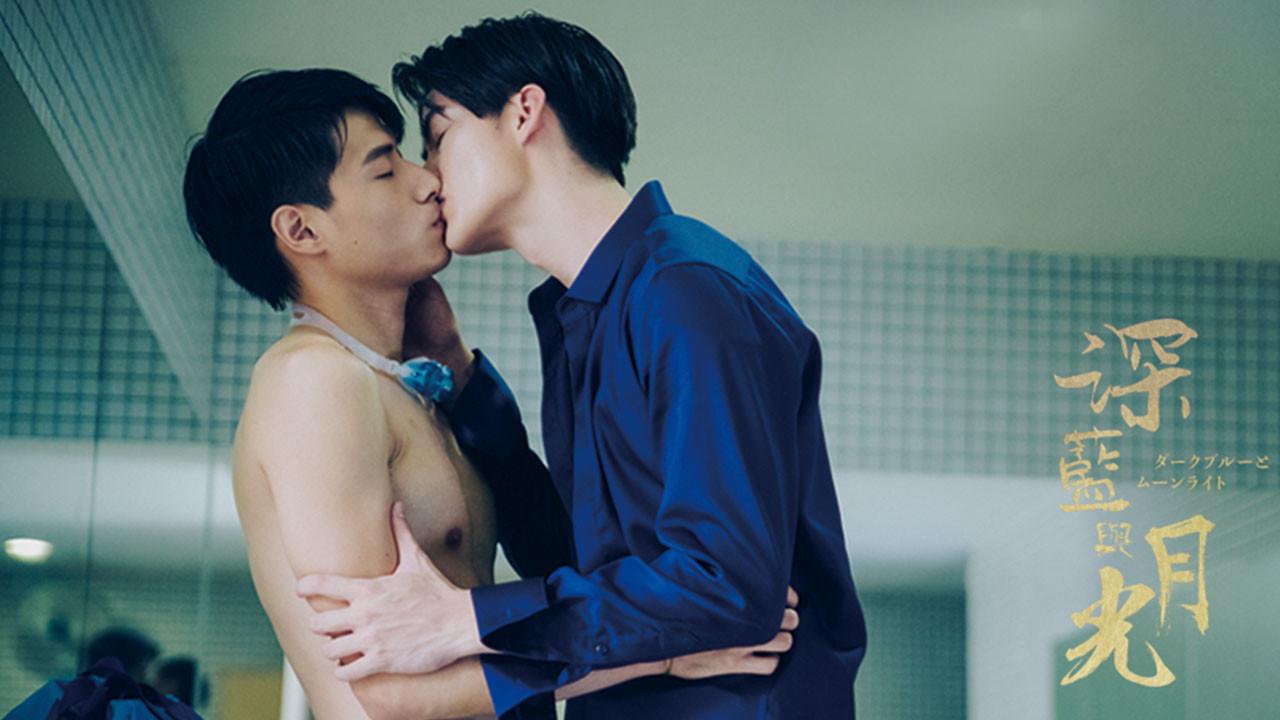 Hai Qing is 18 years old and got into swimming in the summer after he failed the exam for university. Yan Fei, who goes to the same swimming pool for lessons, drifted off one day and nearly drowns himself were it not for Hai Qing's rescue. Afterwards, Hai Qing checks if Yan Fei is okay in the locker room. As the two gaze at each other, time freezes. Irresistibly, Yan Fei kisses Hai-ching.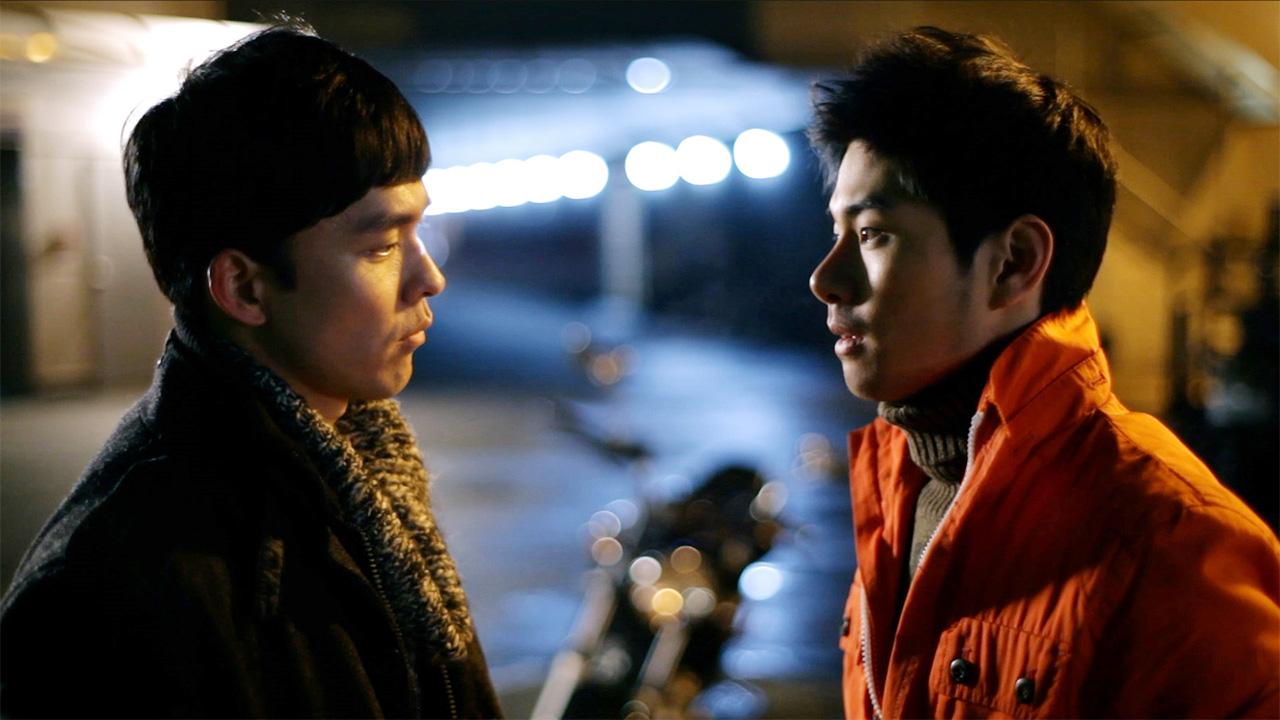 One desolate winter night, Won-Gyu, a flight attendant, returns to South Korea after 2 years of self-exile. After the reunion with his ex which brings back his sorrow, he searches for a one-night stand and meets Tae-Jun. Despite a rough start with Won-Gyu who seems cold and distant, Tae-Jun finds himself drawn to him. As time progresses, their ominous hunch becomes increasingly strong… 
A private killer, a flying dagger and a wild dog. Destiny brings two men to fall in love, but gangsters are after them. A duel takes place in order for them to protect each other.
Winter 2013, Yong-Joon and Jae-Sung are North Korean soldiers. They are having sex at an outpost near the DMZ line. A senior soldier catches them in the act. Yong-Joon decides to flee to South Korea, leaving Jae-Sung behind. Two years later, Jae-Sung flees to South Korea. Yong-Joon is conflicted between his former boyfriend Jae-Sung and his current boyfriend Tae-Kyu.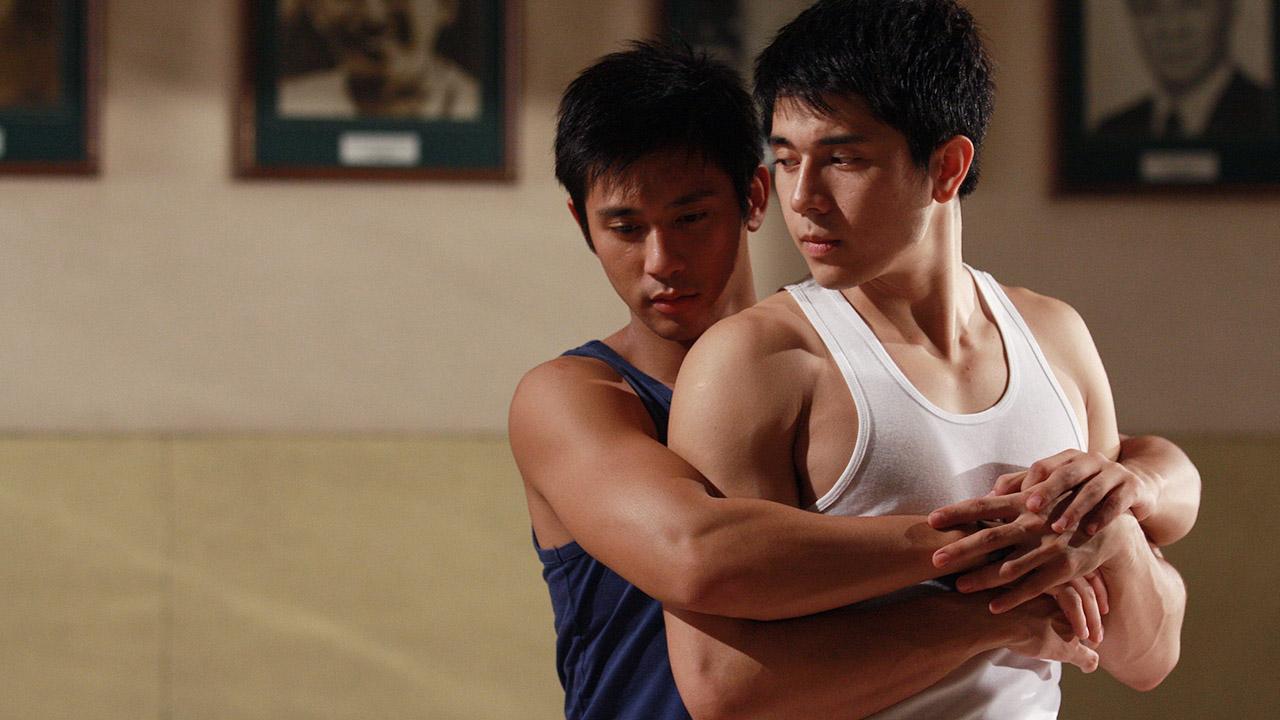 Marlon plans to impress his literature teacher, Karen, who moonlights as a dance teacher and a choreographer. He hires Dennis, his fellow classmate and Karen's dance assistant, to give him private dance lessons. As they grow closer, Dennis develops feelings for Marlon, but Marlon doesn't respond. After they are both cast to play the leads in Karen's dance production, Marlon finally realizes that he also feels for Dennis.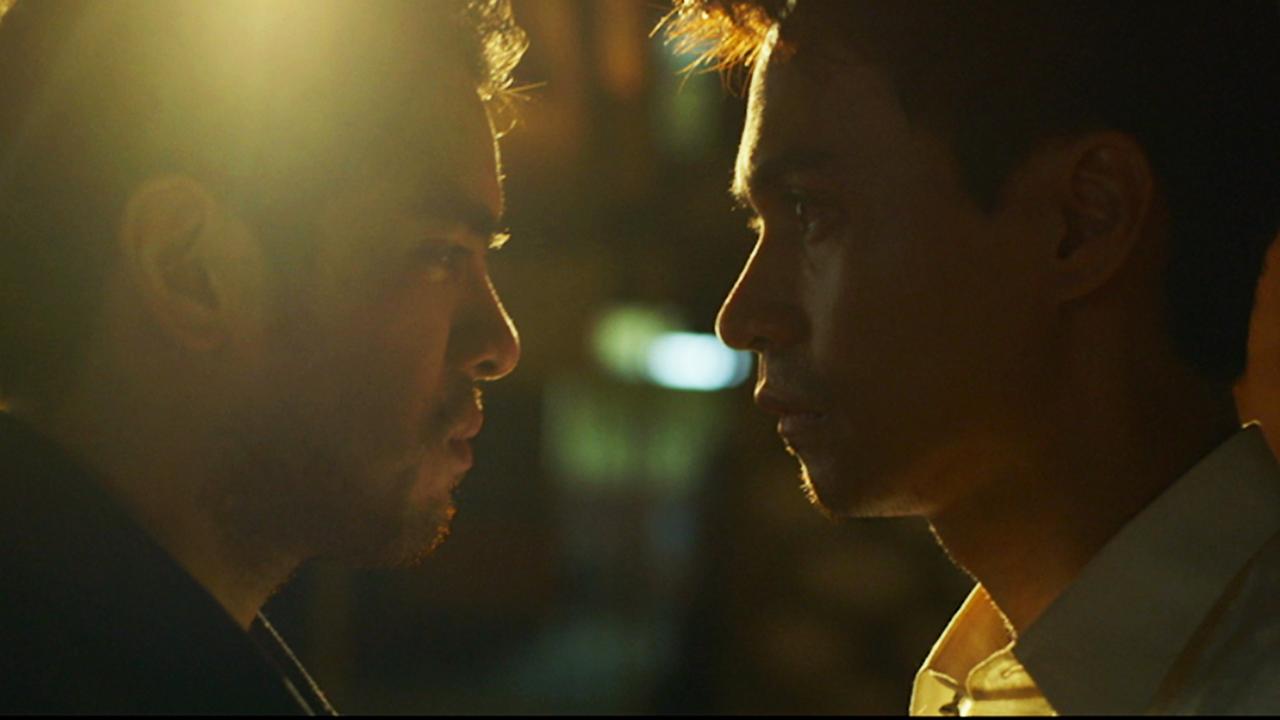 Life is always dramatic with Sherwin and Paolo, a lawyer and an indie film director, who have been together for three years. One day, the couple goes to Sherwin's hometown to attend the wedding of his pregnant teenage sister and her teenage husband. Paolo and Sherwin see more clearly how they stand in public and make very important decisions about their relationship. The sequel series is coming soon.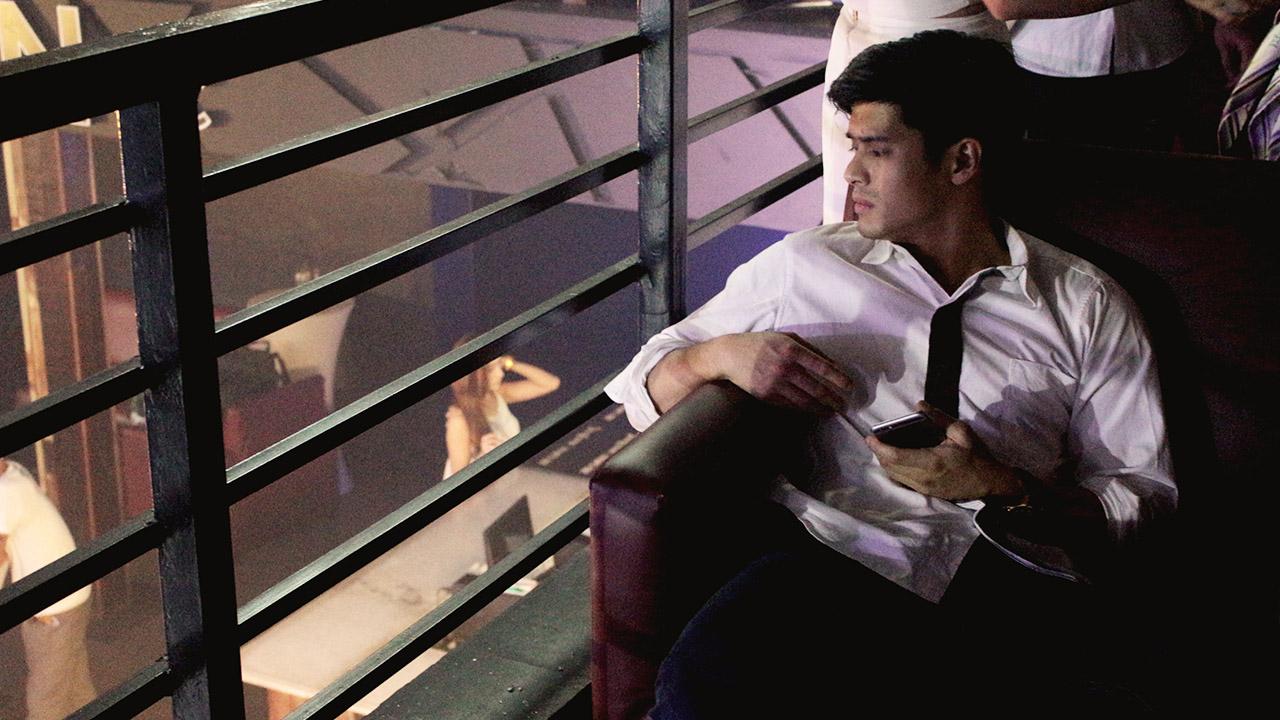 Mikey - a young, discreet gay man from the affluent class, spends five years in a city jail while hearing his case for drug pushing. In prison, Mikey becomes a "Mayor" (ring leader) of a group of gay inmates called Gang-da. Together they thrive to survive the dangers of several gang riots, the mundane, and the decay of human dignity.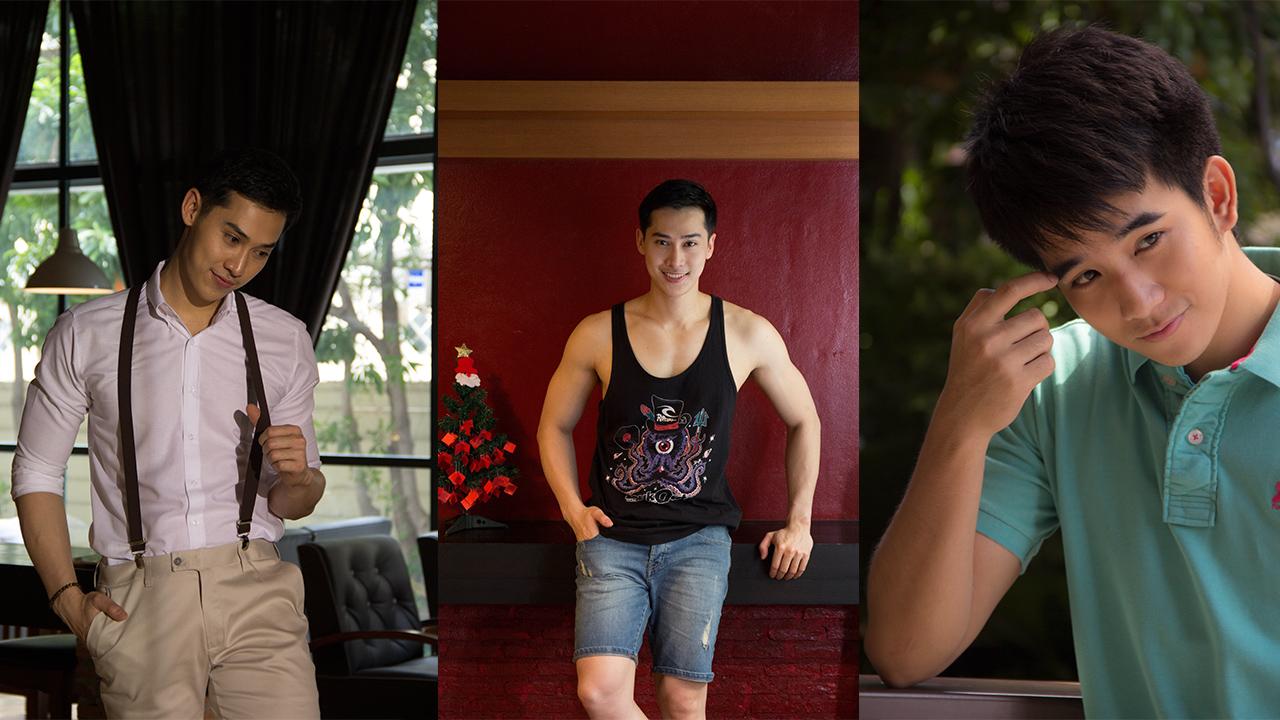 Kao runs away from home and meets Pete who is a gay prostitute. After Kao enters the business, Pete realizes that he is drawn to him and the two fall in love with each other. In the sequel, Kao decides not to have sex for 30 days, only to be met with his boss' brother Hanoi who walks around his house often wearing nothing but underwear. The more he tries to suppress himself, the harder it becomes.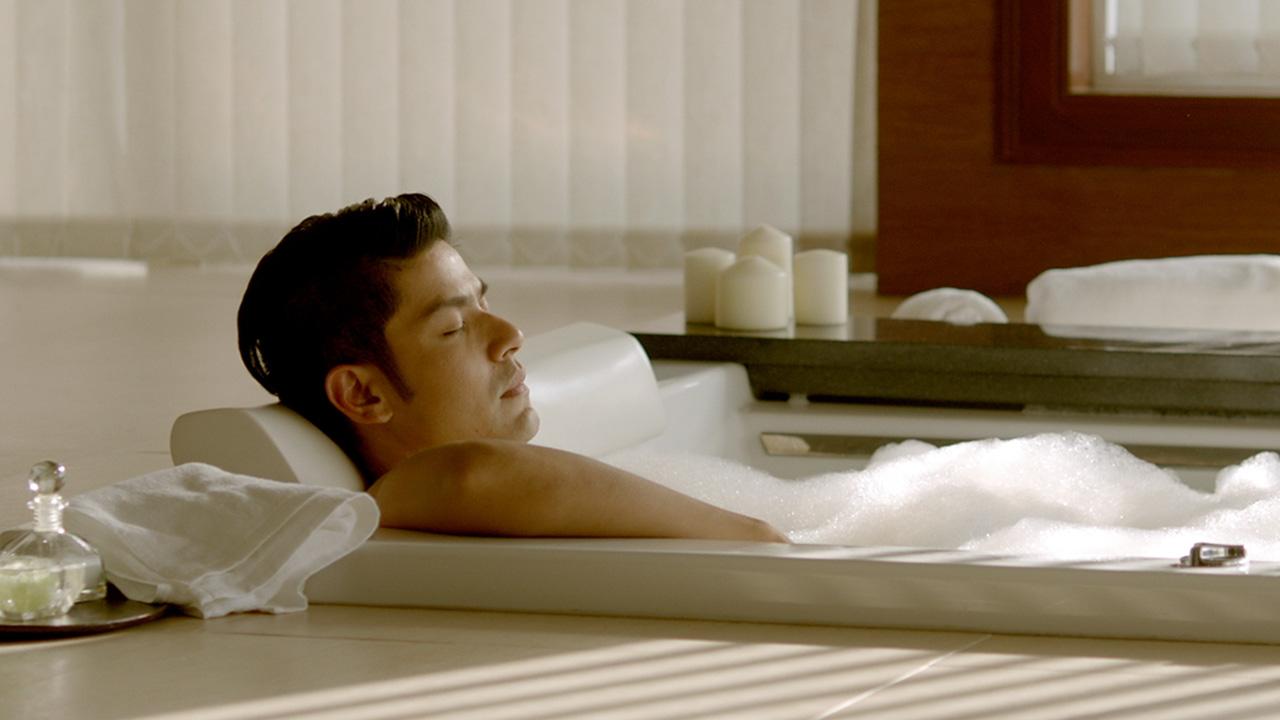 From the director of "Love Next Door." Kade is searching for her husband, Tae, who disappears after a trip to Korea. Kade asks Mac, her husband's driver, to take her to his office and finds out a house she never knew about. Tae realizes that she can no longer trust her beloved husband. But then, who can she trust? 
A gay New York City fashion stylist Ryan detests and rejects his Asian upbringing. He is given an assignment to style Ning, a Chinese actor, for an important photo shoot. After a rocky start, an unlikely friendship develops between them leading Ryan to examine his identity and make a major decision about an enticing new path for his life and career. Front Cover is from Ray Yeung, the acclaimed Hong Kong director of Cut Sleeve Boys and Suk Suk.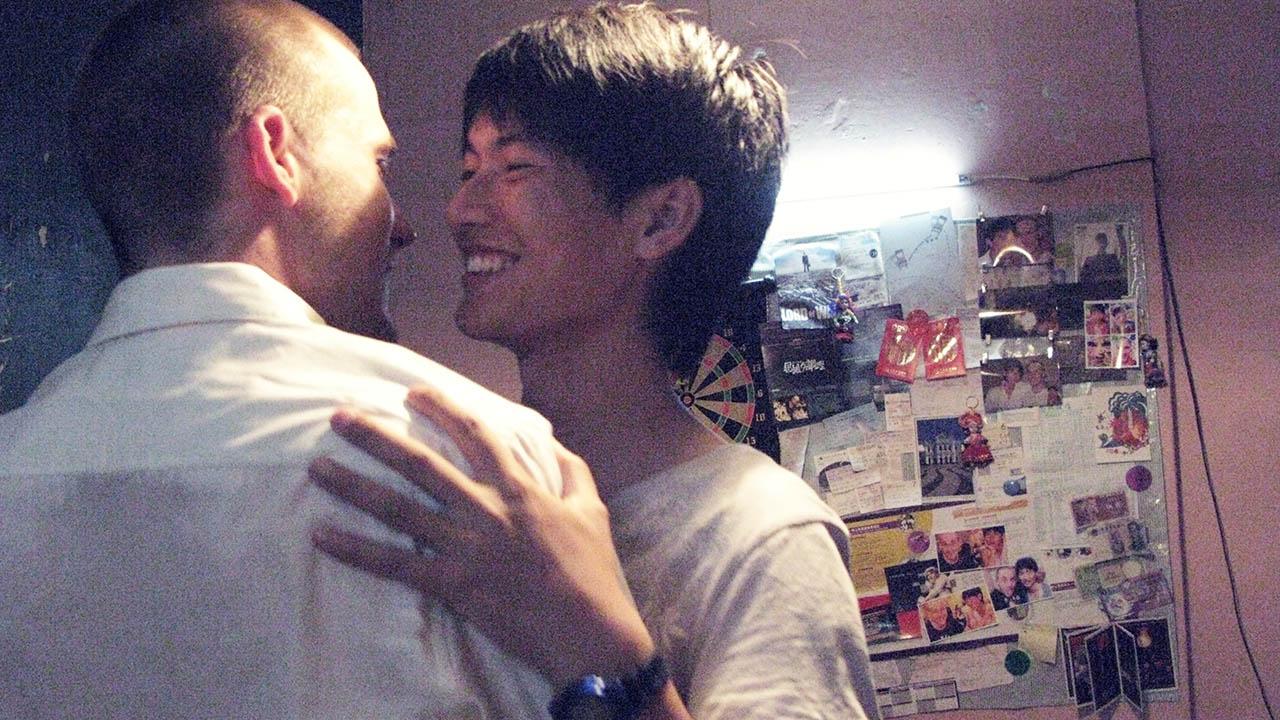 Ricky, a Chinese immigrant in Hong Kong, is searching for the lost soul and the past of his deceased Swiss lover -- Pascal, a 27-year-old rebel who escaped his traditional boundaries. The film shows a battle of love, lust, reality, memory, illusions and the grief that we all share. Free exclusively on GagaOOLala.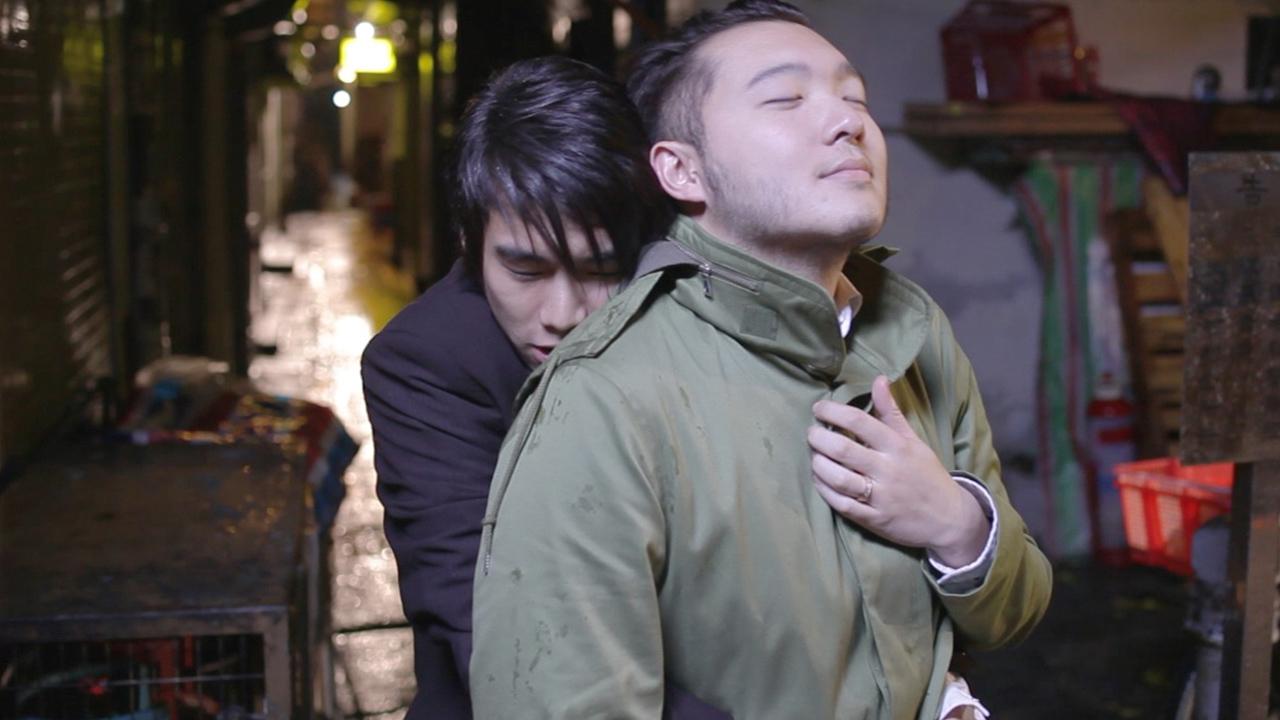 Jae and Him were two teenage boys who got so close that they had to escape their relationship after graduating from high school. Ten years later, they meet again at a wedding banquet and sit next to each other just as old times. After Him gets drunk, Jae drives Him to Him's distant home. The trip is long enough for them to pick up where they left off, but they can't seem to arrive at the destination they once hoped for.
Innocent (Canada, Hong Kong)
17-year-old Eric follows his parents to immigrate to Canada and is thus forced to confront different emotional and cultural problems. Not only must he adjust to the new environment, but also come to terms with his homosexuality. He encounters a series of potential romantic interests - his handsome cousin, a schoolmate, a middle-aged lawyer and finally a kitchen helper.