From relationships between family members, teacher and student, and in-laws, to extramarital affairs... these five gay movies about forbidden love will give you a sneak peek into out of this world sexual fantasies. Through these stories, all love is set free. 
---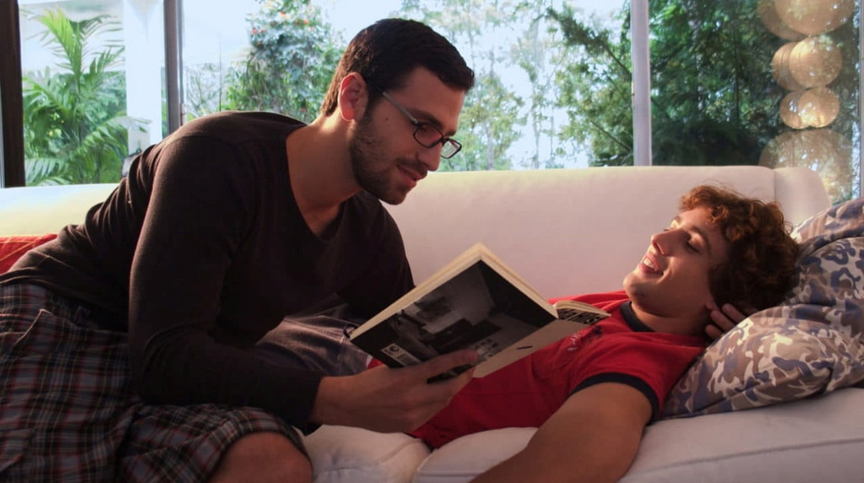 Two brothers develop a very close relationship as they are growing up in an idyllic and happy family. When they are young adults their relationship becomes very intimate, romantic, and sexual. (Available on GagaOOLala except in USA, Canada, UK, Germany, Australia, Switzerland, Netherlands, and France)
---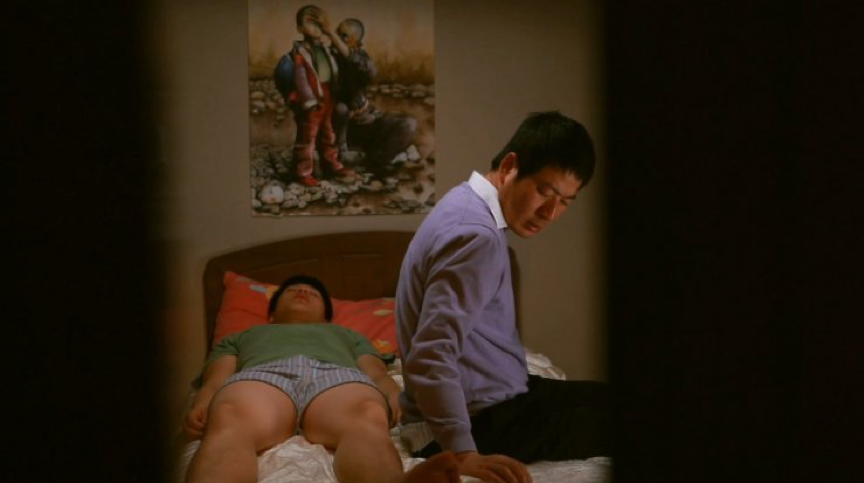 A single family gets a third party after the high school son gets married with his classmate boyfriend. The father who is a flight attendant and is rarely at home goes back and gets seduced by his son-in-law. He resists the temptation until he can fight it no longer. (Available on GagaOOLala)
---
Knowingly, even aggressively sexual, 16-year-old Martin locks his seductive sights on Sebastian, his recently engaged, 30-something swimming instructor. Faking an injury, Martin eventually tricks his teacher into letting him spend the night at his apartment. As Sebastian begins to realize the possible sexual interest on the part of his student, he is conflicted. (Available on GagaOOLala in Taiwan, Hong Kong, Macau, Southeast Asia and South Asia only)
---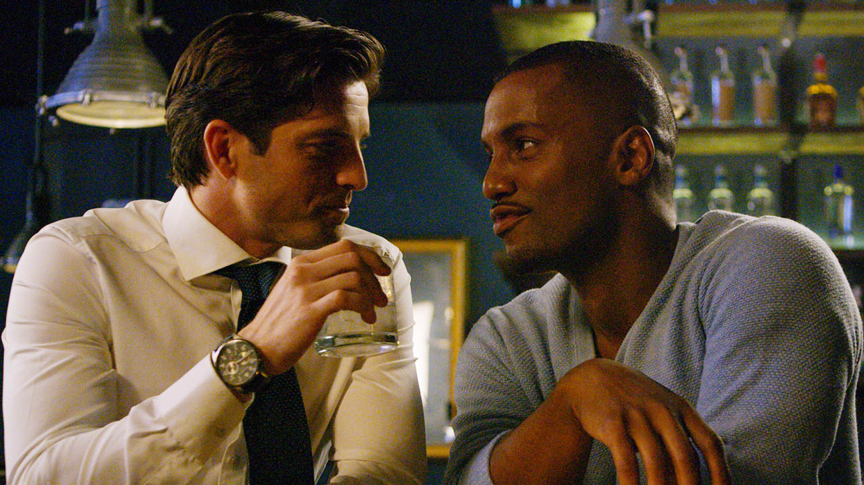 Pete Logsdon, a guy in Philadelphia who happens to have a history of getting involved with married men. His father and his soon-to-be step mom are on him to find someone who's actually available and to settle down. Instead, he finds a man named Jack who is fifteen years into a perfect marriage with two beautiful children and an enviable wife. (Available on GagaOOLala in Taiwan, Hong Kong, Macau, Southeast Asia and South Asia only)
---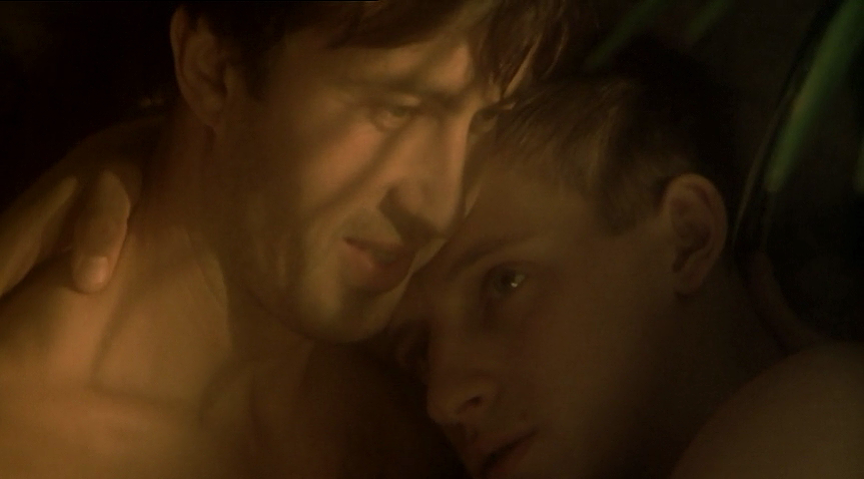 Father and Son
A father and his son live together in a roof-top apartment. They have lived alone for years in their own private world, full of memories and daily rites. Sometimes they seem like brothers. Sometimes even like lovers.