The top 10 movies and series on GagaOOLala in August are here! The American comedy series Interested In, which realistically portrays online hookups tops the chart. Coming in second is Floss by the acclaimed Chinese director Fan Popo. The Filipino quarantine series Unlocked continues to reign in the top and takes three spots. Capture Lover and Love is Not Easy to Have, the two BL series and movie from China shine. The erotic film The Man in the Lighthouse by the renowned Filipino filmmaker Joselito Altarejos has been a hit since its release. From South Korea, My Personal Trainer and Diary of Heong Yeong Dang have once again proved the constant appeal of BL.
---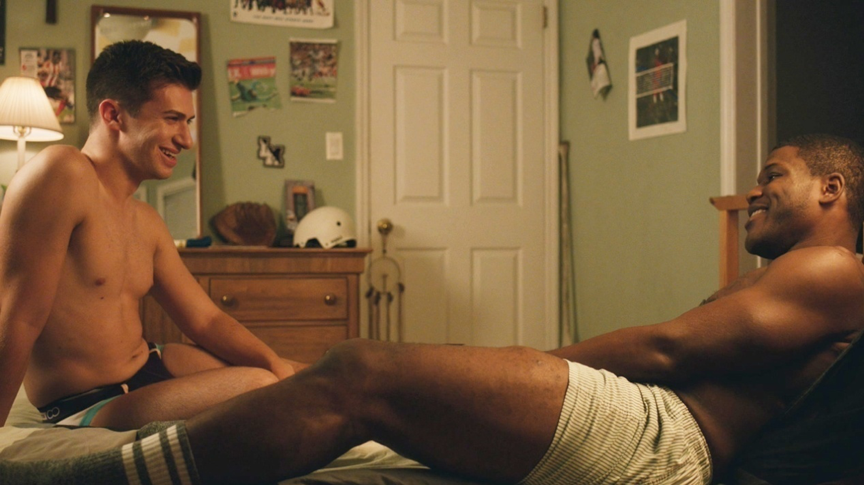 Interested In is a coming of age series about the painful, steamy, fumbling encounters of a recently out college student Parker in Philadelphia as he begins to find himself after "the closet." During his first openly gay hook up, Parker realizes he has much to learn. Through help from his best friend, Danny, and various hook up encounters, Parker learns to reinvent himself as he begins to freely express his sexuality for the first time.
---
Ting is a young professional living in Beijing. His new boyfriend Mark loves him dearly, but he finds it difficult to commit to the relationship as there is a secret that is difficult to share: he has a fetish for Mark's teeth. With Mark's increasingly active pursuit, Ting gets more and more confused. He wants to speak out, but could he?
---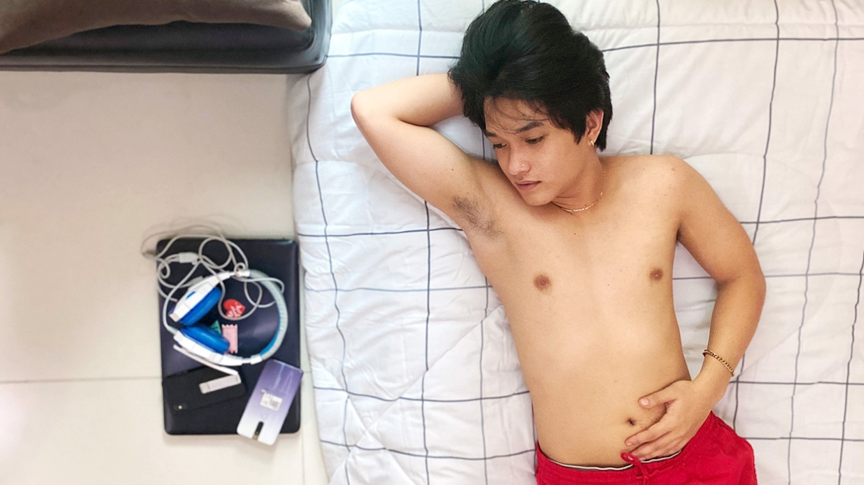 Ivan is desperate to raise money to bring his mother Jack back home from Switzerland. He uses his body to get the attention of his clients as the pandemic makes it difficult for him to get decent job opportunities. When he goes viral online for his 'noble' reason, he examines his real motivation behind his actions?
---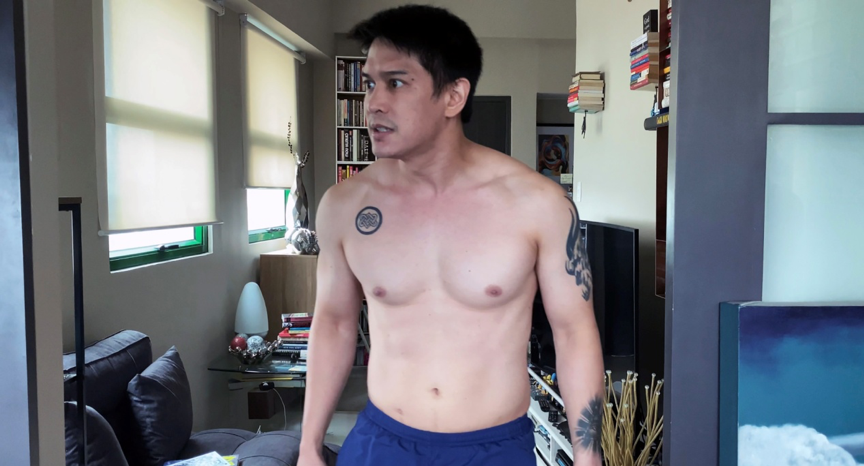 Kyle is trying to finish his screenplay while on quarantine. He starts to feel and see weird things in his apartment, even facing his exact facsimile. Is the double a projection of himself, a figment of his wild imagination or a manifestation of his psychological breakdown? What follows is a spiral between fantasy and reality.
---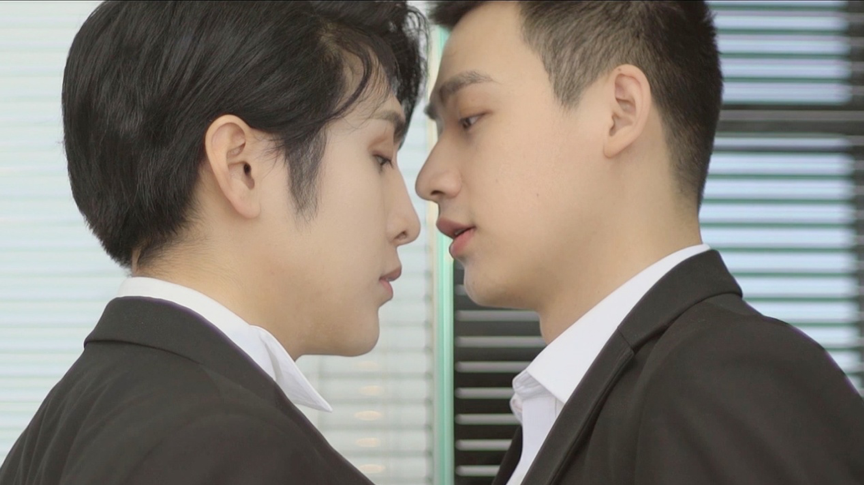 Ding Junjie is the deputy manager of the marketing department of a company, and his subordinate Ying Jiaming is the son of the chairman. In order to get rid of his ex-girlfriend, Jiaming begs Junjie to pretend to be his boyfriend. Unexpectedly, in the process of getting along with each other, they developed love...
---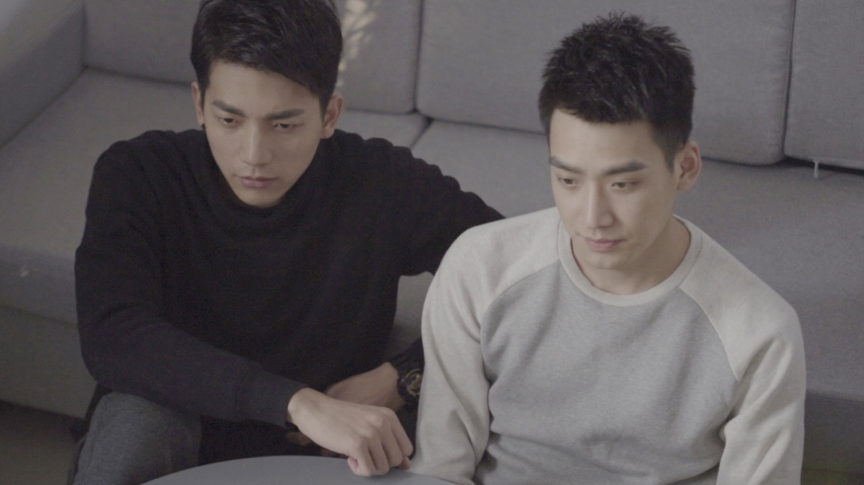 From the creator of "Ghost Boyfriend" franchise come another romantic hit. Yu Hui and Cheng Yue are childhood lovers of the same sex. They disregard and defy the opposition from their families and come together finally.
---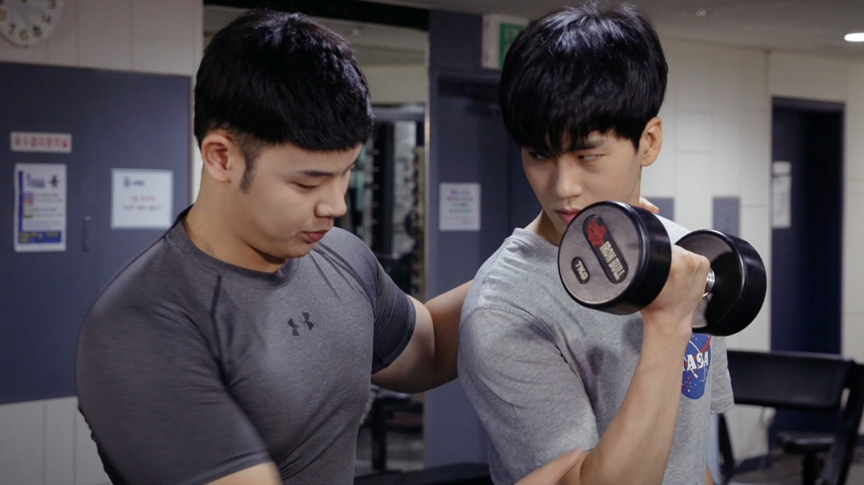 YouTuber Jin Ho starts going to the gym to attract subscribers. But somehow he's more interested in the good-looking trainer Seok Hoon. Looking at Seok Hoon, Jin Ho is sure that Seok Hoon is also in love with him. Then, Seok Hoon and Jin Ho met in the shower. One of them says, "Are you free today?"
---
Andrew is mending a broken heart. It's been months since he broke up with his longtime partner Zeph. He eventually finds himself searching for guys on a gay dating app. On the evening of the quarantine, Andrew invites Brix, one of the rent boys he met online. As the night progresses, their conversations open up a lot of possibilities.
---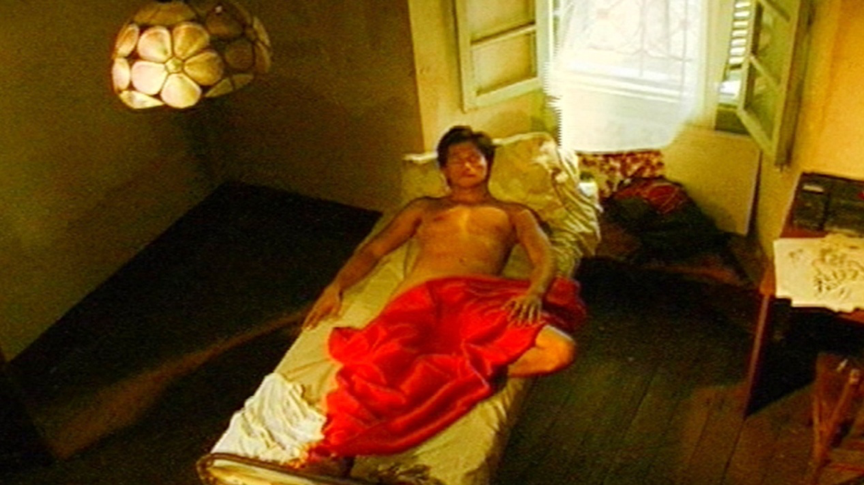 Mateo's search for his father leads him to Lobo, Batangas but only to discover that his father works in Dubai. Awaiting his father's return, Mateo settles down as the caretaker of Lobo's lighthouse, where he meets Jerome, a gay man from the city. What ensues soon after the meeting is the beginning of his homoerotic journey.
---
Detective Cheol-ju investigates the case of a poisoned young man, and Hong-yeon, brother of the deceased Sang-yeon, soon turns himself in. Hong-yeon says that he took revenge because Sang-yeon abused him since he was young. Chel-ju finds a hidden diary in Heong Yeong dang and begins to trace the secrets between them... (Currently unavailable in Japan and Korea)