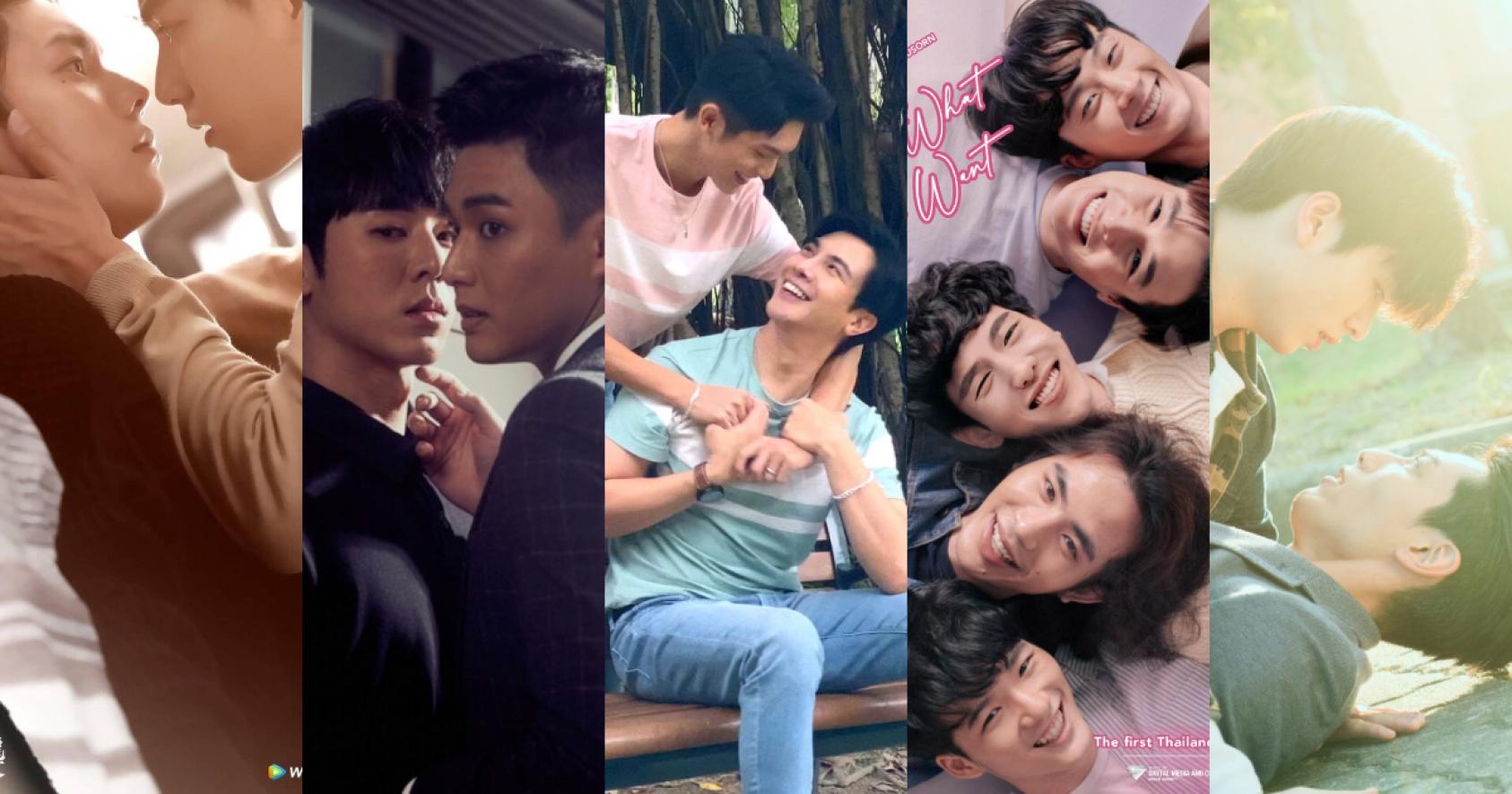 From Left to Right: We Best Love, Close To You, Papa & Daddy, Call It What You Want, and Be Loved in House
As of late, a slew of gay and BL drama series have been springing up in Taiwan. Offering that much-needed diversity in terms of their queer-friendly plots and characters, these dramas are helping advance the LGBTQ+ narrative via the screens as they authentically cover crucial discussions on same-sex issues through meticulously planned bittersweet, love-hate storylines all the while offering the much wanted male body breaks and the never-ending spree of eye candy. With this, we, here at Gagatai, bring to you five gay BL drama series that are taking Taiwan by storm in 2021. So, make notes, our fellow gay and BL drama fans. You'll most definitely not want to miss this.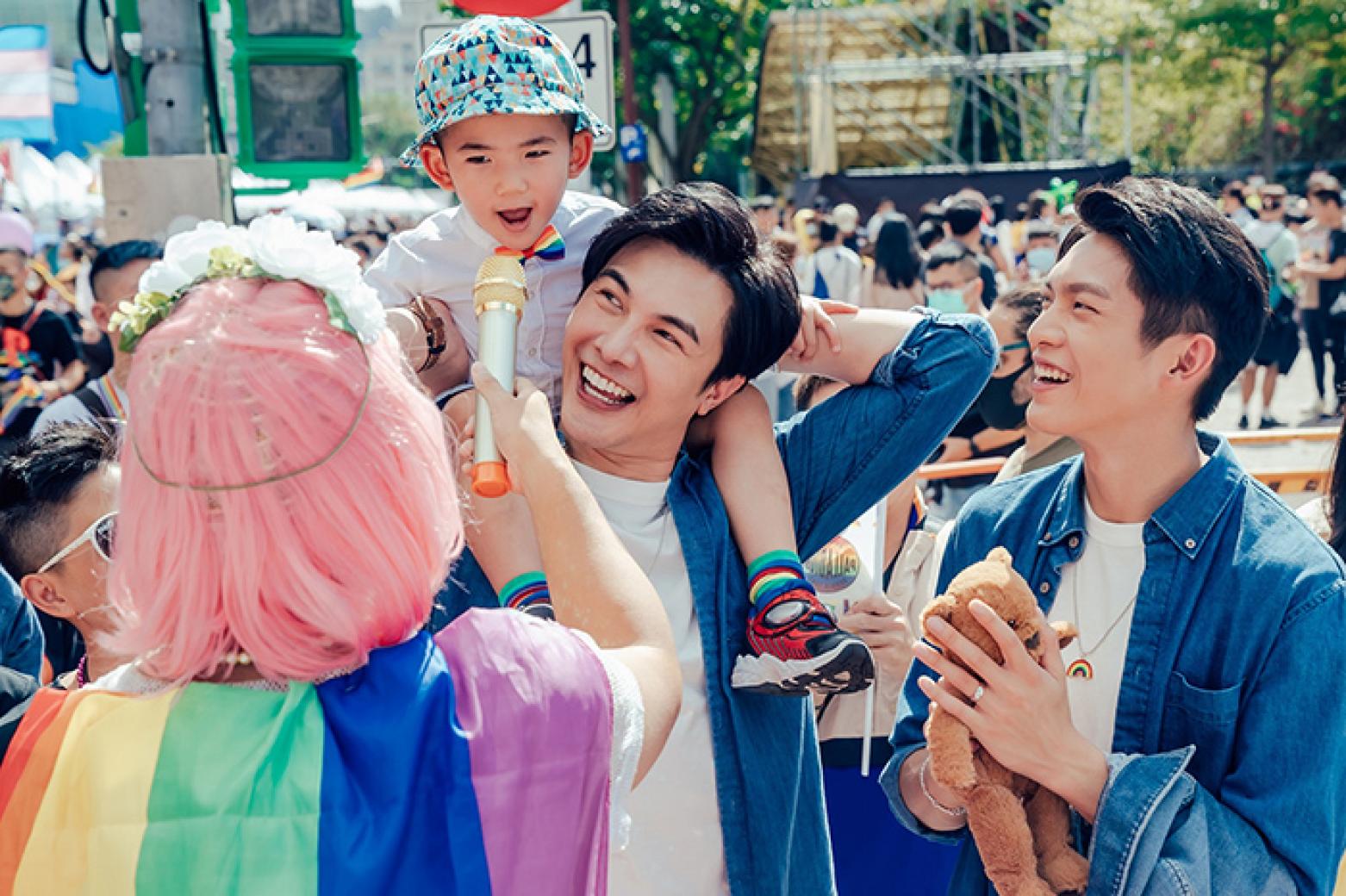 Papa & Daddy (Source: GagaOOLala)
Papa & Daddy tells the story of Damian, an overseas Taiwanese and recent divorcé, who returns to Taipei to open his dream restaurant, Verso. While at Verso, he stumbles upon his dream man, a YouTube vlogger by the name of Jerry. After few years of dating and being together, Damian and Jerry eventually decide to join their hands together for the next phase in their life, starting a family via surrogacy with which they give birth to their son, Kai Kai. However, aside from being the earnest husbands and fathers that they are, both, Damian and Jerry encounter various challenges in their everyday life as a gay family. "What is mommy?" an innocent yer abrupt question from little Kai Kai has both the gay dads struggling to find the right answer. Can a rainbow family like theirs truly live happily forever in Taipei and modern-day Asia? Catch Malaysian actor Melvin Sia and Taiwanese heartthrob, Mike Lin play the ultimate gay dads, Damian and Jerry as they go through joys and challenges that come with raising a child and juggling the obligations of family, work, romance, and, ultimately, societal acceptance in Asia's first gay parenting series, Papa & Daddy.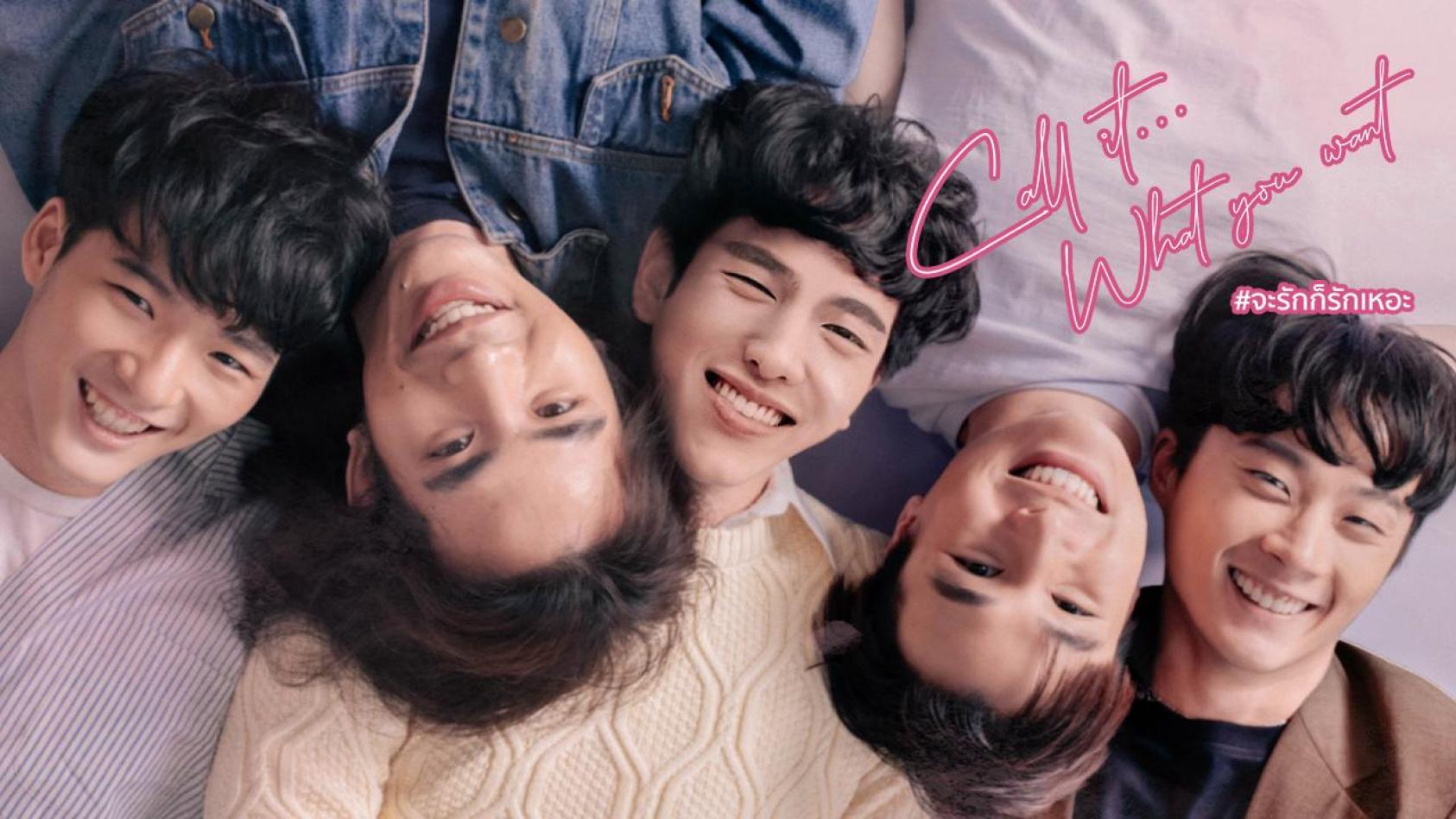 Call It What You Want To (Source: GagaOOLala)
Inspired by true events, Call It What You Want marks the first-ever BL co-production series between Taiwan and Thailand. Directed by the Thai BL filmmaker Aam Anusorn Soisa-ngim, the series follows a BL series director James who falls in love with Ait, the lead actor of his latest project, 2Nights. Facing pressure from their production company, James and Ait are quickly forced to keep their relationship a secret that they cannot afford to let out. Elsewhere, Bas, Ait's fellow co-star in 2Nights, is having a hard time fitting in the BL industry. Apart from the plastic surgery and stringent diet and fitness regimes, Bas ultimately falls prey to sexual harassment by the producer of the series. Finally, James's friend from Taiwan, Marco, who although devastated upon knowing the relationship between Ait and James, eventually finds solace in Bas as they identify with each other and embark on a journey of healing together.



HIStory 4: Close To You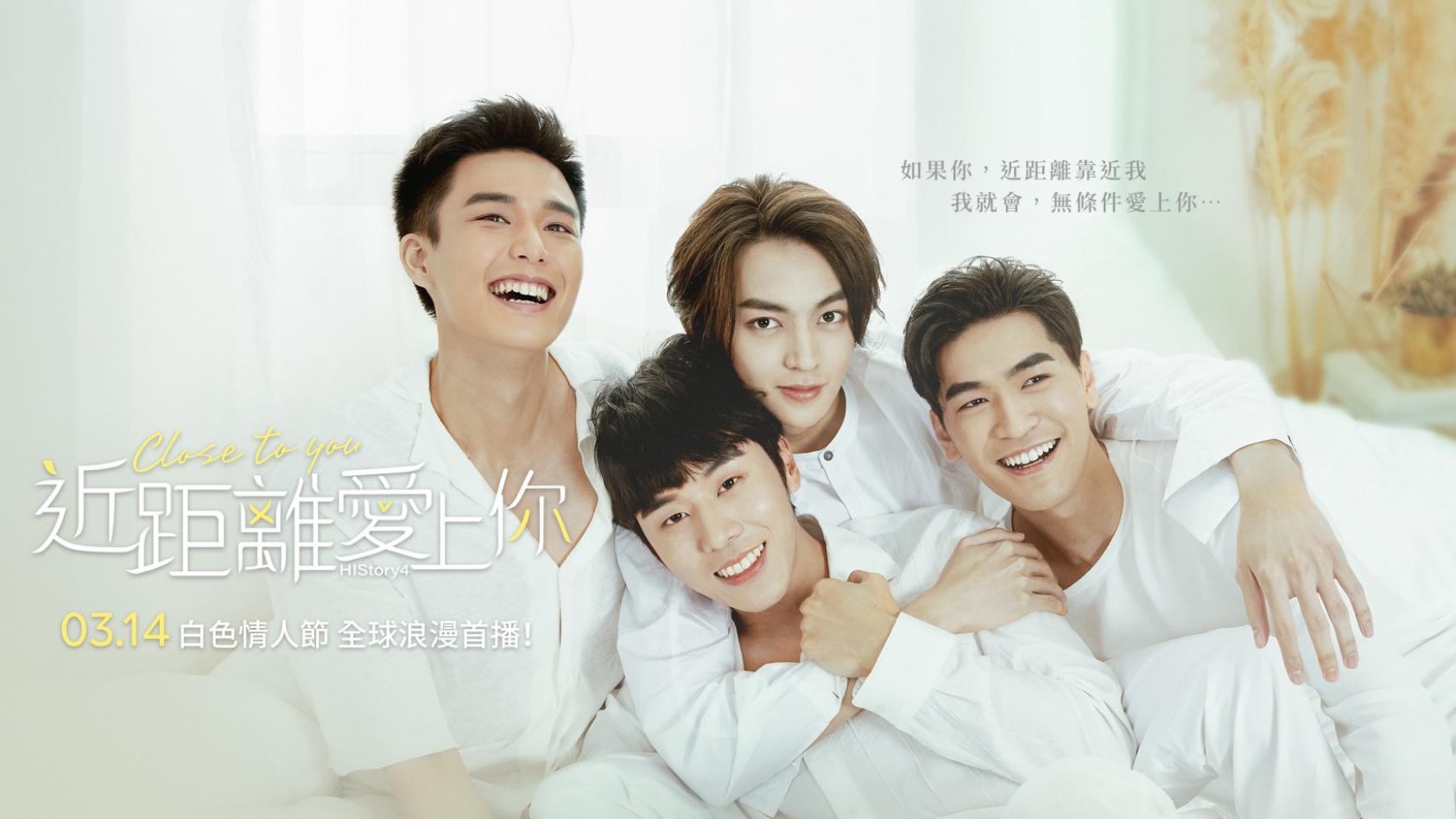 HIStory 4: Close To You (Source: HIStory CHOCOMedia Facebook)
First released in 2017 and an instant hit ever since, every season of the highly beloved, fan-favorite Taiwanese BL series, HIStory triggers a huge sensation and a die-hard, loyal fandom online. In its latest season, HIStory 4: Close To You, director Nancy Chen brings together a star-studded cast of actors Charles Tu, Anson Chen, An Jun Peng, and Lin Chia Wei to a unique fujoshi, BL inspired universe that features two different couples with separate storylines of forbidden love and discovery of sexual identity. The first of the two storylines tells the tale of a man who pretends to be gay as part of a plan to chase a girl he likes, only to realize that he is gay in reality while the latter is a tale of forbidden love between two stepbrothers, who although of polar opposite personalities, find their souls to be perfectly complementary. With this, HIStory 4: Close To You offers a unique plot to the BL landscape with a story that is both relaxed and humorous and one that champions the themes of true love and sexual fluidity.  

We Best Love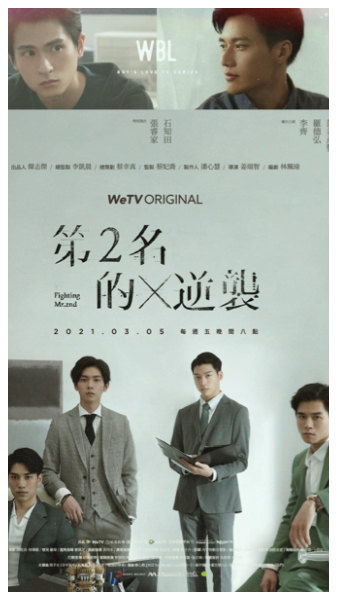 We Best Love (Source: We Best Love Facebook)
From season 1 No.1 For You to season 2 Fighting Mr. 2nd, the storyline of WeTV's beloved BL drama series, We Best Love moves past the boys' college days and on to the workplace. The sequel to No.1 For You, Fighting Mr. 2nd  takes place after lead characters, Zhou Shu Yi and Gao Shi De graduate from college and they enter the workforce, as they juggle with the responsibilities at work all the while managing the priorities of their personal lives. For We Best Love: Fighting Mr. 2nd, actors Sam Lin, Yang Yu-Teng, Ray Chang, Shih Chin-Tian, Richard Lee, Evan Luo, and more, come together to create a hear-breaking BL love story. With an incredibly talented cast and an unpredictable plot full of twists and surprises, We Best Love is a drama series that BL fans and enthusiasts just can't afford to miss.  

Be Loved in House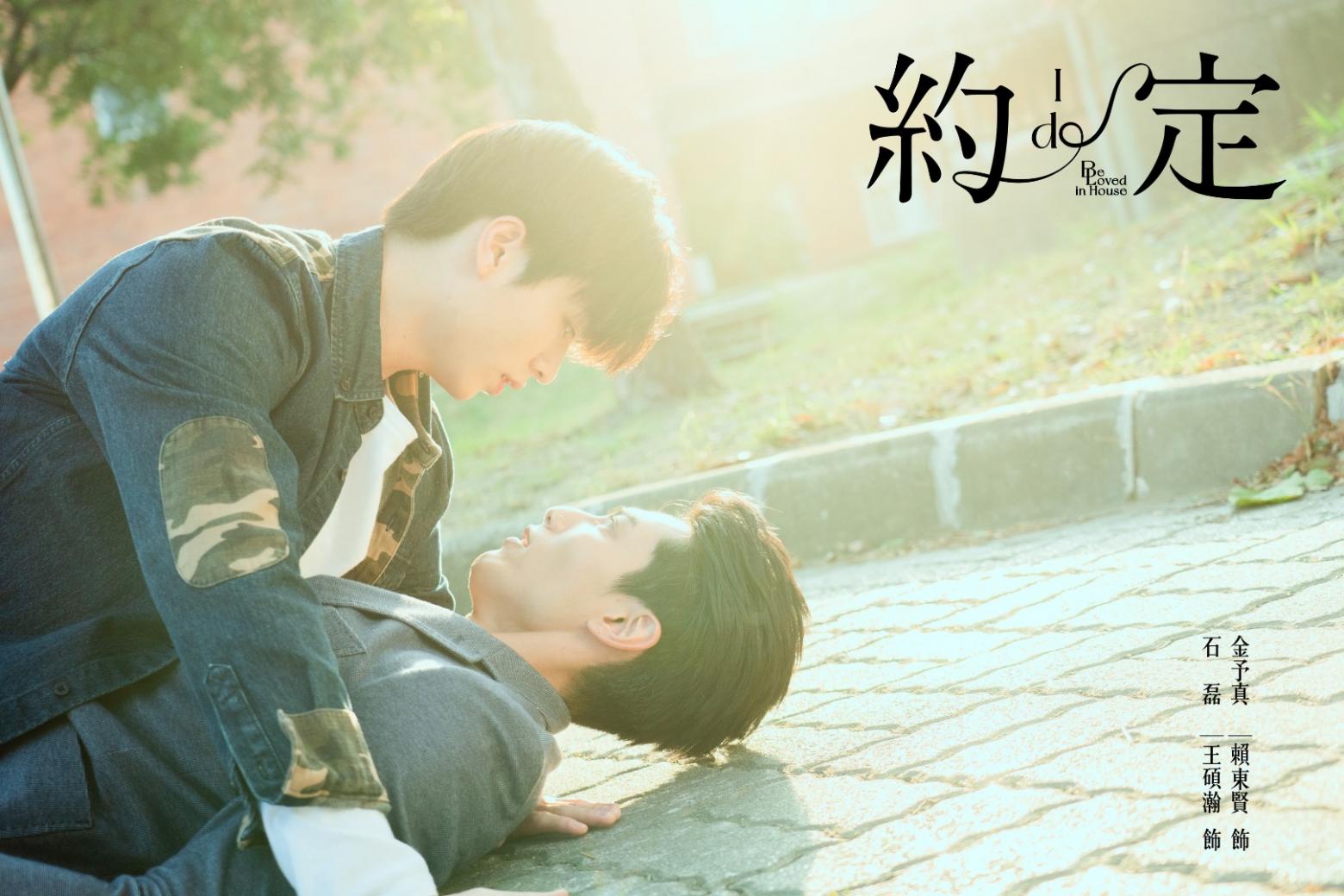 Be Loved in House (Source: Be Loved in House Facebook)
Finally, our final BL series on the list, Be Loved in House tells a story about a domineering CEO and a proud employee, who meet and fall in love with one another. The domineering CEO is played by the charming Aaron Lai and the proud employee is played by Hank Wang, who is often referred to as the "Small Lee Min Ho" given his striking similarity to the South Korean superstar. Other characters in the drama are equally intriguing and include the likes of Liao Wei Po, Deyn Li, Yao Mi and, Esther Liu. Elsewhere, The eye-catching visual poster for the series only adds to the excitement about the show among its devout fans.