It is the annual World Pride Month and, although physical events are hindered all around the world due to the pandemic, the proud spirit that unite us never fades. Here are some of the most acclaimed gay movies selected by the two major international LGBTQ+ film festivals, Frameline and Outfest. Watch them and celebrate Pride!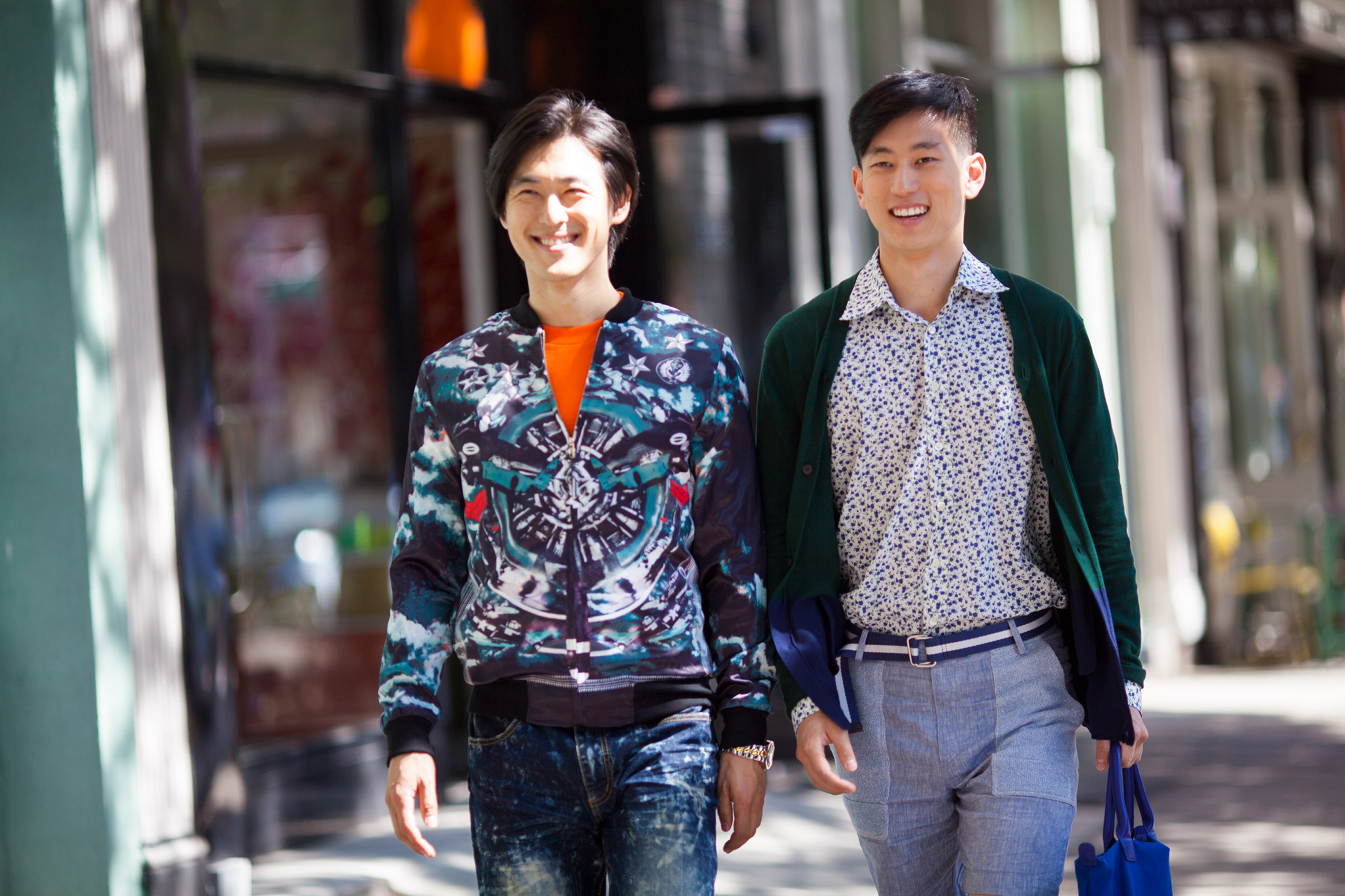 A gay New York City fashion stylist Ryan detests and rejects his Asian upbringing. He is given an assignment to style Ning, a Chinese actor, for an important photo shoot. After a rocky start, an unlikely friendship develops between them, leading Ryan to examine his identity and make a major decision about an enticing new path for his life and career. "Front Cover" is from Ray Yeung, the acclaimed Hong Kong director of "Cut Sleeve Boys" and "Suk Suk."
---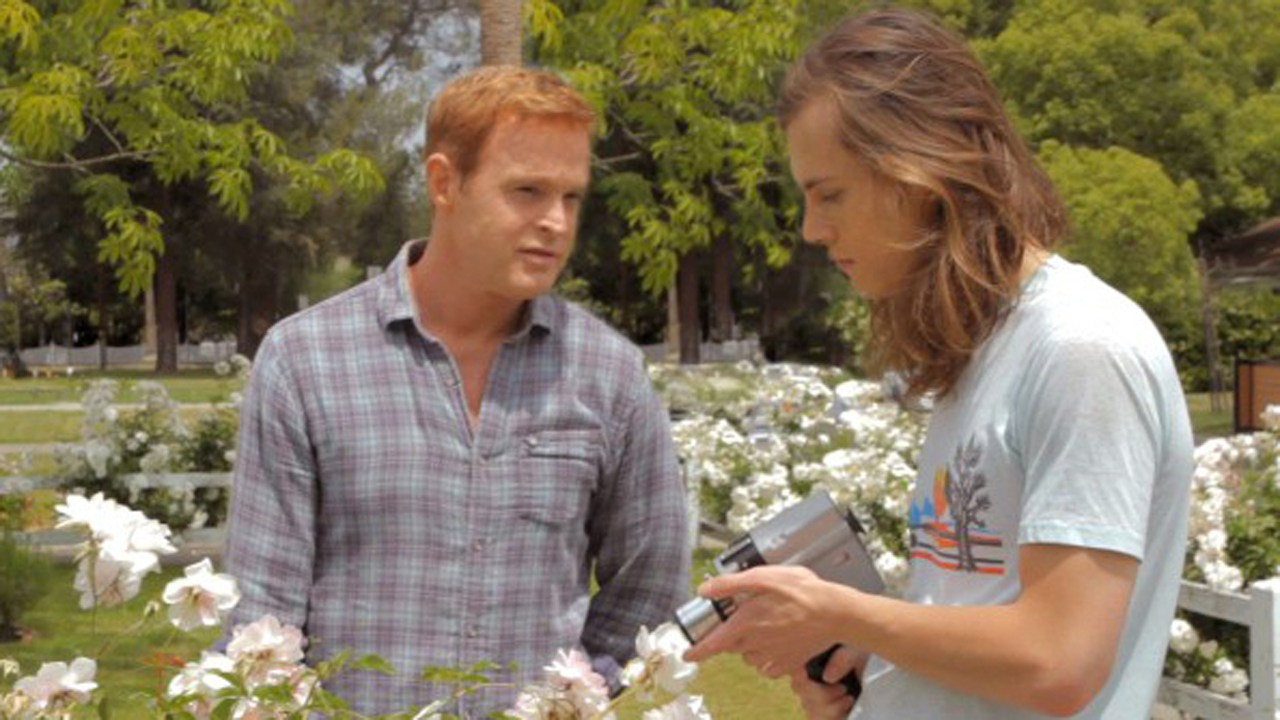 Evan Jones lives with his wealthy boyfriend, but their relationship is increasingly volatile. While sifting through old relics at an elderly man's yard sale, Evan finds an 8mm movie camera. The man offers to teach Evan how to use it. Evan then meets the man's 43-year-old son, Peter. Evan's friendship with Peter soon turns romantic, as he pushes for a greater understanding of both himself and his notions of family, love and fulfillment. (Currently unavailable in Germany)
---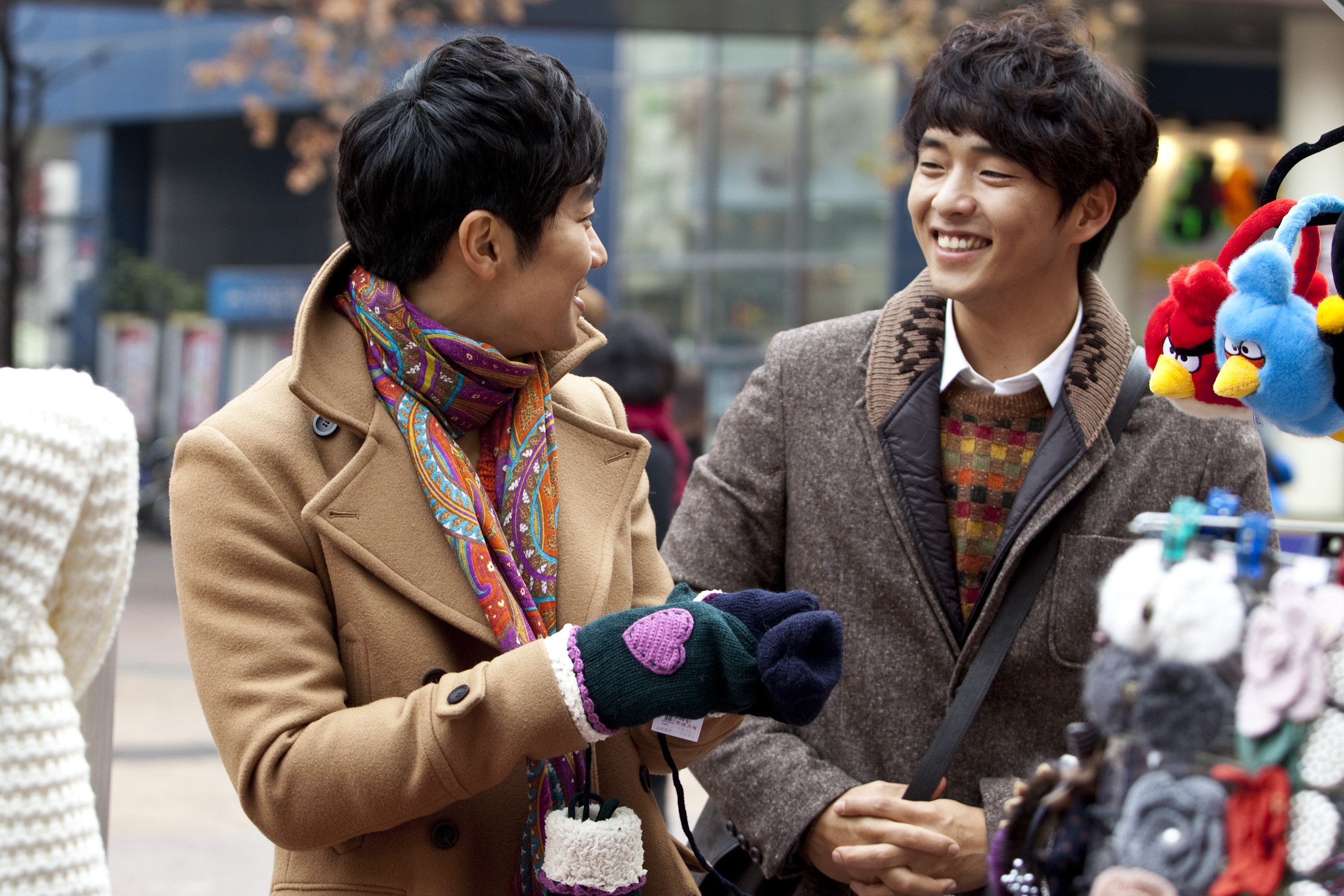 Min-Soo, a South Korean young doctor, lives in fear for his parents' discovering of his homosexuality. His solution is to marry his pretty co-worker Hyo-Jin, who lives in the apartment across the hall with her lesbian lover. They live together in pretense as they pass themselves off as heterosexuals. All seems well until Min-Soo's parents start to grow suspicious, forcing Min-Soo to realize that living only to please others often does more harm than good. (Currently unavailable in South Korea, Hong Kong and Vietnam)
---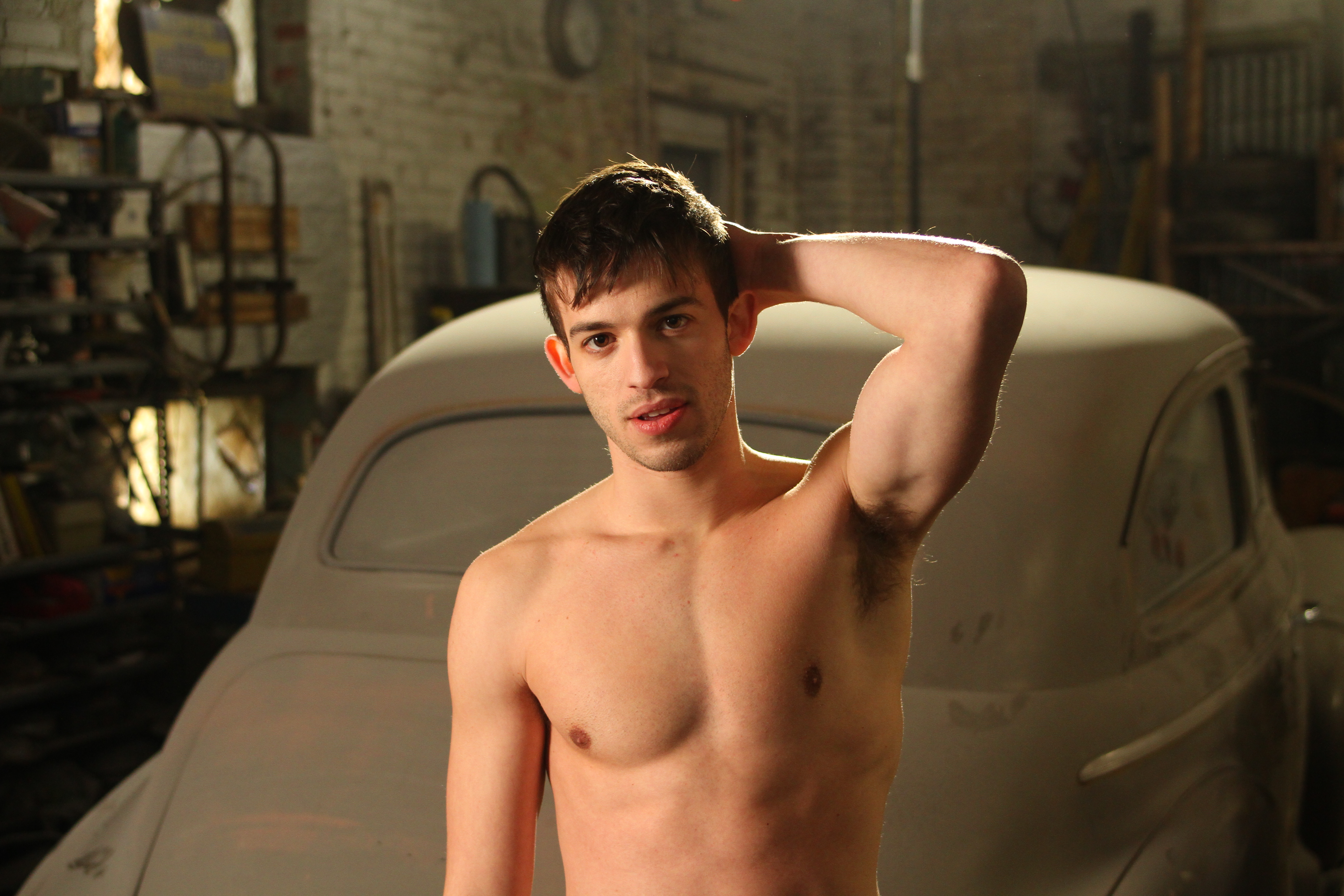 One night under a full moon in Philadelphia, the lives of four men intersect through euphoric sex and desperate emptiness. Brian is an award-winning poet whose ink appears to have dried up. A beautiful aspiring actor, Jim finds drama in every crevice of his life; Bob is a talent agent trying to connect the past with the present; and Drew is a renowned artist who seems to be in love more with a sculpture than his lover and muse. (Currently unavailable in Germany, France, UK, Ireland, The Netherlands and Poland)
---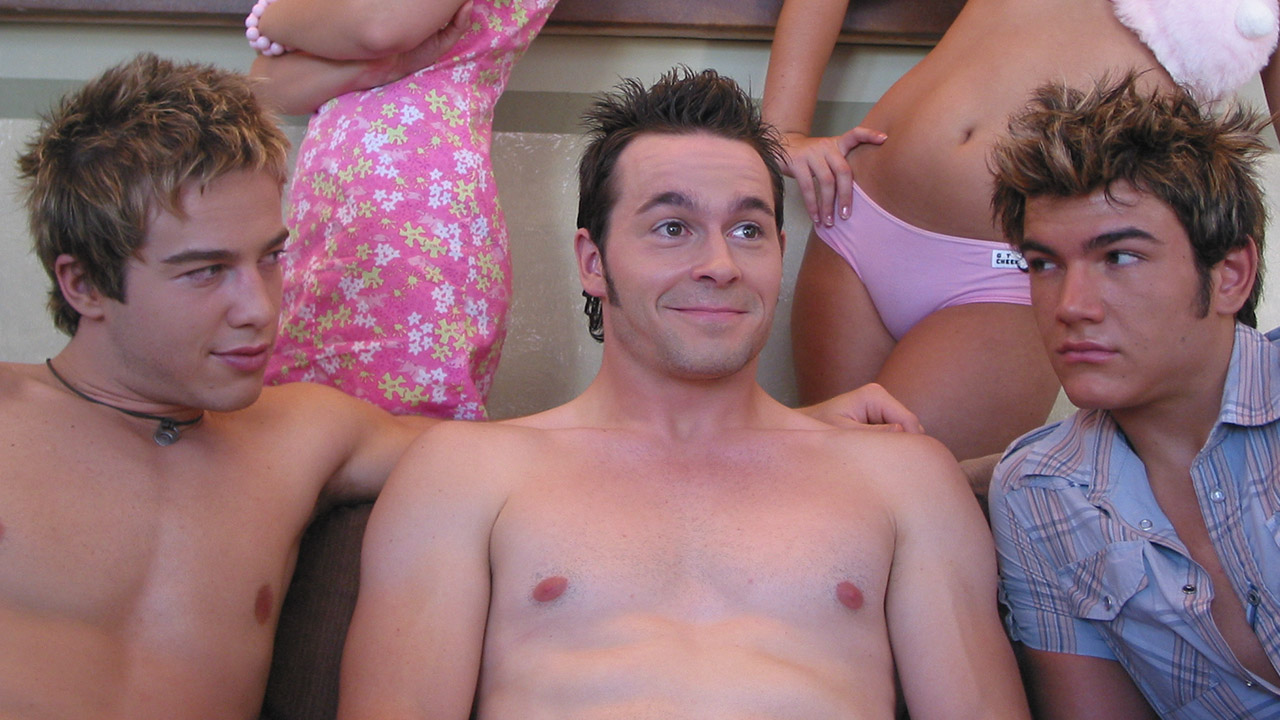 After getting dumped by his slutty girlfriend, Caleb falls in love with Gwen. However, thanks to Caleb's roommate, Gwen thinks he's gay and sets him up with her roommate, Marc. What mixes things up even more, is that Marc is Caleb's roommate's dreamboat. (Currently unavailable in Germany, Austria, UK and Ireland)
---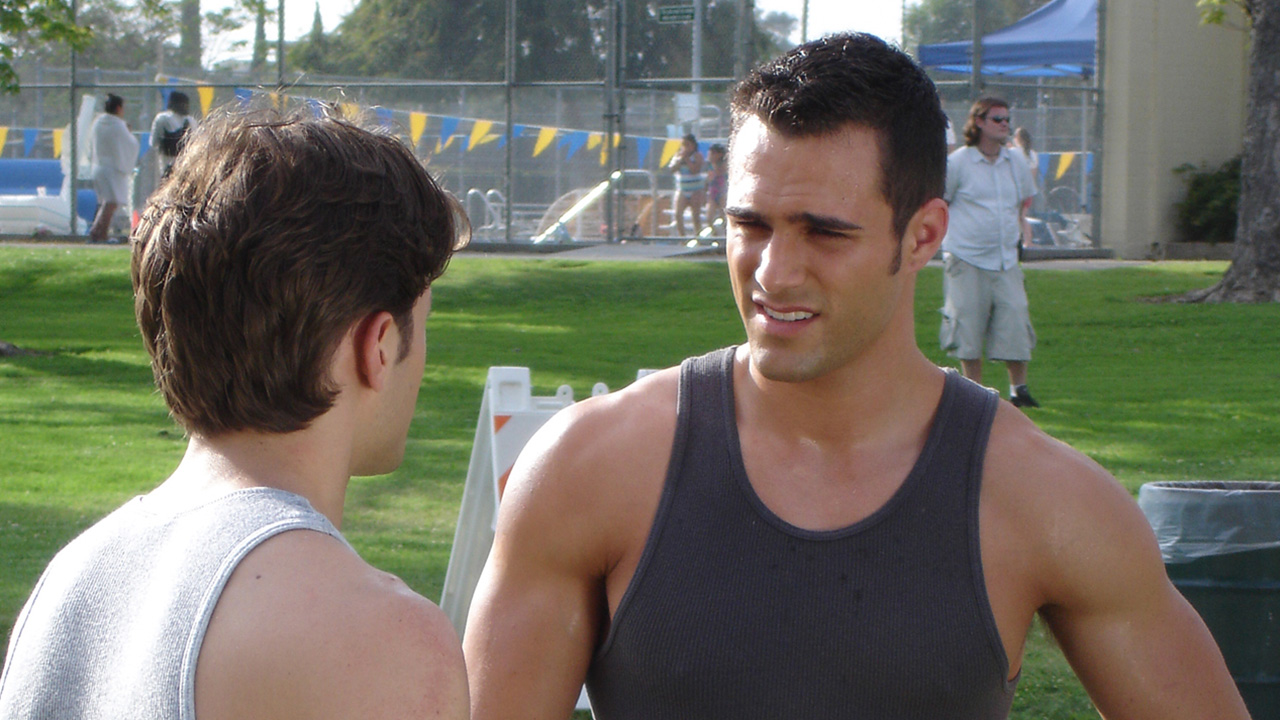 In this sequel, Kyle unites with Gwen and Tiffani to land sexually confused art model Troy by pretending to be straight. However, Marc wants Troy, too, and members from a notorious "ex-gay" group are slipping for the both of them. Caught in between two men and one woman, will Troy be able to figure out who it is he loves?(Currently unavailable in Germany, Austria, UK and Ireland)
---
Tiffani attempts to help her geeky but very cute friend Casey to find his true love - or at least a sexy hunk. Taken under Tiffani's wing, Casey pretends to be Ryan, Tiffani's hot, straight, stripper ex-boyfriend, in order to seduce the smoldering Zack online, which works, until the real Ryan shows up! (Currently unavailable in France, Germany, Austria, UK and Ireland)
---
Teenagers can be experts at talking circles about what's really on their minds, and usually it is the weighted spaces between those words that speak volumes. In A Kiss in the Snow, Mosvold's young characters pull the common teen angst of sexual awakening and establishing oneself within a social circle into the less-familiar territory of same-sex attraction.
---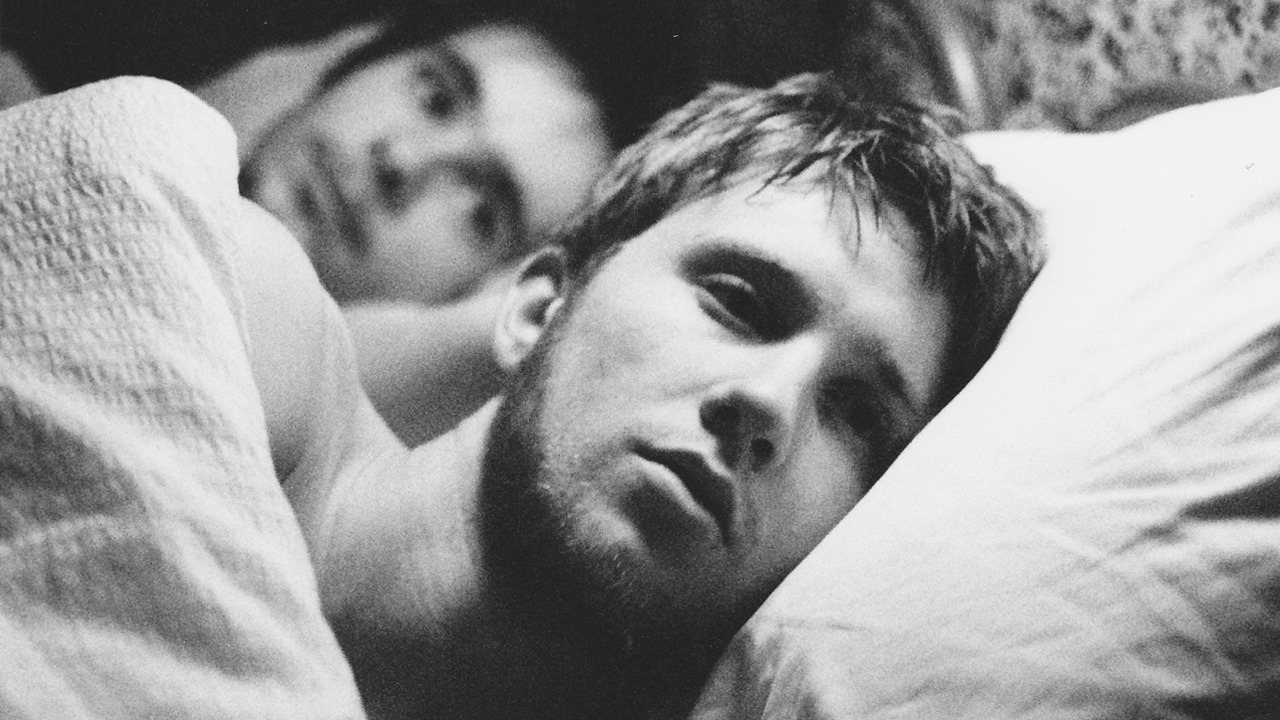 A relationship between two teenagers borders between love and friendship. Waves is a film about that incredibly fine line between friendship and romance, aided with an atmosphere created by masterful cinematography. 
---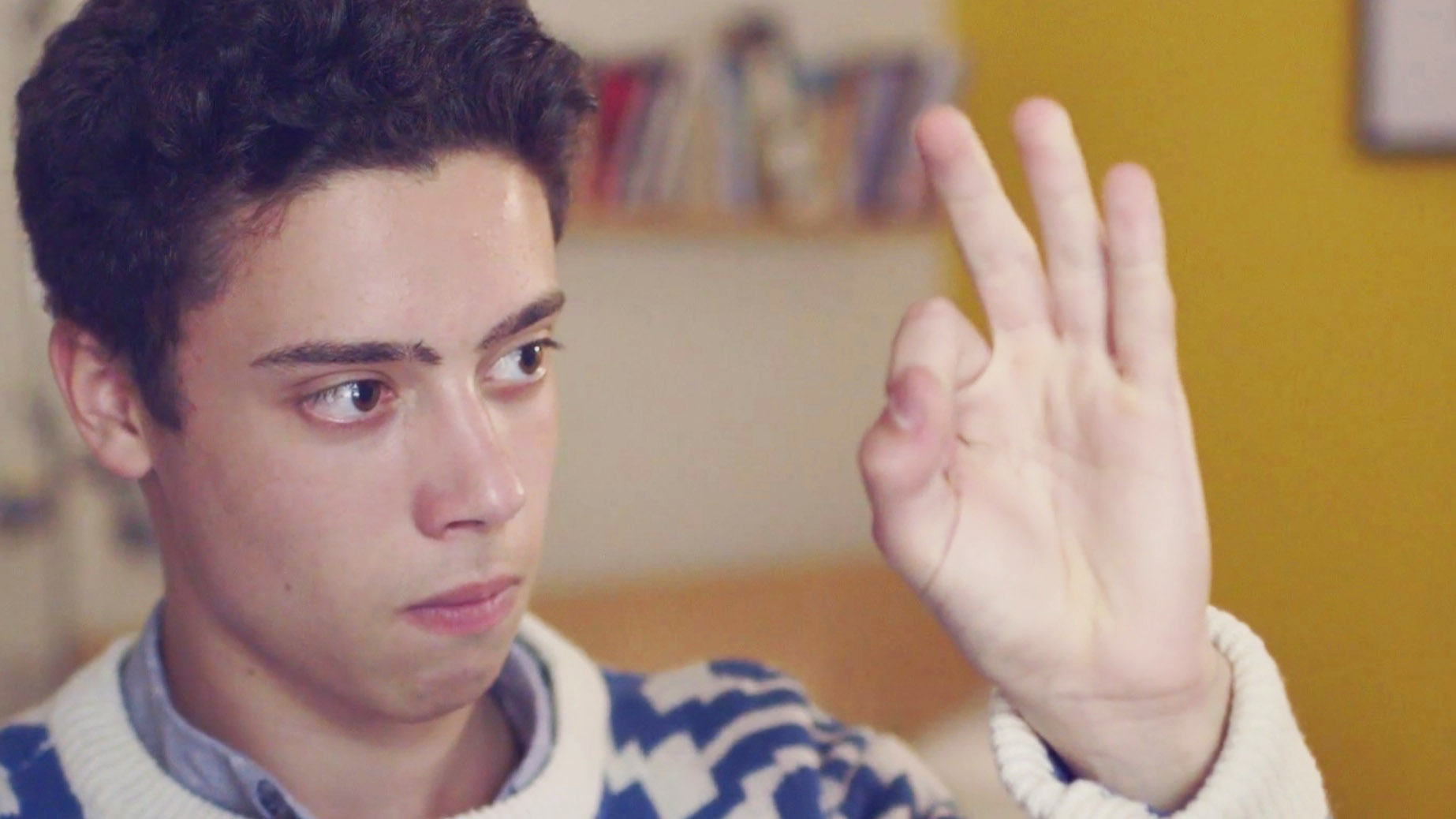 Peter is a 16 year-old nerdy homebody. His 'not-girlfriend' Lucille offers to give him the greatest gift that any young man can possibly receive: his first blow-job. Problem is, Peter has a small dick... or so he thinks. With the support of his hipper-than-hip gay dads and a penis pump, Peter must do everything he can to 'man up'.
---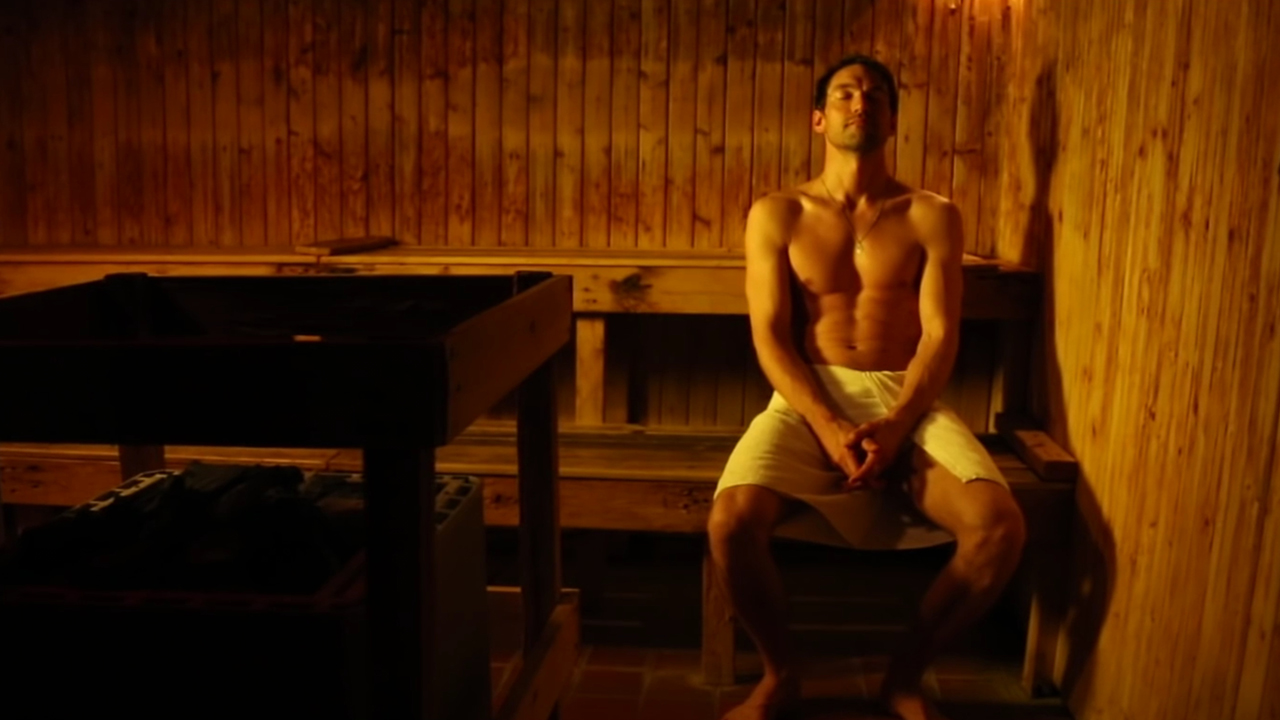 A night in a sauna turns into a fight for survival. Two men must overcome prejudice and join forces in taking down a horde of towel-wearing zombies. Who will live to see the dawn...?
---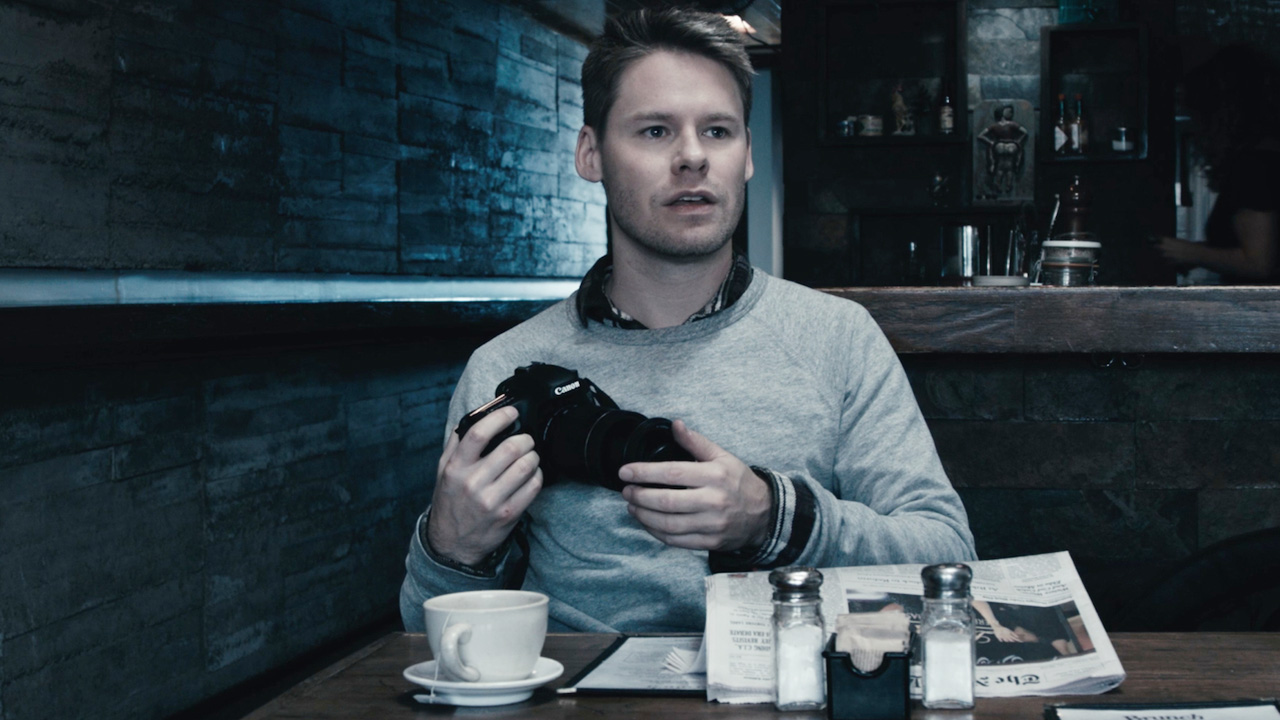 A lonely Brooklyn photographer enjoys capturing candid couples on film, but has his eyes set on a specific someone who he has been watching from a distance. As he attempts to make contact for the first time, it becomes clear that the situation may not be exactly what it seems.
---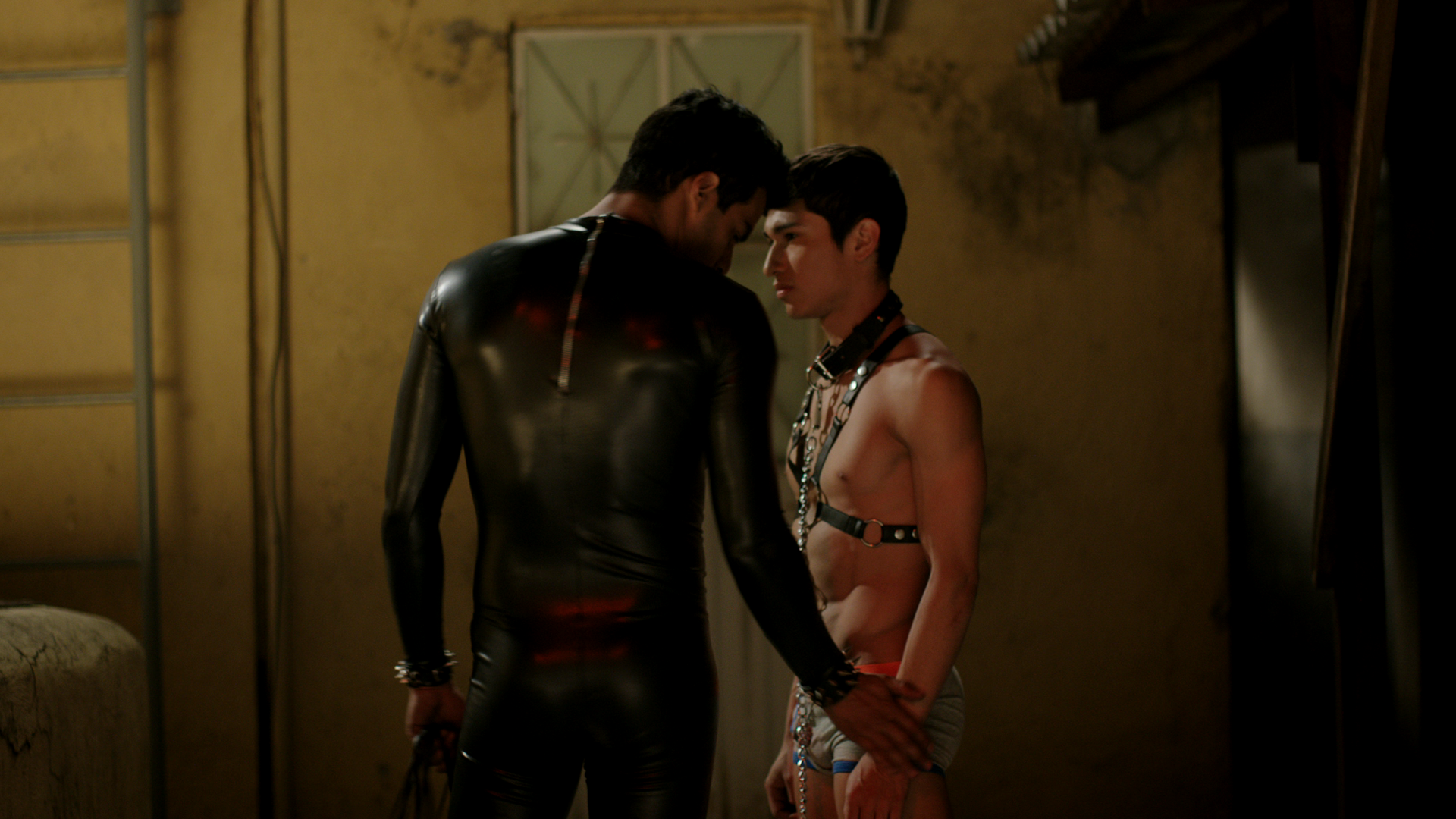 Sergio and Octavio discover each other playing games of desire and seduction during a celebration evening. Once it's over, both of them will have a piece of each other: their joint gay moments.
---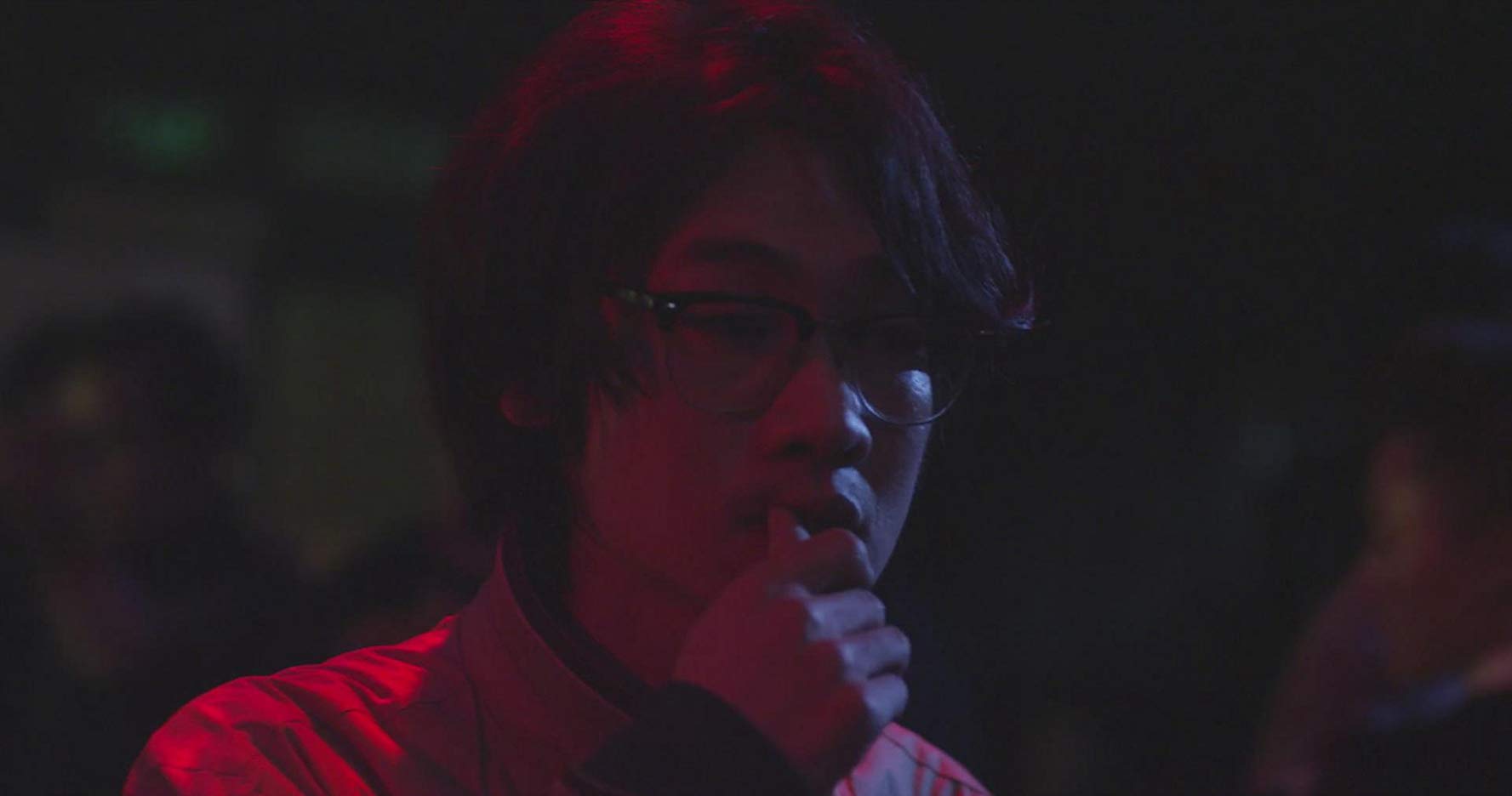 Bell is a lonely, twenty-something unemployed man living in Shanghai. One day, wandering around in a run-down and stinky underpass, he sees a pair of bright red heels passing by. Out of curiosity, he starts to follow its owner across the city of Shanghai and ends up in an old club where he discovers a forbidden community.
---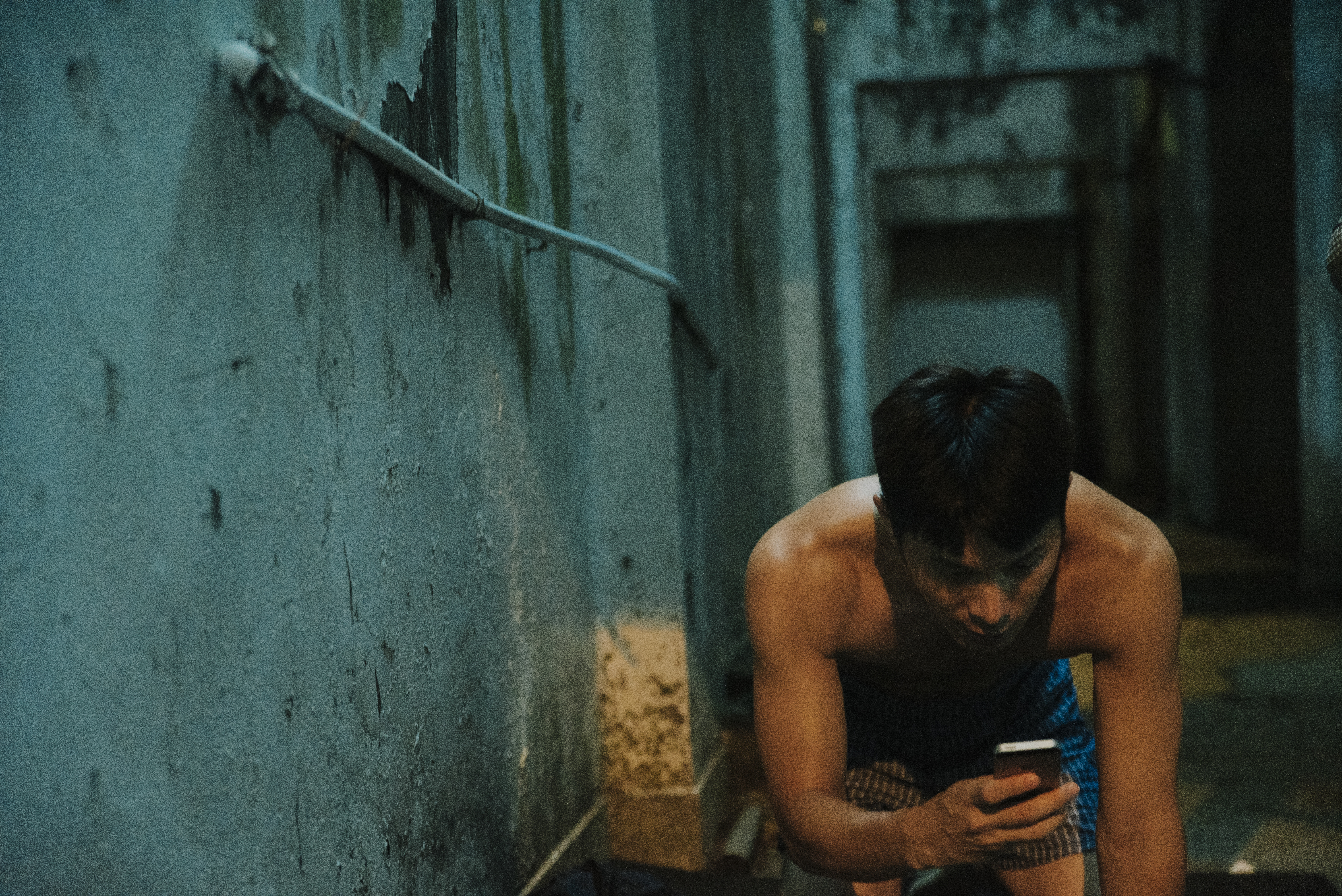 New to BDSM, young military officer Lee Jun-Zhong meets DT, master of human dogs. One late night in the military camp, Jun-Zhong can hardly resist the yearning to be dominated and sneaks into the toilet to call DT. Given a task to prove his loyalty to the master, can Jun-Zhong honestly face the inner desires by overcoming his doubts and fear?