15 Years (2019) is Israeli director Yuval Hadadi's first feature film. A Middle-age man, he tells stories based on his own personal love experiences and observations. With a compelling narrative, he manages to accurately capture the common struggles gay couples inevitably face in their relationships.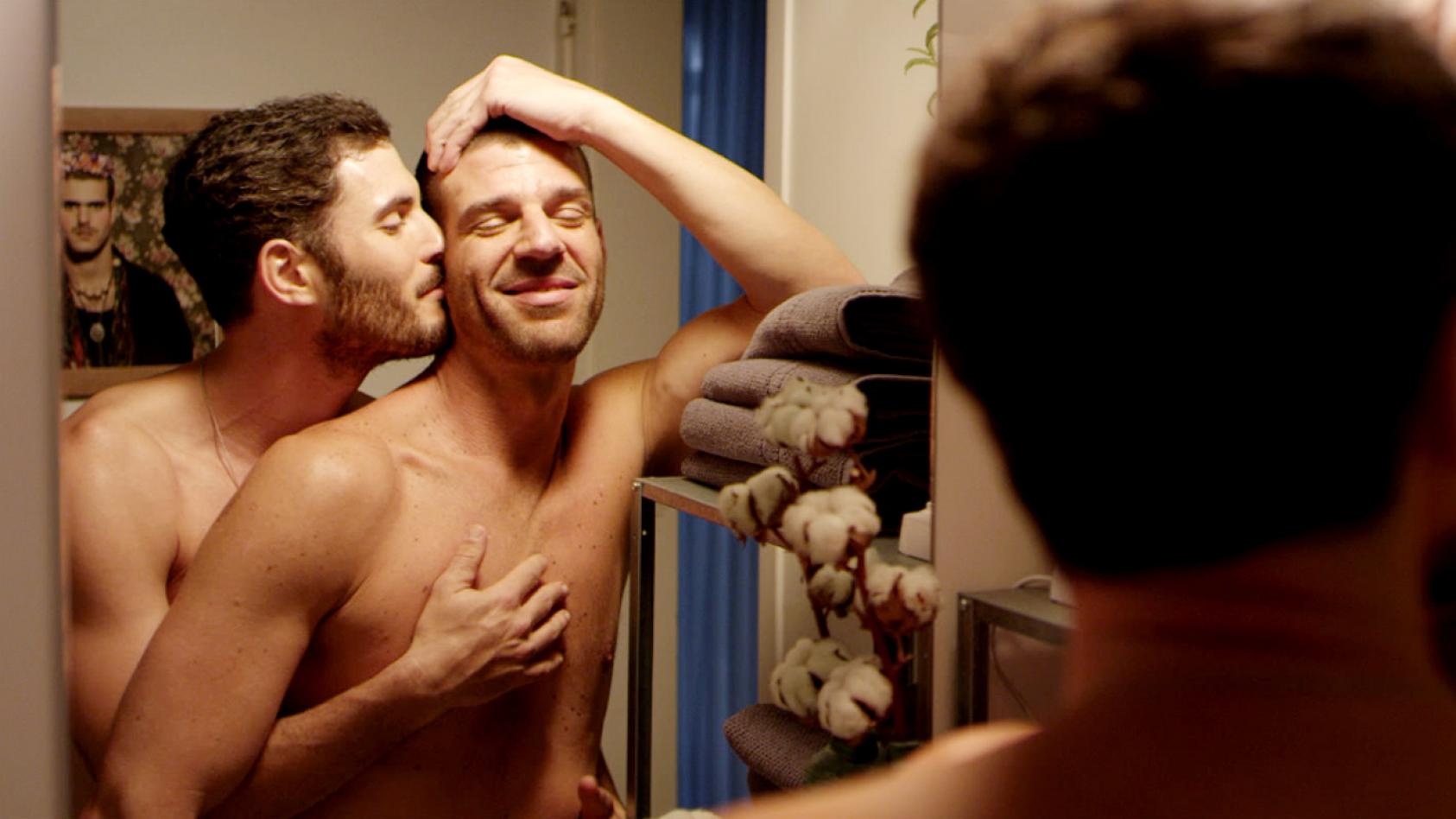 (Image:GagaOOLala)
Yoav and Dan are a well-established gay couple. For the past 15 years, they enjoyed an almost perfect relationship and now, like many long-running couples, they have decided to open up their relationship. But when one of their female friends suddenly announces her pregnancy, Yoav feels betrayed, for he had assumed that, like him, she too was an advocate of not having children. This, in turn, precipitates a crack in his relationship with Dan, who tells of his wish to have kids.
Yoav has always found it hard to open up to people, and now things just got worse. As usual, Dan tries to make up with him after the fight, but this time, Yoav has made up his mind to not turn back. He indulges himself in the world of lust and immerses in a freedom he had not felt for years. Dan, on the other hand, meets someone who seems a better fit. However, first, he must figure out if his relationship with Yoav has really come to an end.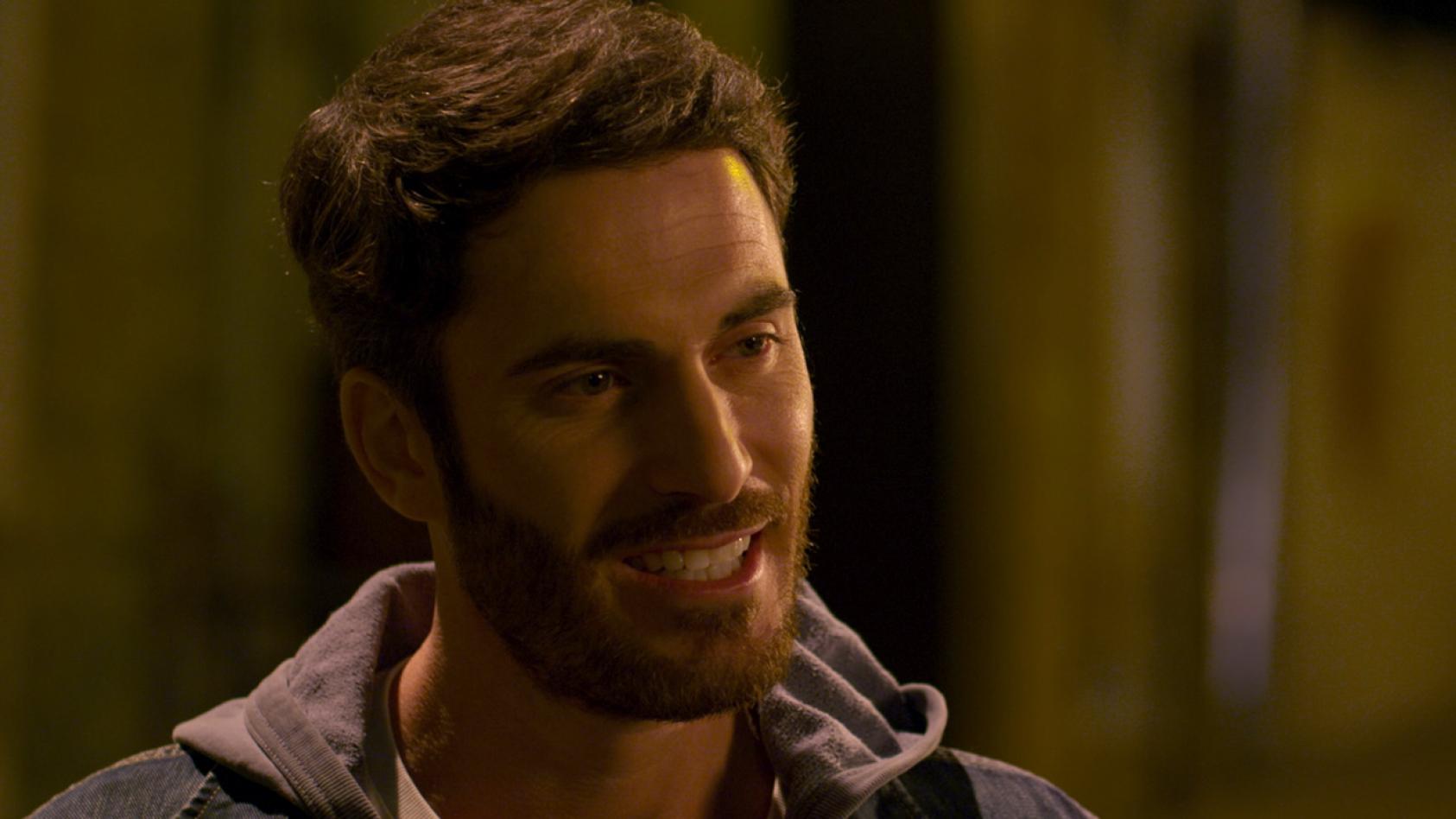 (Image:GagaOOLala)
The film goes deep in its exploration of the two protagonists' psyche, especially that of Yoav, who bears deep secrets. His mother had died young of cancer when he was but a boy, and he always thought that he would one day follow her footsteps. The notion becomes even more unsettling by the fact that his decrepit father is now counting his days. Growing up in a mono-parental family and surrounded by death, the man is convinced that starting a family is bad news – he fears becoming a burden to Dan.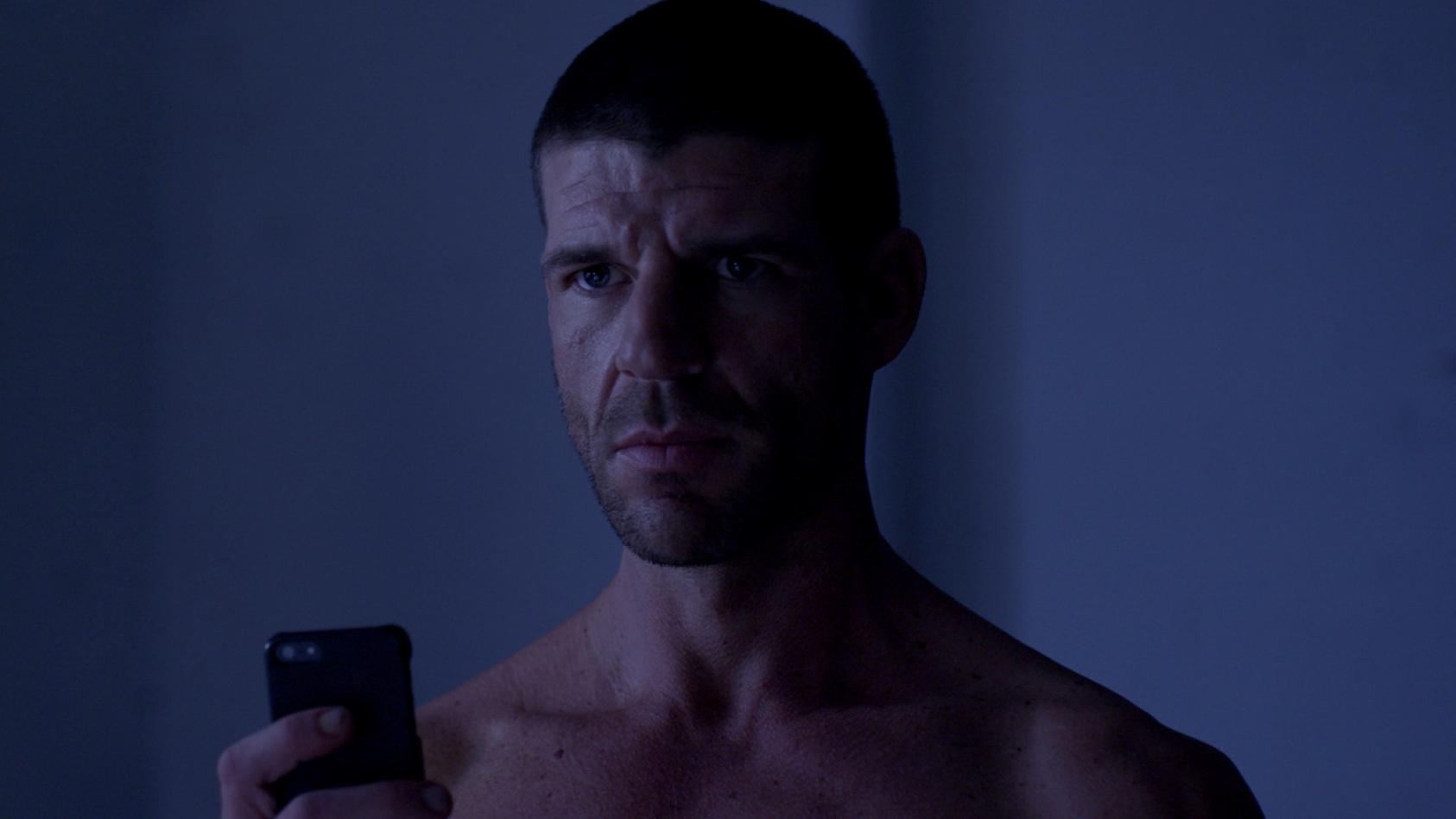 (Image:GagaOOLala)
In many ways, Yoav is the kind of person that most people would dislike and yet, you can't help but sympathize with him. This is that gray-zone of the complexity of human nature that 15 Years does so right. Deep down, Yoav wants to be nice, but more often than not, he does so in the wrong way. Despite the desperate attempts of his childhood best friend and his loving boyfriend, in the end, the only person who can save him from the depths of hopelessness, is himself.