By George Bond
How far can a father's search for redemption go for a son he failed to protect? Living in France, the Brazilian director Ricky Mastra's first feature flim, 7 Minutes, showcases the unpredictability of human nature with a wrong decision made within just 7 minutes.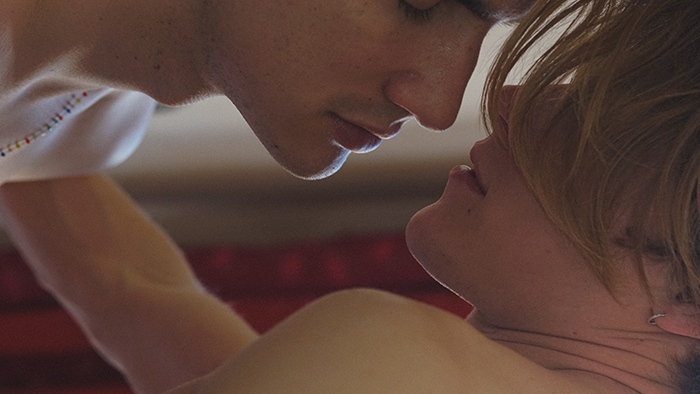 7 Minutes (Image from GagaOOLala) 
While gay couple Kevin and Maxime are doing chemsex, Kevin overdoses. Sad and frightened, Maxime hangs himself. Maxime's single father Jean is a detective who needs to suddenly face the death of his son and the fact that he has been using. Learning that Maxime died just 7 minutes after Kevin did along with other suspicious clues, Jean decides to take matters into his own hands. 
He meets Maxime's friend, Fabien, and learns about a gay club where Maxime used to go. The day of the funeral, the club holds a memorial for Kevin and Maxime, and Fabien welcomes Jean without knowing who he is. Jean then starts to go to the club "undercover" in hope of learning the truth about his son's death. He wears Maxime's T-shirt and uses the drugs Maxime used to do.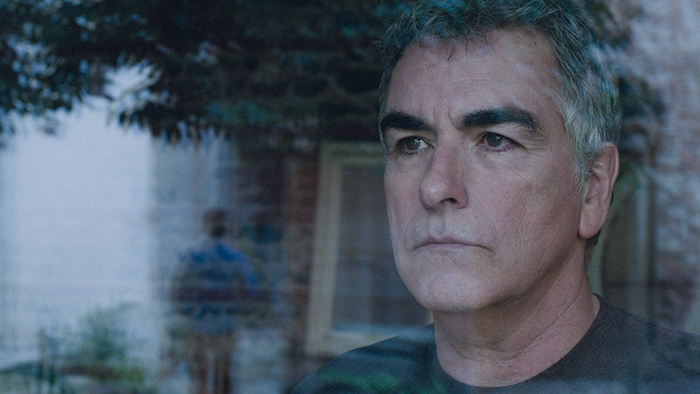 7 Minutes (Image from GagaOOLala) 
Rather than investigating, Jean slowly turns himself into Maxime, and by doing so seeking redemption for not being able to protect him. Jean and Fabien then become attached to each other, and as Jean sees a bit of Maxime in Fabien, he starts to care for Fabien in a form of transference.
One night when Fabian cross-dresses, Jean gets intimate with Fabien. Perhaps it is because of the erotic atmosphere that makes him see Fabian as a woman; or perhaps he is sparing no efforts playing his role as a gay. Fabian, on the other hand, recollects his threesome with Kevin and Maxime. It is as if Jean reminds him of his unrequited love for Maxime.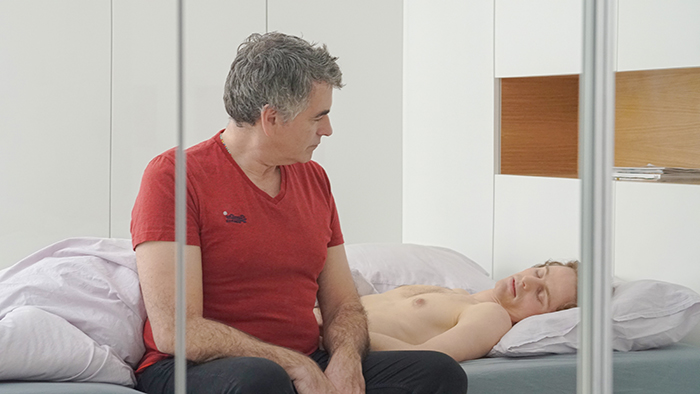 7 Minutes (Image from GagaOOLala) 
The most fascinating aspect of the film is none other but Jean's unpredictability and variable sexual orientation. The part where he and Fabian have sex can be read as him turning himself into Maxime and doing what Maxime would do; yet it could also be read as an ambiguous yearn and grief for his son that is to be relieved through carnal lust.