All Male, All Nude: Johnsons directed by Gerald McCullouch, who starred the movie Daddy, reveals the hardships of running a gay strip club, Johnsons, in Florida.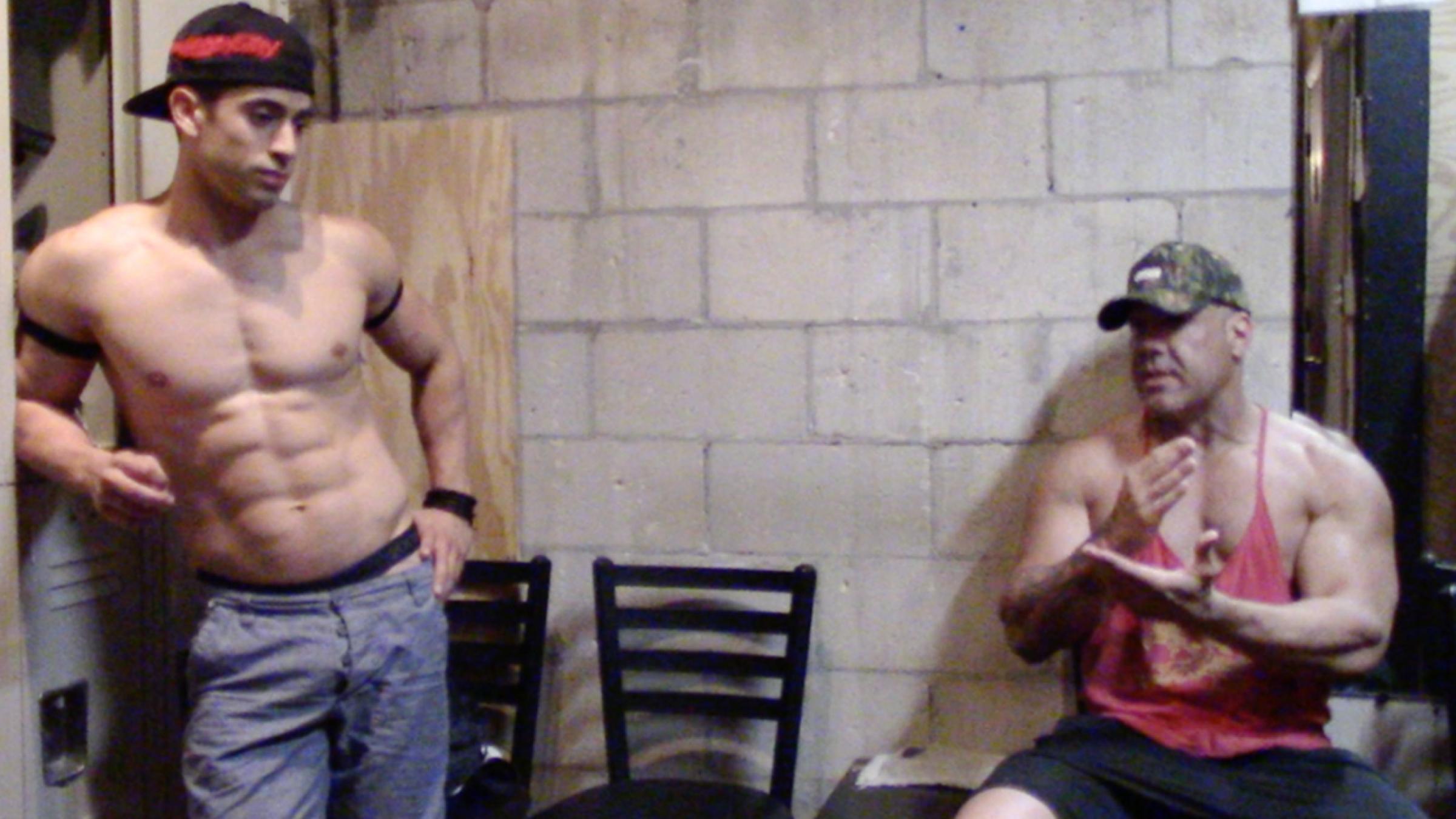 All Male, All Nude: Johnsons (Image/GagaOOLala)
The club, Johnsons, is run by award-winning bodybuilder Matt Colunga who has been in the male entertainment industry for the past 23 years. He has built this gay paradise and would like to share with the young dancers his valuable working experience.
However, the off-worked private moments between Matt and the dancers in Johnsons are more fascinating than the eye candy moments in front of the audience. For example, Yonki from Cuba uses all his cash on realizing his painting dreams; Alexander learns responsibility from his part-time jobs by dressing up as a Spiderman for children, Harvy pays his tuition in order to become an esthetician; the newbie Shawn does not avoid to talk about his gay porn career and sex work.

All Male, All Nude: Johnsons/Still
(Image/GagaOOLala)
Among the dancers, there are some straight men too, but knowing that everyone there only wants to make money, they respect each other, making strip clubs an ideal place without discrimination and homophobia. Although there are still many strippers lost in green and sexy bodies, Matt and her husband Chris are the perfect couple who have been together for 15 years. They share their experience of long-term relationships with dancers, building a more strong-connected, human environment and making strip dance a valuable career.