Just like the classic Dirty Dancing (1987), the Filipino film The Dance of Two Left Feet (2011) uses dance as a metaphor for love. What is special about this one is that it break from stereotypicial dance partnerstp focus on a loving same-sex couple.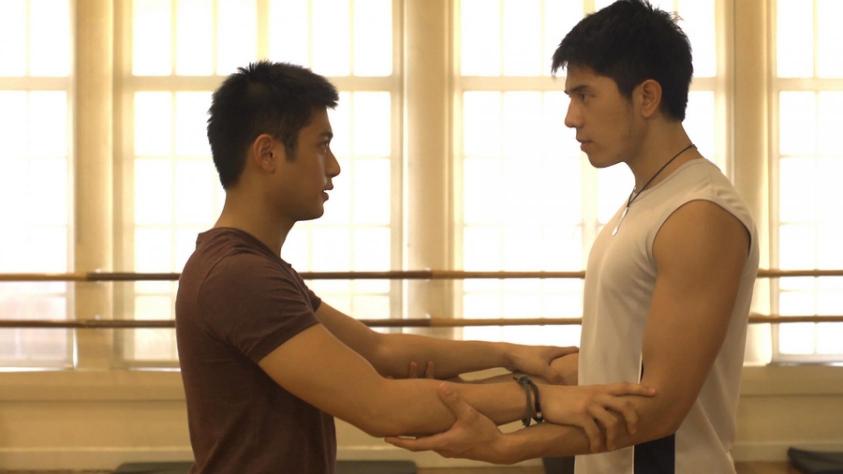 (Image from GagaOOLala)
Synopsis
College student Marlon visits a dance studio to attend a performance, where he meets another student, Dennis. He believes Marlon has a crush on the teacher like many other boys. Dennis, who is the teacher's dance assistant, goes on to help Marlon practice his moves by giving him private lessons. 

(Image from GagaOOLala)
Denis had actually noticed Marlon in class long before this, and the dance lessons are only a way for him to properly get to know Marlon. The two practice in the empty studio alone with Dennis teaching Marlon tango as soon as they start. Gradually, they become fond of each other. However, Dennis is not sure of what Marlon thinks of him and hesitates to tell him what he feels.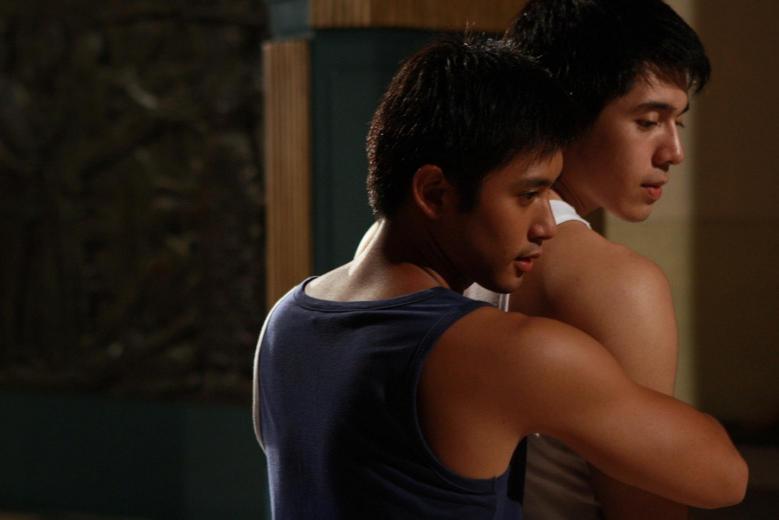 (Image from GagaOOLala)
The sensitive teacher sees through Dennis' love for Marlon. While she cares for him as if he was her own son and wants to encourage him to take a step forward, she is afraid that he might follow her footsteps into an unrequited love. Soon she decides that she will not see Dennis suffer and encourages him and Marlon to play parts in her dance production in am attempt to draw the two closer to each other. Her wish is granted as they eventually realize through epic dancing that love between two people does not depend on gender.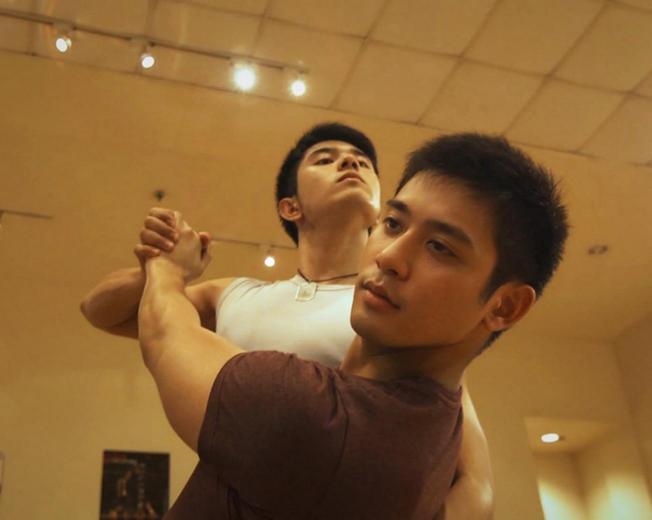 (Image from GagaOOLala)
Through refreshing jump cuts, the film manages to deliver a picture that links romantic poetry with beautiful musical pieces and the exquisite dancing of the protagonists, in a way that no other ordinary romantic films had done before. In addition to the joyful scenes of couples dance, Dennis's solo performance makes his one-sided love is also very relatable.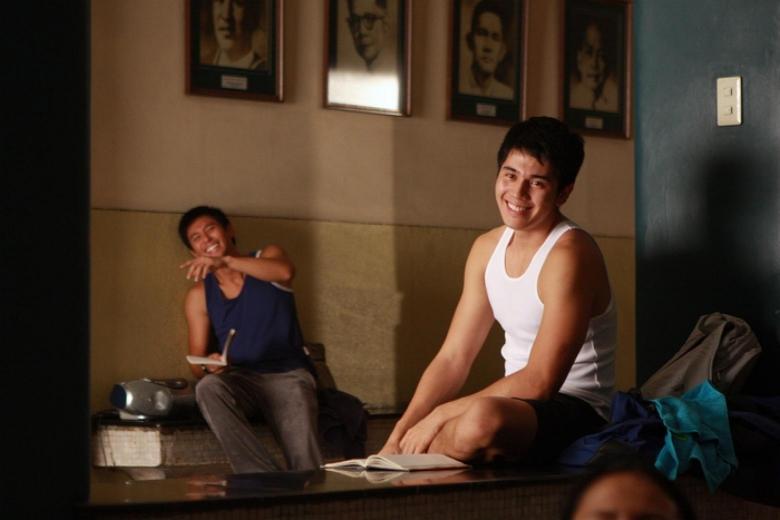 (Image from GagaOOLala)
Award winning leads
The two handsome leads are no doubt a great appeal of the film. Paulo Avelino who plays Marlon also starred in the Netflix film Goyo: The Boy General (2018). His sparkling eyes alone are enough to have you head over heels. Although his first time on the big screen, RaccoNacino (Dennis) is just as charming as Avelino. Their skilled acting and dancing in the film earned Avelino the best actor award at 35th Gawad Urian Awards, and Nacino accolades the 28th PMPC Star Awards for Movies, and the 9th Golden Screen Awards.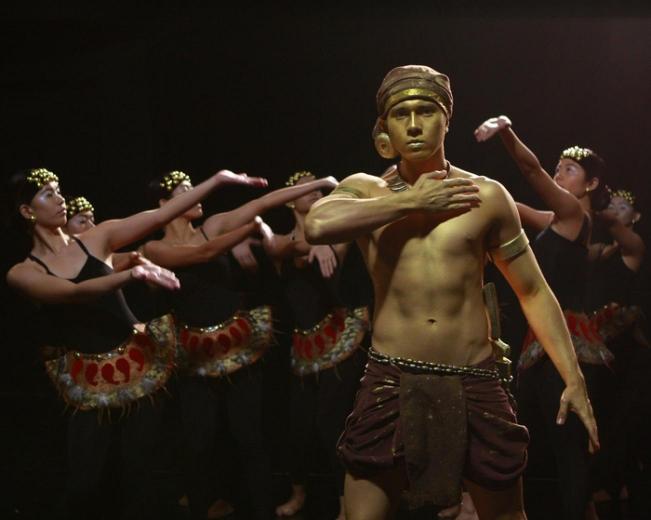 (Image from GagaOOLala)
The film quotes the tragic love story of Orpheus and Eurydice in its literature class. Deeply moved by Marlon and Dennis's performance, the professor casts them to play the leads. Perceiving Dennis's deep affection for him in the actual performance, Marlon finally realizes where his heart truly belongs... and as Orpheus we cannot help but look at them.
By George Bond