Author: George Po Chun Huang
When we talk about gay coming-of-age stories, usually we find a male protagonist in a predicament suffocated by family and moral values. It is, however, not the case with director Simon Chung's first feature film Innocent (2005). Aside from Eric being an underage teenager, he clearly knows about his sexuality, as if he has always known what to do since he was born. Because he is too young to work and support himself, his parents coax him into immigrating to Canada. There, he has to deal with a bigger problem: ethnic identity.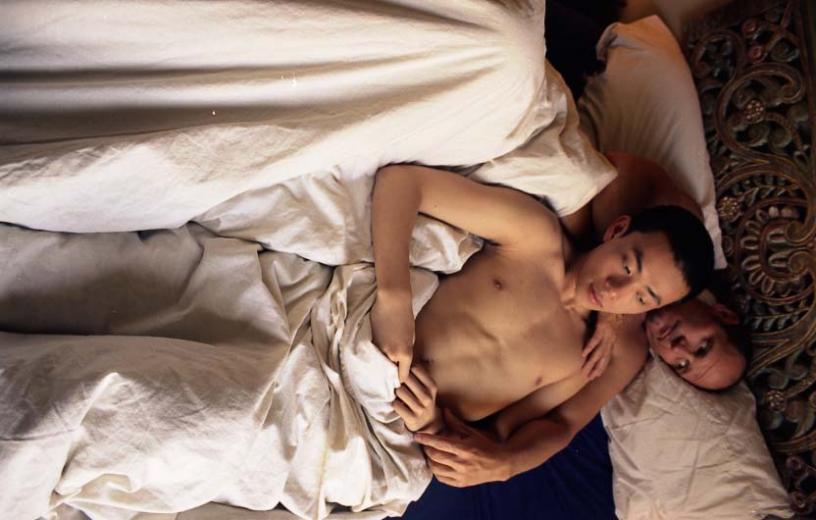 Source: GagaOOLala
Eric's still in his puberty, which makes him hard to resist all the desires present in his daily life. During his love adventures in Canada, he meets four people very likely to become his boyfriend. His cousin Chris is an Asian Canadian, good at sports, positive, and takes care of Eric when he is lost. Eric adores both his appearance (a handsome Asian) and his personality (friendly and easy-going). But, Eric also hooks up with Larry, a middle-aged "rice queen" who loves only slender Asian bodies. Larry is not his type, but still offers him some help during that time.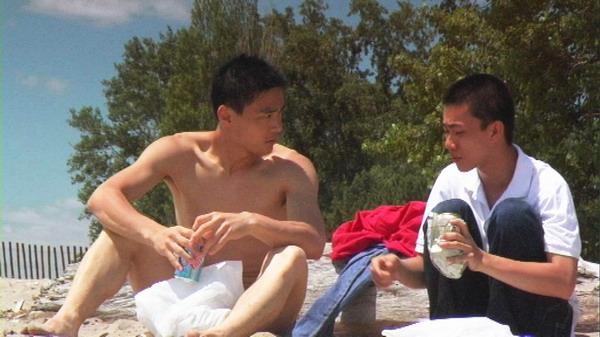 Source: GagaOOLala
Eric's in love with his classmate Jim, the person he feels most comfortable together with. When Jim and Eric become "brothers," Eric of course notices that there is something between them that makes him want to take action. Ah Cheng is outgoing and friendly, but also an undocumented Chinese teenager working in the restaurant of Eric's mother. Cheng is very friendly towards Eric and makes Eric feel welcome again. Eric thinks that maybe it is possible to get rid of all his family issues, pursuing a life of self-reliance like Cheng's, and being his own man.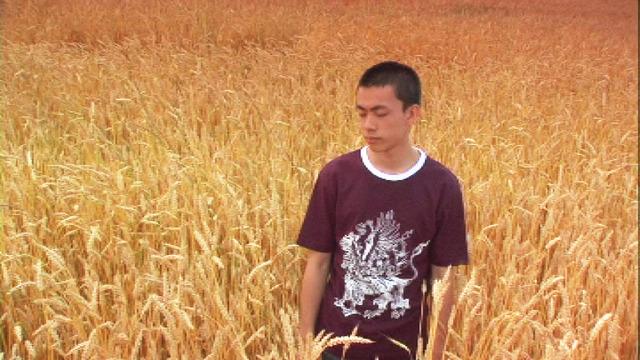 Source: GagaOOLala
Innocent challenges a lot of issues (e.g. underage teenagers sexuality) and does not conform to clichés (e.g. the lack of struggle with family and moral values). As the title shows, deep down Eric is innocent: always follows his heart wherever it takes him. Although there are tons of inevitable troubles and judgment in his life, although he is in a foreign land where he needs to start from zero, Eric still grasps every opportunity for happiness under foreign skies.