The Lawyer (2020) is Lithuanian new wave director Romas Zabarauskas's third feature film. It is said to be the very first gay film to have been made within the Baltic states. With a subject matter concerning refugees, the film not only challenges traditions, but it is also an insight into the modern world. 

The Lawyer(Image/GagaOOLala)
Marius is a senior lawyer at a big company as well as an openly gay man who lives a middle-class life. His gay friends mock him for his old-fashioned belief in monogamy, but his world view is perhaps also the reason why he has trouble finding a significant other, as he seems to think that money can buy him a man. 
Late at night and lonely, Marius meets Ali – a Syrian refugee stuck in Belgrade, who is saving up by working as a sex cam host to flee to Western Europe. At the same time, Marius receives news that his long-estranged father has passed away. Despondent and desperate to restore some hope in life, he decides to travel to Belgrade to find Ali. At first, it was out of attraction, but as Ali reaches out to him, he finally lowers his guard and starts giving in, and by doing so, understanding what love really is.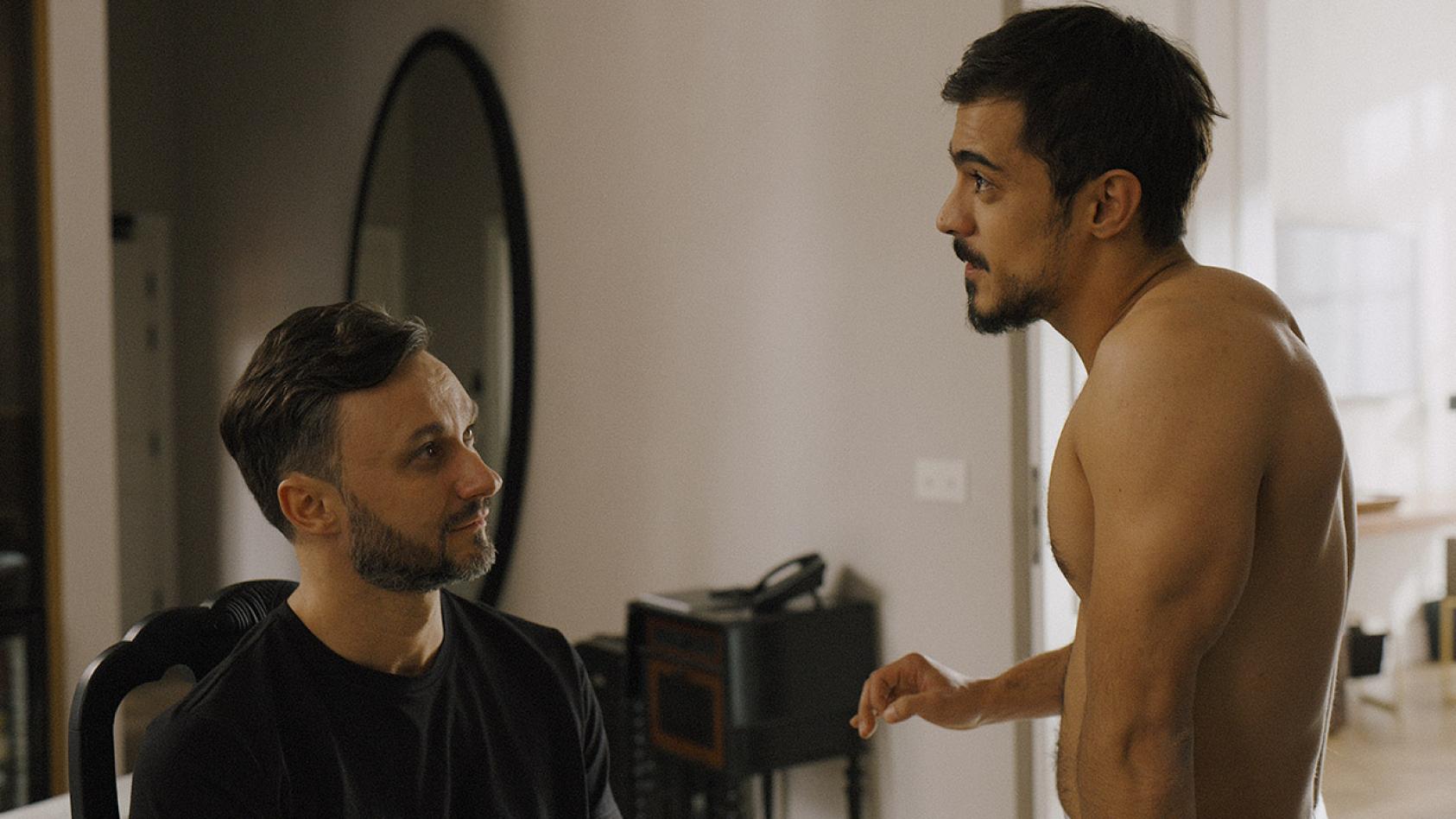 The Lawyer(Image/GagaOOLala)
Aside from the main plot, Marius's renowned client as well as a transgender artist he meets at a party, both form an intense contrast with him in terms of their conception of art and gender. But when Ali comes into his life, he starts realizing just how petty and snobbish he has been. The feelings the two have for each other are hence given a chance in real life.

The Lawyer(Image/GagaOOLala)
The Lawyer provides an Eastern European look at the obstacles presented by class and tells a love story that knows no boundaries. The back and forth between the two protagonists successfully contributes to an air of suspense, as before they truly express their love, we never really know whether Ali is just trying to use Marius or if Marius is only driven by lust. In the end, however, trust in each other and the willingness to take a leap of faith gives birth to something truly special, something that is unique to every pair of lovers.