The Teacher just premiered on GagaOOLala and it is the first queer Taiwanese film after thee passing of marriage equality in Taiwan last May. Let's hear what director Chen Min-Lang has to say about the film!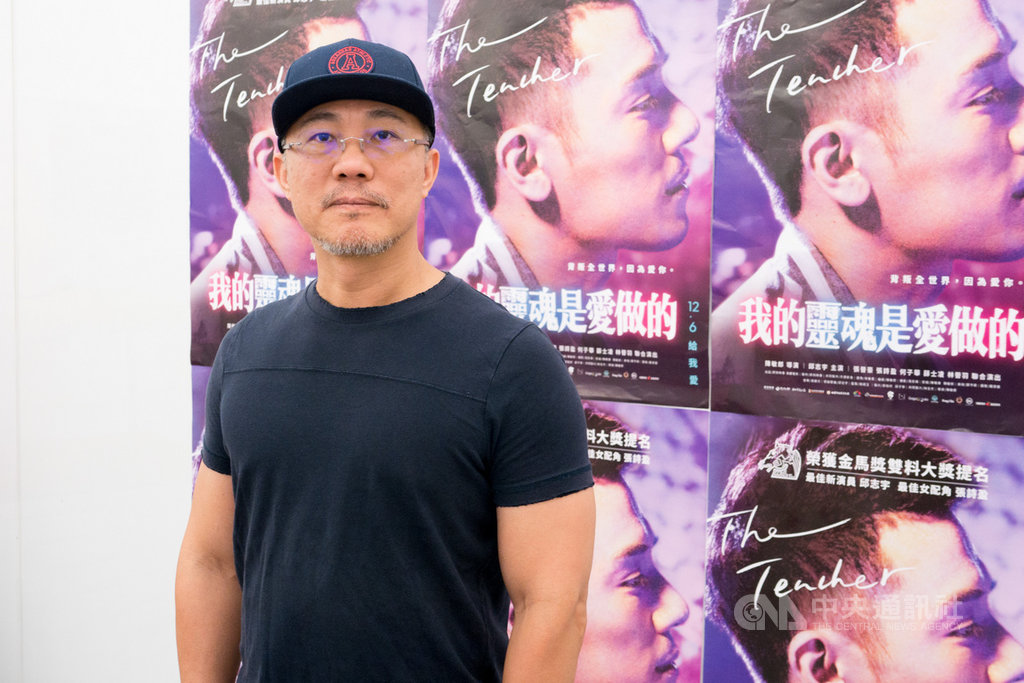 (Photo: GagaOOLala)
1. Why does Kevin needed to have sexy calves?
When we were casting, the producer asked, "what kind of actors should we look for?" I didn't want to be too abstract. I tried to be as specific as possible to the point that one could actually visualize him. That was how the "sexy calves" joke came about. But joking aside, there was really no framework about the character; it was ok if Kevin didn't have sexy calves, but it would be nice if he did.
2. Did actors have to wear shorts during casting?
Of course! That's what smart actors would do.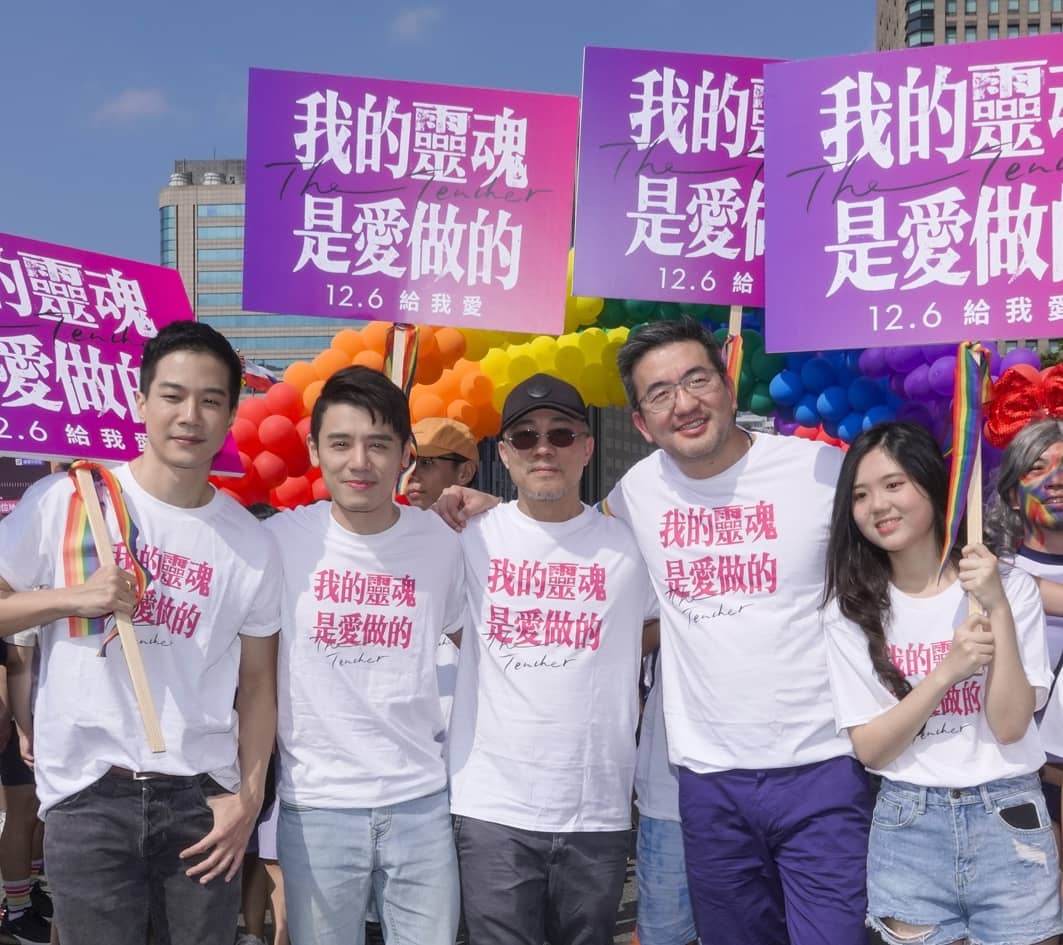 (Photo: Oscar Chiu)
3. Why did you shoot without a script on set?
I handed out scripts for the actors to read and took them back when they finished reading. There was nothing on set. Basically, I told them what I wanted and they acted out on the spot. I want the actors to deliver the story through natural interactions. Winnie warned me about the risk, but I still wished to create a performance without traces of acting. I want my audience to forget that they're watching a movie.
4. It was said that there were ten times more sex scenes on the script than there was in the final cut.
The film was set to be ninety minutes, but our first cut was two and a half hours. We ending up cutting most of the sex scenes and the arguing parts.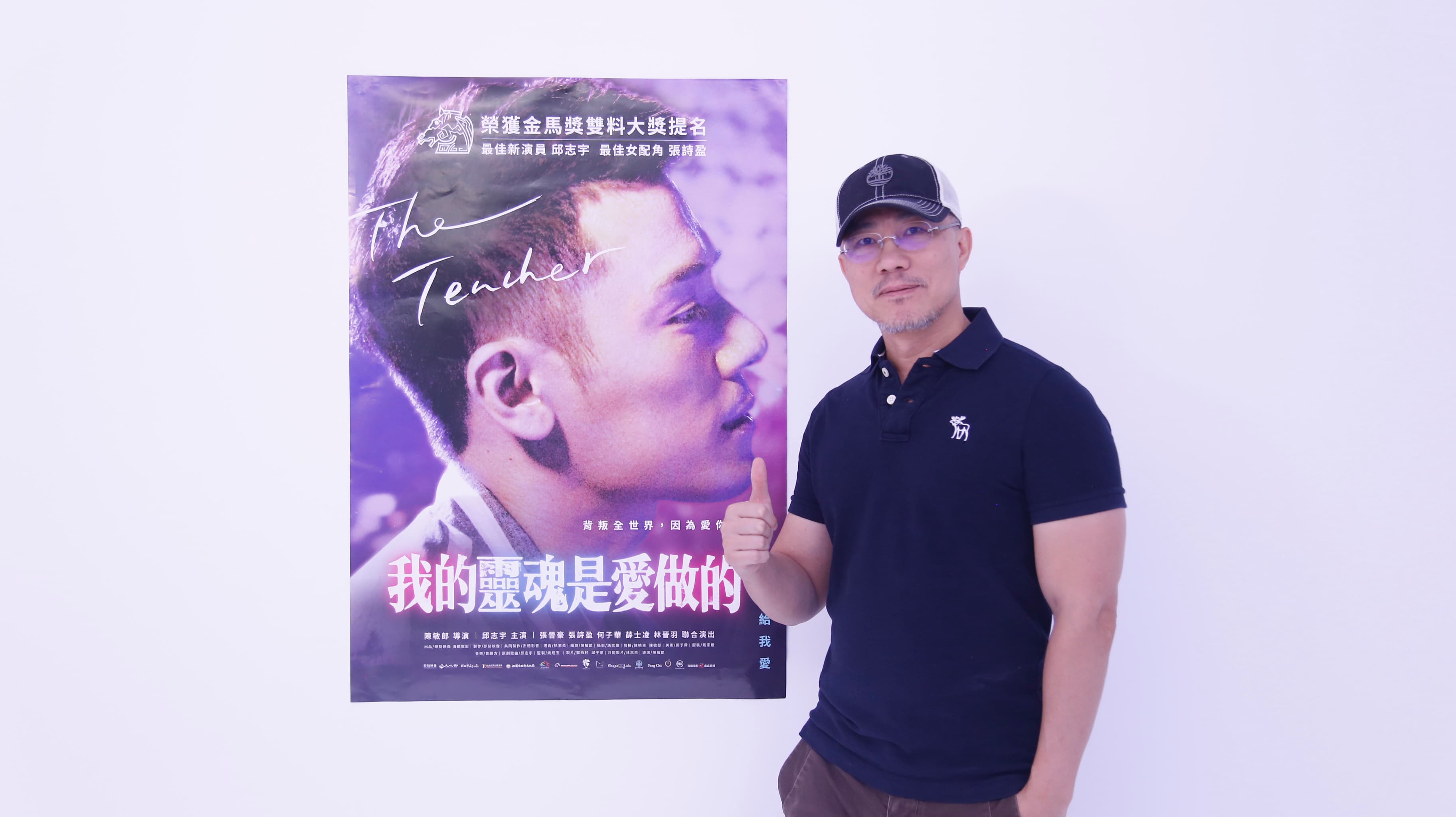 (Photo: GagaOOLala)
5. Anything funny happened when shooting at the sauna?
It was difficult to rent a place like that. It's always expensive renting a commercial space. After searching for two months, we finally found a place called "Green Peak Hot Spring" behind Yang Ming Mountain, near Jin Shan. The customers in the film were all played by extras. They were so professional. When I asked them to be nude for one scene, they took of all their cloths faster than the lead actors.
6. What kind of movie is The Teacher?
Many say that the film addresses too many subjects: same-sex marriage, AIDS, wife of a closeted man, bullying at schools... But I'm not trying to address any issues here. The story I want to tell is simple: a civics teacher in his twenties falls in love with an HIV-positive man, and the following events that are triggered by this relationship. What will become of Kevin after what has happened to him? What will he learn from this chain of events?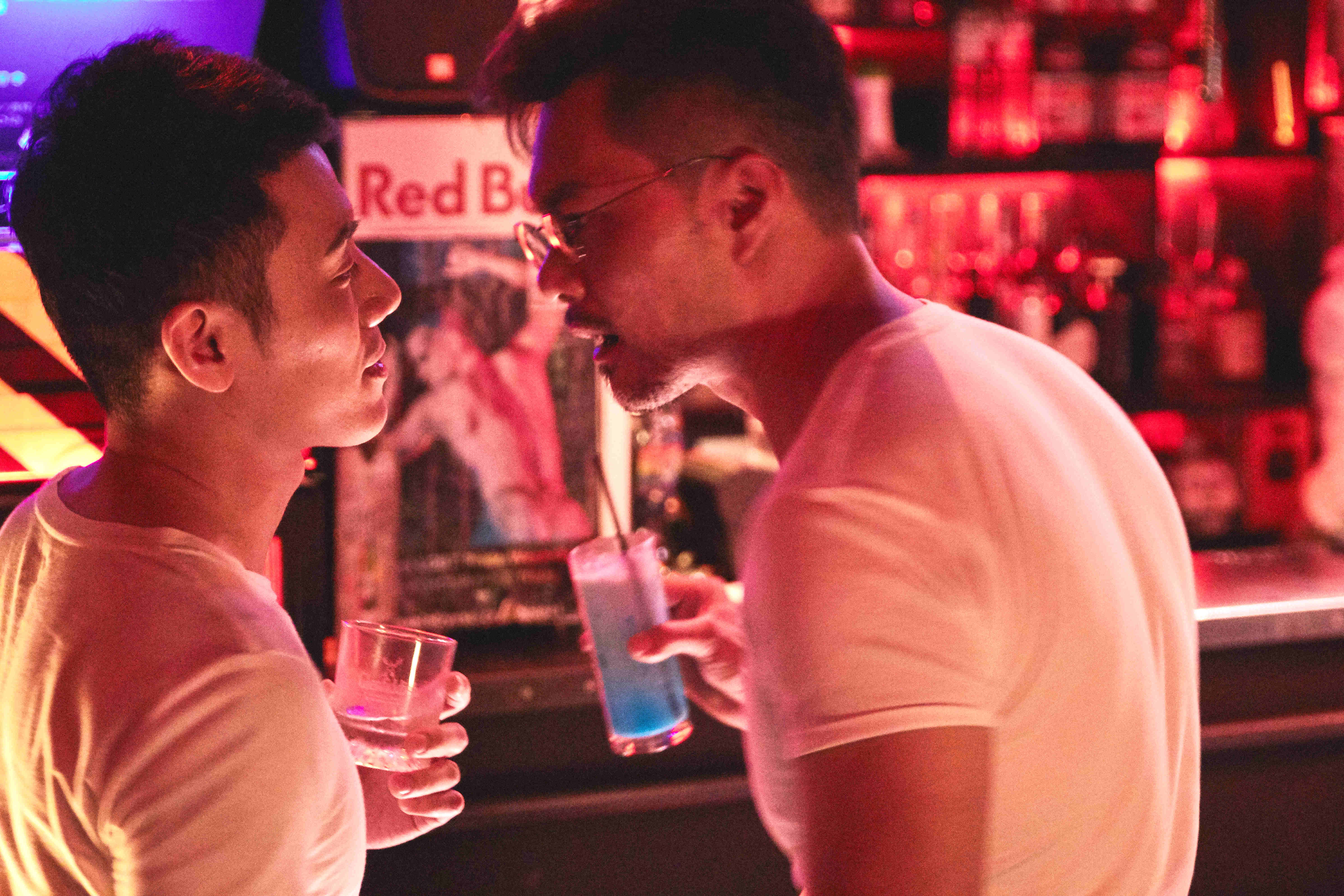 Still from The Teacher. / (Source: GagaOOLala)
7. Who would you recommend The Teacher to?
When you get to a certain age, you realize that intimate relationships become more and more complicated as you grow old. When being in a relationship with someone, you start to think about lots of things like, family background, occupation, salary, and common interests. Society will add more burdens on you as you age. And then you realize that pure love doesn't exist anymore. So, for those who still believe in love, I think this is a movie for you.
Official trailer: