The Teacher is the first LGBTQ+ film on coming out of Taiwan after the legalization of marriage equality, and has received many high praises at many international film festivals. Lead actor Oscar Chiu, nominated for Best New Performer at 56th Taipei Golden Horse Film Festival for his role in the film, sit down with Gagatai and shared some fun facts with us.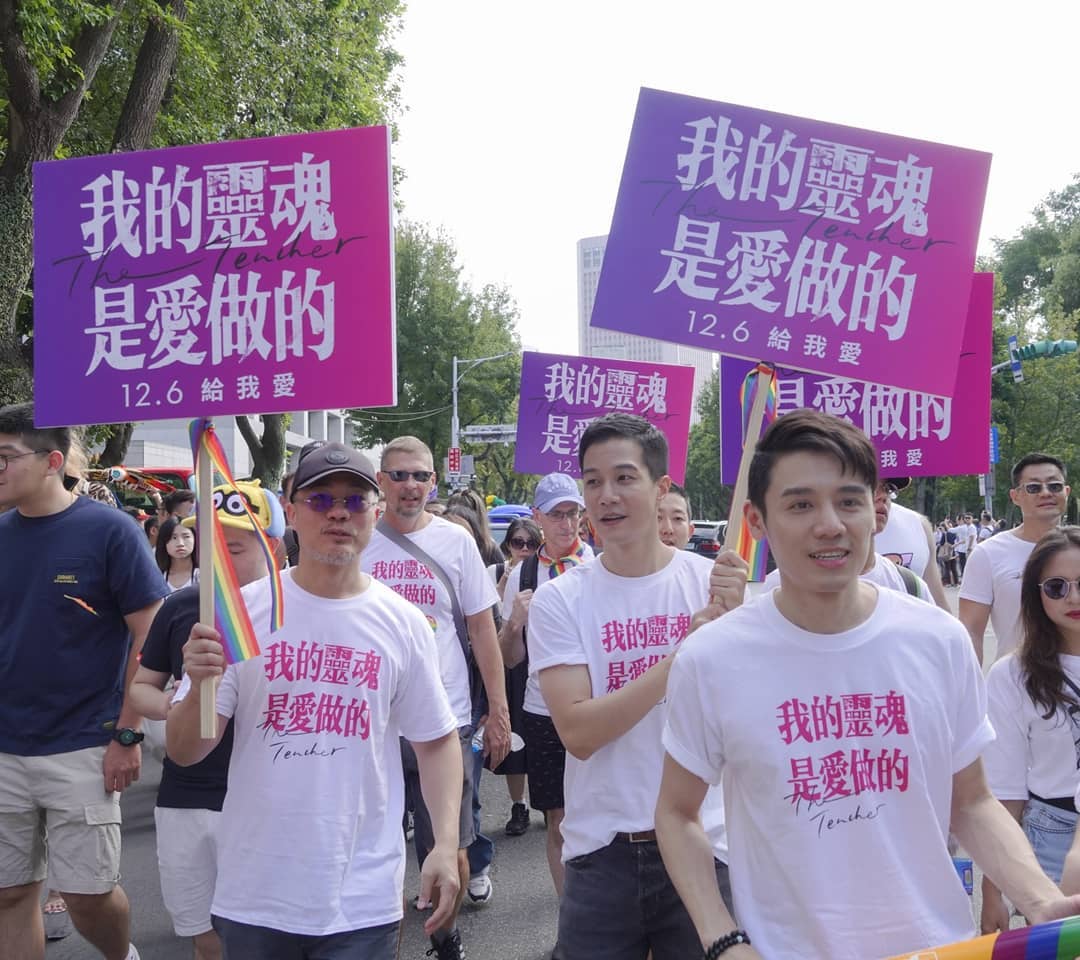 (Photo: Oscar Chiu)
1. When it comes to relationships, do you share a similar view with Kevin, your character in the film?
When I was young, my idea towards relationships was the same as Kevin. No matter who they were, if I had to choose between love and money, I would definitely choose love. But now I think differently. There's much more to consider when being in a relationship. Does this person get along with my family? Is this relationship worth my time and effort? Do I want them to be a constant part of my life? These considerations build up as I grow older.
2. Did you do "field research" at a real gay sauna for this film?
No. But I did get naked in front of my co-actor Sam when we went to a hot spring together. I can't stand myself being naked. I'm always fully clothed even at home. Going to hot springs with my co-actors was a rehearse for me so I didn't feel awkward on set. However, if you ask me whether Sam has a nice body or not, I'll be honest with you and tell you that I didn't look that carefully. To me, the place was just full of penises!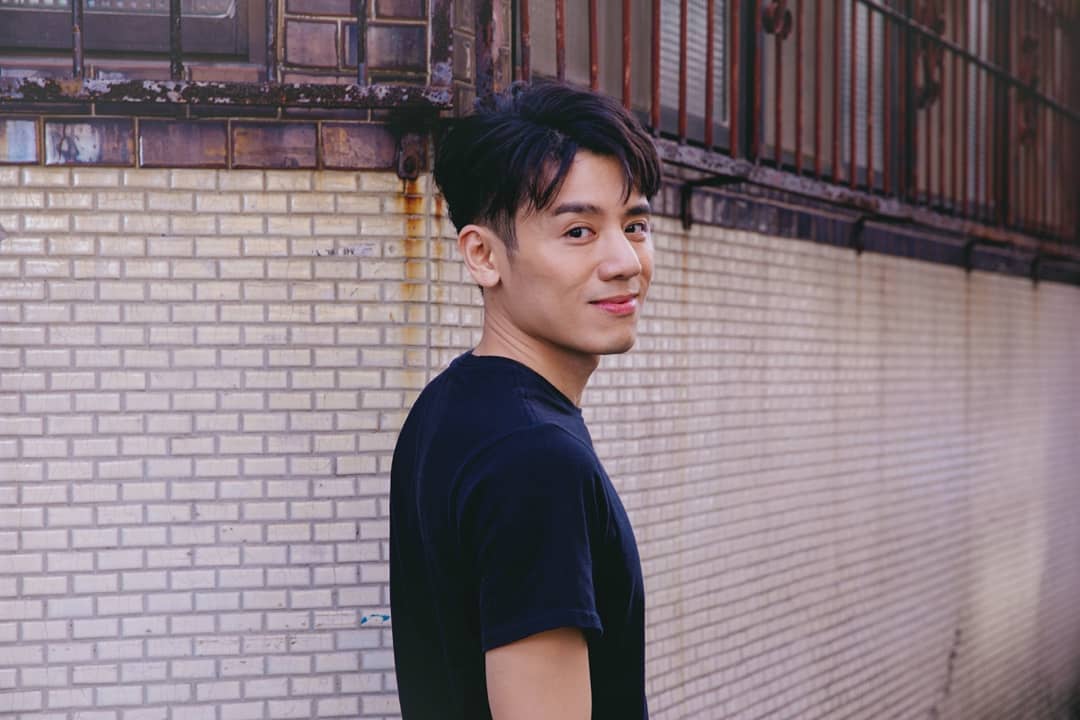 (Photo: Oscar Chiu)
3. How did you prepare for the naked scenes?
Come to think of it now, I want to thank the director for scolding and pushing me. Once, he called me into the bathroom and gave me a serious lecture about it. According to the contract, we were allowed to use genital guards, but the director wanted a more truthful performance from us. So he had a rather aggressive conversation with me. After that, I decided to take off the guards and continued with the shooting.
4. Did you visit the hot springs with other cast members to prepare for those scenes?
Jasper was one of the actors in the sau[email protected]%ci))hkhg%pr1na scenes. We appeared naked on one version of the poster together. He said that he was confident about being naked in front of the camera, but once we started rolling, he got nervous and started to cover up his body. It was a funny contrast if you compare it with what I went through.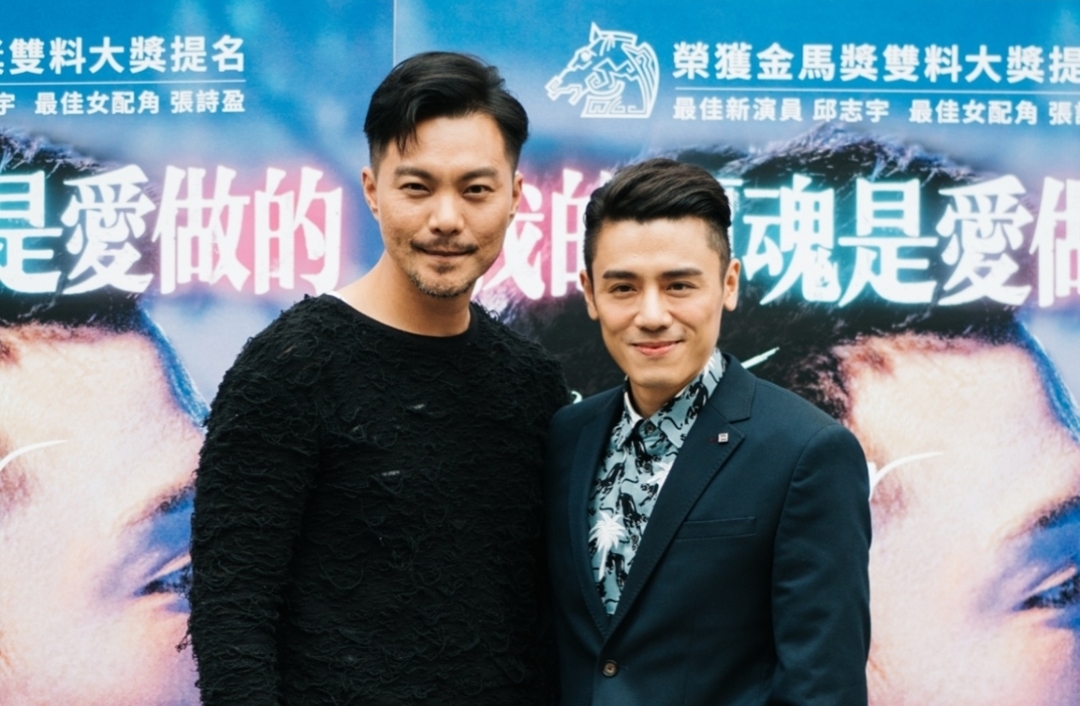 (Photo: Oscar Chiu)
5. In which part of the film did you feel more touched by this story?
When Kevin is being unjustly criticized at the school meeting, it's a difficult situation. One side is supportive and speaks up for Kevin while the opposite side throws questions like "how can homosexuals be teaching?" Also, Kevin still doesn't know whether he has AIDS or not at the time, so he can't defend himself against such hostile suspicions. It's like you're being bullied by a bunch of people who absolutely don't understand you. I feel a strong mixed emotion in this part of the film.
6. What does your mother think about you playing Kevin?
When I told my mom that I'd decided to join The Teacher, her initial reaction to it was just like those of the anti-gay groups. But she changed her mind over time and is now fine with it. She even told me, "There's nothing wrong with boys dating boys and girls dating girls. They're not hurting anyone. That's ok." I'm so happy to be able to change my mom's views by doing this film. I'm glad she now understands that "love is love."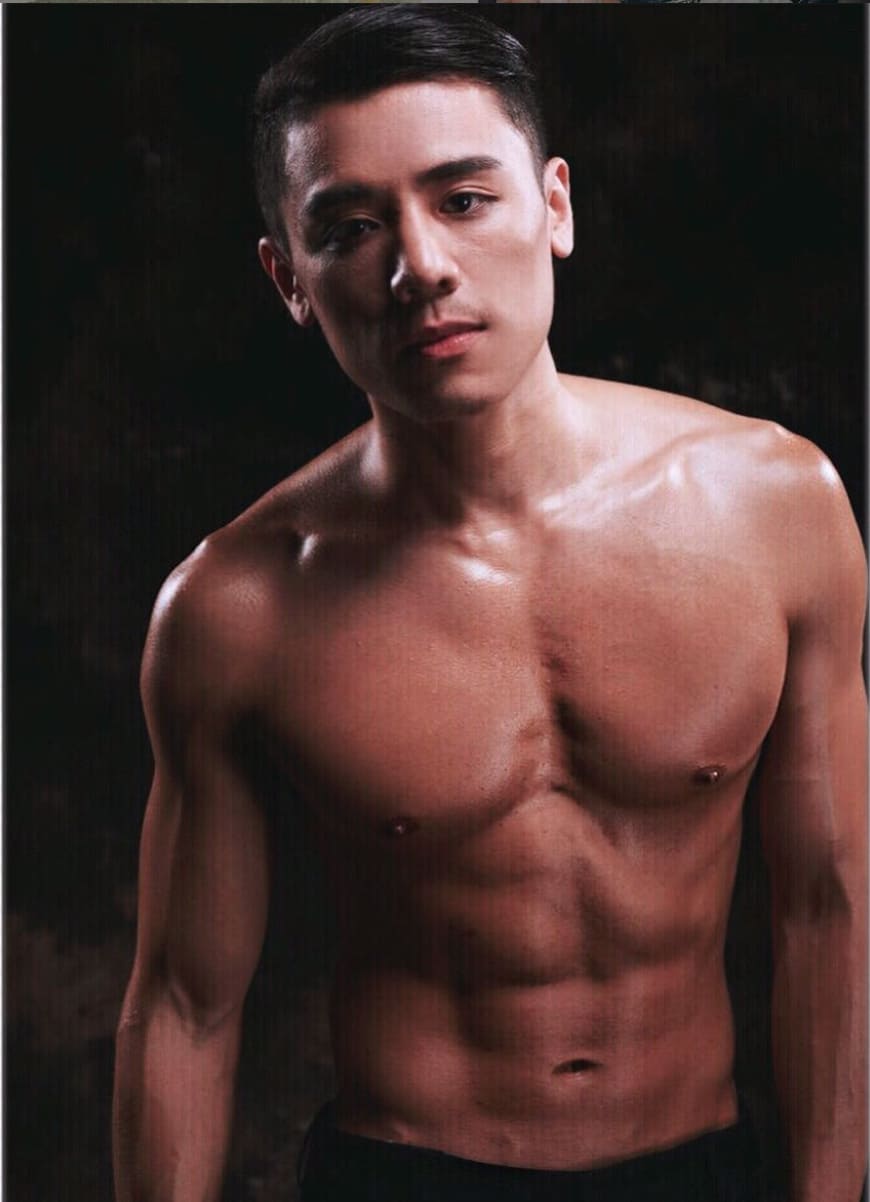 (Photo: Oscar Chiu)
7. Will you ask your mom to watch The Teacher together?
Yes. I hesitated a bit though becae#Sq=B)NfGx5G3lu#gLPI_=X1C2g&GEUNO0PW*-hWaMsHHq2$Nuse I wasn't sure how much nudity there would be in the film. Now that I've seen it, I love it. I'll definitely take my mom to the theater.
8. How would you recommend The Teacher to our members?
To the LGBTQ+ community, I hope this film, or even just a fraction of Kevin's story, reflects your past experiences truthfully. To those who are straight, I hope by watching this film you'll gain a deeper understanding and empathy towards the LGBTQ+ community and embrace them without prejudice. They're not as scary as you think.
Official trailer: