American gay film Kept Boy (2017) is an adaption of Robert Rodi's novel of the same name, a story that deconstructs one of the biggest stereotypes in the gay community: sugar daddies.The film follows a 30-something hunk kicked out of home by his sugar daddy and forced to make a living on his own, while his place is taken by other new young boys.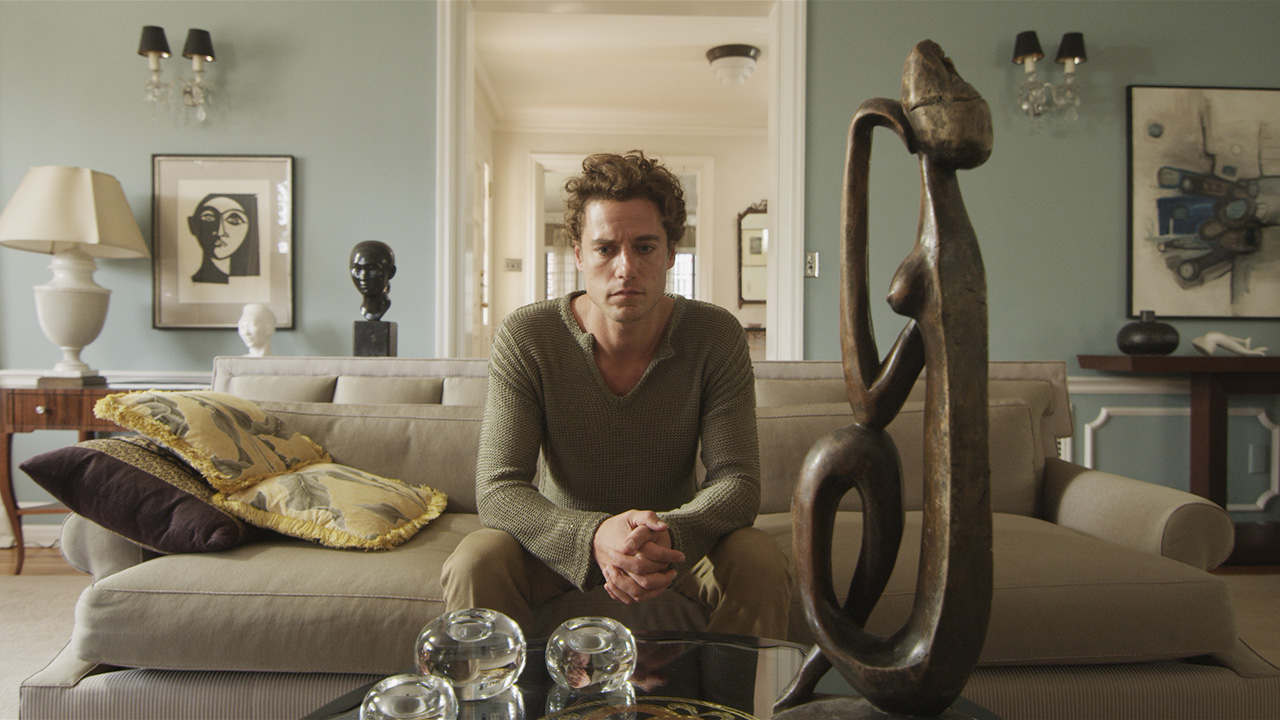 The expired hunk dumped by his sugar daddy, Jon Paul Phillips, has a Greek god attractive / Source: GagaOOLala
Kept Boy is an adaptation from the novel by Robert Rodi. He is known for his brilliant and ironic way of portraying stereotypical gay men. The film stayed authentic to the original novel. You can feel the drama behind the main character being dumped by his sugar daddy, his squandering and indulging life coming to an end, and sent out to make a living of his own. The film challenges the boundaries of love and reliance and sends a message for all the gold-diggers out there. 

The new kept boy, Greg Audino, was set up and caught cheating / Source: GagaOOLala
The 30 something expired hunk is ditched by his sugar daddy, he asks him to either get a job or get out. His luxurious life is put to a sudden end. At the same time, a new contender appears, the young and handsome designer Jasper. Dennis, filled with jealously, tries to set up Jasper. If he cannot have it, others will not own anything either.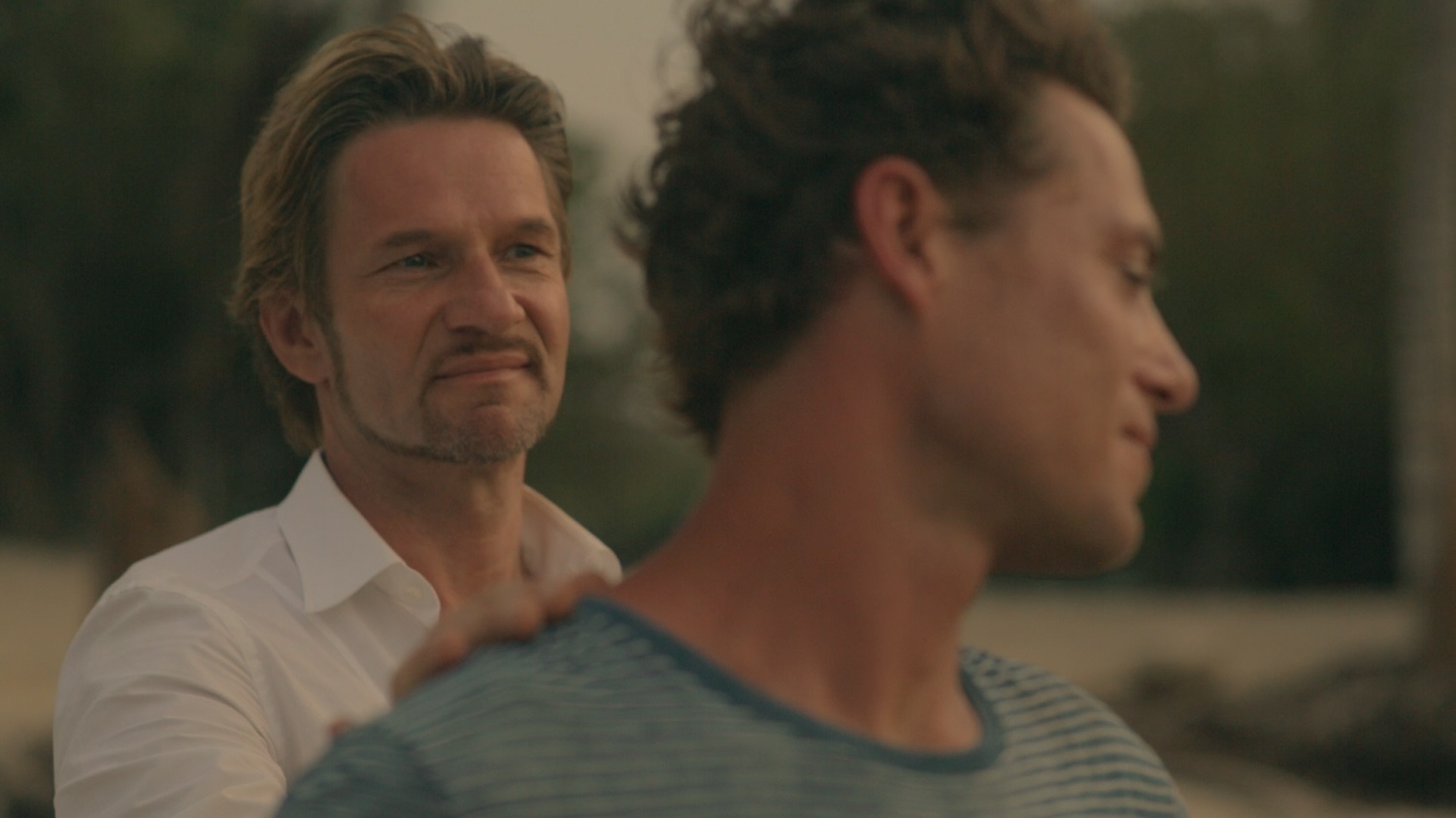 Thure Riefenstein plays the sugar daddy / Source: GagaOOLala
George Bamber has appeared in several big Hollywood movies including, Pitch Perfect, DodgeBall: A True Underdog Story, Men in Black II, and Glee. His first directed work is also a book adaptation, The Mostly Unfabulous Social Life of Ethan Green, the story of a gay man finding balance between love and work. 
Jon Paul Phillips plays Dennis in the film. He has the char of a Greek god and a perfect body. Despite being his first leading role, Jon excellently played the cocky and frustrated Dennis. Thure Riefenstein is an experienced German actor who also directs and writes. He is sure to win your heart with his mature charm and talent. Greg Audino is the new kept boy in the film. He has a Latin charm and you have probably seen him before in New Girl and Westworld.