Whether it's Crash Landing on You, Itaewon Class, or the much earlier Descendants of the Sun, and My Love from the Star, every sensational Korean dramas requires not only its main characters to be obsessed with each other but also a bunch of remarkable secondaries who do not mind serving as foil. Today, we look at Lee Yi-Kyung (이이경), one of the best and most featured supporting actors in many popular Korean dramas.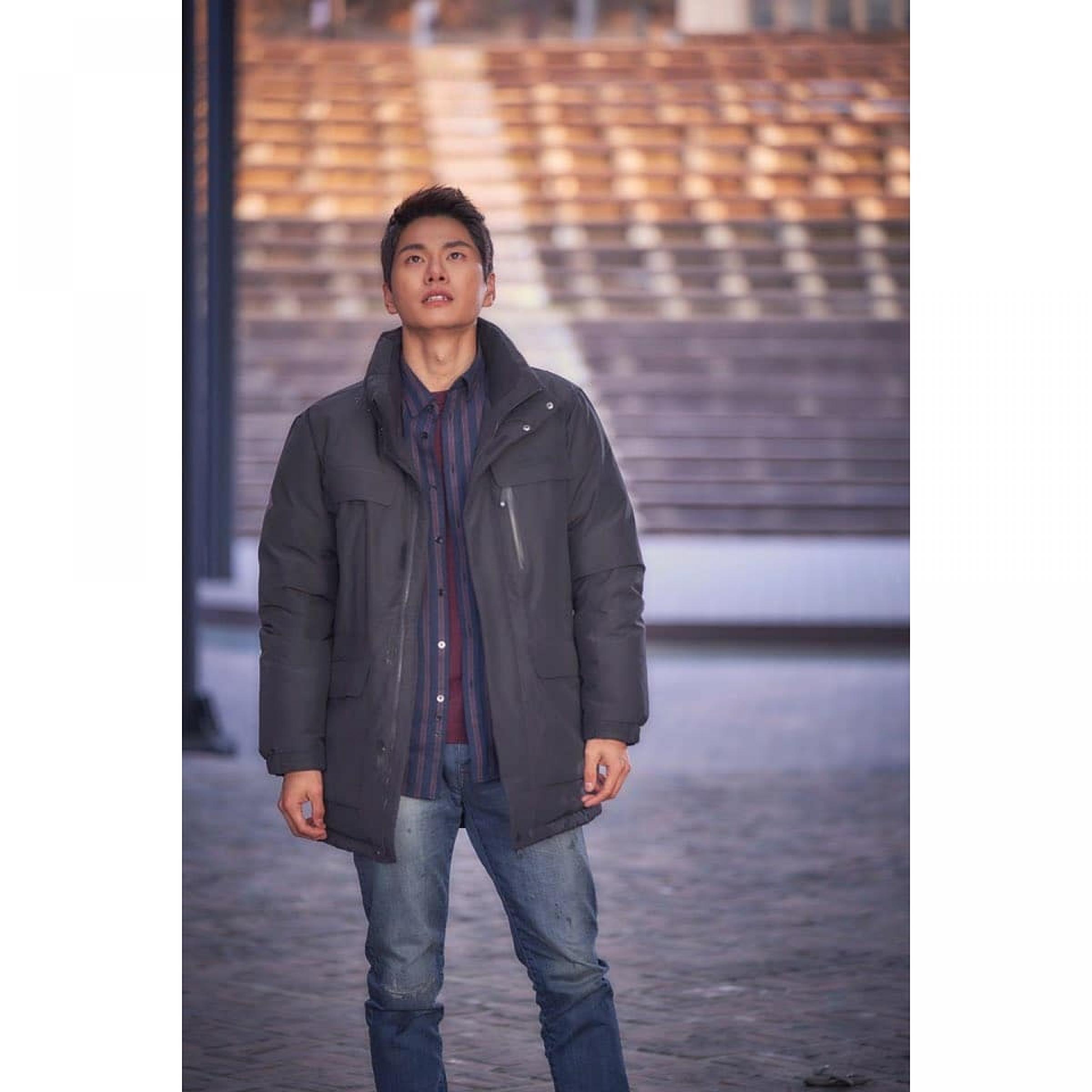 (Image from Lee Yi-Kyung's instagram)
Lee Yi-Kyung's filmography 
Debuting in 2011, he played the right-hand man of the villain Lee Jae-kyung in My Love from the Star, and as a worker who gives the doctor a hard time in Descendants of the Sun. Although they are only supporting charcters, Lee Yi-Kyung's skilled performances elevate any part he plays, which later allowed him to take the lead in Welcome to Waikiki in 2018. Yi-Kyung's career hence took a major leap forward.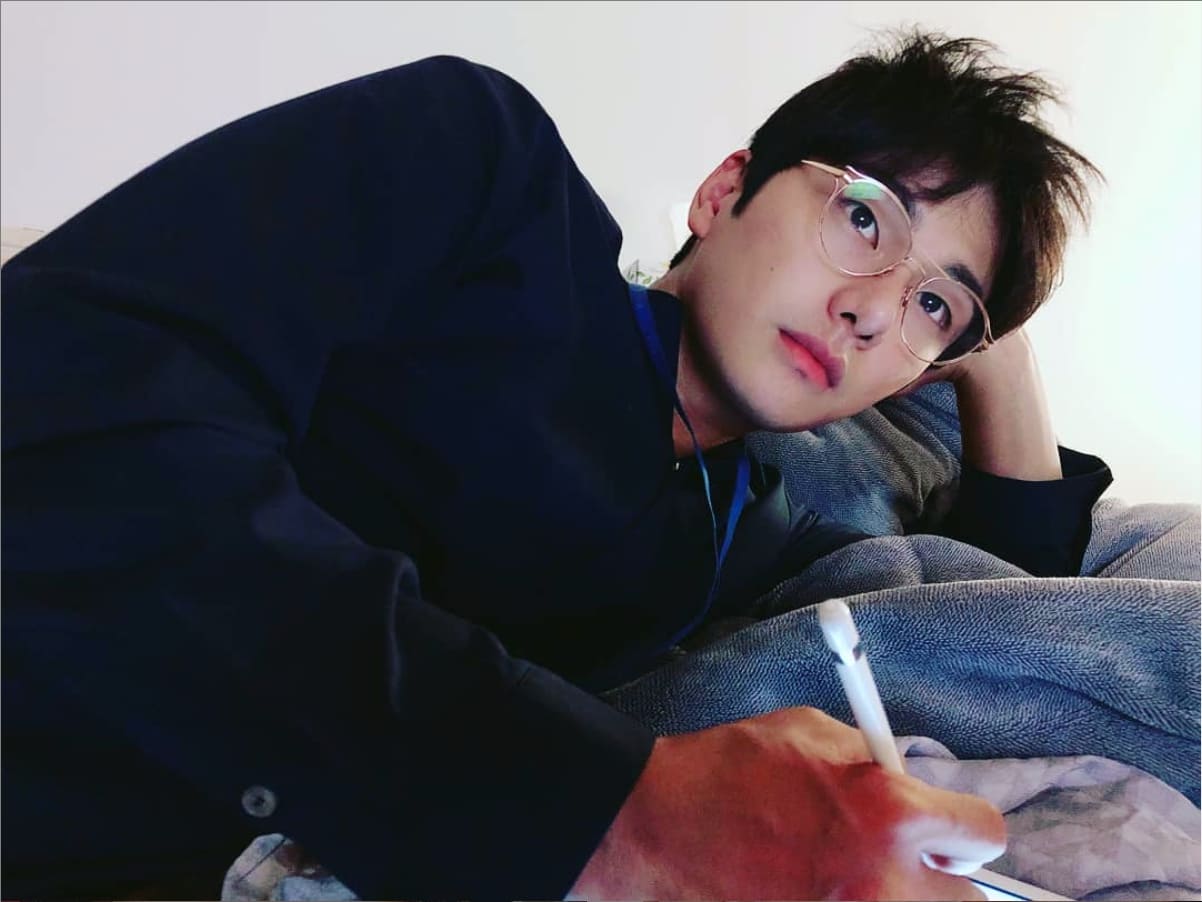 (Image from Lee Yi-Kyung's instagram)
Lee Yi-Kyung and gay drama  
Be it a malicious subordinate, a fussy maintenance worker, or even a comical role, Lee Yi-Kyung's versatility allowed his career to flourish. Moreover, Yi-Kyung also played a part in a couple of renowned Korean gayfilms directoed by Lee-Song Hee-il, White Night and No Regret. He played a delivery man who had a one-night-stand with a handsome flight attendant in the former, and a part-time student in the latter; In White Night, Yi-Kyung also had his first-time collaboration with Won Tae-Hee, a best-actor-nominee at the Moscow International Film Festival, as they performed erotic scenes on the big screen together.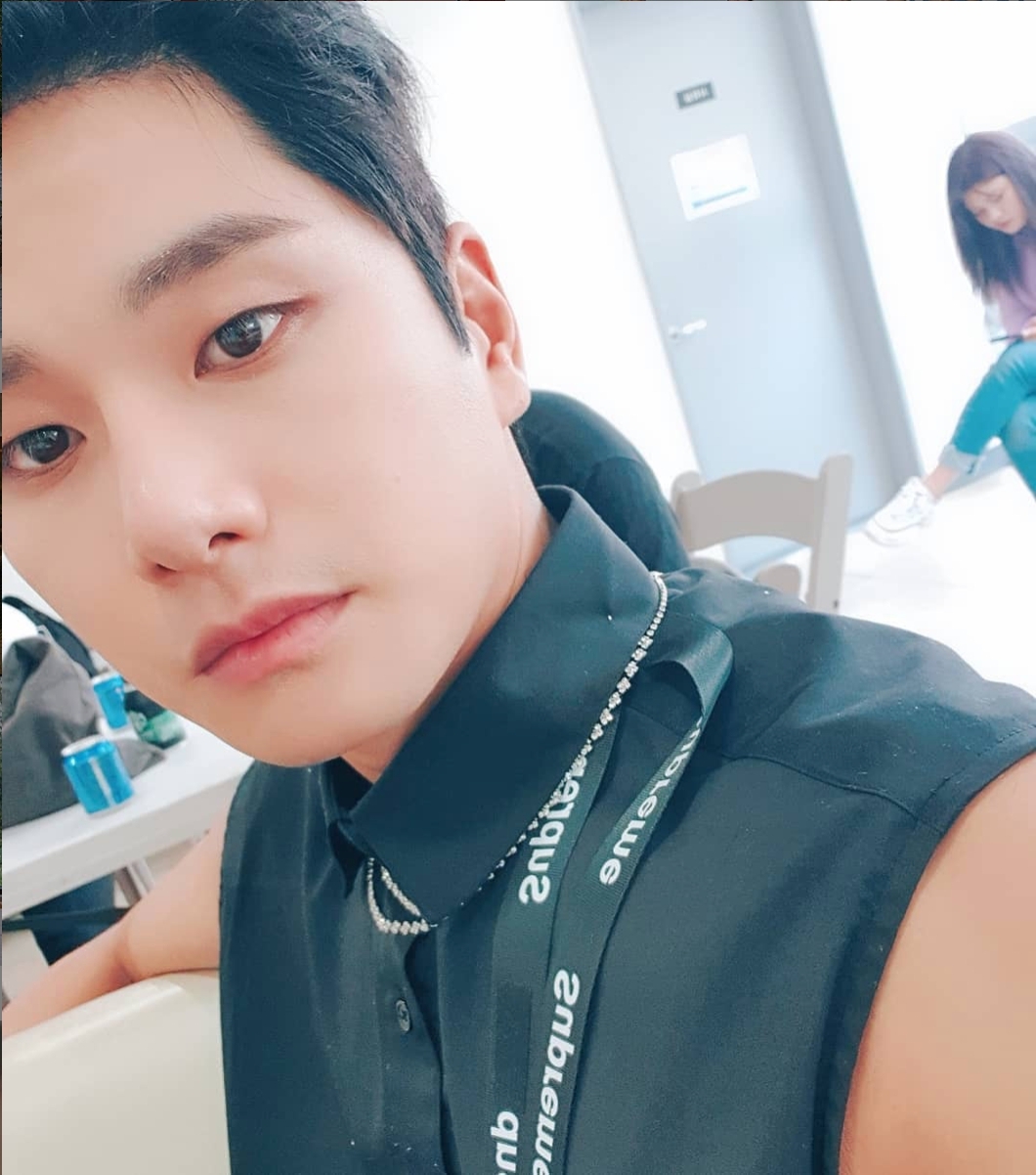 (Image from Lee Yi-Kyung's instagram)
White Night follows a handsome flight attendant, Won Gyu (Won Tae-Hee), who comes back to Korea after being away for two years due to past events. He soon meets a young delivery man Tae Joon (Lee Yi-Kyung). Hoping that Tae Joon could fill the void in his heart, the lonesome Won Gyu steals his scooter keys. Although annoyed, Tae Joon is eger to find out what kind of past the wounded man is hiding. 
Watch White Night on GagaOOLala.
Popular in dramas yet also carving a names in the gay film market, Lee Yi-Kyung's career is no doubt a versatile one. While skilled in acting, the talented young actor was also invited to go on Korean variety shows such as Sugar Man and King of Mask Singer; having dropped a single, singing naturally poses no challenge to Yi-Kyung. But the actor has yet another surprising identity, as his father is in fact the CEO of LG Innotek, Lee Ung-beom. Being a second generation rich man, the actor refuses to depend on his family as he rents his own flat in hopes of becoming a star. Such talented yet self-reliant an actor, how could one not like him!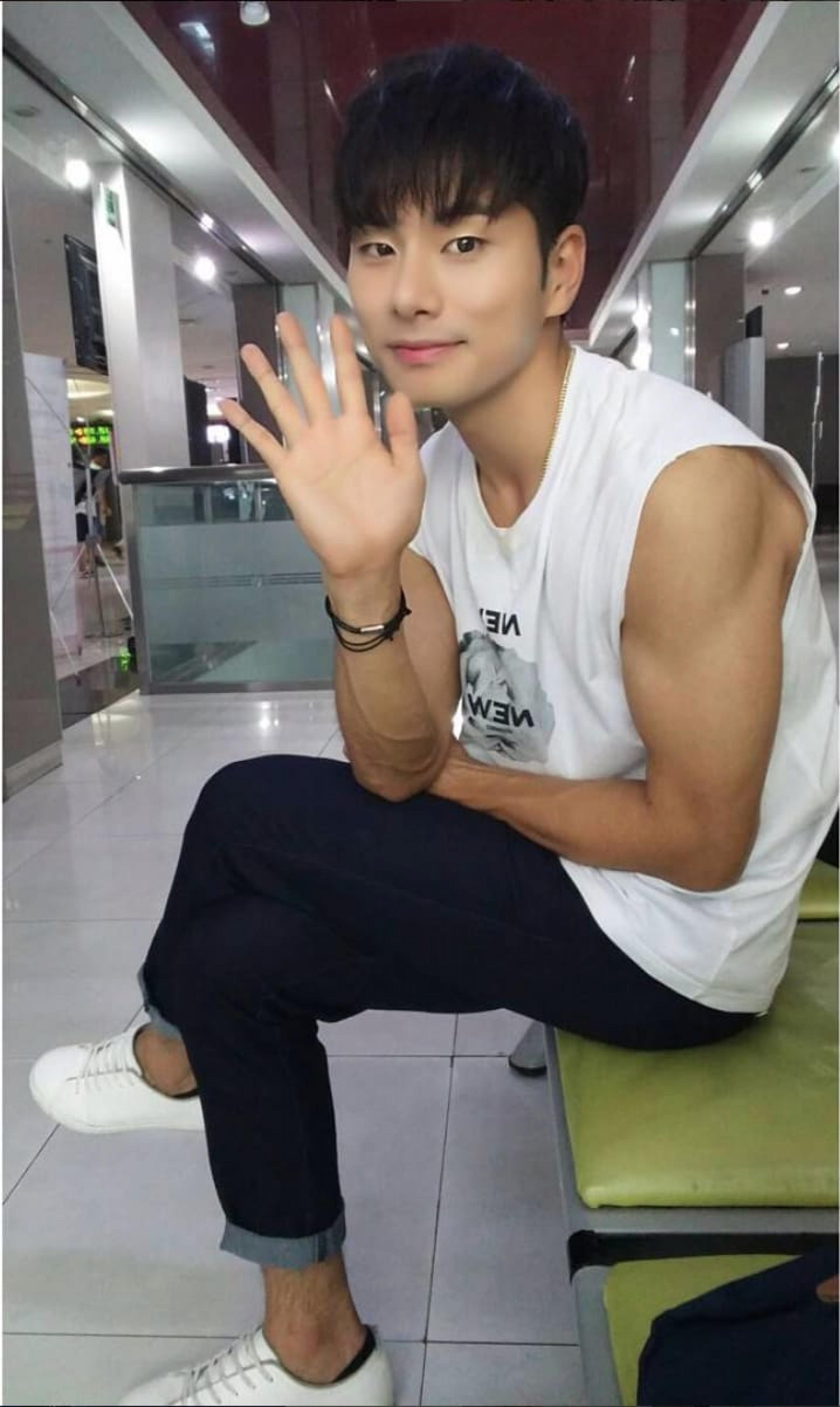 (Image from Lee Yi-Kyung's instagram)
By/Morry